Sports fans are spoilt for choice when it comes to accessing live content, with broadcasters offering users a huge variety of ways to watch top-class action.
Streaming forms an integral part of coverage in the 21st century, allowing fans to access live sports wherever they are in the world.
There are hundreds of different streaming sites available, meaning the sector is undoubtedly one of the most competitive marketplaces around.
Many major broadcasters have muscled in on the action, using innovative marketing techniques to target new customers.
Deciding which sites to use can be a bit of minefield, so read on as we point you in the direction of some of the best live streaming services around.
ESPN+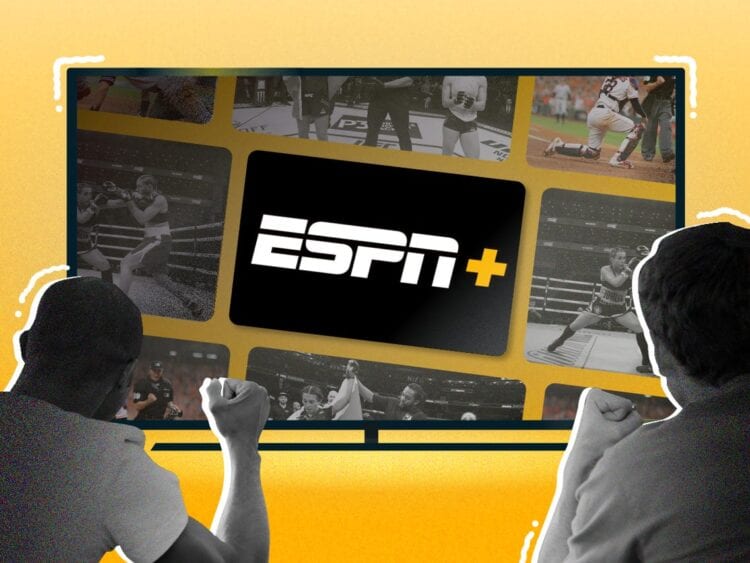 ESPN+ is an add-on to the broadcaster's regular channels, allowing users to access a wide range of sports via live streaming.
Ice hockey, baseball, golf and soccer are amongst the professional sports available, while there is also extensive coverage of the North American college sports scene.
The broadcaster also offers you the option of streaming national and regional radio stations, podcasts and live play-by-play via its impressive app. 
With great shows like 30 for 30 and E:60, along with excellent archive footage from the company's vast back-catalogue of events, ESPN+ is well worth checking out.
beIN SPORTS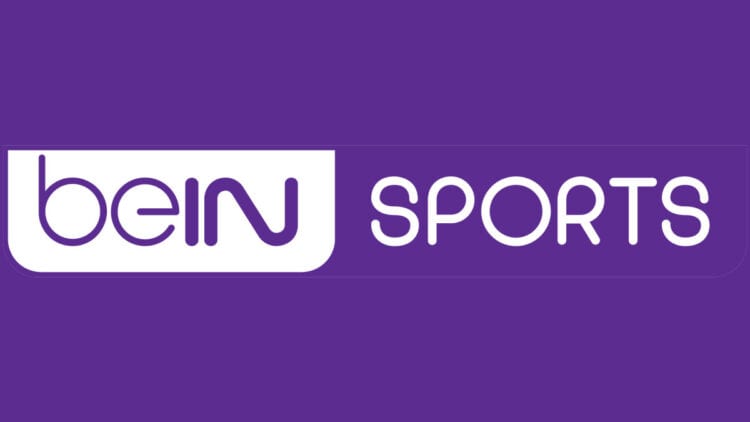 Use programmatic advertising on digital platforms just as SportsHabit, beIN SPORTS has successfully marketed itself as a 'World-Class Sports Network' to fans worldwide.
Although only founded in 2012, the company has quickly established itself as a genuine rival to many of the more recognised broadcasters in the industry.  
The service is particularly strong on soccer, providing extensive coverage of competitions in Spain, France, United States, South America and many more.
The beIN SPORTS CONNECT streaming platform also offers access to numerous other sports such as tennis, rugby, boxing and handball, making it one of the most diverse services you will find.
Hulu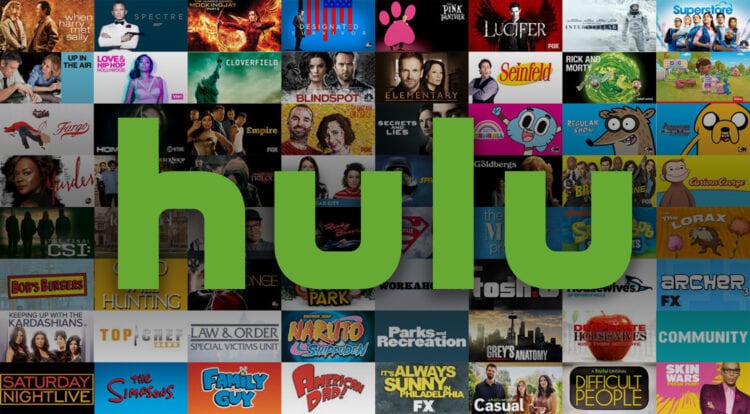 Although it is one of the newer brands in the industry, Hulu has already established itself as one of the best live streaming sites in the business.
Users can stream live games across a wide range of sports including basketball, ice hockey, baseball, soccer and many more.
Hulu features more than 65 live and on demand channels including ESPN, CBS, TNT and ABC, opening the door to a huge amount of live sport on a daily basis.
Users can also enjoy a personalised experience via Hulu, with the company providing tailored content based on your favourite team, league or sport.
fuboTV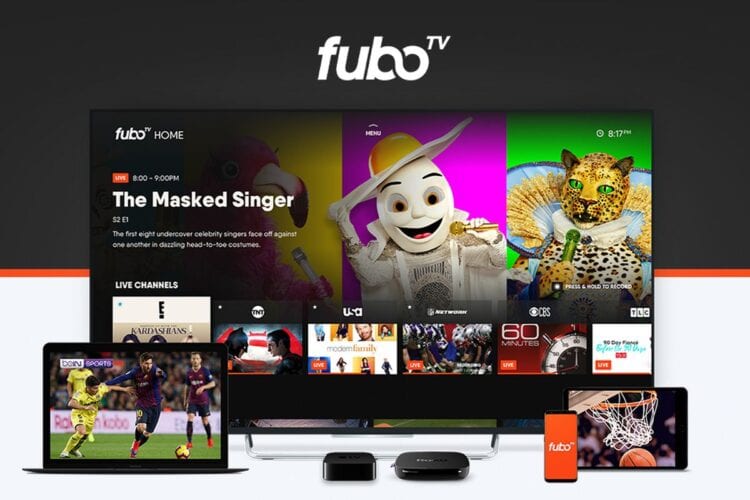 First launched as a soccer streaming service back in 2015, fuboTV has significantly widened the scope of its sports coverage since then.
The company's basic plan gives you access to a plethora of top-class action from broadcasters such as from CBS, FOX, NBA TV, NBC, NFL Network and many more.
For international content, fuboTV has numerous different channels available including beIN Sports, Fox Deportes, GOL TV and TUDN.
Users can also access regional sports networks in selected locations, making fuboTV one of the most comprehensive live streaming services around.
CBS All Access
As one of the most recognisable brands in sports, it comes as no surprise to discover that CBS offers users a top-notch live streaming service, and is listed as one .
Fans of North American sports will be in their element with a CBS All Access subscription, with American Football, basketball, golf and many others covered comprehensively.
Users can also watch regionalised content via their local CBS Sports channel, access on demand services, download standalone apps and more.
Available across a wide range of devices include smartphones and game consoles, CBS All Access is a must-have service for any sports fan.
Sky Sports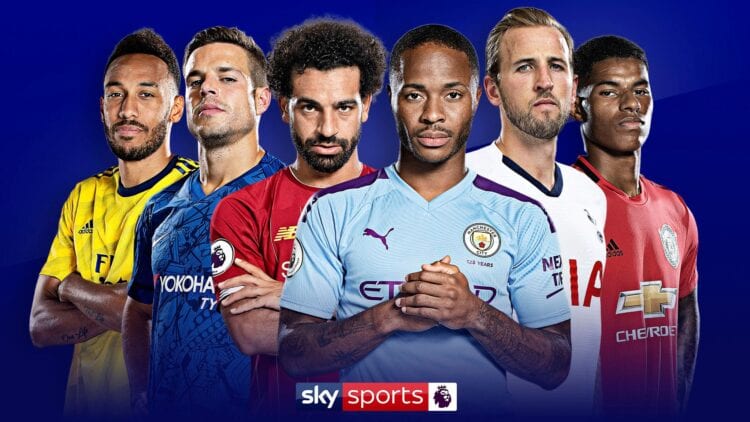 Firmly established as one of the leading broadcasters in the world, Sky Sports has unsurprisingly pulled out all the stops with its live streaming service. For UK residents, Sportslens.com recommends Sky Sports as a must-have.
Subscribers to Sky Sports can watch the channels included in their package at no extra cost by downloading the Sky Go app on either desktop and mobile.
This gives you access to all of Sky's top-class soccer coverage of the Premier League, English Football League, Scottish Premiership, international football and more.
Sky also offers non-subscribers the opportunity to stream live sports if they purchase a daily or monthly NOW TV pass.
BT Sports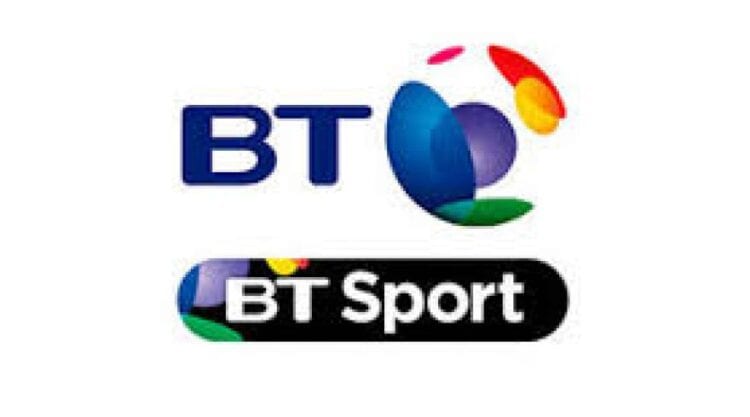 BT Sports is the main competitor to Sky Sports in the United Kingdom and they have worked hard to become a genuine rival to the broadcast giants.
Subscribers to the service can stream all of the channels included in their package, meaning they need never miss a moment of the action.
BT features comprehensive coverage of the Premier League, Champions League, Europa League and FA Cup, making it a great option for soccer fans.
They also offer a monthly pass which can be purchased without a contract, giving users the flexibility to tailor their sports consumption habits to their personal needs.
Sling TV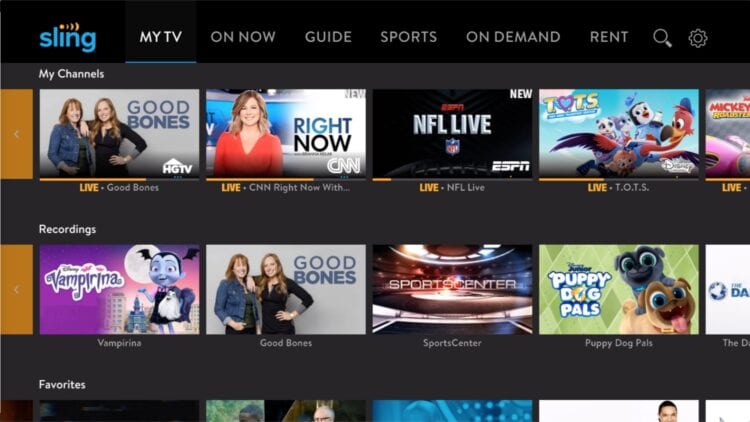 Flexibility is the name of the game at Sling TV, with users able to choose from a range of tiered packages designed to suit different budgets.
It is feasible to switch between these with incurring any additional costs – a handy feature that many of the company's rivals fail to offer.
At the basic level, Sling offers users access to ESPN, ESPN2, ESPN3, Stadium and TNT, thus covering the needs of many sports fans.
As you climb the subscription scale you have the option to add NFL Network, NBC Sports, NBA TV, beIN Sports, NHL Network and many more.
Yahoo Sports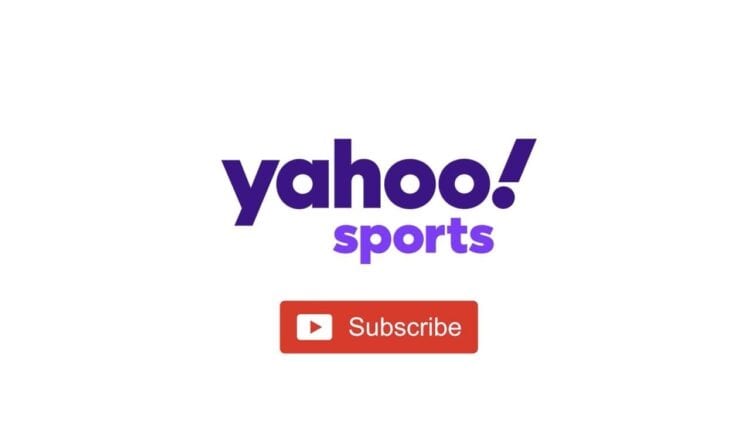 If you are searching for free access to live sports coverage, the Yahoo Sports app is well worth downloading to your device.
American Football, ice hockey and baseball are amongst the major sports featured, while there are many other events covered throughout the year.
The app has the added bonus of incorporating one of the most in-depth sports sections around, providing users with the latest news, live scores, results, highlights and much more.
This includes daily updates from all of the major soccer competitions around the world, making Yahoo Sports a must-have app for sports fans.
tennis, rugby, boxing and handball, making it one of the most diverse services you will find.