After using a house payment calculator to determine what your monthly payment would be on a home with everything you need in the location you desire, and discover that figure is much too high for your budget, you might be considering a fixer-upper. You can access a house payment calculator here if you need help.
A survey reported by Mashvisor revealed that 57 percent of Americans didn't think buying a fixer-upper home would be worth it, and while it isn't for everybody as it requires lots of sweat equity, there are many perks of doing so. It's no wonder that those reality home improvement, house flipping, and home makeover shows have become so popular.
Building Equity Faster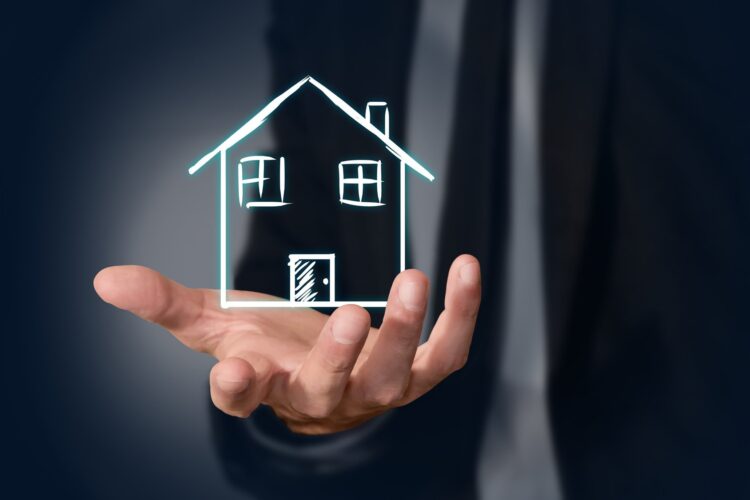 The renovations you make will add immediate value to your home which means you'll be building sweat equity which is much faster than paying those monthly mortgage payments. When paying your home loan, in the beginning most of the payments will be going toward interest which is why it takes many years to build equity this way. By updating and making improvements yourself, you'll add instant equity.
Less Money Upfront
Obviously the price tag for a fixer-upper is going to be less than what you'd pay for a home that's in perfect or near-perfect condition with everything you need. As the down payment, closing costs, and other fees are based on the listing price, they'll all be lower too. While you'll have to pay to make the improvements, if you need to, you can do them a little at a time, prioritizing each project until it's complete.
You could opt to renovate the entire home before moving in to avoid the hassle of living in a place under construction, or simply renovate slowly, budgeting for each project one at a time. If you're handy, you can save a lot of money by making updates yourself, hiring professionals only when necessary, such as for wiring work.
Renovation Loan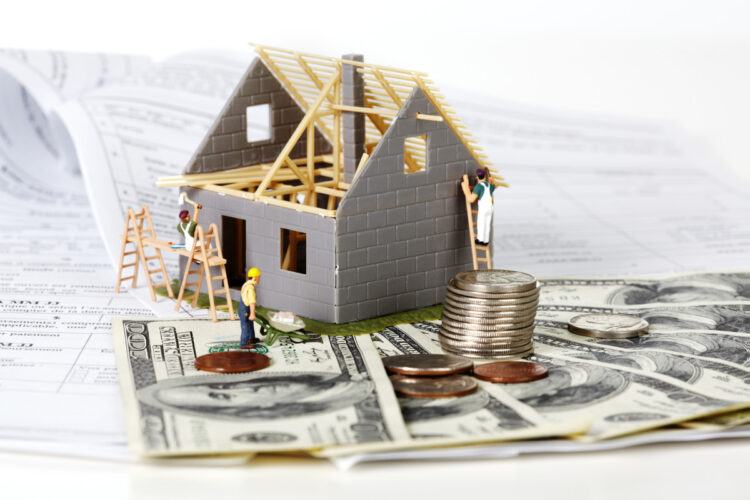 Want to make improvements right away but are short on cash? When you buy a fixer-upper, you may be able to secure a renovation loan like an FHA 203(k) or Fannie Mae HomeStyle loan. These programs will allow you to borrow based on the home's improved value, which means you'll be able to roll more into the loan while paying less out-of-pocket. The programs vary when it comes to FICO scores that are required, the amount of the down payment, and your debt-to-income ratio, so you'll want to talk to a mortgage broker to determine which might meet your needs.
Customization
When you fix up your own home, you can make changes that are customized for you and your family. You can turn it into that dream house by choosing your own colors, materials, layouts, and more, with the freedom to make it truly yours rather than having to live with someone else's tastes. Start buying home decor magazines and loading up your Pinterest boards to get ideas and find what style you want. The great thing about fixer-upper's is the fact that they're essentially blank slates and because you purchased it for a lower price, you can now make it your "dream home" you've always wanted.
This doesn't only go for the interior – you can still have your 3-car garage and white-trim windows with blue siding. Since fixer-uppers are cheaper, you have more wiggle room to make exterior changes as those purchasing new homes don't have that flexibility. If you can picture it and realize that it can be flipped in a few months, it will be easier to purchase.
Less Competition
In many areas, it's a seller's market which means when placing an offer you might have to go up against many others only to be turned down again and again. But with a fixer-upper, there's usually less competition, increasing the odds of getting your offer accepted and possibly an even better deal on the price or getting the seller to pay closing costs. Obviously the main reason why competition is less is because of the work that needs to go into the house, and many people aren't willing to fight for a home that needs to be completely flipped. There's also many more fixer-upper homes available than newer ones because of time and labor being poured into them.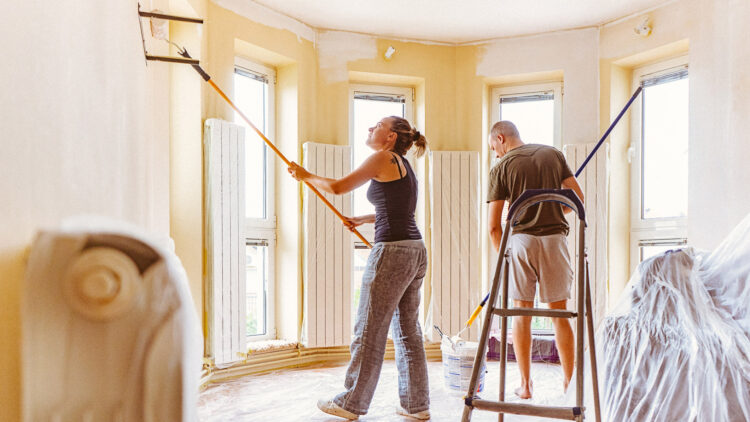 You're In Control
Since you are starting with a blank slate essentially, you now get to decide how much of the project you want to do yourself. If you just want to tackle the bathrooms and leave the rest to the professionals, do it! You can save more money if you do things yourself, but if you want it done in less time and you work full-time, it may be smart to hire professionals. Plus, you'll know that the project was done correctly and with quality. Large projects done alone may leave you questioning the way you did some things, like just "putting a bandaid over the issue" rather than completely tearing it up and re-doing it from the start.
You Can Prioritize
The fixer-upper you purchased will most likely have a laundry list of to-do's that need to be done, and it can look overwhelming at first. You decide which needs to be done first, like the living room and kitchen since those are the first rooms that are typically seen first, and spent the most time in. Maybe you can live with an outdated bedroom and bathroom, so you want to put those off until the spring.
Access to Better Neighborhoods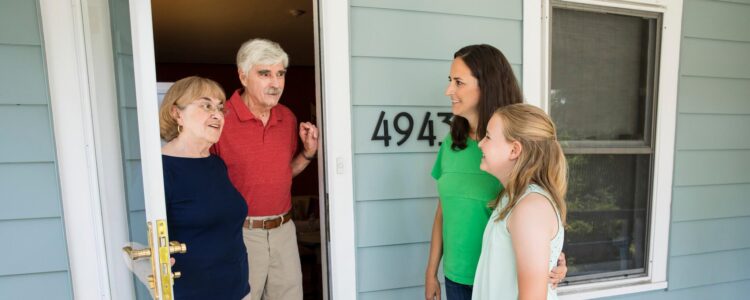 It can be a challenge to find a house for sale in a popular neighborhood, as some are bought in a matter of hours and some result in ongoing bidding wars between two families, constantly driving up the price. Purchasing a fixer-upper can lead you to purchasing one in a popular, nice neighborhood and get your foot in the door. Oftentimes the popular neighborhoods are filled with newer homes that sell for an extremely high price since everyone wants them. But fixer-uppers are also in these nice neighborhoods, and people tend to shy away from these homes.