Not everybody can afford a brand-new automobile out of the saloon, and although it's one of the best feelings ever to unwrap your fresh whip, sometimes we have to settle for less. This is especially true when you are a beginner driver. It's not recommended to get a brand-new vehicle while you're still learning how to drive. But, you can always upgrade your already-existing one, and that's sometimes even better than getting a new one, depending how much of a car enthusiast you are.
If changing automobile parts in your vehicle and upgrading your car is your hobby, then you probably need to find a very cost-efficient way of acquiring these parts. The best way to do so? Buy them online.
In today's article we'll give you a few tips for purchasing used auto parts online, so by following this guide you'll avoid some of the most common mistakes customers make when shopping on the internet. Here's what you need to know.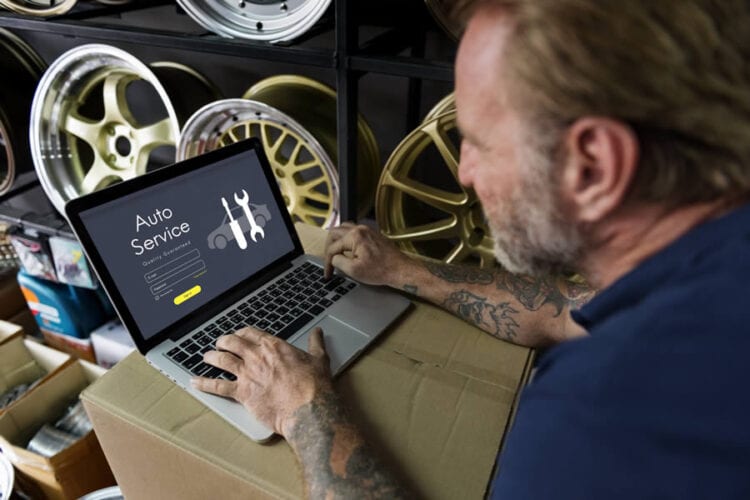 1. Start searching for possible seller options
Simply Googling "used automobile parts for sale" or any other similar phrase will "yield" many results. But, because of something called Local Search Engine Optimization (Local SEO) Google will give you results relevant to your living location. But, that's not really what you always want. Maybe the local businesses in your area don't have the best prices or they simply lack options. Maybe not, but still, you need to start searching for stores around the world with the chance of finding better deals.
After you form a short list of sellers and you're ready to proceed, it's time to start "digging deeper" into the reputation of those sellers. Another way to dig deeper is to explore online German vehicle forums and classifieds, if you have a German car and need a specific item or model of German auto parts.
2. Once you find a seller it's time to research their reliability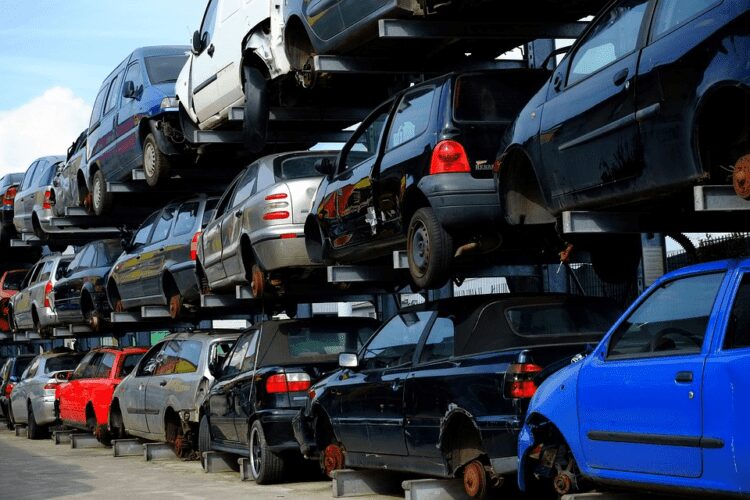 We're not strangers to the fact numerous scams happened to people shopping online in the past. Chances for something like that happening are pretty slim and by no means do we want to scare anyone. However, you should be careful and when you have the chance to do so, choose the seller with the best reputation and reliability. Don't know where to start? Usedpart.us is a website where you can learn more.
If that doesn't satisfy your needs, maybe it's time to do further research. Read reviews, check sites such as Trustpilot, Yotpo, Bazaarvoice and other places where you can learn about the reputation of certain sellers. If you are shopping from Amazon, Ali Express or eBay, those sites already have a rating system implemented, so you know what to do. Simply choose the sellers with better rating.
3. Write down the exact parts you want to purchase
You have to be really precise with your searches. In order to do that, you have to write down the exact parts you want to purchase. Whether you have a list of items your mechanic suggested or you did your own research it doesn't really matter, just be precise in your searches. After you've done that, you now probably have a good idea of the prices. You've already seen multiple offers, some more affordable than others, and now it's your time to choose. Are you in a hurry or not? If yes, you can just purchase the parts that came out first on the list. If you are looking to save money then feel free to move on to the next part, which is comparing prices.
4. Compare prices with different sellers
Obviously, some online stores, especially the more popular ones will have higher prices for their items. Also, they will be the first ones to come up on your search results list. The more successful the store is the better Search Engine Optimization they'll have. However, if you dig in a bit deeper into that list you will be able to find cheaper parts for sure. If not generally cheaper, they'll at least be set for some type of a discount, especially now since Christmas is so close. When you are done comparing, the final step you need to do is get in touch with the seller to ask in-detail questions about the product.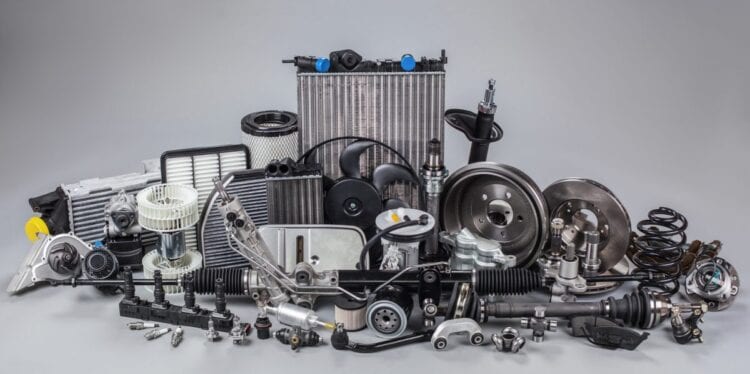 5. Get in touch with the seller for detailed information
Before finalizing the transaction you can get in touch with the seller and ask for some more information. You can do this by either sending an e-mail, calling them by phone or leaving a comment on one of their product pages. It's better to know every little detail before paying than regretting your purchase later on. And while we are at regretting, to close this guide we recommend the last thing, which is carefully reading the seller's policy.
6. Carefully go through each seller's policy
Some stores allow refunds, others don't. Then, there are those that allow refunds but under very specific circumstances. But, you won't know any of this unless you carefully read the seller's policy. And, this doesn't only apply for refunds. Shipping times, shipping conditions and a lot of different things are also covered in these policies. It's rare that someone reads them but that's our main issue as customers, we regret it later on and all it takes are just a few minutes to go through the policy. Don't skip it.
Conclusion
Because of the global covid-19 pandemic, quite a lot of stores, car shops and other places where you could previously purchase automobile parts are now out of service. Some don't have the permission to work, while others went completely bankrupt. It's an unfortunate thing to hear, but it's not the end of the world of those who want to keep buying automobile parts, especially used ones.
Thankfully, we have the internet, and in today's guide we made sure to explain what some of the most important things you need to pay attention to are when shopping for such things on the internet. As always, we appreciate the time you took to read this and we wish you the best of luck with your purchases in the future.