Covid 19 is a virus no one saw coming – and has been a difficult time for many people across the globe throughout the entire year of 2023. The pandemic has been particularly devastating to emerging economies such as South Africa. Where the finances of around 85% of South Africans have been negatively affected.
This huge figure shows how this virus can truly bring a country to its knees, from all aspects; health care, medical bills, employment status and household finances. It also of course has affected people's mental health considerably across the globe, leading to feelings of depression, low mood, anxiety and OCD. These are the same emotions mimicked when a person undergoes severe debt concerns and stress, and so it goes to show that those people already struggling financially before the pandemic crisis will now be feeling even more pressure.
What are people saying about Covid 19 and their finances?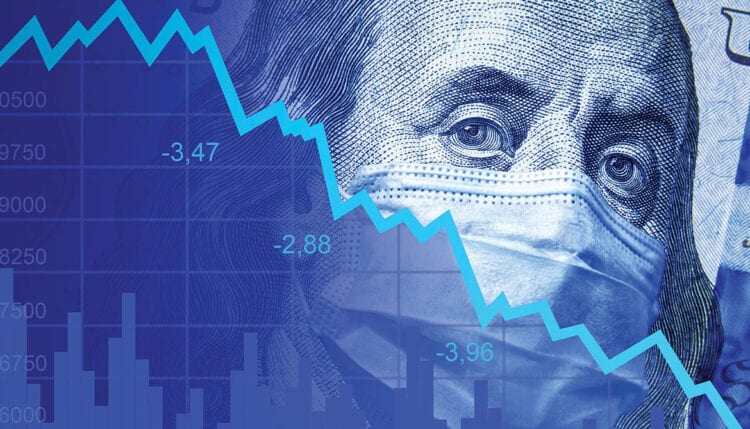 In a recent survey of 2000 readers 68% of participants  said they would not be able to survive for more than a month on their savings. It stated:
"The vast majority of respondents, just under 79%, said that they were only able to afford an emergency payment of less than R5,000. Fewer than 10% could afford an emergency payment of up to R10,000."
Furthermore, a staggering 77% of people in the survey said they were worried and uncertain about their financial situation as a result of Coronavirus. 20% admitted to being somewhat concerned, and fewer than 6% said it did not worry them. This really goes to show how much of an impact the virus has had.
Why is Covid 19 affecting finances?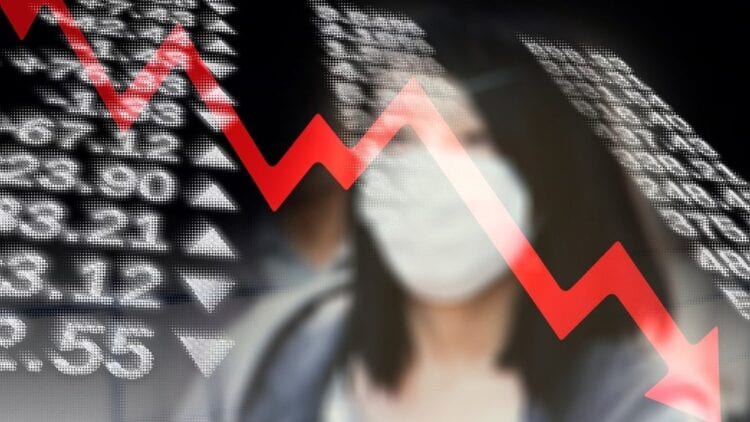 There are numerous ways that Covid 19 has had an impact on people's finances. Firstly, of course, is unemployment. With many businesses forced to go into lockdown, many companies simply cannot survive and have had to lay staff off, or shut down the entire business completely. With many people out of work, there have been little opportunities to apply for new jobs, since the whole economy was affected. This has left many households coping on very little money and managing the usual utility bills and mortgage or rent payments without that regular income.
What can people do to safeguard their finances?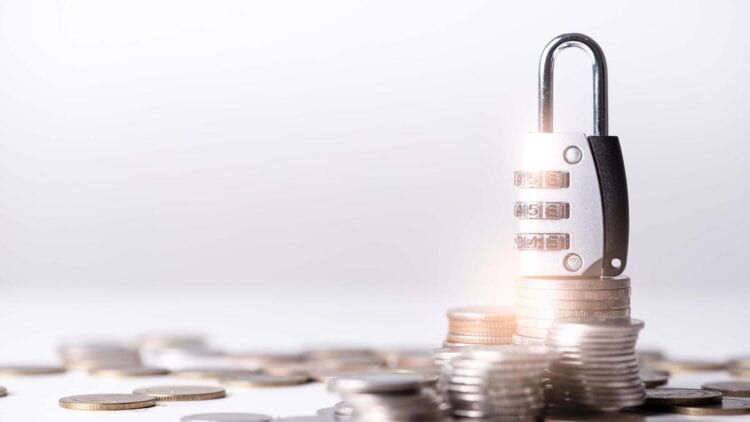 According to the IOL survey, 53% of people said that they create a personal budget every month. However, 20% admitted to never having a monthly budget like this. This is very important – you need to know your budget and have an acute awareness of what is coming in, and what is going out. It is wise to save for a rainy day, with the Covid 19 crisis being proof of those rainy days, though perhaps a more apt analogy is 'catastrophic flooding' rather than a 'rainy day'.
You never know when you might need extra money for unexpected financial emergencies. It is a good idea to have savings that will cover you for 3 months minimum in the unfortunate case should you become unemployed. You might also want to take out insurance to cover you against unexpected loss of income or illness. This can give you some peace of mind that you and your family will be OK even if another virus or other significant event should have similar effects on the economy.
Can people apply for loans?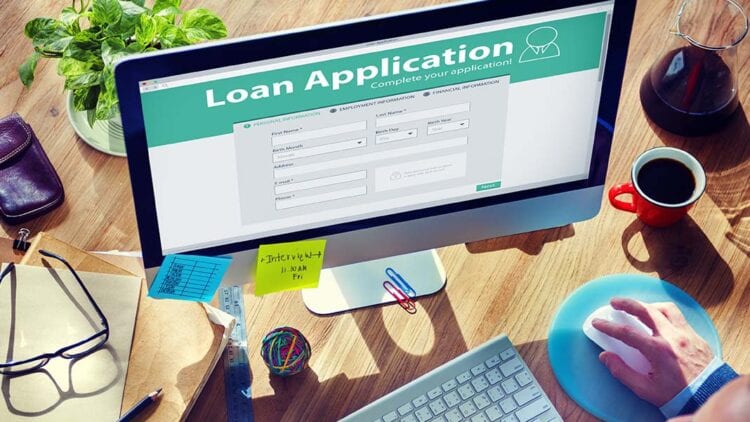 If it comes to the point where you do consider applying for a loan to help you through this time, you are not alone. Many South Africans are in this boat but our honest advice would be to ONLY use reputable lenders and only when not opting for a loan would land you in bigger financial trouble.
Loan provider Wonga recently published guidelines to help people manage their money and reduce unnecessary spending through budgeting. The online loan website identifies four pillars of finance – debt, investing, saving and budgeting (source: Wonga). Check out their video posts on financial literacy; they're free and useful if you wish to grasp a better sense of your money at this troubling time. You might also want to download their free monthly budgeting template available on their website to help you out.
Remember, any money you borrow is something you have to pay back with interest, so you don't want to end up in a worse situation by getting yourself into a spiral of debt. Lenders are being extra cautious about who they lend to and will conduct thorough credit checks, so bear this in mind. You can check your credit file for free and get an idea of how a potential lender would see you. You can improve your credit score over time, so don't worry too much if you are disappointed with the results. It can fluctuate month on month – decreasing in value if you miss a payment, but increasing if it sees you are managing your money well. It's also worth noting that amid the pandemic the majority of lenders have throttled the amount of time for which you can borrow credit, you will likely be limited to around 30 days from lenders who would previously have loaned for up to 6 months.
What if you get rejected for a loan?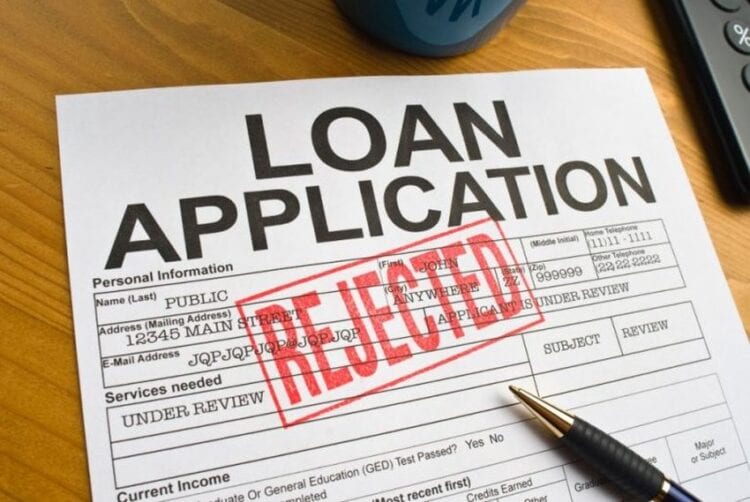 If you find yourself in very troubling financial hardship because of Covid 19, you will need to seek expert help. It is really important that you do NOT bury your head in the sand – however easy this is to do. You should contact Consumer Debt Help – their Facebook page responds to messages directly.  There are other agencies that can also help you, just do a quick Google search. However, make sure you are not asked to pay any money up front.
Overall, the Covid crisis has brought misery to the country of South Africa – and indeed, many other countries across the globe. Each country has its own approach to helping its citizens so it is wise to keep an eye on the news to see what your Government might be announcing or doing for you. It is also good to remember that you are not alone – however bad things get, it is important you speak to those closest to you for support or reassurance. Good luck and stay safe.