When we renovate our homes, we usually focus on the inside of it and when we are done with that, we realize that something is missing from our home to be picture perfect. Many people forget about the backyard and the patio, but they are as important as the inside of the house.
The backyard should be functional, durable and it should look beautiful, so every time you see it, it's going to put a smile on your face. If you are renovating or building your patio, you should focus on all the flooring options that you have.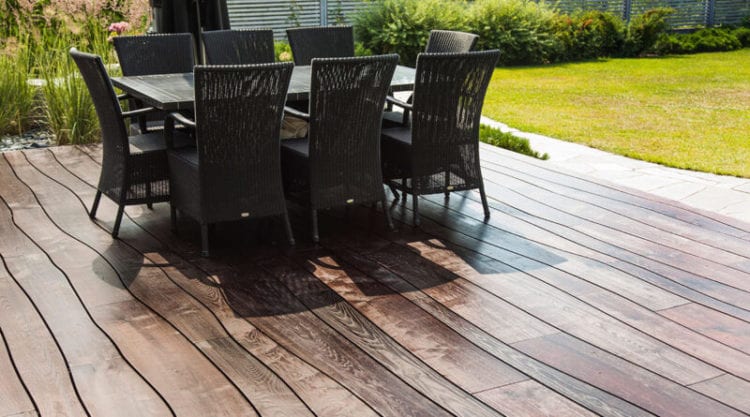 The reason why the floor is the most important is because it is going to set the theme for the whole space. It has to be durable because you don't plan on renovating it every other year. So, when it comes to this part of the renovation, make sure you give it a lot of thought.
Many people think that the patio has to be boring and that it does not reflect the personal style. However, this is not true. You can make it as colorful or as fun as you want it to be.
Here we are going to talk about some of the flooring options you have when it comes to renovating this part of your house. Use this guide as an inspiration and don't worry about going over the top. As long as you choose the right material and as long as you are happy with it, the patio will be perfect.
Simple tiles
Usually, these tiles have some type of geometric design. The great thing about them is that they feature no more than three colors which makes them easy to combine with the furniture and the overall look of the house. Experts advise choosing tiles that have one darker and dominant color and the rest should be lighter, even pastel colors that work well with the main one.
Wooden patio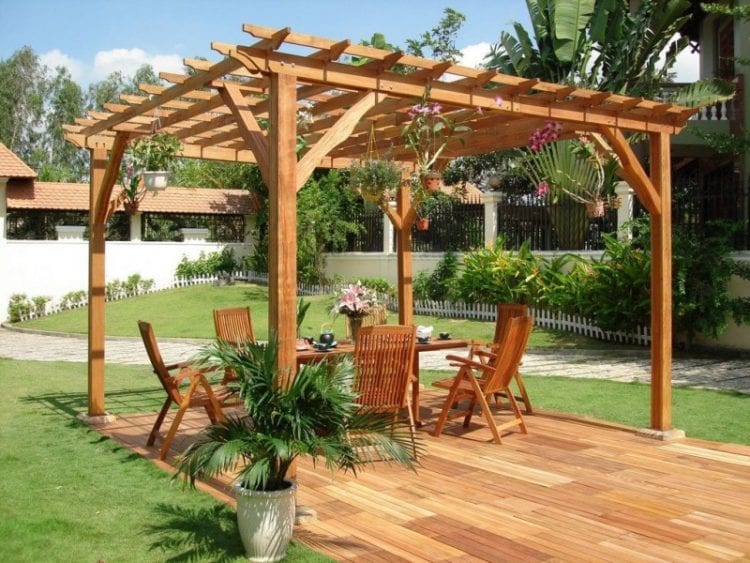 The great thing about wood is that you can place it both on the floor and all around the space. You can protect yourself, the floors and the furniture with wood. Choose a type that is durable and that can withstand the temperatures. And even if you don't like the original color, you can easily paint over it and make it the way you want it to be.
Wood gives a comfy look to the whole area and most of the furniture can be combined with it. To present an even warmer feeling, you can add some type of rag on the floor and add flowers or some yellow lighting.
Resin Patio
Resin is a great choice when it comes to patios because this material is not only strong and durable, but it is also really easy to install and so convenient. If you have a patio that is curved or if you want perfectly straight lines, then resin is the material you should choose. ResinDriveways suggest that the paving is low maintenance and that they are also eco-friendly.
Many people opt for resin driveways as well, because they don't get damaged and they can withstand the test of time. The same goes for balconies and even pathways.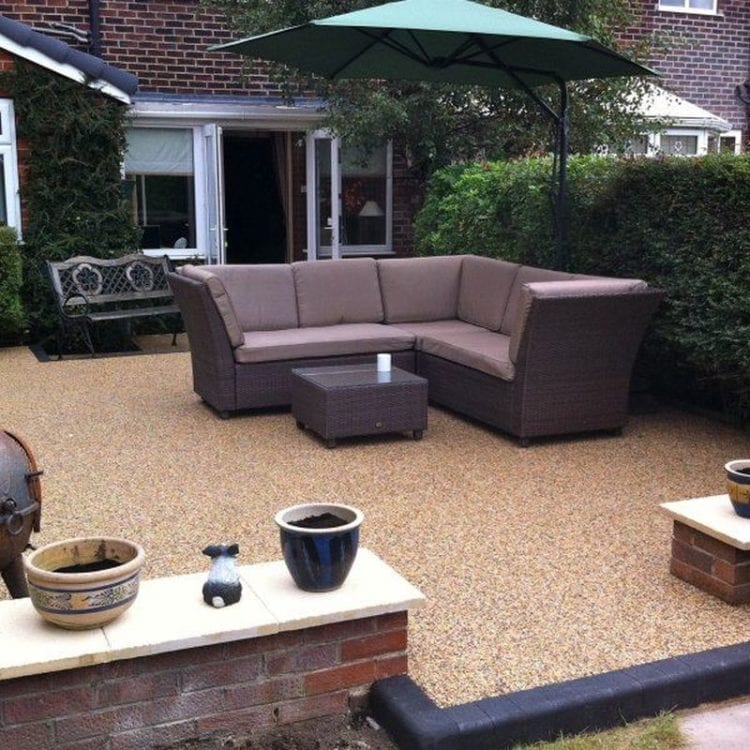 Pebble mosaic
If you want your whole house to look like the most beautiful mansions, then this is the option for you. Pebble mosaic patios go great with some type of fountains and they can even be a part of the pool area. You can also make a pebble pathway that will lead to and from the patio and it can go all around the house.
When you are creating this, you need to make sure that you find an expert who will do this for you, because pebble mosaics can be a bit tricky to install. There are so many different types and designs when it comes to mosaics, so you just need to find the one you like.
Stone Paver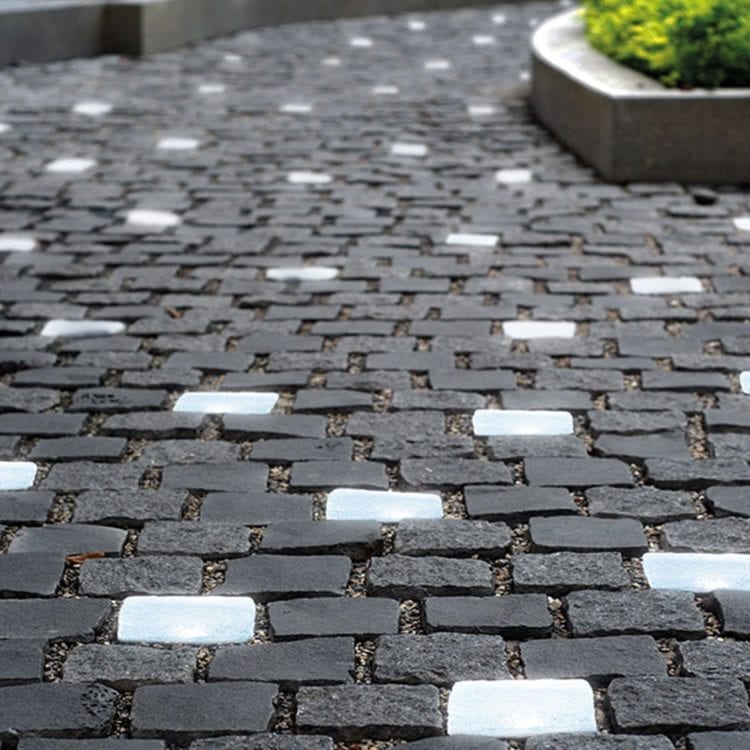 If you are the type of person who likes to do DIY projects, then you should choose stone. This is one of the easiest materials to maintain and it is the number one choice for outdoors. The great thing about stone paver is that you can buy it in the dimensions you want and then you can install it any way you want. Here, you can get creative and make different designs.
If you decide to play around with the stone pavers, make sure that you have a plan and that you draw all the possible combinations beforehand, so you can only focus on the installation part.
Brick and stone
This is the best choice for people who want simple floors and not too many colors. The combination works great with a fireplace and some nice and cozy furniture. It is up to you if you want to install them with any particular design in mind, or if you don't, you can just choose large stones that will be irregularly placed. Create your own mosaic using just brick and stones and enjoy those warm summer nights in your backyard.
Which one is your favorite? Do you have any tips when it comes to patio flooring? Before starting the renovation make sure you have some budget in mind. The durability of the floors will also depend on the weather and the location you live in. So, if you live somewhere where it's mostly sunny and dry, find the floors that won't change their color after a few years in the sun.
The same goes for places where it's usually rainy or cold. There are different types of floors and material, so look for something that's not going to be slippery and that won't crack when it's freezing cold outside. If you are not sure about the type of material you should get, you can ask the seller in the store. They will be able to help you and give you a piece of advice on the best type of floors you can get.
Don't forget to choose furniture that is going to be durable and if it is needed, you can also add some type of roof over the patio so that both the furniture and the floor are protected.