Cristiano Ronaldo is universally regarded as one of the best footballers to ever play the game. The captain of the Portugal national team and Juventus forward has had an illustrious career, filled with trophies and earned quite a lot of money in the process.
Childhood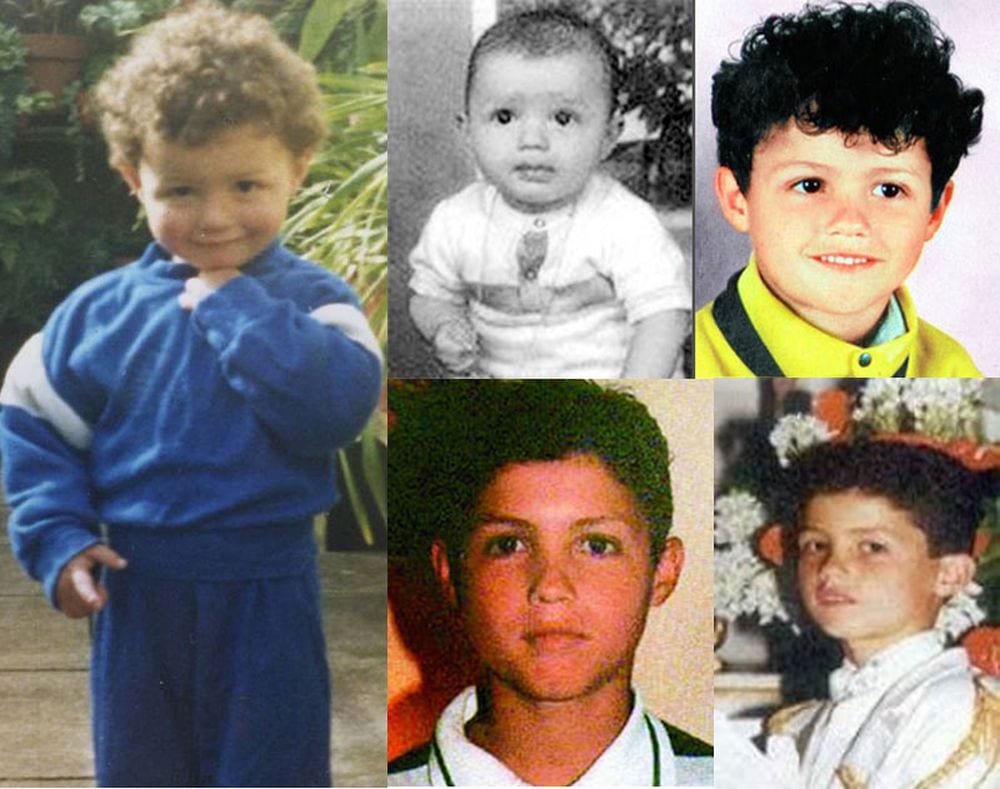 Cristiano Ronaldo dos Santos Aveiro was born on February 5, 1985, in São Pedro, Funchal, on the Portuguese island of Madeira. Cristiano grew up in the neighboring town of Santo António. The family wasn't wealthy and Cristiano slept in a room that he shared with his siblings, older brother Hugo and two older sisters, Elma and Liliana Cátia "Katia". He started playing football for the local club, Andorinha, where his father was the kit manager. When he was 10, he transferred to Nacional. In 1997, he signed with Sporting CP, one of "Três Grandes" (Big Three) clubs in Portugal. Believing that he can play football professionally, he convinced his mother to let him drop out of school and focus on his career when he was 14.
There was a moment during his childhood when he was at risk of abandoning football due to a health hazard. When he was 15, he was diagnosed with a racing heart, but doctors were able to repair it with minor surgery. Fortunately for football fans all over the world, the condition didn't have any lasting effects.
Career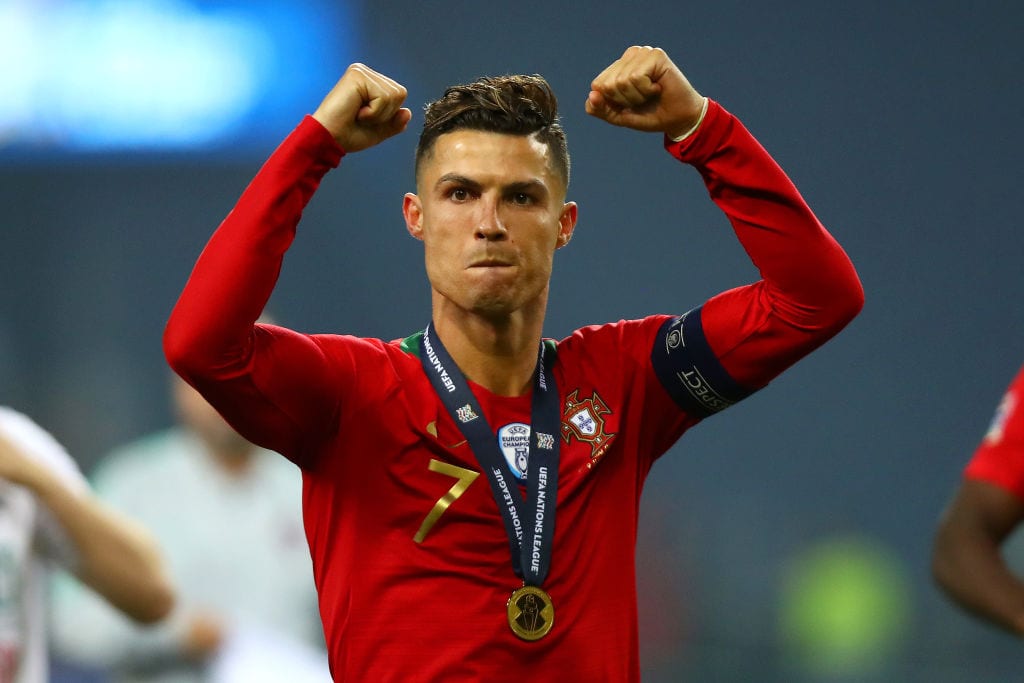 A year later, Cristiano was promoted to Sporting youth team. The coach, László Bölöni, was impressed with his dribbling and decided to give him a chance. He was proven right when Cristiano became the first player in the club's history to play in under-16, under-17 and under-18 teams, the B team, and the first team in a single season. He attracted the attention of several major clubs, including Liverpool, Barcelona, and Manchester United. It was Arsene Wenger who acquired him, determined to build ManU's future around him. The transfer fee was £12.24 million, one of the largest ever for a youth player.
Manchester United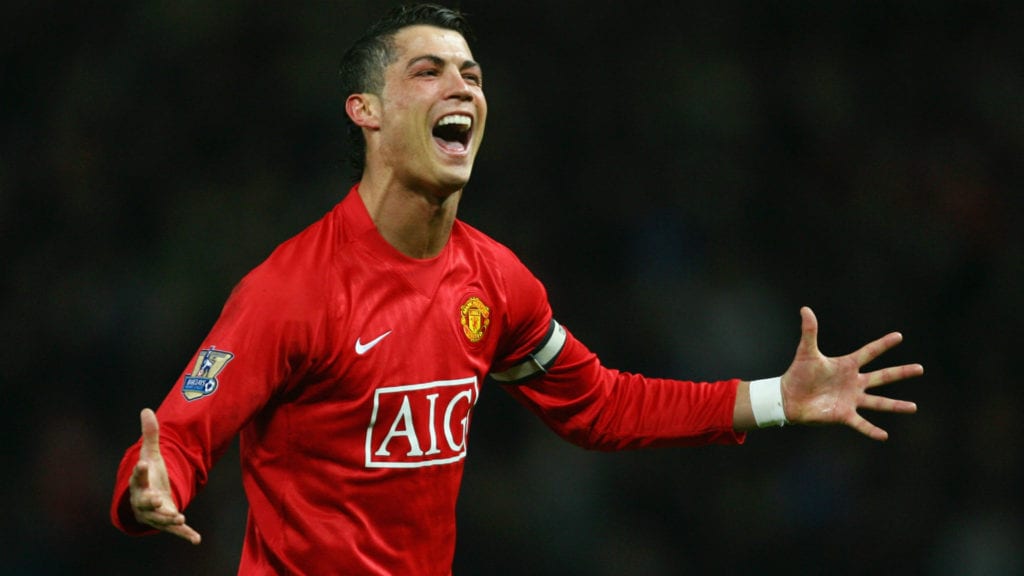 Cristiano stayed in Manchester United from 2003 to 2007 and achieved international recognition. He played in 194 games and scored 84 goals. With Manchester, Cristiano won UEFA Champions League and three Premier League championships. In 2007, he won Ballon d'Or, an award for the best player on the planet.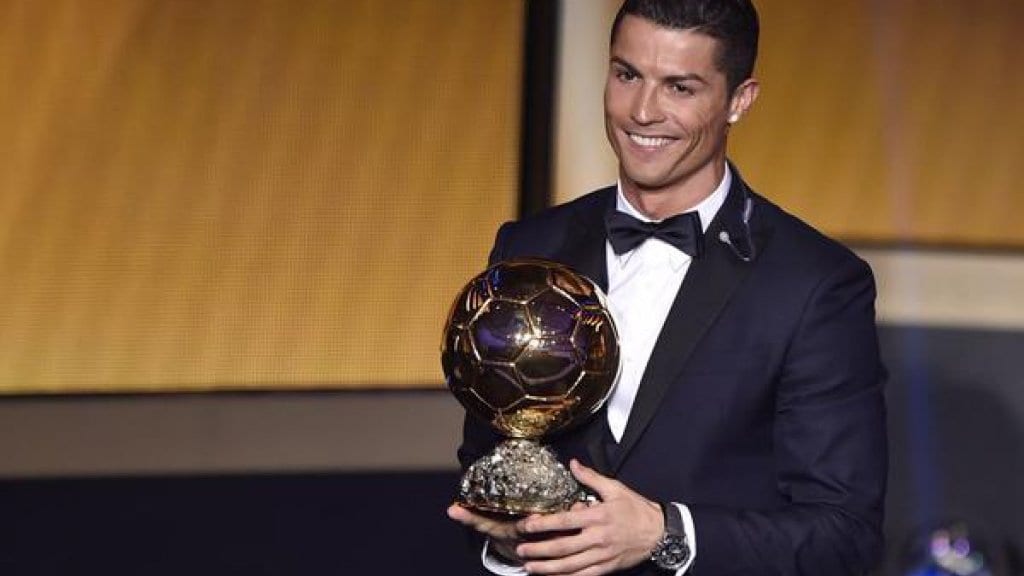 Real Madrid
In 2009, Cristiano was moved to Real Madrid. The Spanish club paid Manchester £80 million, the highest transfer fee up to date. His career blossomed in Spain and he won numerous awards and trophies, including four Ballon d'Or.
Juventus
In 2018, Ronaldo set another transfer record, this time for a player over 30 and highest ever by an Italian club. Juventus paid Real €100 million for his contract. He finished the season with 21 goals and 8 assists, winning the award for the most valuable player.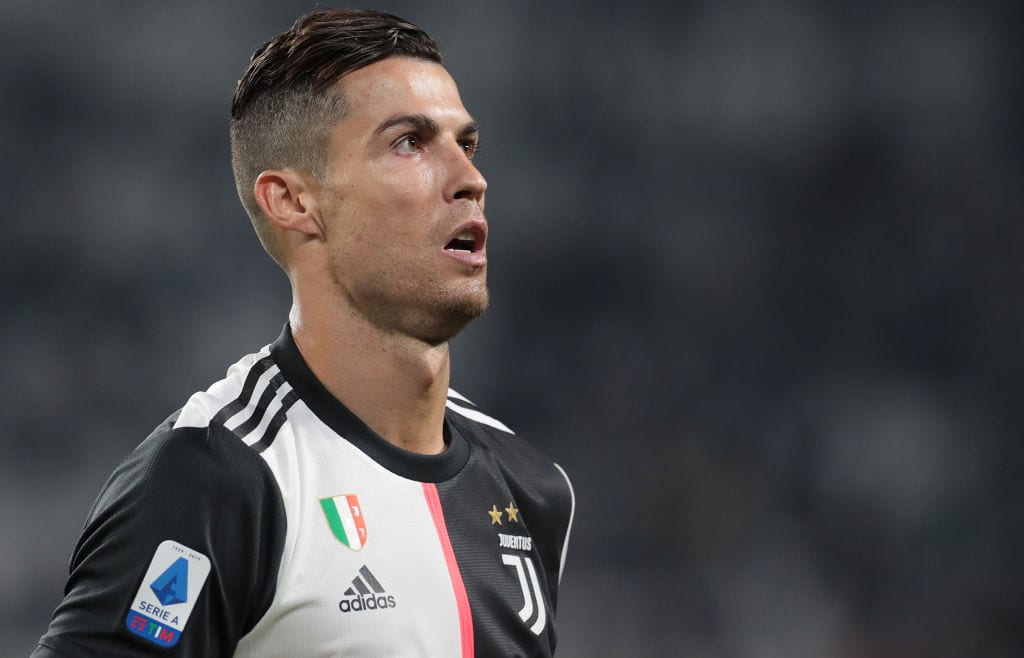 Cristiano Ronaldo Salary 2019
Cristiano Ronaldo's salary from Juventus in 2019 will bring him $64 million. On top of that, he is expected to earn an additional $53 million from ads, commercials, and various sponsors.