Provided the immense competition these days, many startup businesses feel vulnerable and work endlessly towards each aspect of their business to sustain themselves in the market.
Amidst all this, startups often overlook the importance of crafting a customized logo design for their business. They fail to understand that the first thing noticed by their target audience, even before their products and services, is their brand's logo.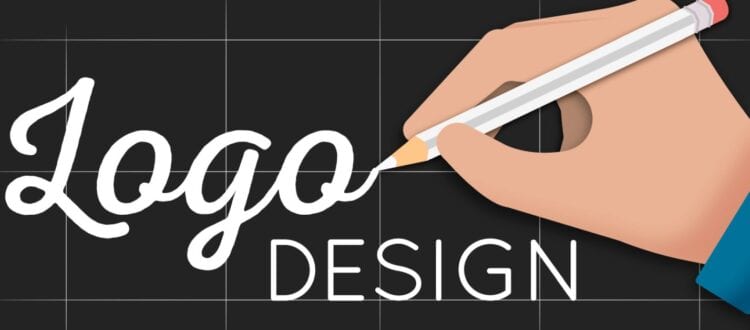 It is the logo that persuades prospective customers to buy a product in the first place. So, make sure it's unique and perfectly communicates what you offer.
While some brands come up with a unique logo design which perfectly depicts their brand's attributes and values, other brands don't give much time and concentration to their logo and simply use vector images from stock photos – sparing them the lengthy procedure of crafting a logo from scratch and saving the amount they would have otherwise paid a professional logo designer. They fail to understand that a good logo design is an investment that pays in the long run.
Logo designs that are copied fail to stand out in the market and fail to deliver and communicate their brand's values and attributes.
Being a startup business, it is crucial to be distinctive amongst your competitors, stand out early in the game and make your mark since the beginning as first impression is the last impression.
As the famous German creative director Karl Lagerfeld says, "Logos and branding are so important. In a big part of the world, people cannot read French or English–but are great in remembering signs."
Let's walk you through some of the reasons why a startup business must have a custom-made logo.
How Custom Logo Designs Help Your Business
IMPROVED BRAND IDENTITY
Apart from giving your business an extraordinary look, custom made logo designs help improve the brand identity– making it easy for the target audience to comprehend what your business is all about. Brand value is significant as it is the chief driving factor that persuades customers to use products and services. It not only separates you from your competitors but also encourages customer loyalty. Smart branding through customized logo designs will assist your business in developing a distinctive culture associated with your business.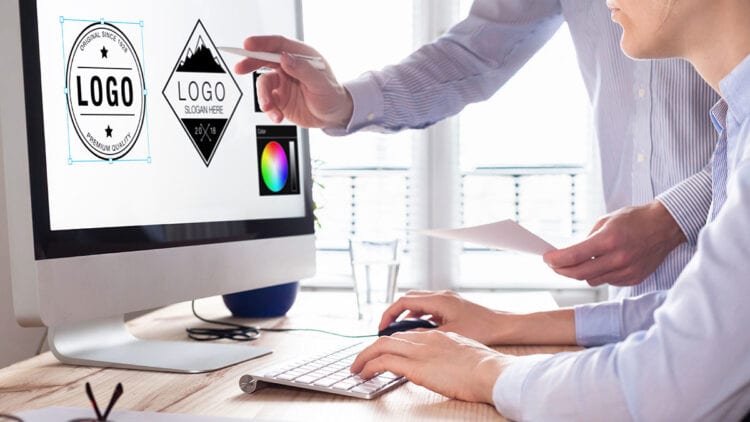 ENHANCE CREDIBILITY AND CONFIDENCE
Generally, customers prefer branded items over non-branded ones because they believe they are superior by default. That is the strength of the brand. A customized logo design is often perceived as part of the professional persona of a brand by the customers. It generates credibility. This encourages customers to have more confidence and rely more often on the business. With a good logo, clients will be more likely to engage with you and eventually buy your product or a service. It all boils down to the fact that they recognize your brand and know that they can expect quality and you can represent it the best way through a logo.
COMPETITIVE EDGE OVER COMPETITORS
A custom made logo design that perfectly resonates with the business attributes and values imparts the business with earning a competitive edge over its competitors. It is always recommended to conduct in-depth competitor analysis and then to communicate useful information to the professional logo designer, so he comes with a design that outcasts others in the market. Once this has been done, the logo will aid the brand in projecting itself in a better way to their prospective customers than your competitors.
MAKES BUSINESS MEMORABLE
It is a proven fact that pictures influence better than words. People tend to remember creative logo designs for a longer tenure, even if they forget the name of the company. This not only leads to strong customer association but also helps in making a brand memorable. A customized logo design, tailored precisely according to the brand's ideology, leads to loyal customers and aid in making the business flourish for several years.
Some startups are perhaps too young or unsure about their future. The early stage of the development. Therefore, it isn't required to have a professionally made logo at any cost, but any logo at this point helps. If things blow up you don't want your logo to be remembered for bad. Having said that, once the business becomes more stable, it is in your best interest to have the professionals create a logo that will stick.
GENERATES MARKETING ADVANTAGE
Customized logo design adds a feather in the cap of your business by generously contributing to its marketing mix strategy. It not only highlights your business offerings but also provides you the opportunity to outshine your competitors by better marketing your products. From putting it conspicuously on flyers and brochures to your business's website, you can receive a passionate reaction from your target audience and help your business grow.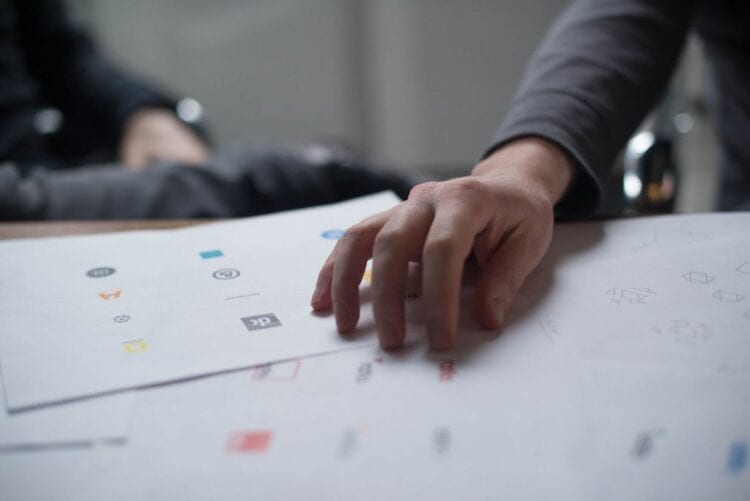 In a nutshell, coming up with customized logo design can be a daunting task. The idea seems intimidating to most startup businesses and may discourage them. However, it is always recommended to give particular concentration when crafting a brand's logo design as it increases your opportunities for success in both the short and long run. Your business's logo design must reflect your ideas and efforts into building a specific brand.
According to the professionals from www.uptownlogodesign.com, a custom-made logo design that can be split up, swapped around, scaled up and scaled down is significant for every business, especially startups, for building and maintaining a sharp brand image in all outward-facing media channels.
Conclusion 
Hopefully, we managed to show you the importance of the logo design for your business. It is a sort of print and the embodiment of your company and it can only add to your reputation. Not having a logo does put you in a difficult situation and it questions the credibility of your business. Generally speaking, having any kind of logo has much more ups than downs. So, why not make one right now?