Registered nurses are critical to our healthcare systems. They are the backbone of patient care and facilitate the diagnosis, recovery, and care of patients across dozens of health areas. Nursing is an incredibly broad field and includes several different specializations, all focused on helping different people. These specialized roles allow for a more skilled and knowledgeable approach to patient care delivery. In this article, we dive into various areas that nurses can choose to specialize in! We'll explore the responsibilities involved, the education and training requirements, and the exciting career opportunities from each. We have a lot to get through, so let's dive in.
What personality traits must a nurse have?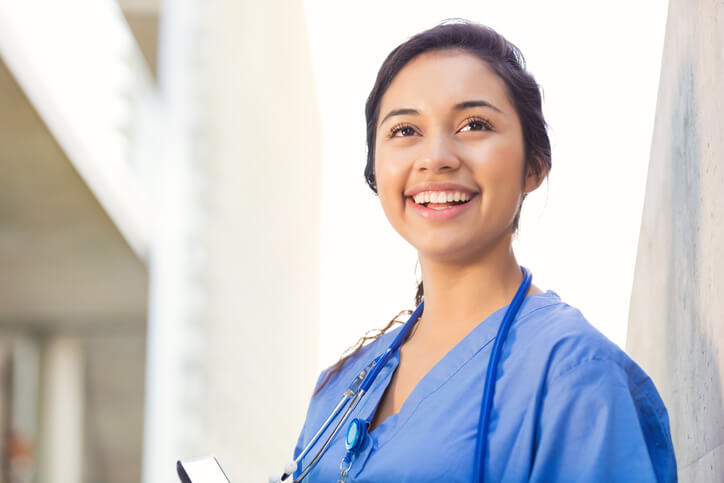 If you're thinking of becoming a nurse, then there are some specific personality or character traits you must have. After all, no matter which area of nursing you choose, it's an incredibly challenging career path. Typically, great nurses have the following personality traits:
Empathy
Great communication skills
Critical thinking
Compassion
Patience
Learning
All of these soft skills and characteristics will help you become a great nurse, and while these things will help you in all areas of nursing, there are various types of nursing specialties that all focus on specific areas of care.
The different types of nursing specialties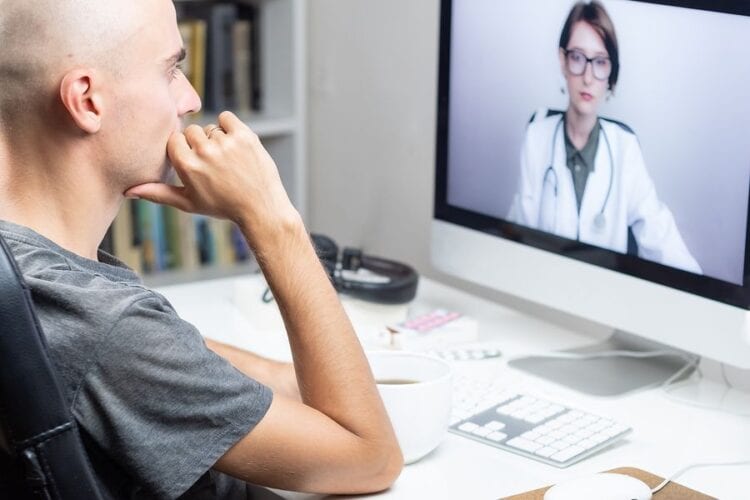 Critical care nursing
Critical care nurses are involved with intensive care units, or ICUs, and other high-stress, life-threatening care scenarios. These nurses give specialized care to seriously ill and injured patients. As you would expect, it is one of the toughest, most demanding, and high-stress environments you can work in as a nurse.
These nurses must have the knowledge and skills to monitor and manage ever-changing, complex conditions. This can include post-surgical care, trauma, and organ failure. Critical care nurses are responsible for administering medications, monitoring vital signs, and working with doctors and other healthcare professionals in patient care to aid and promote recovery.
Pediatric nursing
Pediatric nurses are concerned with infant, child, and adolescent care. These nurses can work in a variety of places, from hospitals and clinics to specific pediatrician practices. Pediatric nurses have a deeper level of knowledge of pediatric diseases, developmental milestones, and treatments aligned with the patient's age. They help administer vaccinations, provide routine check-ups, and support families through some of the most challenging times of their lives. It's also crucial for pediatric nurses to have the necessary soft skills to be successful in this particular discipline. Skills such as communication skills that resonate with young patients and their families help them deliver compassionate care.
Oncology nursing
Oncology nurses are specifically involved in helping patients with cancer. They typically work in cancer treatment centers and hospitals, playing a vital role in delivering chemotherapy, managing side effects, and giving emotional support to patients, families, and friends. Oncology nurses must have a deep understanding of cancer, from the different types and treatment modalities to cancer-specific care techniques, to ensure maximum patient comfort and the highest possible quality of life during recovery.
Psychiatric/mental health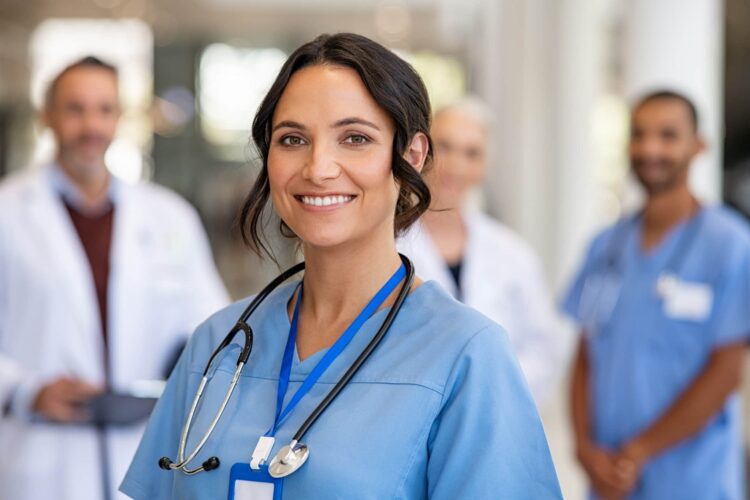 Psychiatric or mental health nurses care for people with mental health disorders. This can include anything from depression and anxiety to schizophrenia and bipolar disorder. They usually work in psychiatric hospitals and community mental health centers. These nurses collaborate with psychiatrists and other mental health professionals to assess patients, administer medications, and provide therapy. They are a crucial cog in the machine of helping patients manage their symptoms, develop coping strategies, and aid them on their way to recovery.
Perioperative nursing
Perioperative nurses, or operating room nurses, assist in surgical procedures. They ensure patient safety and comfort through the surgical process, from before, during, and after. They mostly work in hospitals, surgical centers, and specialized surgical units. Perioperative nurses collaborate with surgeons and other healthcare professionals to prepare operating rooms, sterilize equipment, and give pre-operative care to patients. Like ICU nurses, perioperative nurses help monitor vital signs, assist in surgical procedures, and generally help the patient make a smooth recovery.
Geriatric nursing
Lastly, geriatric nurses specialize in providing healthcare to elderly people. Typically, they work in nursing homes, assisted living facilities, and community centers. Geriatric nurses focus on managing chronic conditions common in older adults. This can include diseases such as dementia, diabetes, and cardiovascular diseases. Geriatric nurses assess people's functional ability, give medications, and work with interdisciplinary teams to develop comprehensive care plans. In short, their area of expertise is to promote and aid healthy aging, prevent falls, and address the physical and psychological needs of older adults.
Thinking of becoming a nurse?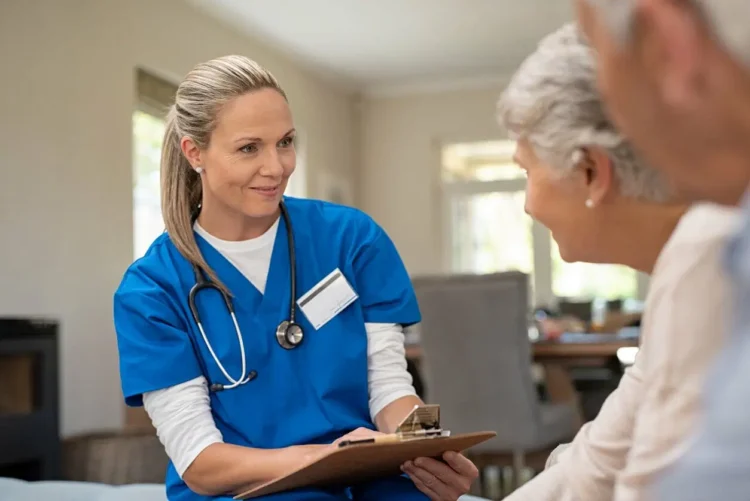 If you want to take part in a career that is challenging but incredibly rewarding all the same, then a career in nursing could be for you. There are many reasons to become a nurse, but If you have some of the personality traits listed above and want to make a genuine and significant difference in the lives of those who need it most, you could be well suited to a career in nursing. One of the programs at Rockhurst University which would benefit someone wanting to start a career in nursing would be the hybrid accelerated Bachelor of Science in Nursing (ABSN). This is a full-time program that prepares you to become a skilled nurse in just 16 months. The course provides a foundation in the essential principles, concepts, and skills needed by the beginning nursing student who is learning the role of the nurse generalist.
A rewarding career
Nursing offers numerous specializations that enable registered nurses to develop expertise in specific areas of medicine. From critical care nursing to perioperative nursing, each specialization carries its own unique responsibilities, training requirements, and career prospects. These specialized roles allow nurses to make a significant impact on patient care while advancing their professional development.