When buying a house, you should approach the financial side of things with great care. This includes choosing the right lender to work with. The question is, do you know how to compare lenders and ultimately zero in on the right one for your needs?
Not All Lenders are Created Equal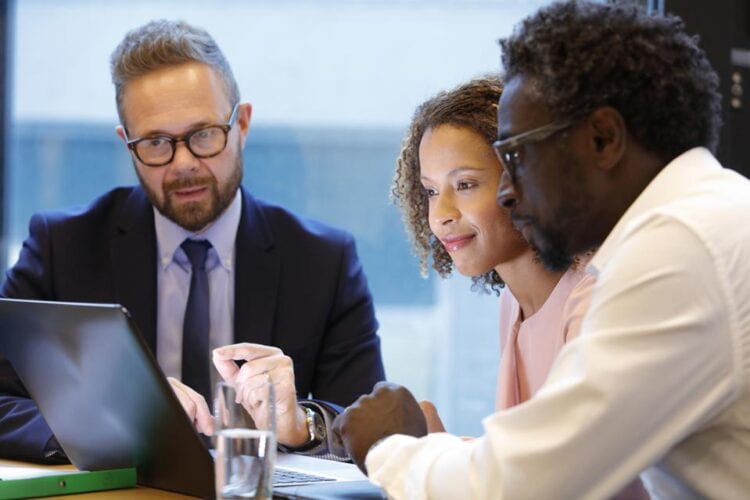 It's tempting to think that all lenders are the same. But while they may offer very similar products, it's foolish and shortsighted to assume they're all the same. The lender you choose matters and it's imperative that you take the time to find the optimal one for your situation and needs.
A mortgage is the most significant financial commitment you'll make in your lifetime. As this article shows, if you want to be smart about your finances and your future, you have to be meticulous in who you work with.
There are a few basic categories of lenders, including:
Direct lenders. This category includes all of the traditional sources of funding that most people think about when buying a house – like large banks and mortgage clearing houses. These ones process large volumes of loans every year and are federally regulated. However, because they process so many loans, they keep things simple. They might only offer a couple of types of loans and they save the best rates for those with near-perfect applications.
Local banks. Local banks and credit unions pride themselves in offering excellent customer service and one-on-one attention. They'll give you a dedicated point person and will pick up the phone when you call. And while they're often very competitive with smaller loans, they don't always have the ability to accommodate much larger loans.
Mortgage brokers. A mortgage broker can be an excellent choice for those who want to shop as many rates as possible. A good broker will help you find the most competitive rates and terms, but they don't come without cost. Brokers have to be compensated for their time, so you'll want to inquire about fees on the front end.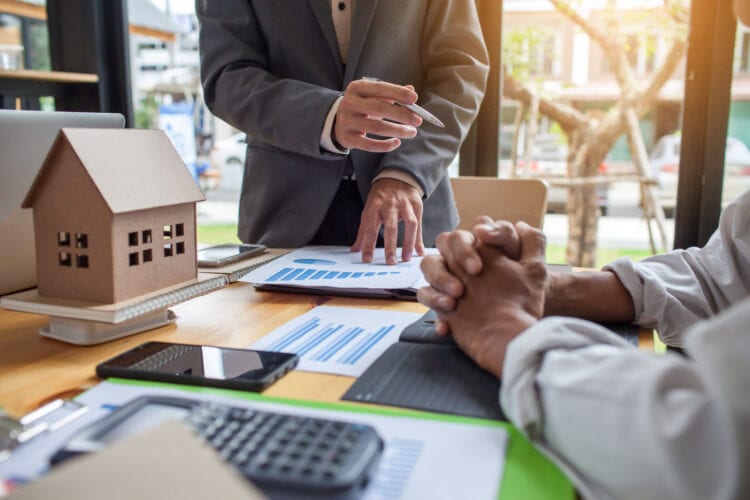 Digital lenders. This entirely new class has emerged over the past 10 or 15 years and is quickly becoming one of the top methods of securing home mortgage financing. They operate over the internet and have developed fast, efficient, and streamlined processes. As a result, they're often able to offer the most competitive rates.
Alternative lenders. There are also other alternative lenders and methods of financing. This may include a private loan or seller financing (where the seller of the home actually acts as the "bank.")
While it's helpful to understand the nuances of each category, it's also worth noting that not all companies within these categories are created equal. There are differences between every bank, credit union, and lender.
5 Ways to Find the Best Lender
With so many different types, it's important that you shop around. (Click here to learn more.) You may find the following factors and tips helpful in guiding your decision making:
1. Experience
With the rise of digital lenders, we're seeing a lot of brand-new mortgage providers emerge. And while there's nothing technically wrong with getting a mortgage with a new one, it could cause some friction and/or expose you to unnecessary risk. Generally speaking, it's much better to work with an experienced person who has seen everything and has processes in place to account for every possible scenario.
Take Firstmac as an example. A quick visit to their site shows they've been in the industry for more than 40 years and have provided over 130,000 home loans during that time period. Now compare that with a brand-new lender who has processed 100 home loans. Which one would you feel more confident working with in the weeks leading up to closing?
2. Reputation
Experience alone isn't enough to justify working with a lender. You should also take reputation into account. Do they have a history of being honest and transparent? Or do they have a tendency to burn bridges and leave people stranded?
Thanks to the internet, you can find out a lot about a company's reputation with just a few minutes of research.
3. Referrals
One of the single best ways to find a good lender is to ask around. Referrals from friends, neighbors, coworkers, and loved ones can be invaluable. (Just make sure you're asking credible, trustworthy people.)
When asking for referrals, make a short list of at least three to five names. Using this list, you can conduct further due diligence to whittle it down to the options that seem like the best fit.
As a side note, be wary of automatically accepting a real estate agent's "preferred lender." While this is certainly one type of referral, it's easy for agents and lenders to partner up out of convenience. Make sure the agent is recommending the one for concrete reasons.
4. Lending Process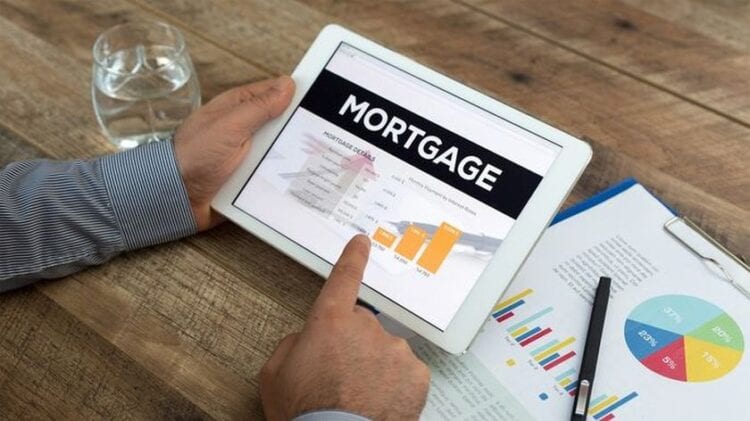 Every mortgage lender has their own nuanced process. Some will ask you to fill out an application and quickly handle the loan process and underwriting all from one location. Other will gather the information and then hand it off to another company or department to do all of the underwriting. Neither is necessarily wrong, but it's good to know how the process will unfold so there are fewer surprises should you choose to work together.
5. Comfort Factor
At the end of the day, so much of it comes down to whether or not you feel comfortable working with the lender. All other factors created equal, which make you feel at ease? (This is one situation where you should trust your gut.)
Putting it All Together
A lender is obviously only part of the equation. You also have to consider all of the nuts and bolts of the loan products they're offering – like interest rates, terms, fees, and expenses. But it's important that you aren't so laser focused on these latter factors that you forget the importance of the former.