Running a business is not an easy task. It takes a strong man with infinite guts and immense preservice to make a business work. If you also belong to the same list of men, then you are versed with the various aspects of a business. It is not just about an idea or a product or a service, it is about the people toiling day and night with you to make your dream come true.
It is 100% correct to say that no business can run without its employees. Without authentic and sincere employees, any business is bound to fail. It is the utmost duty of the owner to make sure that his fellow employees are getting their due. Else, an unhappy employee generates a ripple that usually ends with shutting off of the firm.
One such aspect of sustaining employees is to possess a legitimate sponsor license to employ candidates outside the UK. It is not just restricted to business owners specifically, but to educational institutions as well. A state license is mandatory to hire or enlist individuals from other countries, according to UK legislation. Sponsorship is compulsory for both permanent and temporary residence.
Why the sponsor license?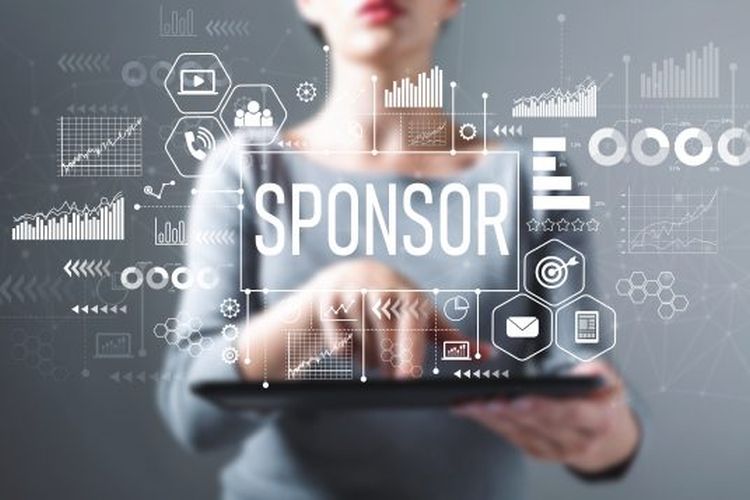 The process of acquiring a sponsor license is a simple one. The laws are simply in place to ensure that nothing illegal occurs and that the country and its citizens remain secure. The sponsor license is a filter that keeps out undesirable elements that might disrupt society's order. For instance, if you are hiring an immigrant who is a convict in his country, then that particular person is a potential threat to the natives of the UK, as well.
There are two types of licenses you can apply for. One is for temporary workers, and the other is for permanent ones. In Temporary license, the period for which you can employ somebody is limited. It is usually for charity workers, religious workers, employees of overseas government, etc. While in permanent license, the time is for an extended period depending upon visa or so. It includes skilled workers, professionals, ministers, sportspersons, etc.
The Basic Sponsorship Licence Requirement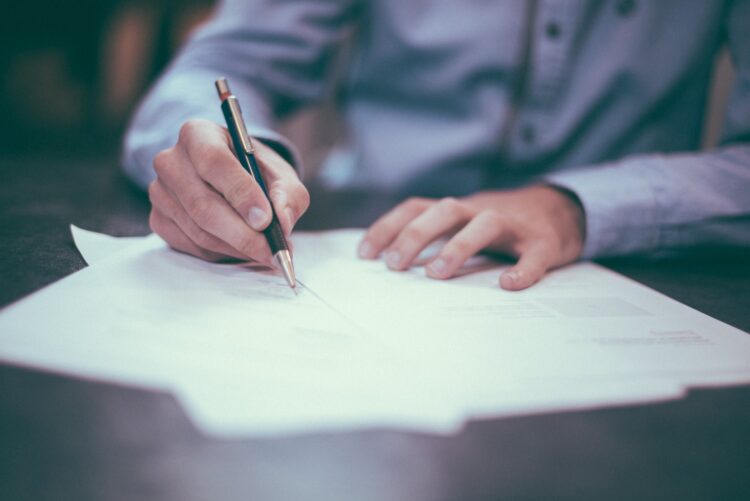 Accordingly, there are five requirements – in no particular order – that you must comprehend.
You should also keep track of whether or not your firm is meeting its sponsorship commitments.
The hiring and subsequent work of your workers should be monitored in your organization.
A potential sponsor should be a well-established firm with its headquarters in the United Kingdom and its primary operations there.
There should be an authorizing official in your firm who is based in the United Kingdom.
You must show proof that your employment offer is genuine.
Some other requirements
Eligibility: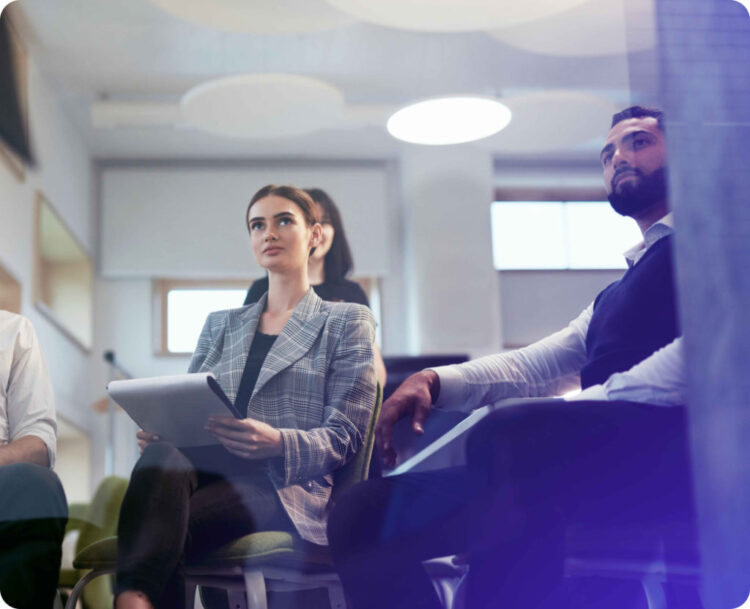 For you to be eligible for hiring employees at your firm, you must not have any criminal history like fraud, money laundering, and others against you. The second criteria are no revocation of sponsor license in the last year.
The UK Visa & Immigration shall visit your workspace to further verify the authenticity of your application and documents.
Job Suitability
Different jobs have different norms when it comes to sponsoring licenses. Every job domain has its regulation that must be practiced to keep the employment system fair. For instance, if one of your workers is below 16 years, you must obtain a child performing license for the candidate to work in films, concerts, or any other stage performances. It becomes your responsibility to take care of this documentations.
Filling the Application
You need to fill an online application at the UK Visas & Immigration portal. The form is easy to fill. It demands all your basic details, your personal information, business information, type of licence, etc. After filling the application and depositing the fee, you need to send a submission sheet, Appendix A (available on the website), statutory declarations, child performance license, endorsement letter, affiliated visa documents, Notary Public, etc.
Submitting the Documents
Make sure all your submission documents are in English or Welsh language. Share the documents at the given email address. The format of the files must correspond to either PNG, PDF, or JPEG format. The documents must be readable.
The Next Steps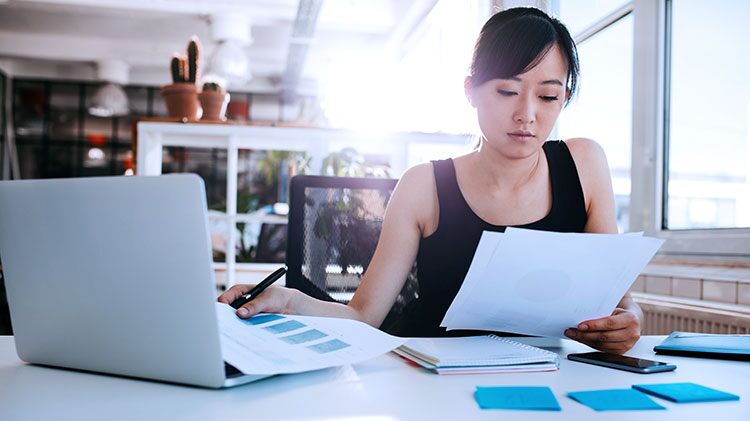 After the complete submission, you shall be given a license rating. The license rating solely depends on the quality of your application. Mostly, successful applications get a license rating. The A-rating license is what you must aim for. If you get a B-rating, you get a chance to upgrade it to A-rating by following an action plan that costs you an additional £1,476 within the next ten days.
Next, you are eligible to issue sponsorship certificates for the jobs linked with sponsorship.
If you do not meet the standards dictated by the UK Visas & Immigration, your license shall be revoked. If not, the license is valid for four years.
Conclusion
Getting a sponsor license is mandatory if you intend to run a firm. You can not subvert it. It is crucial documentation that gives an extra edge to your business. As a result, putting it on your wall will boost your business since employees will see your company as genuine.
Although the process is not complicated, some various norms and regulations can hamper your application ratings. If you miss getting an A-rating, then you have to spend additional charges. It is not just about the charges. You have to at least wait for another 12 months to re-apply for the license. This one-year gap is something that you can not afford.
The best is to take help from the professionals who are experts in the area. Let the experts do their task, and you focus on expanding your business. You can reach out at https://imperiallegal.com/sponsorship-licence/.
This scheme is recently initiated by the government of the UK. Therefore, many of you are bound to make mistakes. Mistakes are good, but this one can put you in the dark ages.