Have you ever wondered which passports are the most in-demand? Investing in citizenship is becoming increasingly popular. Citizenship by Investment enables you to visit most foreign countries without a visa, receive excellent medical care, work or study abroad, and enjoy economic and social stability in unpredictable times.
Whether it's the Golden Visa or dual citizenship, there are several alternatives to consider. If you're still undecided about dual citizenship, there are a number of enticing citizenship by investment possibilities to consider.
Citizenship by Investment in the Caribbean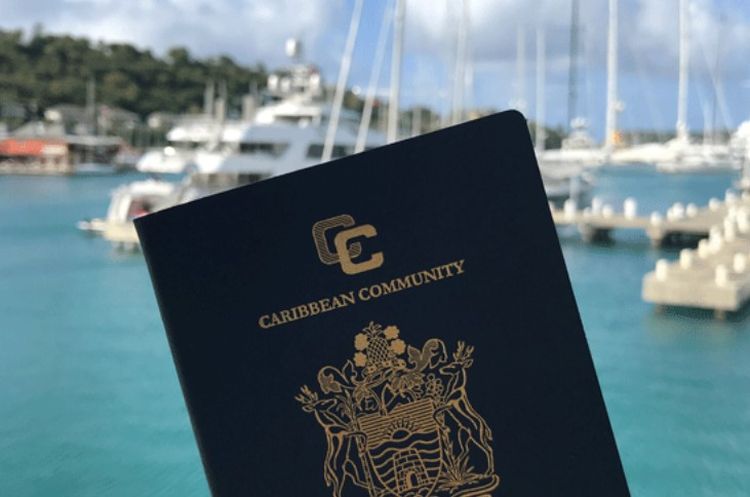 Five Citizenship by Investment schemes are available in this collection of islands. The Americas are home to the world's oldest program of its sort! To learn more about Caribbean passports, visit https://imperiallegal.com/caribbean-passport/.
There are 5 Citizen by Investment programs in the Caribbean, and all of them are the most valued:
Kitts and Nevis
Dominica
Grenada
Antigua And Barbuda
Lucia
1. Citizenship by Investment in St. Kitts and Nevis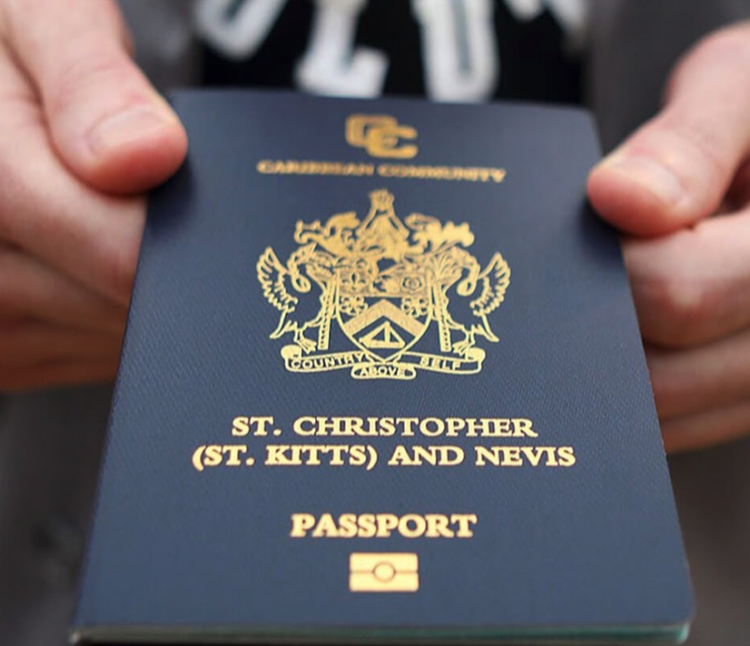 It is one of the oldest passport programs, which began in 1984. This island nation prides itself on being the "platinum program" among Caribbean citizenship systems.
The requirements, like those for the other Citizenship by Investment programs, are straightforward. You must either make a donation to a government development fund or purchase approved real estate, like with the rest of the initiatives we've described thus far.
Following the hurricanes, the donation was significantly reduced, falling from €220,000 to €130,000. This program also permits you to visit Russia without a visa.
In the case of real estate, a minimum investment of €175,000 is required. There are no specific regulations prohibiting you from selling the property after a few years. However, it's unlikely that you'll be fully compensated. In addition to the property's cost, you'll have to pay additional government costs.
If you need approval quickly, St. Kitts and Nevis can do it in 45 days if you have a good reason.
2. Citizenship by Investment in Dominica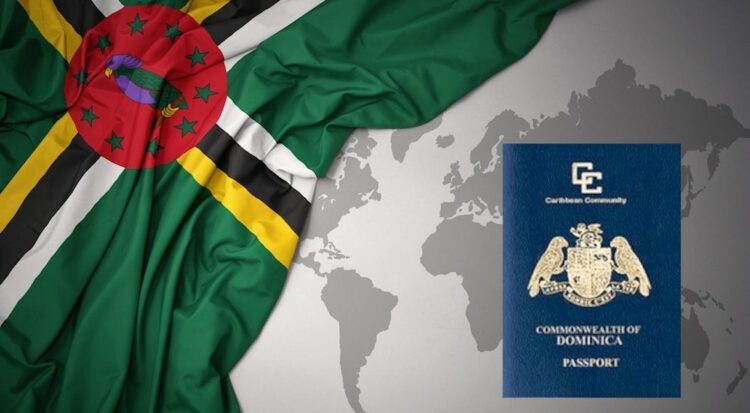 This country used to sell the cheapest passports on the planet. The program, which initially cost €35,000, is now available for €90,000, which is still a bargain compared to the rest of the Caribbean crew.
Except for Russia, this passport has nearly identical benefits to those of St. Kitts and Nevis.
The program does require a basic understanding of English, and the fine print specifies that some countries, such as Afghanistan, Iraq, North Korea, Pakistan, Russia, Saudi Arabia, Somalia, Sudan, Turkmenistan, Uzbekistan, and Yemen, will be scrutinized more closely.
3. Citizenship by Investment in Grenada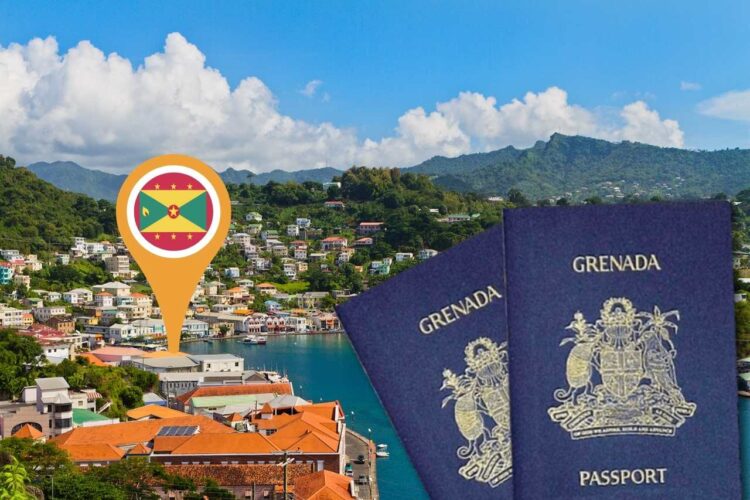 The fact that it is the only Caribbean island that is a part of the United States E-2 treaty program distinguishes its Citizenship by Investment program from its neighbors. As a business owner, this implies you can live in the United States part-time.
Another appealing element to consider, especially if you are a business owner, is visa-free entry to Russia and China, which adds to its allure.
The citizenship gift requirement has lately been cut to €130,000 for a single candidate and €175,000 for a married pair. You can also acquire approved property for €300,000, which is an appealing prospect.
4. Citizenship by Investment in Antigua And Barbuda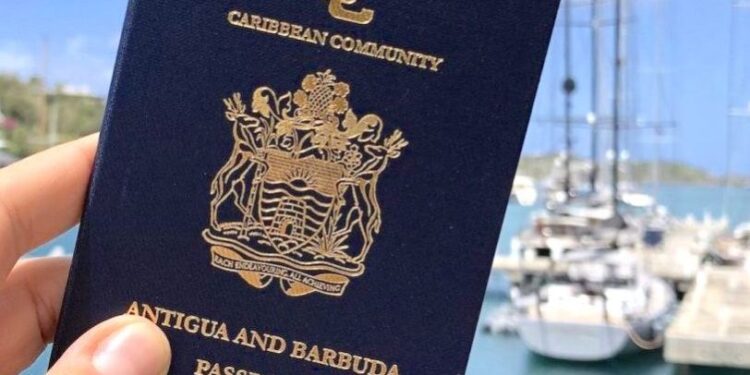 For the past seven years, these islands have offered a Citizenship by Investment program. One of the requirements is unique and simple to meet, unlike the other Caribbean Sea possibilities. The guideline is that prospective applicants must spend 35 days of the first five years there.
Antigua's investing choices are similar to those of other Caribbean passports. You must either donate €110,000 to the Government, purchase €350,000 in real estate or invest €1.3 million in a business endeavor.
They propose collaborating with other applicants to build a business operation worth at least €4.5 million.
Antigua is a wonderful choice for families, as the cost of admission for a family of four is the same as for a single application. Another advantage is that it allows you to travel to South Africa without a visa.
5. Citizenship by Investment in St. Lucia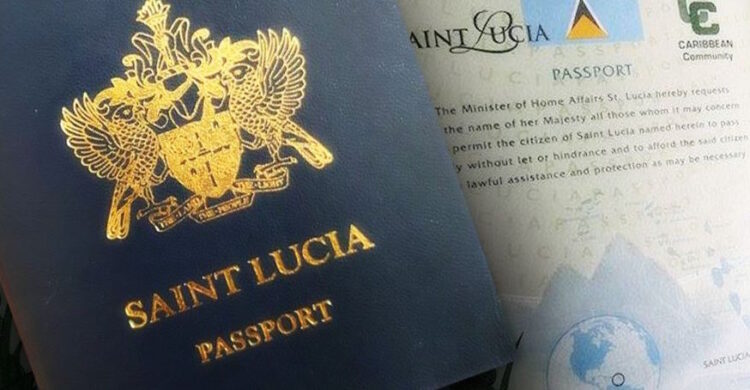 Citizenship by Investment is a relatively new concept in St. Lucia. The donation option is €90,000, which is similar to Dominica's. Besides a contribution, investing in real estate or starting a business are two alternative possibilities available in St. Lucia.
There are three options, but donating to the Government is the most cost-effective. A minimum investment of €275,000 is required to buy a home. The third alternative necessitates an expenditure of €3 million and the creation of at least three new jobs.
The donations and costs for families are modest, and the program allows dependent parents to be included in the application as an added bonus.
6. Citizenship by Investment in Cyprus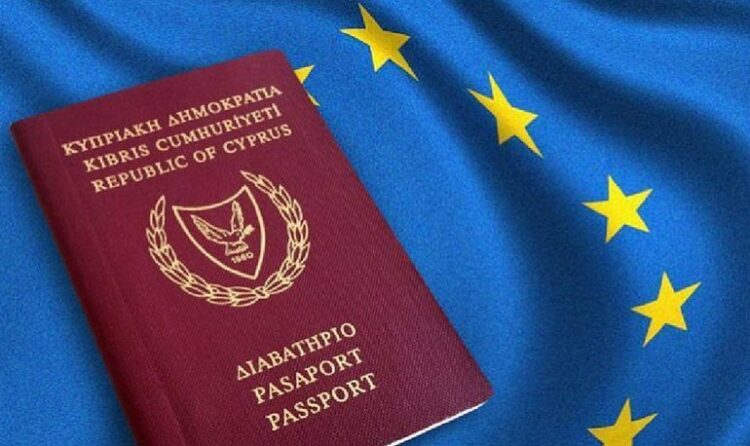 Cyprus is located at the crossroads of Europe, Africa, and Asia, and it is one of the easiest European Union countries to become a citizen of. By investing in the economy of Cyprus, a person can become a Cypriot citizen.
Cyprus demands a EUR 2.9 million investment in real estate, bonds, or business initiatives, or at least EUR 688,000 if using the Vazir Group's financing option. However, you must travel to the country to get citizenship. After the Investment, the application processing time for a Cyprus passport is approximately 7 to 10 days. Cyprus passport holders can visit 173 countries without a visa as of January 2023.
7. Citizenship by Investment in Vanuatu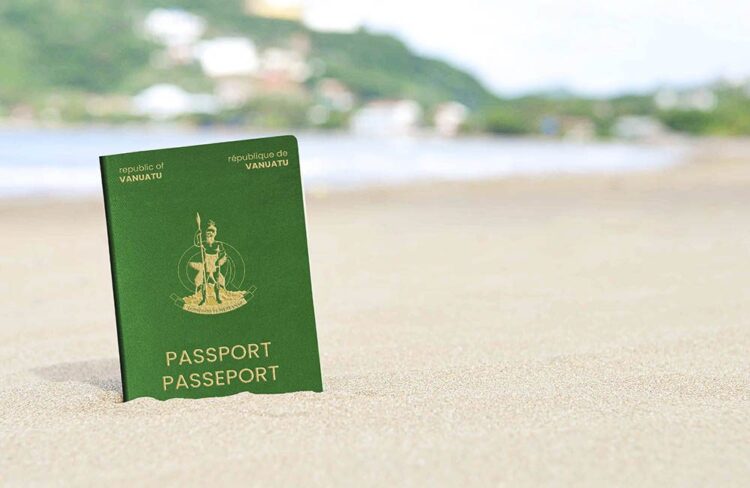 Vanuatu boasts the world's quickest citizenship by investment scheme, as well as the only one in the South Pacific that offers a commonwealth passport. Vanuatu is well-known for its short processing times and straightforward application process. Approvals are granted in 20-30 days, compared to 2-3 months in the Caribbean.
To obtain citizenship and a passport in Vanuatu, one must pay USD 130,000 (one-time contribution for DSP/VCP system). The donation is likely to increase for families. The Vanuatu Citizenship Commission has officially announced the Government's minimum selling prices, which are all-inclusive, and do not include further charges.
Conclusion
So you might be wondering, "Which citizenship program is the most valuable?" The answer isn't simple and is dependent on your specific requirements.