As a business owner, you may be wondering if you need to hire a Google Ads consultant to help you manage your online advertising campaigns. Here are some key signs that it may be time to bring in an expert.
Your ads aren't performing well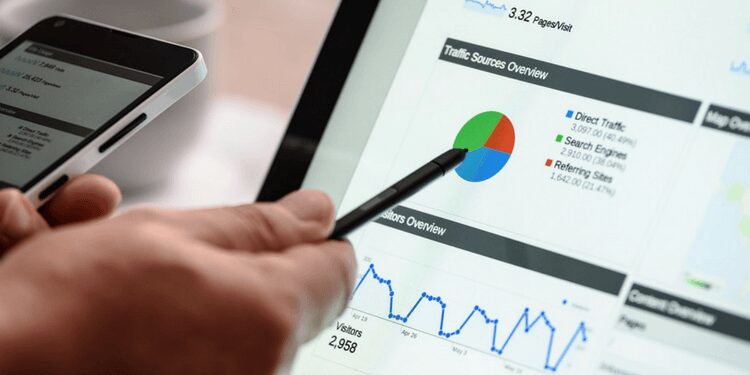 If you're struggling with poor performance from your Google Ads campaigns, it can be frustrating and time-consuming to try and figure out what's going wrong. That's where an SEM consultant comes in – an expert in search engine marketing who can help you identify where your campaigns are falling short and make the necessary changes to improve results. With years of experience and in-depth knowledge of the Google Ads platform, an SEM consultant can save you time and resources by taking a holistic approach to your campaigns.
They can analyze your targeting, messaging, ad copy, and landing pages to identify areas for improvement, as well as provide recommendations for future campaigns. By working with an SEM consultant, you'll be able to get your campaigns back on track and start seeing the results you want.
You don't have time to manage your ads
Managing Google Ads campaigns can be time-consuming, especially if you're running multiple campaigns or targeting different audiences. If you don't have the time or resources to manage your campaigns effectively, a consultant can take on the workload for you.
You want to improve your ROI
One of the primary reasons to hire a Google Ads consultant is to improve your return on investment (ROI). A consultant can review your campaigns, identify inefficiencies and areas for improvement, and provide you with recommendations to optimize your ads. By working with a consultant, you can get the most out of your advertising budget and achieve a better ROI, which will ultimately help you grow your business and increase your bottom line.
You're not sure how to use all the features of Google Ads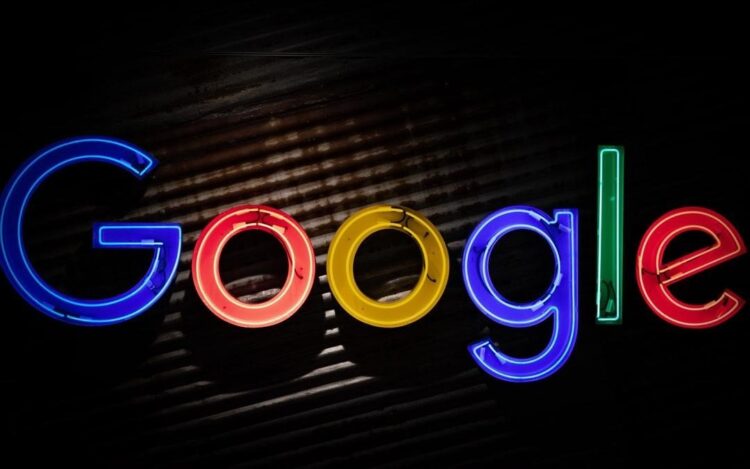 Google Ads is a powerful advertising platform with many features and options. If you're not sure how to use all the features of Google Ads or how to optimize your campaigns for maximum results, a consultant can help.
You want to stay ahead of the competition
Google Ads is a competitive advertising landscape, and staying ahead of the competition requires expertise and knowledge. A Google Ads consultant can help you stay up-to-date with the latest trends and strategies and give you an edge over your competitors.
You're launching a new product or service
Launching a new product or service requires a targeted advertising campaign to reach the right audience. If you're launching a new product or service and need help creating and managing a Google Ads campaign, a consultant can provide the expertise you need.
Conclusion
If any of these signs sound familiar, it may be time to consider hiring a Google Ads consultant. A consultant can help you get better results, save time and resources, increase your ROI, and stay ahead of the competition. With the right consultant, you can take your Google Ads campaigns to the next level and achieve your business goals.