Growing your email list is a critical component of any effective internet marketing campaign. You can have the finest product in the world, but no one will know about it until you have an audience.
That is why any brand or organization should prioritize creating and increasing its email list. But how do you go about expanding your email list? In this case, it is advisable to search for Accurate Email Lists that can be obtained by getting in touch with a reliable list broker. There are several tactics available, but not all of them are effective. In this blog article, we'll look at five tried-and-true marketing tactics for efficiently growing your email lists and generating more leads.
The Importance of Growing Your Email List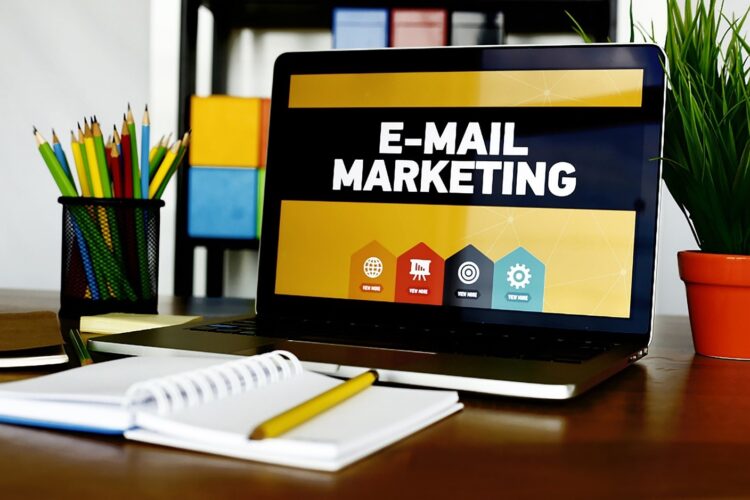 Email marketing is, without a doubt, one of the most efficient strategies to contact your target audience. However, many organizations underestimate the value of building their email lists. Any company that wants to thrive in internet marketing must have a strong email list.
Growing your email list is critical for a variety of reasons. For starters, it enables you to create a database of potential consumers. This is useful since you can market to these people in the future, whether they buy from you now or not.
Additionally, a large email list increases your chances of converting leads into clients. Even if someone isn't ready to buy right now, if you remain in touch with them via email, they could be in the future.
Growing your email list might take time, but it is well worth the effort. You'll be able to generate more sales, create relationships, and achieve success with your internet marketing efforts if you focus on building an email list of individuals who are interested in your company and its offers.
5 Proven Marketing Strategies for Growing Your Email Lists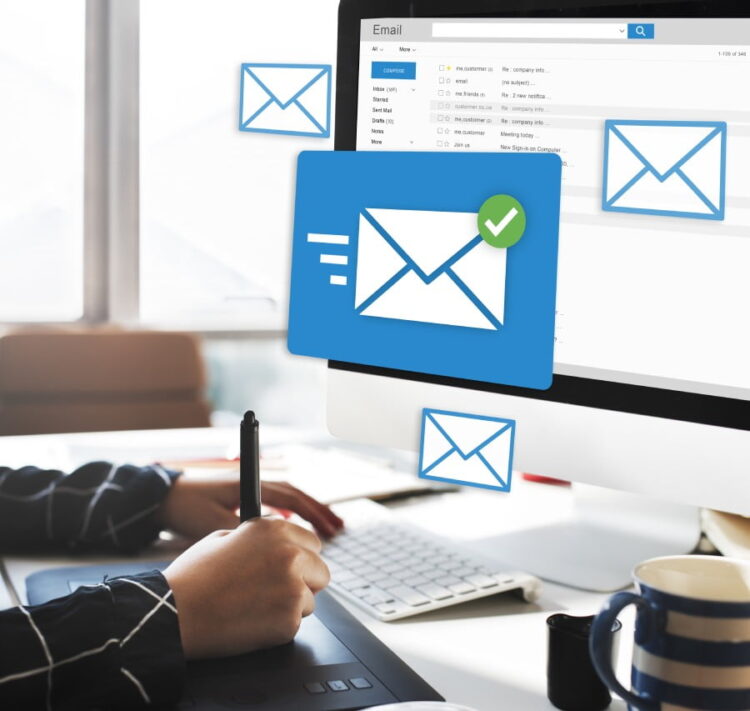 Here are 5 proven strategies that can aid you in growing your email list.
The first step in expanding your email list is to design an easy-to-find and use sign-up form. Make the form visible on your website or blog, and make it simple and quick to complete.
Incentives are an excellent approach to persuading individuals to join your lists. In return for their contact information, provide something of value, such as a free e-book, a discount coupon, or access to unique material.
Make sure your list is adequately categorized so you can deliver relevant material to each set of users. This will keep consumers interested in your emails and make them more inclined to open and click through.
Promote your lists organically through social media, blogs, and other methods. Make it simple for users to share your sign-up form by including share buttons or links.
Finally, patience! Growing a list takes time and work, but it will be worthwhile in the long term as you establish relationships with your subscribers and a devoted client base.
Why You Should Use An Email Marketing Service
One of the most successful methods to communicate with consumers and promote your brand is through email marketing. Here are four good reasons to employ an email marketing service:
You Can Reach A Large Number Of Individuals
Such type of marketing helps you to send your message to a large number of people. You may use a list to remain in touch with old customers, create relationships with new prospects, and keep your brand at the forefront of their minds.
You May Target Your Communications
You can deliver tailored messages to certain portions of your list using email marketing. This guarantees that your communications are relevant and entertaining to your target audience, resulting in better levels of interaction.
Results Can Be Measured
Email marketing providers offer extensive information on open rates, click-through rates, and other analytics. This data assists you in understanding what is working and allows you to easily track your development over time.
You May Save Time
Many of the chores associated with managing a list, such as sending messages, following up with leads, and measuring outcomes, can be automated by an email marketing service. This frees up your time so you may concentrate on other elements of your business.
How To Get Started With Email Marketing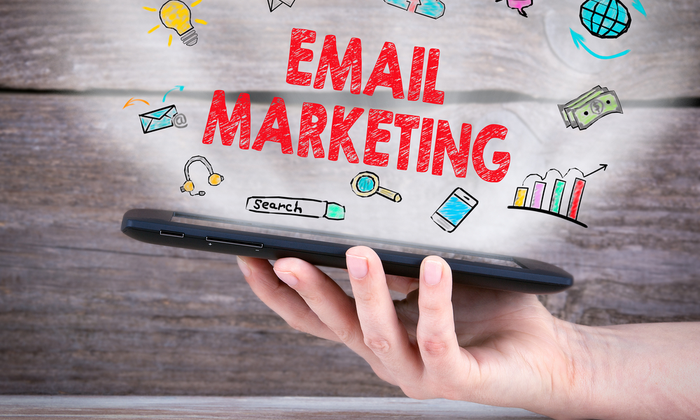 One of the most successful methods to engage with your consumers and build your business is through email marketing. But where do you begin?
Here are some online marketing strategies to get you started:
Establish Your Objectives
What do you want to accomplish with email marketing? Increased sales? Increased website traffic? Increased brand engagement? You may begin preparing your marketing approach once you know what you want to achieve.
Create A List
People on your email list have granted you permission to contact them. It's critical to organically grow your list by giving value and creating incentives for people to join up. Contacts can also be imported from existing client lists or purchased from third-party vendors.
Produce Excellent Content
Email is an excellent tool to keep your clients and prospects up to date on what's going on with your company. However, in order for people to read (and act on) your emails, you must develop appealing content that is relevant to your target. Consider what type of information would be most useful or intriguing to them, and then tailor your emails appropriately.
Implement Automation
Automation may assist you in staying in touch with prospects and customers without requiring a lot of manual effort. Email automation may take various forms, but some frequent ones include welcome emails, lead nurturing emails, cart abandonment emails, and transaction confirmation emails.
Conclusion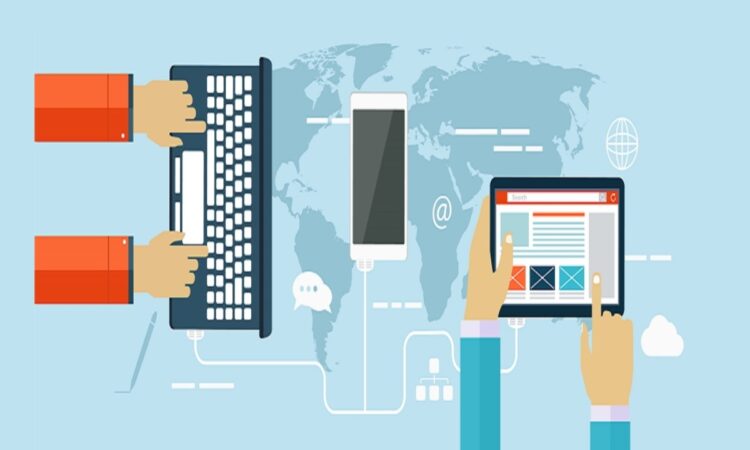 Growing your email list should be a top goal for every business since it is a terrific method to connect with current and future clients. We hope that these five tactics have inspired you to think of new ways to build your list. It may take some time and work, but the payout will be well worth it once you see the results of your efforts! With a little dedication and ingenuity, you can quickly develop an effective marketing plan that will help you effectively build your email list.