The space in which we live and work requires constant maintenance. Today's fast-paced life leaves most of us with little free time. How many times have you thought how nice it would be if you didn't have to spend even a little time doing boring tasks, but to dedicate yourself, your loved ones and do what you love? If you have started your own business, after finding a business space, it is necessary to decide who will take care of and maintain hygiene.
The need to entrust the maintenance of facilities to professionals has primarily arisen in the business world. That is how the first agencies were created, whose main activity is taking care of hygiene. It is evident that when it comes to large business premises, office buildings, production halls, warehouses, shopping malls, etc. cleanliness cannot be taken care of by individuals but by entire teams. Some institutions (mostly state-owned) have permanent staff in the maintenance sector.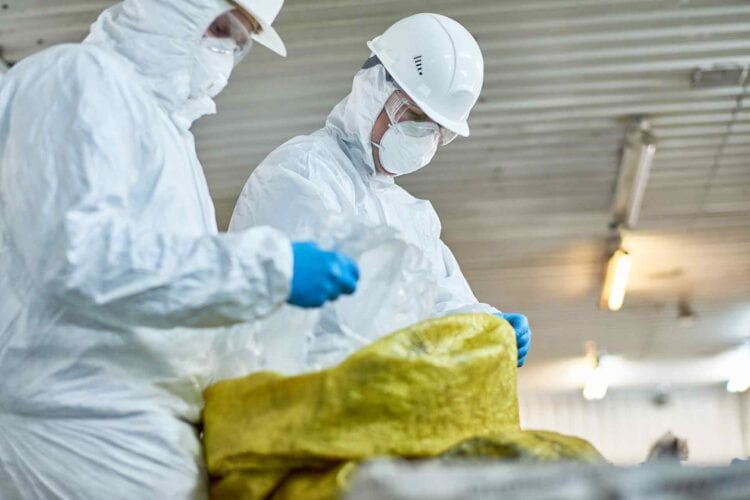 This is the main reasons why you should hire professional service:
Professional equipment
First of all, facility maintenance agencies have the necessary equipment and machines for professional cleaning of large areas or which are specially designed for cleaning some type of substrate. This equipment requires special care, maintenance and careful handling. Its use significantly increases efficiency and reduces the time that would otherwise be required for a larger area. It is the agency that takes care of everything, and you, as the client, get a quickly and efficiently cleaned facility. The same is true for business premises that take up less space.
Quality control
If your business space has such an area that an individual could take care of it, then you may find yourself in a dilemma when to hire and what is more profitable for you. If you hire an individual, no one can guarantee the quality of the work done and you may be dissatisfied with the result or the time spent. Of course, this may not be true, you may be very satisfied. But there is another problem (for which we have no solution), and that is the method of payment. There is no company behind the individual, so you can only pay for the service in cash, which is not in accordance with the law, and in addition, you actually hire a person who works illegally. In contrast, agencies are companies that have a lot of competition and thus strive to maintain the highest possible quality of services, which means adequate training of employees and control at work.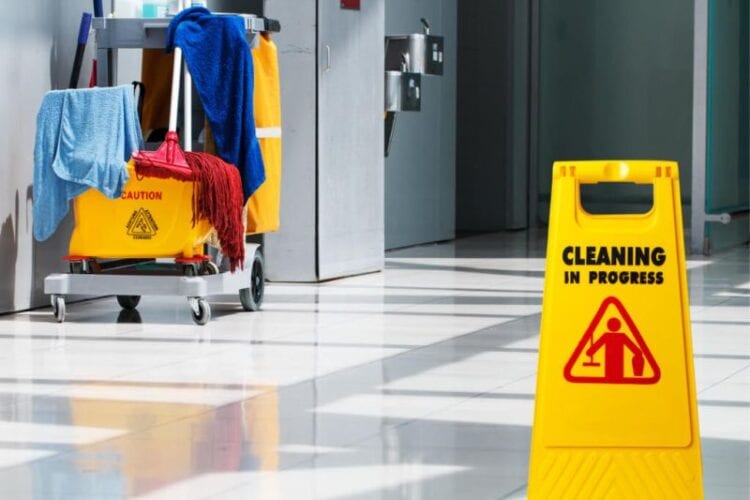 Special requirements
Washing windows at high altitudes is a dangerous and demanding job. It cannot and must not be done by someone who is not an expert in it and who does not have all the necessary equipment. It is necessary to respect strict safety standards. This is taken care of by an agency that offers high-altitude works and which hires specially trained workers for that.
For this delicate job, choose only the best who already have experience in that field, and it would be good to look at and check their list of references. Not every agency offers this service. Also, if you have greenery, ask if they are doing tree maintenance also or collaborating with someone who does it, as it is equally important for the overall impression. Read more here about tree pruning and trimming.
Take care of our planet
Some cleaning and maintenance agencies offer the option of choosing whether you want it to be done using your products (chemicals) or theirs. Always be aware of the importance of preserving the natural environment. We know that cleaners are pollutants, but there are also environmental alternatives. When choosing an agency to work with, check what their attitude is and whether they are committed to protecting nature by choosing less harmful cleaners. If at first glance you seem to have a lot of troublesome problems than this, remember that we only have one planet and that there are no economic or other excuses for not caring about it.
A very good impression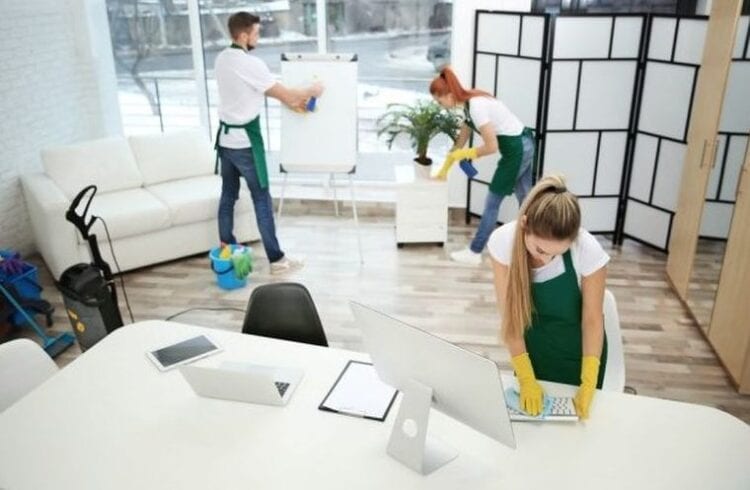 A clean and organized office is must to make a good impression on everyone. When a business partner comes to your office for a meeting, and if the office is neat and well organized, they will get the best of impressions. A clean environment also reflects your personality.
Cleaning apartments and houses
In addition to business, agencies also deal with residential space. Whether it is an apartment, a house or a building (which is decided by the tenants' assembly) – hiring professionals is the best choice. Every company that deals with service activities, above all, strives to provide top quality in order to receive a positive assessment and recommendation from you. The work is entrusted to trusted people, and with that comes a guarantee that it will not damage your property.
Check the prices of cleaning services, which can vary depending on several factors. They are mostly formed by working hours. You will get an estimate in advance of how long it takes to clean your living space. It is possible to reach another type of agreement with the agency if you want some long-term engagement. It is best to contact them and inquire about everything in detail.
If you do not have the need or means to use their services regularly, consider hiring them the next time after painting or renovating the apartment. This type of cleaning can be very laborious and requires special resources. The same goes for newly built facilities. If you have ever built a house, or rebuilt and rebuilt, you are probably well aware of how much dust is generated during the various stages of construction. Spare yourself at least that.
Disinfection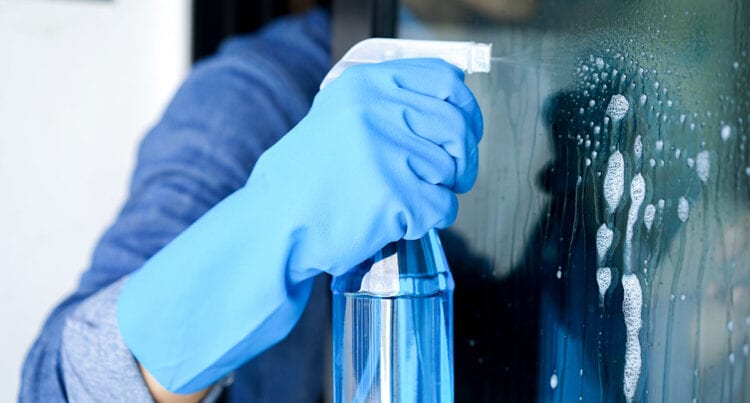 Perhaps this is the most important reason to hire pro service, since their methods are professional, therefore they are not only responsible for removing dirt from your home, but also bacteria and allergens, which cause diseases such as allergies, atopic dermatitis and conjunctivitis.
In addition, companies have different packages that adapt to your needs. You can also choose to take care of the area of your home that needs it most or is the most difficult to clean, saving money and time.
Conclusion:
Permanently or occasionally hiring a maintenance and cleaning agency is certainly a good idea. For entrepreneurs, that means one less worry, and for private purposes it means more free time for you!