A property lawyer, or a real estate attorney will be able to deliver the legal assistance you need while you are trying to buy a new house. However, some of the people still think about going forward with the process of buying a home on their own. We never encourage you to do this because it might lead you towards negative consequences.
It is always a good idea to back yourself up with the assistance offered by a reputed property lawyer. Here are 5 major advantages that the property lawyer you hire can deliver.
Before we begin, it's worth mentioning that by hiring a property lawyer you are drastically reducing the risk of being caught up in some of the tricks that happen nowadays in the real-estate sphere. This is especially important to remember if you've recently been in a situation where you had to file divorce papers or anything similar. With all that being said, let's take a look at these five huge advantages you get by investing a bit in a property attorney.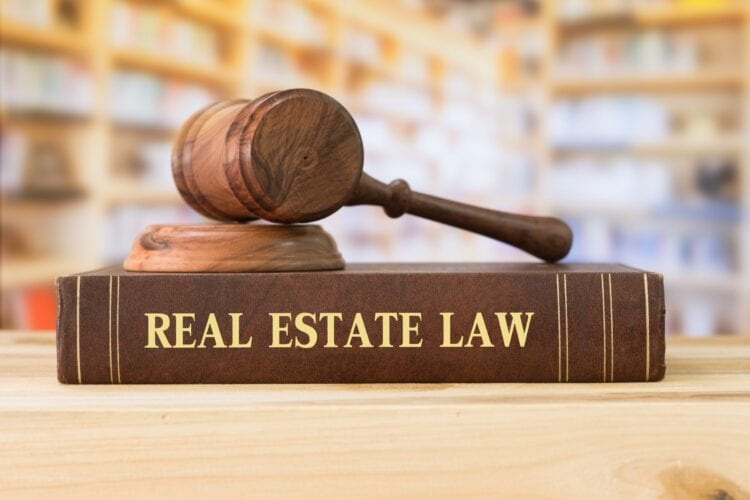 You can review the contract professionally
Your property lawyer will be able to deliver assistance with reviewing the contract professionally. The real estate contracts are complex, and they are filled with legal jargons. Hence, you will not be able to go through the contract and understand every single clause that you can find in it. On the other hand, you might feel the pressure from an eager seller to put your sign on the contract. You can refrain from facing such a situation with the support offered by your property lawyer.
We all like to think that all contracts are 100% safe and that none of them contain any loopholes or things used to trick others into something. And, for a person without any previous experience with something like this, this is so easy to pull off. Don't let anyone scam you in any way by hiring a professional property lawyer that can review every bit of the contract for you, and notify you if any changes need to be made for your own safety.
Property Lawyer can address complex contracts
There are situations where real estate contracts can become complex. For example, when you are buying real estate from trusts, partnerships and corporations, there is a high possibility for the contracts to be complex. You can overcome the complexities with support of the property lawyer you have by your side.
This means that a regular person won't be able to get to the end of all this on their own, especially not if you have zero experience with this and it's your first time purchasing a property. The only thing that might come as an outcome is a lot of wasted time and potentially many mistakes being made while on the task. At the end of the day, you'll realize that it was all better if you hired a lawyer in the first place.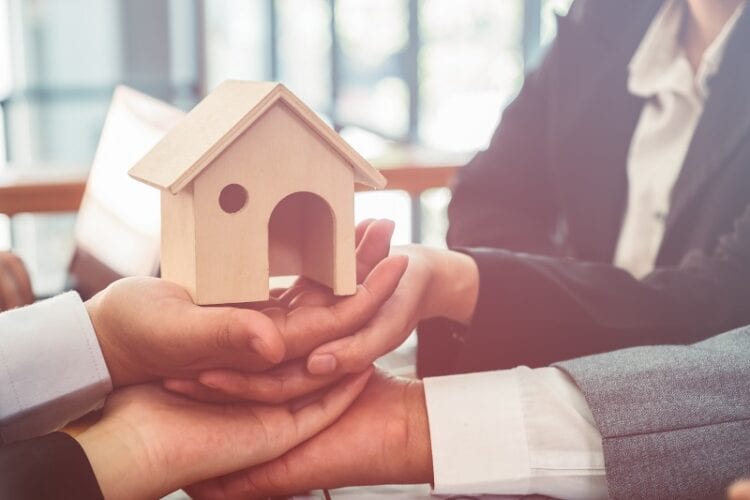 You can get support with title search
When you sign the purchase agreement, you will come across the need to go ahead with a title search. This will indicate the legal rights that the seller is having to sell a property to you. Your property lawyer will be able to help you with the title search. Based on that, you can make sure that there won't be any encumbrances with the property.
Also, property lawyers are people who dedicated their entire career to something like this, so they definitely have a lot of experience and can help you out in many different ways. Even their word of advice is worth quite a lot and can be a huge enlightenment in certain situations. Do we think that it's worth the investment? Absolutely.
You can go for a proper closing
The property lawyer will ensure that you are provided with the chance to go for a proper closing at all times. For example, you can expect the property lawyer to prepare closing papers, including the deed. On the other hand, your property lawyer will also work on the title to the property as it is passing to you from the seller. You can also get a closing statement prepared with the help of your property lawyer, so that you can itemize the transaction.
By no means do we want to scare any of our readers, but take a look at the situation this way. You are already spending a good amount of money to buy a property, right? Well, it's not like scams never happened in the past where people were tricked into paying but some of the documents were used as a "loophole" to remove their entitlement and ownership of the property. So, when you're already spending hundreds and thousands of dollars, we suggest you invest just a tiny bit more money to get everything done properly and legitimately. Oh, and most importantly, without any risk accompanied with the entire process.
You can get all the doubts clarified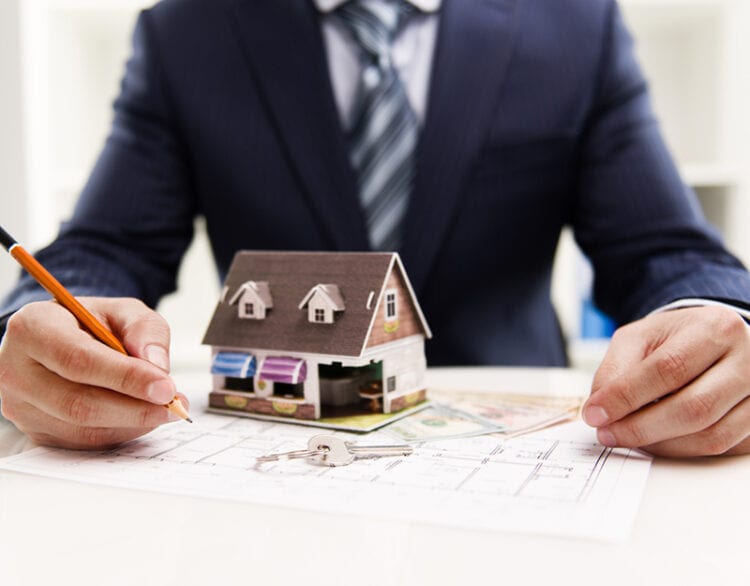 When you are purchasing a property, you will come across numerous complex situations. In all such complex situations, you can expect the property lawyer to deliver a top-notch service and assistance to you. In other words, your property lawyer will be able to help you with getting all the doubts clarified. Hence, you will be able to go for a hassle-free transaction.
Keep these benefits in mind and hire a property lawyer, instead of going forward with the transaction on your own. You can also contact homebuyerconveyancing.com and obtain their services.
Conclusion
As you've probably imagined, hiring a property lawyer when purchasing a house or any other type of property is what every professional will advise you to do. It's a small price for all the benefits and safety that you'll get, and in almost every scenario it's the right thing to do. If you are not sure whether you need such a professional by your side, feel free to check all of the advantages we listed above. We hope this article was helpful enough, and we wish you the best with your decisions in the future.