If you list your house on the MLS portal efficiently, it will earn you a profit. However, that depends on the complete process that you have to perform to give the home a maximum listing exposure and sell it at reasonable profitable rates. I know it seems very easy for the new house sellers who want to list the house at the MLS portal, but it is not in reality.
Yes, if you are going to list your house on the MLS portal, you need to follow up with complete details and steps, including selecting the method of recording, choosing the agent, and preparing the house for sale. Moreover, if you live in a big state such as Washington, then you have to deal with all processes more conservatively.
Don't worry! I will not be making your listing process harder by scrambling you; instead, you will get more information about listing in this article.
Where to list your property?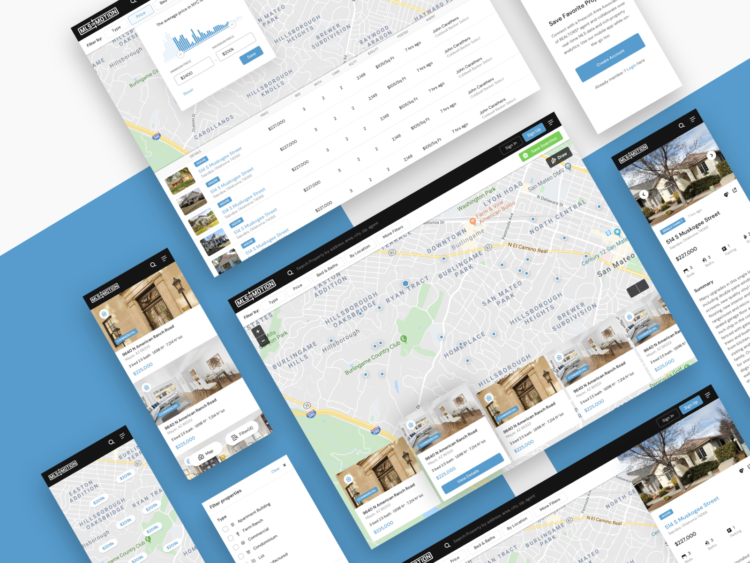 The best platform to list your house is the MLS portal. Every state has its own local MLS portal where the affiliated agents and licensed realtors list properties. Only they have access to the portal. In addition, many websites are providing listing services in Washington and the United States. Some of them are Zillow, Trulia, FSBO.com, houzeo.com, Redfin, and many more. Among all these MLS websites, you will get the best platform to sell your house.
Well, let's discuss the necessary steps of listing that mostly the sellers missed out on performing.
The most challenging part of the listing is preparing a house, and primarily people neglect this part of the process and often sell their home at low rates because they haven't done their homework and are not aware of this process.
Suppose you are a beginner and going to-do listing for this first time, then better know about all the steps you need to perform to sell your house at reasonable rates for this purpose. This article will discuss the nitty-gritty points that we should perform while preparing the home for sale.
These points are necessary to influence a significant impact on the buyer or buyer agent. So, without further ado, let's jump towards the to-do list of preparing a house for sale.
Analyze the property condition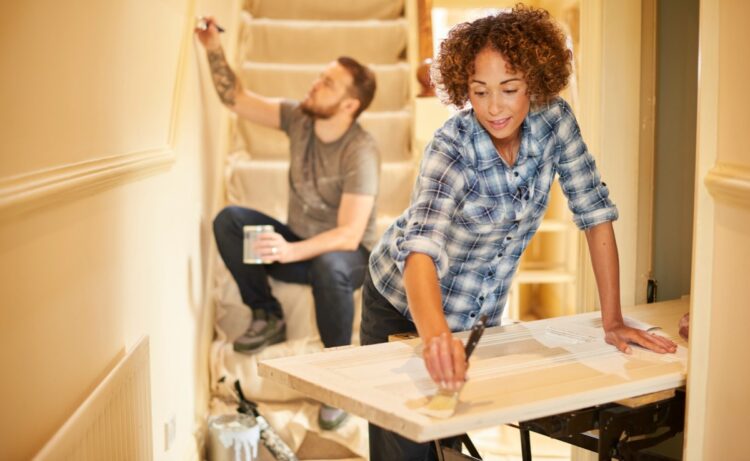 It would be best to analyze the property condition by understanding the home condition and comparing it with other homes listed in the same area. In this way, you get to know about the changes that are needed before listing the house. Like if any ceiling had a leakage or garage door is not working and needs to change. It would help if you fixed them or address the buyer at the time of inspection. However, it's far better to tell the buyer on your own because it looks highly unethical and unprofessional. When the buyer gets to know after making the deal, he may cancel the agreement with you. If you are still confused about where to start and how to start, you need to ask professionals for pre-listing inspections.
Make necessary repairs
You might be thinking of repairing any corner of your house to make it look beautiful for several reasons:
It may not be possible until now, but now if you make your mind list the property while selling it, then it's the right time to do necessary repairs.
It will give a sudden increase in your listing rates because if it looks beautiful and perfect, it will automatically attract buyers.
If you have any, then align them in a list and pay attention to fix it.
Many repairs will be highlighted while making a list, such as leaky tub, patchy holes, or repairing a broken fence or door.
Decluttering and donating unused stuff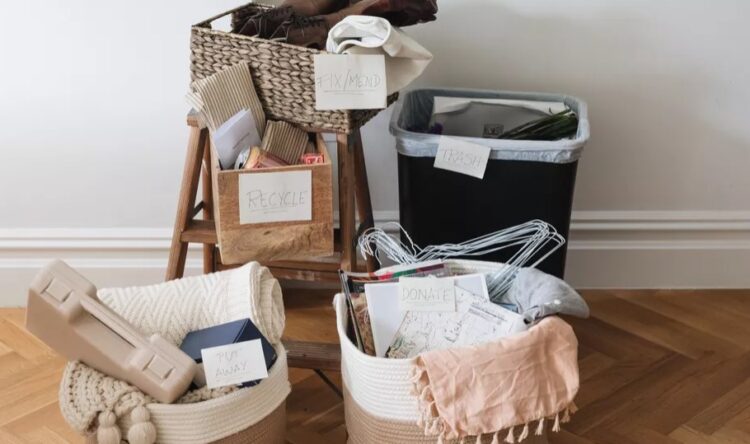 Declutter your stuff. It will surely help you to get rid of the unnecessary fuss that you have to carry at the time of moving. All you have to do is separate them into different boxes and arrange the useful stuff separately. The best tip is to donate them if you need extra clothes, shoes, furniture, or other things you need to present to needy people. In this way, you can adequately assemble your helpful stuff and get rid of unnecessary items. It will also make your house look ample and roomier.
Staging the house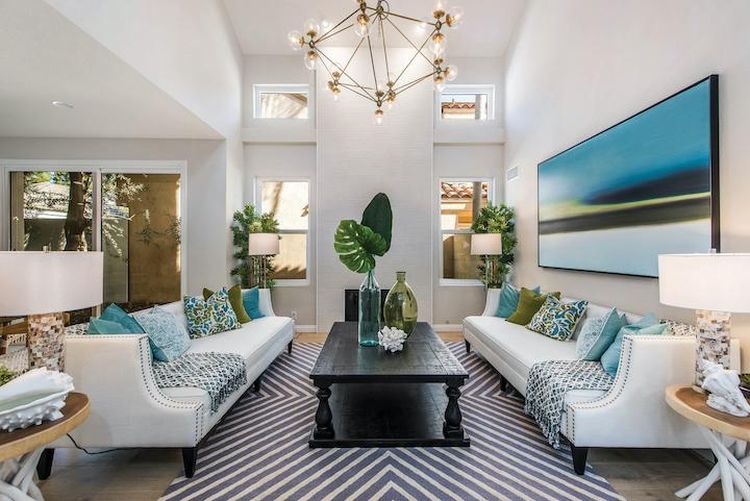 Now it's the time to stage your house by making it look perfect. But, first, you have to sell out to declutter unused furniture or buy any storage section where you put them temporarily and move them in your new house. The only purpose of shifting extra furniture is to make your home look big and beautiful by making it ample and roomier.
Paint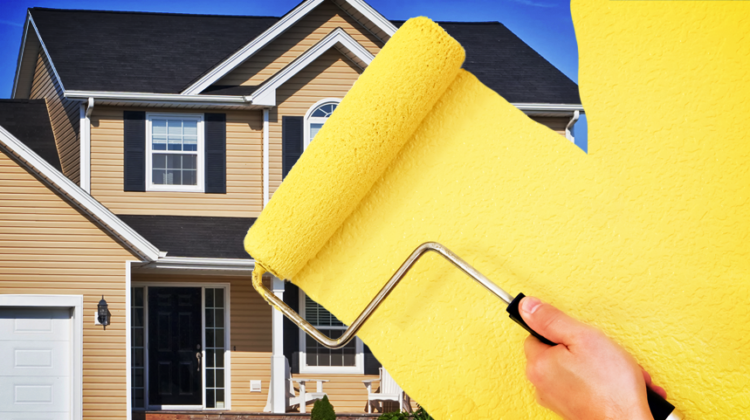 It is recommended that you need to paint your house before a month of the listing because you may see many extra messes around your home during the process of painting, and it will take time to reconcile all the things at their specific place. Paint the ruptured walls properly. You may seek professional help or hire any painter to paint your house correctly. Try to use a lighter colour so it will look perfect and look roomier.
Curb appeal
The first thing that the buyers will notice is the exterior of the house. On this basis, he will judge your home. If the cover looks beautiful, then it's a higher chance that you have an excellent effect imprinted on the buyer's mind. To make it look prettier, it is required to make compulsory changes in the house by planting the followers and trimming the grass. In addition, it would help if you painted the front door. Next, you have to fix a new fixture and add more lights to the house. Finally, you need to integrate the home security setup and change the broken hardware.
Do a deep cleaning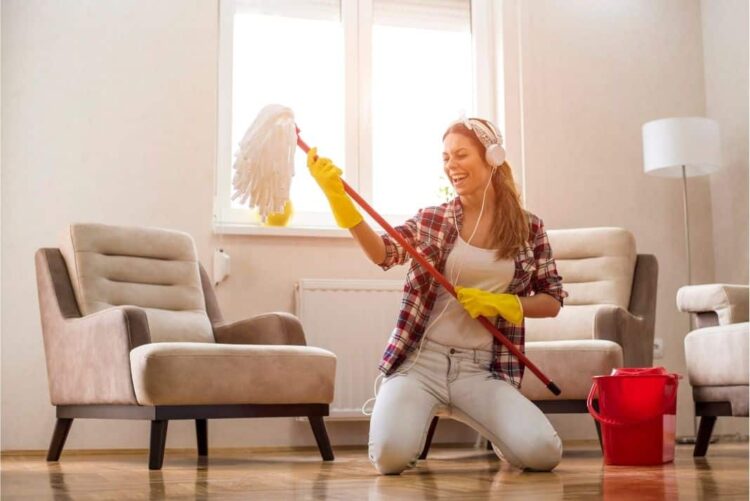 Cleaning is critical. Try to clean your house professionally once a month because the professionals know their task perfectly. Try to clean the house daily.
Final words
I hope I have completed the to-do list and elaborate on all the necessary factors to prepare your house to sell at reasonable rates.