Many people only consider hiring an SSD lawyer once their application has been denied. However, consulting with an attorney before you file your Social Security Disability claim is the best way to keep the process as fast and simple as possible.
If you're still feeling hesitant to hire an attorney, no matter the reason, this is the right article for you. Here's a couple of things you should know about SSD lawyers and their services before you hire one yourself.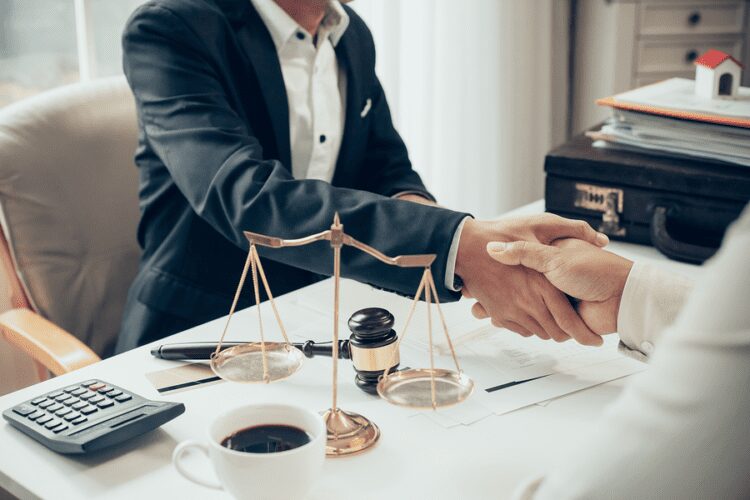 They make filling out the forms easy
When you're applying for Social Security benefits, you'll need to fill out a lot of paperwork. While the form questions aren't anything incredibly complex, the devil is in the details. Your every answer can be used against you if you're not careful. A reliable, experienced attorney will know the right legal terms to help you win your claim on the first try.
You'll probably deal with a lot of questions about your daily chores and general physical capabilities. Sometimes, these questions will be extremely vague, so you could end up accidentally giving misleading information on your application. For example, they might ask you about your daily house-maintenance tasks, so you put washing the dishes and vacuuming on there. However, if you forget to describe the exact difficulties you're having while doing said chores, they might use it to reject your application.
So yes, a legal professional can help you fill the application forms properly, so you can avoid getting rejected in the first place. Once your application is denied, the process only becomes more complex, so don't risk it!
They can be expensive
It's common knowledge that legal services can be quite an expense. Attorneys usually charge per hour, but some other specific fees aren't that unusual either. All of that is the main reason why people avoid hiring a lawyer in the first place. We can understand how this can seem like a great idea, especially when you're on a tight budget. However, without the help of a legal professional, you might completely ruin your chances of getting your SSD application approved. Besides, you'll be at risk of wasting a lot of your time and energy for nothing!
Overall, the expenses you'll have if you hire your attorney the first time you apply for the SSD program are much less than what you'd have to pay if you hired them after you were denied.
So, while yes, lawyers can be expensive, they can also help you lower the risk of losing even more of your money, time, and energy during the SSD application process.
They'll help you choose the right programs
The attorney of your choice should be able to help you apply to every single program you're entitled to. Understanding various laws, regulations, and policies can be difficult for a layman, no matter how knowledgeable they are.
If you're struggling to determine whether you're eligible or not, having a professional by your side can make things much easier. Applying to programs at random can be a huge waste of time, especially considering how long getting approved can take.
Of course, we're not saying you can't do it all by yourself and still succeed. However, an attorney can maximize your results by advising you to apply to programs that are worth your attention. Otherwise, you're more likely to ignore a potentially beneficial program, simply by not knowing it exists!
Make sure to choose the most reliable SSD attorney available
Don't hire the first attorney you encounter. Ensure the one you choose to hire has experience in dealing with cases similar to yours. They should also have an extensive history of satisfied clients and a proven success rate. One of the best ways to ensure this is to read up on their reviews online.
Make sure their website provides enough information, and don't hesitate to ask questions while you're at it. The law firm should be transparent with their prices from the very beginning. Ensure you take advantage of those initial consultations to ask relevant questions to get the best possible results.
You can find SSD lawyers who offer free consultations on this website. Of course, there are a plethora of choices available, so don't rush into your decision. Get a referral from your friends and family who may have used similar services before. Lastly, make sure you're looking for lawyers who specialize in SSD disputes, especially if your original application has already been denied.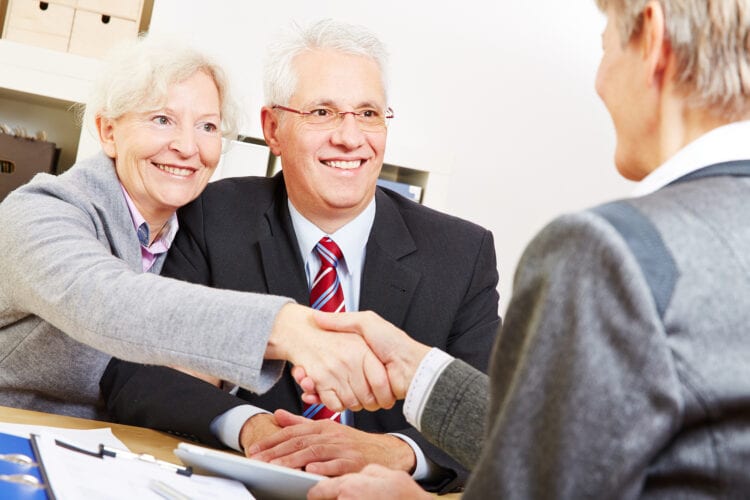 The earlier you call, the better
As we've mentioned before, you should get your lawyers involved in the process as soon as possible. Remember, your application requires a lot of prep work, especially if your case is a bit complex. Everyone's story is different, so give your attorneys enough time to build your case properly. Make sure to tell them all the details about your disability and how it affects your daily life. It doesn't matter if the info you're providing is relevant or not, it's up to your lawyers to determine it. Your only job is to tell them everything you can in as much detail as possible.
Overall, hiring a capable attorney before filing an SSD claim can help you avoid all kinds of unwanted scenarios like getting your application rejected. Besides ensuring everything goes smoothly, you'll also be able to file your claim much faster! Since they're experienced professionals, they'll know exactly what to do without wasting too much of your time.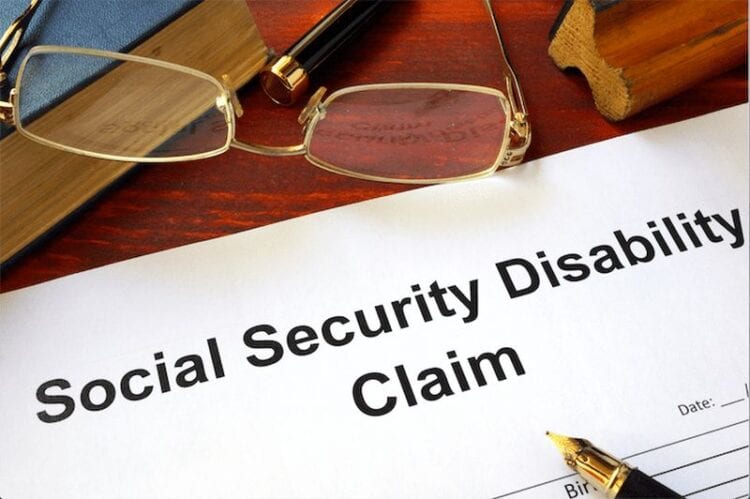 The bottom line
If you're thinking about hiring an SSD attorney, there are a couple of things you should know first. Firstly, these services can be quite pricey, which is the main reason people avoid hiring attorneys in the first place. However, without their help, you may end up spending even more of your resources!
Remember to involve them early in the process to ensure everything goes smoothly. Check their reviews online, and make use of the free consultation! Make sure you hire attorneys who have sufficient experience and remember to tell them the entire story.