Whether you are buying or selling real estate, hiring a real estate agent has many advantages over working without one. However, choosing the perfect agent involves many of decisions. One of the first decisions to make is whether you will work with a real estate agent from a local firm or a large, nationwide company. Let's take a look at the distinct advantages of hiring a real estate agent from a local firm can provide you.
Knowledge of the local market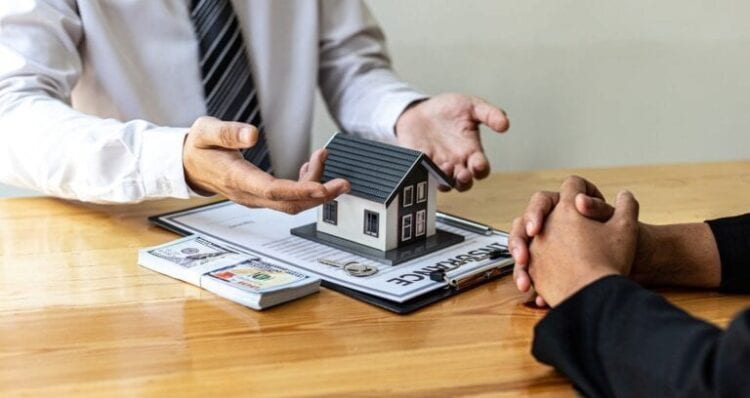 Understanding the local market goes beyond checking what has and has not been sold – anyone can do that nowadays. Working on the market every day is the only way to understand the full real estate landscape and all the factors that affect real estate dynamics in the area. Local agents who have been following the average market price and trends in the area over a longer period can put their clients at an advantage. Real estate agents from local firms follow real estate sales in their area for years. Since they are familiar with the previously sold properties, they know what a realistic selling price is and what isn't. An agent from a national real estate firm can look up the home prices, but they won't know how they really compare to the current listing.
Knowledge of the local community
Arguably, the most significant advantage of hiring a real estate agent from a local firm is their knowledge of the local area. A professional involved in the local community and lives in it has the best understanding of that community.
People often move from New York to New Jersey because they want more space, peace, and safety. Selling real estate is not just about selling a building, but also selling a lifestyle. Buyers want to know everything about the NJ suburb or neighborhood they are interested in, and no one knows more about it than a local agent. An agent who is active in a specific New Jersey area, who lives there and knows it inside and out, has the answer to any question a client may have. They know all about expansion plans, road changes, local schools, businesses, hospitals, parks, and other amenities better than anyone else.
A wider network of contacts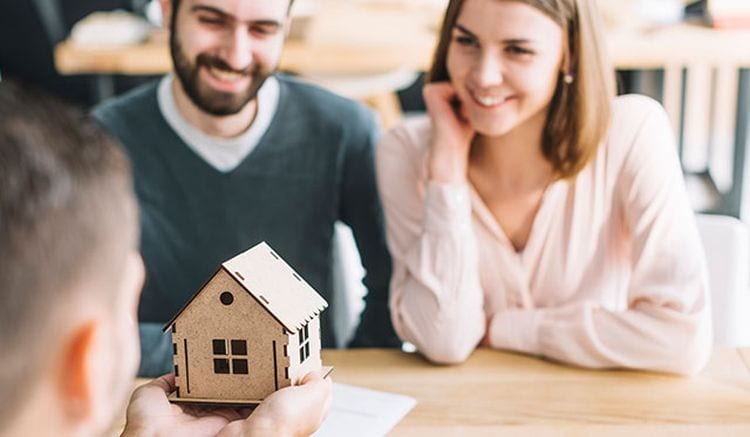 You don't necessarily need some excellent marketing tactic to sell a property. Sometimes, it's more important who your real estate agent knows. The more local contacts you have, the better. Agents usually network with other real estate agents in the area, which helps you sell or find a perfect property more quickly. A local agent can often invite prospective buyers to view a property before it is even advertised, thanks to their contacts. Also, they can recommend other service providers in the area. Your agent can help you find the best local home renovation services, reliable residential and commercial movers, like vanexpressnj.com, to move your belongings, or a place to store items you don't need right away.
A local real estate agent is always near you
Although everything can be done virtually these days, meeting up in person with your agent instead of exchanging phone calls and emails can make things easier. In case you are selling a property, your local agent will be able to assist you during showings and meetings with potential buyers, as well as give you some pointers on the home upgrades you should make. If you are the buyer, the agent can schedule showings for you and accompany you. Not only will the communication between the two of you be better, but a local agent will be more involved in the whole process. This is very important when visiting open houses because agents can notice details about a building you might miss. Another good reason to hire a local real estate agent is that they don't have to travel to and from your area. Since they're always in the neighborhood, they will be able to dedicate more of their time to you than an out of area agent.
A local real estate agent gives you more attention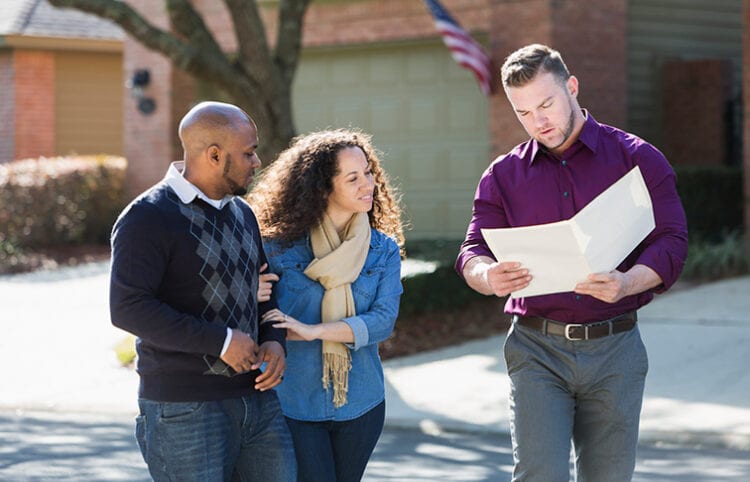 After an agent makes their standard commission on a lease, they share it with their firm. Most national firms take a more considerable amount due to higher overhead costs. So, a real estate agent from a national firm usually makes less money compared to an agent from a local firm. Therefore, an agent from a national firm has to work with more clients at once to make the same amount of money. As a result, an agent from a national firm will dedicate less time and attention to your deal.
Hiring a real estate agent from a local firm saves you time
With a local agent by your side, the entire real estate transaction can be finalized more quickly. You won't have to wait for them to do their research about the area. The knowledge they've been acquiring and the network of contacts they have been building for years will make the process much more efficient.
Bottom line
A local real estate agent is, first and foremost, a neighbor who has your best interest in mind. Hiring a real estate agent from a local firm is the right decision because they can offer you more time and attention and a more personal approach than any national firm. Their intimate knowledge of the area and vast network of local contacts gives them an advantage over any sizeable real estate company.