2020 has passed in the blink of an eye, the long, hot summer days are fading away and now comes fall. A change of season can mean a change of look for so many of us – our style identity can rapidly evolve in our wardrobes and in our hair. Everyone wants to feel brand new for the next season, but still authentic.
Getting your hair restyled to kick start the new season in style allows you to experiment with your look. And good news, the hottest hair trends have a little something to please everyone. Bangs are cool again, shaggy Bohemian hair is edgy and 90s-inspired hairstyles are also going to be popular.
Let us inspire you with our list of the biggest hair trends for next season – we're sure you can pull all of these off!
The Rachel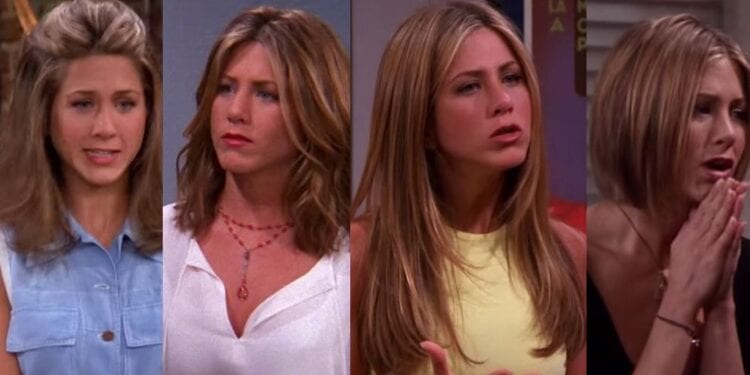 The iconic Friends haircut, the one that was tremendously popular in the 90s is now making its comeback, according to allthingshair.com. It was one of the biggest hairstyles in television history, with everyone trying to replicate Jennifer Aniston's hair. The key to success is layering your hair before perfectly blow-drying it so it curls under. Centre-part your hair and go for neutral makeup for a girl-next-door kinda vibe. This style has already been replicated by so many – Jennifer Lopez, Rosie Huntington-Whiteley… now's your turn to dare the look!
Pixie Cuts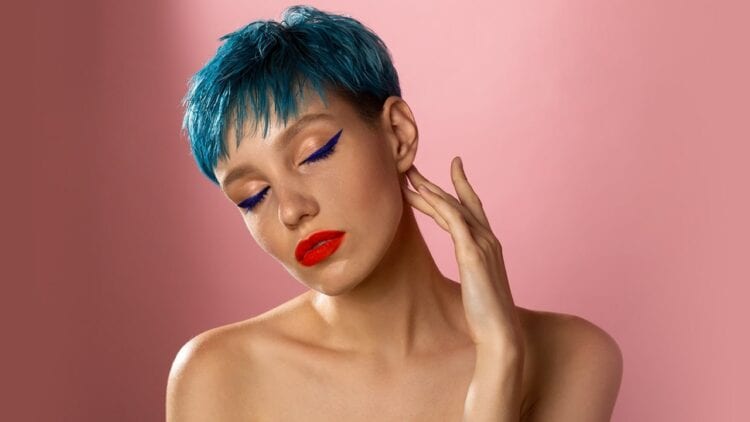 Another year is slowly coming to an end, but pixie cuts are still one of the most popular hairstyles out there. It is effortlessly chic, with a touch of edginess. Pixie cuts are relatively low-maintenance, you can add texturizing spray or gel to add a bit of oomph to your hair, but otherwise running your fingers through your short cut does the trick too! Add choppy layers for a modern take on the timeless look, and go for more texture on top, taking your pixie cut from drab to fab!
The Shag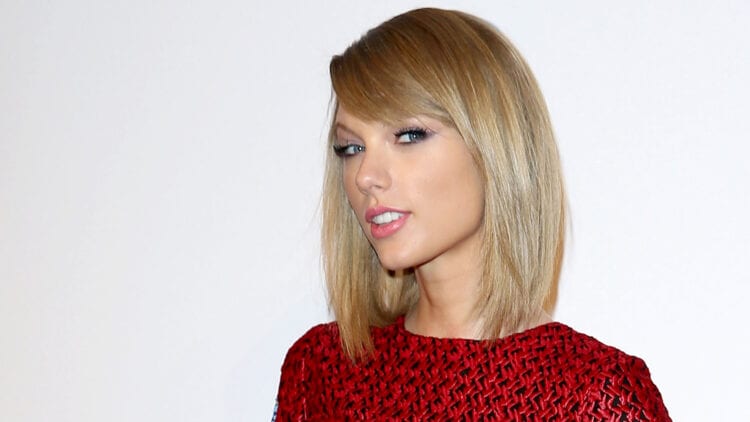 The popular 70s' hairstyle is having its revival – and we're all here for it! The shag hairstyle has a rock'n'roll-meets-Bohemian vibe. Think Taylor Swift and Selena Gomez's latest styles! It works on all hair lengths – it consists in lots of texture up the top and feathered locks and choppy layering framing your face. Add salt spray for even more texture and to keep your hair hydrated. We recommend throwing in a bold fringe to add a rebellious touch to your look! If you love a bit of movement to your hair – this is the look for you!
Rounded Afro
As people are increasingly embracing their natural hair – the rounded afro is the way to go. It protects your natural hair and keep your curls bouncy all whilst showcasing it. The look consists in cutting your hair into the roundest form possible. Your curls will thank you for it sooner or later! They will be voluminous and nourished. They will look salon-quality 24/7.
Experts recommend steering clear of shampoo that lathers to keep your curls hydrated – too much product can make them tired and lackluster.
The Blunt Bob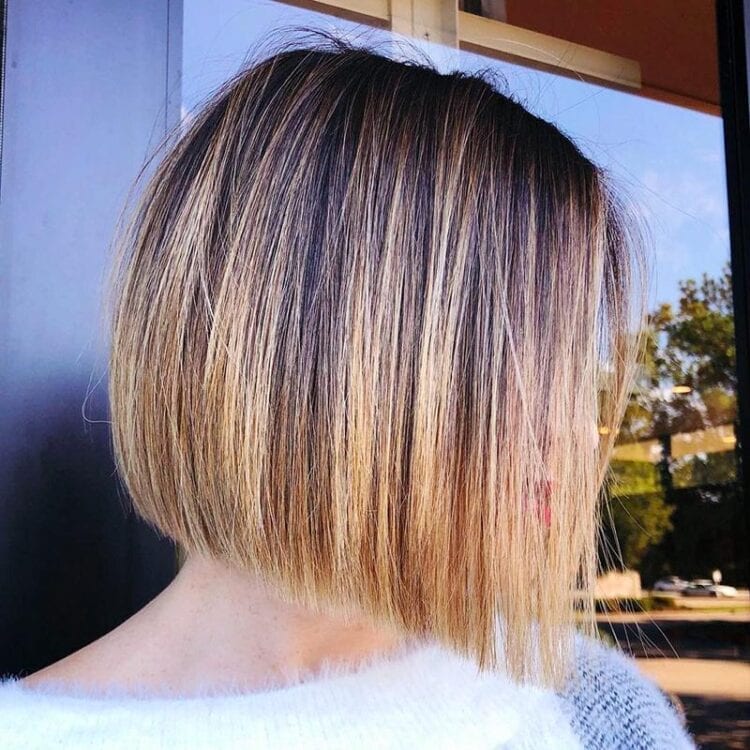 Go for the chop with the blunt bob. No matter the length, it will look Parisian chic and give your hair the refresh it needs. Whether it's chin length or shorter, you will feel effortlessly cool. The hairstyle instantly dresses up the most casual of outfits. You can opt for one-length bobs, or get it cut asymmetrically for a dramatic finish to the iconic hairstyle. They may be harder to maintain, but boy they are worth the effort!
Short Bangs
Yes, you've read that right – bangs are back, but not just any bangs! Short bangs are the one! They sit right above the eyebrow and add texture to your hairstyle. Think Cara Delevigne for this striking look. They also slim your face and make your forehead appear longer, they are truly flattering! There are so many types of short bangs you can get – full bangs a la Alexa Chung or open whispy bangs like Krysten Ritter. Team this style of bangs with a blunt bob or a pixie cut, you'll have the most dramatic look!
The Lob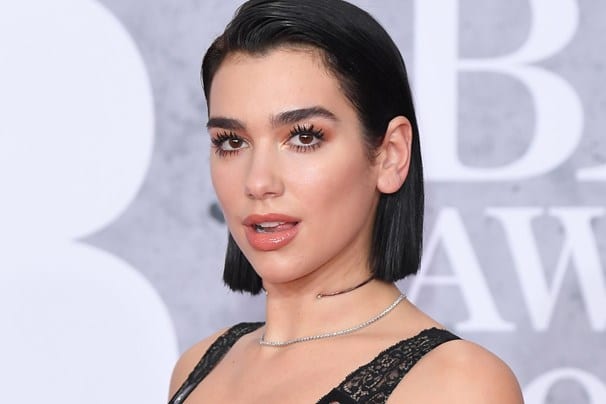 Longing for a bob but scared of going too short? A lob will allow you to go for that blunt look all whilst keeping your hair at a length you're comfortable with. Use a curling wand to create loose waves for an edgy and casual look – think Dua Lipa! It also looks amazing with crimped hair for a 90s'-inspired touch. Then comes the actual cut, do you want it blunt and straight or more asymmetrical like Margot Robbie? The asymmetrical look is modern and glamorous, and will take you from desk to dinner!
The Crimped Look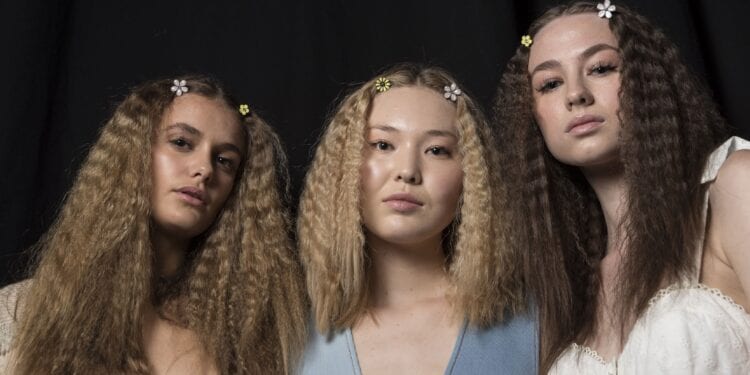 So 90s', but crimped hair is never been so on-trend in 2023. Get your hands on crimping irons and have fun experimenting with your hair. On long hair, it gives you a mermaid-inspired look. On short hair, it adds texture and totally changes a blunt bob into something edgier and sexier.
Accessorize
If there's one thing we've learnt since January, it's to accessorize your hair. Embellished hair clips have become the must-have accessory, perfect for sliding into a side ponytail or to put into place an elegant low bun. Hair jewelry is big this season – hair rings to add texture to your hairstyles and inject your personality are the way to go. It helps take your hairstyle to the next level!
The Buzzcut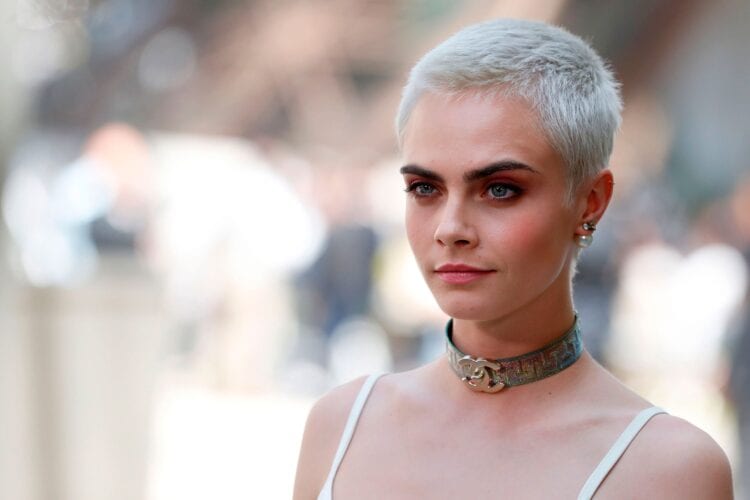 It's a bold look, but we're sure you can pull it off! The buzzcut is edgy and perfect for the fearless. Admittedly, it's a drastic change, but perfect for refreshing your hair and allowing it to grow back healthier and stronger. In the meantime, you'll have an on-trend look that will look striking with any of your preferred makeup looks. Pink and Cara Delevigne have been seen with this daring look in the past, and it's even more relevant today. It looks badass, fierce and cool. So what are you waiting for?