When social media users think of Instagram, one of the first thing that would come to their mind are hashtags. While Twitter is the first social media platform that uses this symbol (#), it was Instagram that puts life to it since users on the said platform love putting them in each of their posts.
In fact, placing a single hashtag can bring 12% more engagement than the post that has none. This is why a lot of marketers of different brands and businesses are using this strategy to improve their marketing performance.
If your goals are to increase your following and engagement, you are going to need hashtags to achieve those. Here are the reasons why:
1. It can categorize your content
Instagram has over a billion subscribers around the world, with half of them actively using the platform daily. However, only a fraction of them would probably show interest in your brand or niche that is similar to yours.
By hashtagging, it enables your content to be categorized. This allows people who are actively looking for products or services that are relevant to what your business or brand is offering to find your post and more likely to engage and follow. Furthermore, it is also a great tool to start a discussion on Instagram since it connects you with people that are actively talking about something that is highly relevant to what you are offering.
2. It can increase your visibility on the platform
While it is still unknown how Instagram's algorithm works on the explore section, more likely, the platform will show content that is relevant to the user's interest. In this way, whenever people visit the explore section, they'll find content that they will more likely want to follow, and eventually do-follow. One significant factor in making your content to get a spot on the explore section is by using relevant hashtags. The more your content is shown in the explore tab, the more chances your page gets views and engagement.
3. It can help you find relevant content
You probably realized by now that you are not the only one in your niche, doing a marketing campaign on Instagram. Not only your competitors but also influencers are doing everything to make people follow them. With hashtags, you can spy on their content and see what's hot and trending. With this, you can get inspiration and make some adjustments to your campaign to get ahead of the competition.
Also, since it helps you find content from influencers relevant to your niche, use this opportunity to collaborate with them and see if they can promote your product with their current followers. Influencers are great promoters since almost all of their followers trust their recommendation. It's an excellent way to reach a significant number of people to increase awareness and visibility.
4. It encourages engagement
When we talk about hashtags, think of them as the 'word-of-mouth' in the online world. Whenever you post content with excellent quality, whatever the keyword you use on that content, your followers will use it, which also, in turn, be used by their followers, and so on.
Branded hashtags, in particular, are also excellent for encouraging UGC or user-generated content. UGCs are very effective if you aim to increase your brand awareness. On the other hand, you can also use these tags when launching an event like an Instagram contest. You can encourage your followers to use it in one of their posts and share it with their followers to win a prize or gifts.
Finding Popular And Relevant Instagram Hashtags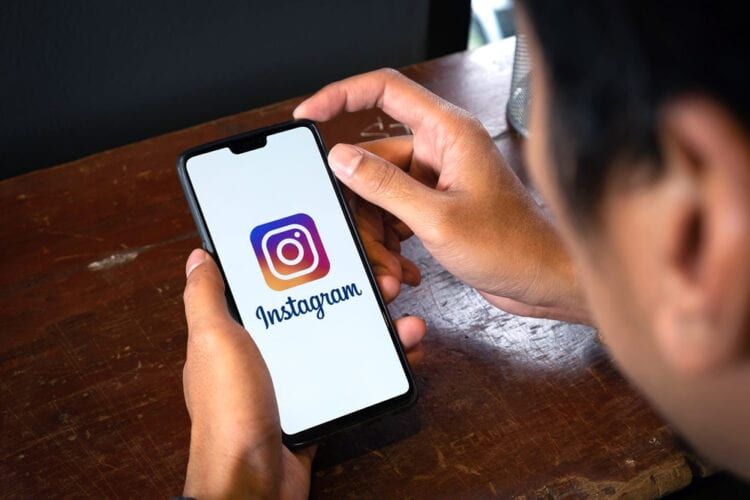 It's not easy to stay in the middle of the action, especially when trends are changing at such speed that nobody can catch them anymore. But, there are still some methods that can always respond to your hashtags needs.
Instagram analytics is one of the best tools you can find online. You can reach them with the help of the page that shows you the most realistic Instagram Insights. Here, everything is dedicated to tracking your own presence on this specific network. You can see everything, from the number of likes to the number of shares you have. It's a very useful tool.
Another great way to find popular and relevant Instagram hashtags is by using HashtagsForLikes. This tool is an ultimate hashtag generator that helps you find which hashtags to use. So many options are possible because the generator separates the hashtags into different categories. Therefore, you can find the most popular ones in various niche including fashion, entertainment, beauty and any other category you are interested in.
Influencive also share some crucial tips on how to grow your Instagram account using hashtags organically.
How To Make New Hashtag Trends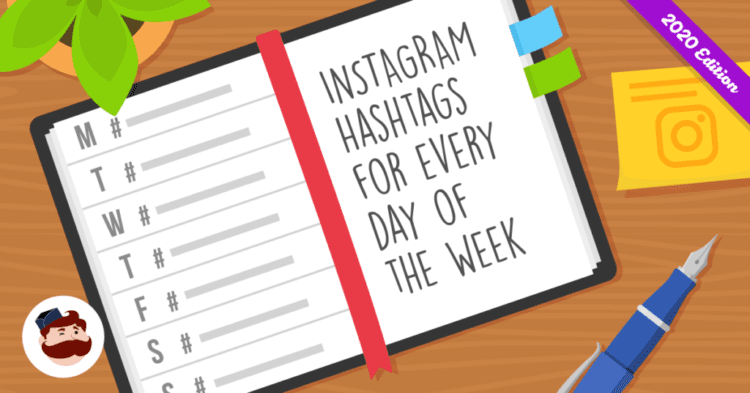 If you are not aware of the fact that you are a trendsetter, you should think once again. You are the maker of popular hashtags that have an impact on your community. It is visible in every single segment of Instagram.
On this network, it is all about making something new. People are there to share hashtags and play with different variations. Something that is popular today might be a completely new trend. And the best part is – you can start the trend.
It's enough to have something interesting to share, and something that other people find interesting. You can use unique or competitive keywords that speak about your brand or a tag that describes your life moment could bring much more popularity than sharing already popular ones.
Therefore, be creative and come up with some new ideas. If you are an influencer, you already have some public to share your hashtags with. If you are a new hustler, you can set a new trend that will give you more followers.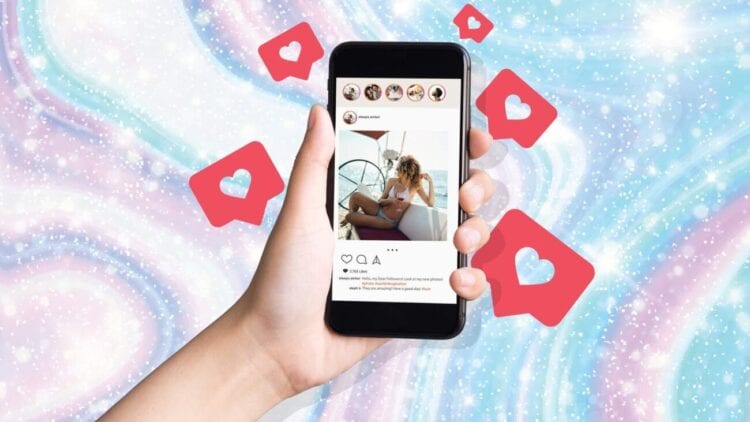 Conclusion
Hashtagging is a powerful Instagram marketing strategy to reach out and engage your target audience. It also makes your brand or business to be highly visible to those who are actively looking for products or services. Choose the ones that are relevant to your business, avoid common phrases, organize and categorize your content, use a hashtag generator to save time and make variations on your posts and stories.