A dedicated server is a great option for those who don't want to share their server space with anyone else, and those who are willing to invest more for better solutions, features, and safety. Today, there are a lot of services that can offer you this, but depending on your decision, you may end up with a provider that ensures and offers the best, or a platform that cannot rise to the challenge. In this article, we are going to list some of the most common signs that you need a better dedicated server hosting provider. Keep on reading to learn how to notice the warning signs, and what you should expect from this service.
1. You always need more space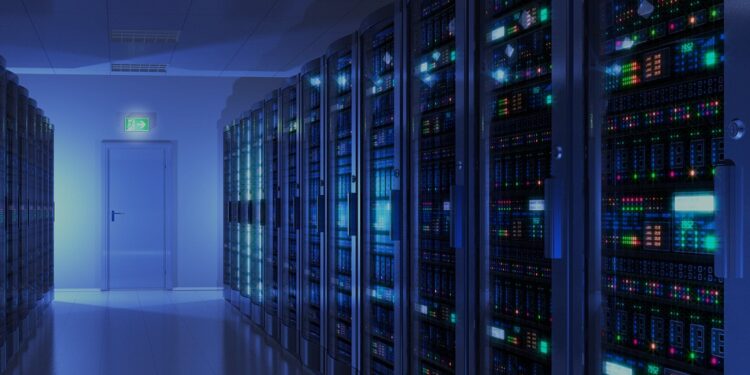 The first sign that you may notice when you need a better service is that you are constantly missing space. A good provider will be able to meet your needs, and they should offer different plans and storage options. Remember that when we sign the initial agreement with our hosting service, we usually get the lowest storage feature, but good service should be able to provide scalable solutions. If you are missing the storage space and if they cannot help you with the upgrade, it may be time to change them. When choosing the right option for you, make sure to talk to them about future upgrades and if they will be able to meet your needs in a year or ten years from now.
2. The security is not good enough
A secured connection and encrypted data are a must when it comes to dedicated server hosting providers. You need to be sure that your clients' data is safe, and that everything you store there is not going to fall into the wrong hands. The internet is filled with threats, and some may be far worse than others. The service you are collaborating with has to provide the best security solutions and they should never slack in this part. You should expect encrypted data features, anti-malware and virus options, and good firewall protection.
3. The site is always down for maintenance
It is completely normal for the website to be down for maintenance from time to time. There are some updates that will take place and the website cannot be online at that time. Note that when there are big issues that need to be taken care of, your provider will have to do it without that affecting the customers and their security. However, if your platform is down all the time, and if your hosting service suggests that this has to happen, chances are, they are not being truthful with you.
4. The site takes too long to load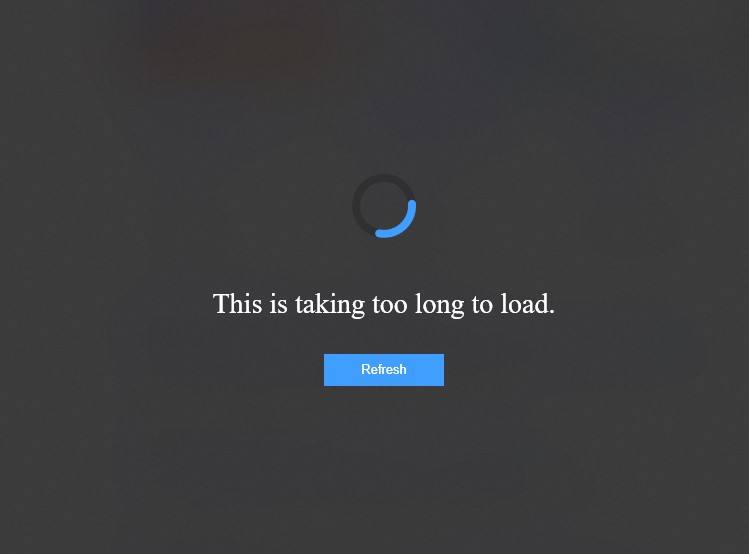 We all know how annoying it is when some site takes too long to fully load, and more often than not, if it's not loaded after five seconds, we just close it and never open it again. If that is happening on your platform, then it is seriously bad for you. You can be losing potential customers, and you may be losing a lot of profits as well. Usually, the problem with this can be fixed with a better storage solution, but that is not always the case. Your hosting service should find the issue and take care of it, and if they cannot, it may be time to replace them.
On websites like www.soladrive.com, you can see that the right provider for your needs will offer you crucial features and will optimize your platform in a way that both you and your clients will be satisfied with the service.
5. The renewal price is getting higher all the time
We want the best for our business, and we are willing to invest as much as needed just to get the best services. On the same note, we don't want to burn holes in our pockets when we look for the best solutions, and we want stability when it comes to the things we are paying for. If the dedicated hosting platform requires more and more money for the things they are offering, without providing something better, you may need to find someone better.
6. The tech support is getting worse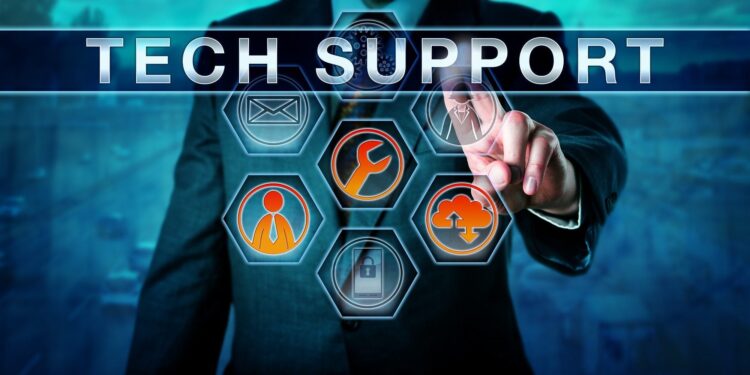 This is not something that many people think is important, but in reality, you need a provider that will be available for you at all times. If you cannot reach them when you see an issue on your platform, and if you have to wait for their open hours to be able to reach them, you need someone better. You cannot rely on a service that is not available for the weekends or holidays, and you need to know that you can rely on the provider at any time of the day or night. You should also pay attention to how quickly the problems are getting fixed, and see if what you are requesting is a priority or something that gets constantly delayed.
7. Features or information is missing
The last thing we are going to talk about is the features that you are paying for and the security of data that should be provided in all cases. If you notice that you are not getting things that you are paying for, and if the service is not interested in providing you with them, you should change them as soon as possible. You should be aware of the things you have signed to get, and if the hosting service cannot deliver what they advertised, you need a better solution. On the same note, if things are starting to go missing from your site, then you should look for someone else as soon as possible.
A good provider is not difficult to find, and if you think you've made a mistake when you first signed the contract, you should not worry. Put your time into finding a better solution, make sure you know what you are looking for, and always ask for recommendations before you make your final decision. The dedicated server hosting service will either help you get new customers and increase your profits, or they can be one of the biggest reasons why your business failed.