Many companies look for managed services to operate a set of tasks or operations with their expertise and experience. Instead of choosing an in-house team to work on any operation, an externally managed IT service provider team is hired.
For business growth, partnering with an agency that can help complete projects without hiring extra staff and managing their expenses is good. But you cannot pick any random provider and expect them to accomplish the job. Before doing the selection, you need to set the criteria and consider various factors for choosing one of the reliable UK Managed IT Services.
This write-up will explore all the factors one should look for while selecting the MSP for their company. The managed partner must work as per your requirements. There should be no need to explain duties or provide training. You can decide whether you have hired the best MSP by considering the following factors.
1. Expertise and Experience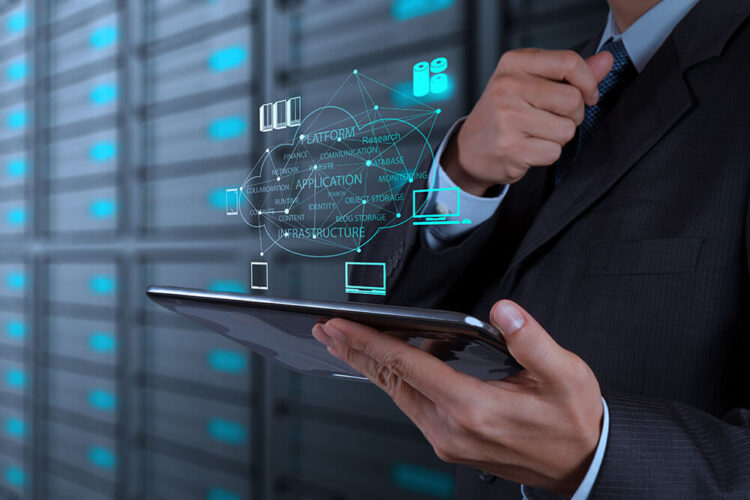 Before hiring a services provider and assigning any project, you must check whether the team meets your industry standards. Every company has a different way of working; you need to find one that has worked with businesses like yours.
The provider team must acquire sufficient knowledge and experience to handle all assigned operations easily. It is a must to do background screening of the organization to ensure that the team can take on all the duties and do their work efficiently. You should also check the criminal record of the agency along with their skills, verifications, certifications, etc.
2. Address Queries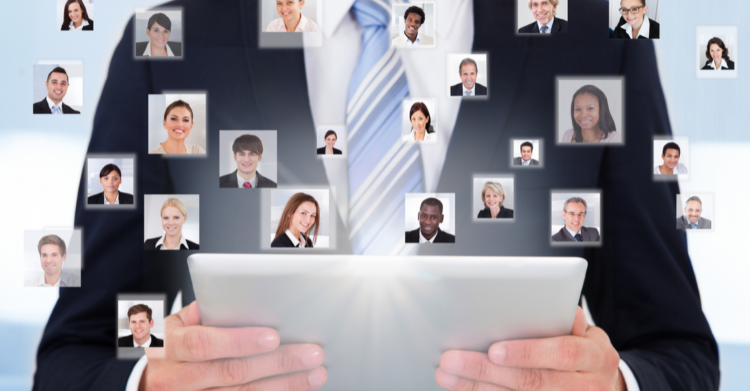 If you have any queries, you must ask the selected service provider. If the team addresses all your queries, it means that they can understand your requirements and provide services accordingly. But if you do not get any answer, you can expect them to have insufficient knowledge of the topic.
Such an MSP team is not good enough to help you with your project. You must arrange a meeting where you can check whether the service provider team can address all your queries. Depending on your satisfaction, you can proceed further.
3. Service Agreement
You must sign a service agreement if you agree to hire a team to work on your company project. Many outsourced IT agencies prepare a valid agreement and mention details regarding the responsibilities, scope, deadline, etc.
A quality service provider will also prefer to sign a legal contract with the company to provide services in an order. You can rely on the agency and provide crucial project details. The MSP cannot leak confidential information about the company as per the agreement.
4. Scalability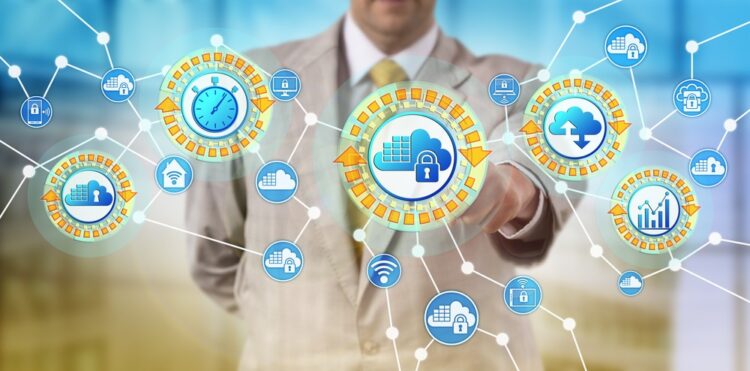 With time, your business grows and scales up. You must hire an IT service provider team that can also scale up with your company. When your business expands, your projects will. You may require more people to work on projects with different technologies.
The MSP must provide the staff and other services if required. The agency must feel comfortable when your business scales up. The team must manage its operations according to the business requirements.
5. Up-to-Date New Technologies
Many new technologies are coming into the IT sector, and high-end projects are being developed. It is difficult for the in-house IT team to work on every technology or hire more staff. It can enhance the company's costs as they must spend on salaries and training.
Considering an outsourced team can be a solution. But before you select any random agency, you need to check whether it is updated with new technologies in the market. If any urgent project arises, you must get staff immediately to work on your project.
6. Transparent Pricing
Before hiring an outsourced IT team for your company project, you must know how much it will cost. The pricing structure should be clear and transparent. Depending on your requirements, a specific cost structure will be provided to ensure everything is clear.
You must consider cost-effective bundled services to save money and get all the services. You can expect the team to work on a project after it is completed. By transparent pricing, your company can easily manage the overall project cost and earn profits accordingly.
7. Customer Support
The trusted or reliable MSP team also provides customer support to help companies whenever needed. There can be any situation when you face difficulties while using the application. You can ask queries and get solutions from the agency team.
The support team must work 24/7 to provide help in an emergency. You must send messages or call them depending on your requirements. Many MSPs provide customer support service in their bundled offer.
8. Quality Assurance
If you have assigned any project to the managed service provider, you need an output that works without bugs. The team must commit to providing quality assurance for every module they develop. This process will help maintain the quality of the project, and no repetitive background checks will be required.
When the in-house staff receives the project from the outsourced team, they check whether it is running well. In case of issues, the project is sent back to maintain the quality. You can prevent repetitive tasks and reduce project costing by allowing MSP to provide quality assurance and testing services.
Final Thoughts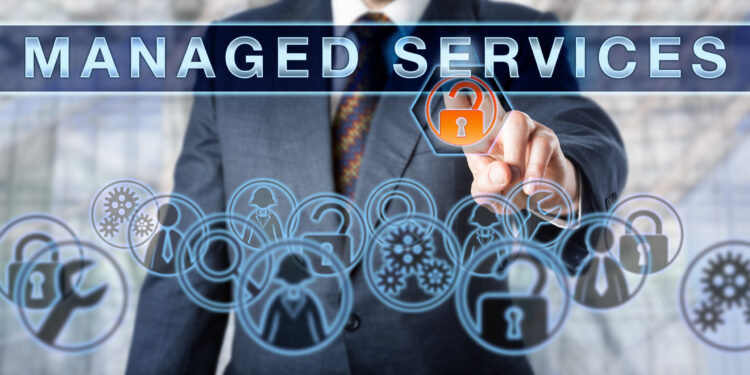 Like other IT companies, you can hire a managed service team to work on any project. Hiring an outsourced time instead of hiring in-house staff and increasing expenses is good. But before you hire any random agency, you must look for certain factors. You will get various service providers that can work for your company, but only some organizations are eligible to work as per your requirements.
You can compare their services and decide whether to hire them. Ensure to reduce your expenses and develop IT projects profitably. Every IT company has such a goal, and so does yours. You must consider all the mentioned factors and select the managed service provider for completing your IT projects profitably.