In recent years, the importance of social networks and their use in everyday life has begun to increase. This was due to the growing use of digital solutions that include themselves. If we had to choose a social network, ie a digital tool of this type that is growing with its popularity, it would definitely be the social network Instagram, which is recently owned by the Meta Corporation.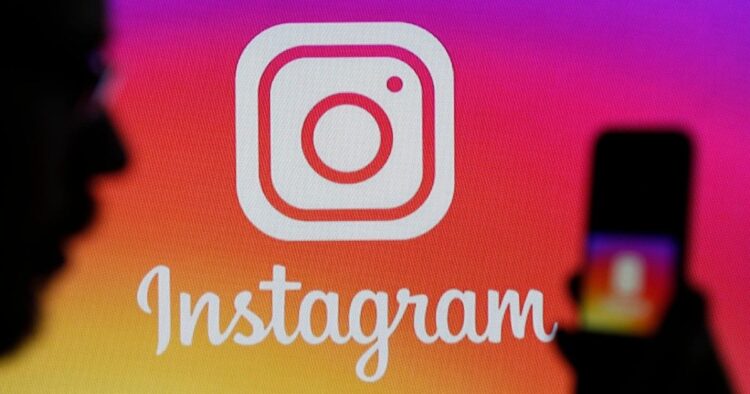 In the beginning, this social network was conceived in a completely different way, which did not last long. In the beginning, this social network was intended for poor-quality images that carried with them an interesting and hidden message. Over time, this network has become the main gathering place for people who respect and love photography. But after Meta bought Instagram at the time, Facebook changed this concept, which is constantly changing to this day. Today, this social network is the main event and place where everyone has to place something interesting and gather an audience that will follow it all.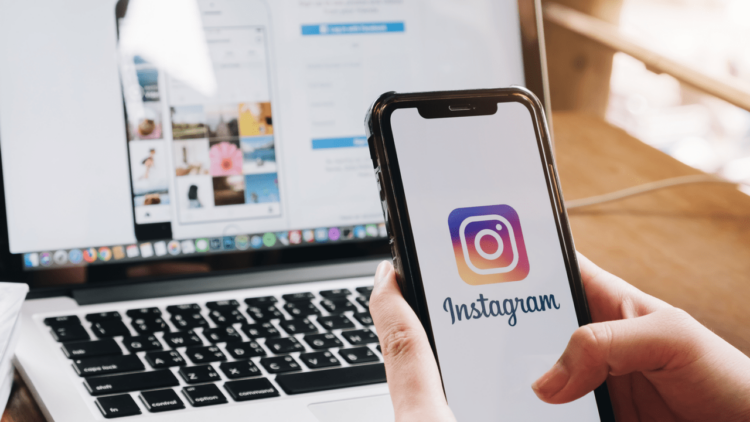 Popular brands immediately recognized the new concept, and immediately after it, it was recognized by the owners of small successful businesses, but also by a large number of creatives and artists, as well as content creators that are worth following and reading. If you have an idea to start something like this or you want to improve your concept, then it is worth reading to the end. Why? Because today we have prepared guidelines for you on how to be noticed on Instagram by fans of interesting content and creative approaches. Stay tuned until the end of our article and find out what we bring to you.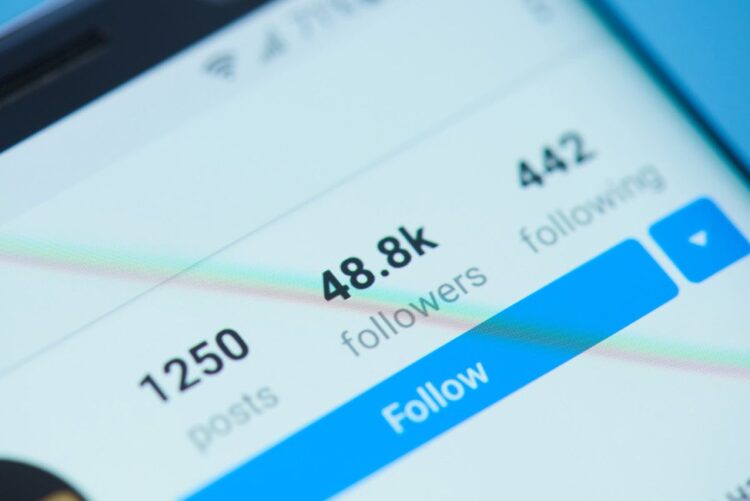 You post properly created content – when you want to please your followers and impress them with your approach then you have to do it right, and that is just by posting creative content. Creative content is uniquely prepared materials that will impress the follower in any case. So let your inspiration run free and think outside the box why that is the key to increasing your followers.
You have an audience that you are targeting – if it is about this social network then you must be ready to adapt to the audience, ie to know exactly who you are addressing and what you want to share in order to attract them. They can be young people, middle-aged people, mixed audiences, people with style, people looking for their appropriate style and many other categories and groups of followers.
You have the right amount of followers – yes, you read that right. In order to be properly recognized and for your content to appear in front of the right people, it is necessary to form your own audience, ie to work on having a sufficient number of followers who will believe in you and your mission. For this, you will need to take certain steps that will attract followers to you such as sponsored posts, giveaways, collaboration with a celebrity and the like. But you can also do it very easily with a few clicks on sites like Famoid that offer help to all Instagram users to reach their audience.
Your lifestyle is worth watching – if you are a person who lives fast, lives every second, has a lot of activities, wants to be everywhere and be seen or a person who does something that everyone can like, in that case, you cultivate a certain lifestyle that would interest others. You cultivate a lifestyle that can be an inspiration to many who are looking for themselves and to whom you can be an idol. Do not do it arrogantly, but be open to helping those who ask you questions or share something with you. Only in this way do you build a brand of yourself, but also help others to improve their self-confidence and to find themselves as people with a strong character.
The approach to your followers is really friendly – no one wants arrogance and arrogance from the influencers on social networks. It will not be respected by you if you show it to your followers. So just be friends with all your followers. Be here to listen to them, to help them, to give them advice or direction or in a word be their wind in their backs.
Use clear language when communicating – when creating your posts, avoid them that are too long, avoid vague statements in them, do not use professional terms, Latin terms, terms in one of the foreign languages, etc. Why are we telling you that? We say this so that you do not end up in a situation where you are not understood by your audience because you use complicated language to understand, which is simply a barrier to two-way communication.
You approach the audience creatively with your posts – the posts that the audience always wants to follow must be interesting, with some news or a new approach. You should do the same because creativity is what attracts the followers and which in the end always wins. Explore new ways that are interesting for the eyes and ears and through them try to reach the hearts of every follower.
You support everyone on Instagram and give them a boost – if you ever had any difficulties when you started running your account and your account growth was slow, be aware that this happens to a very large number of people. other new faces on Instagram. That is why you need to support and encourage them to be successful and creative in approaching the audience because only then the new audience will come to you.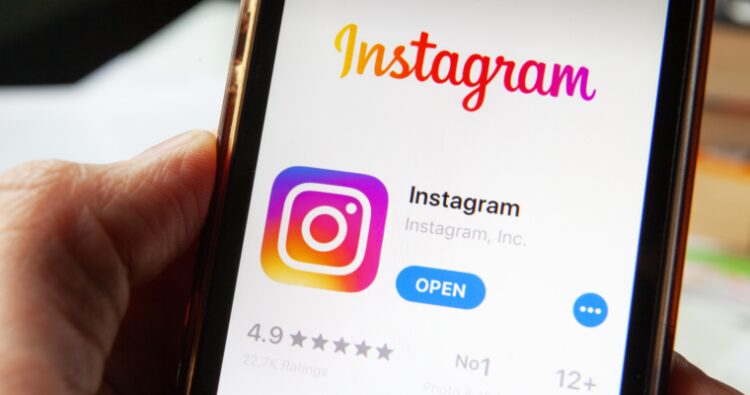 Looking for a way to get noticed for you and your Instagram account in no time? Today we bring you 8 simple steps on how to do it in a safe and proven way that succeeds even the most famous brands and people who have opened their own profile on this social network. And now, get to work and try to be noticed by your target audience.