You have finally dared to be your boss and start your own business. Well done! At the very beginning, many dilemmas will open in front of you and not very easy decisions that you will have to solve. One of the more complex issues that will affect your overall work and business is how you will procure the products or supplements you need.
There are 3 options for you: you can produce them yourself, which will require huge additional investments and a production plant; you can get them at your local or your country, which, again, is not cheap at all; and the third option is to order them from China.
Mostly on this third option, people roll their eyes and say something like: no, I want quality products. Most often, this third alternative is immediately rejected. However as time goes on, you realize that your job doesn't pay off very well if you stick to the first two solutions.
The Chinese market is perhaps the world's largest market, so it is completely expected that various goods of different quality can be found there. It is completely wrong to link this market only to poor product quality. If you have had a bad experience yourself, it just means that you as a customer have failed. There are very high-quality manufacturers in the Chinese market. The task is just to find them and be sure that as well could be the right choice for you. Now you are probably wondering how to make a good decision on buying products from China when everyone offers similar goods and everyone guarantees top quality. Here we are to help you with this dilemma and discover a few tricks with which you can know how to source quality products from China. So, let's go!
How important is choosing the type of manufacturer?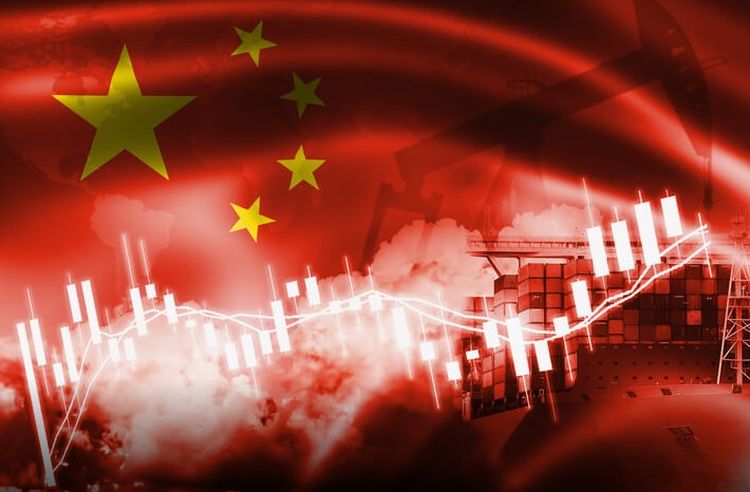 This is perhaps one of the most important items at the outset. Decide which type of manufacturer you will work with. This market offers trade companies, wholesalers, or manufacturers themselves. We will list the characteristics of each of them, and it is up to you to choose the right one according to your needs.
If you need a large range of products, the best choice may be trading companies. By doing business with trade companies, you do not have a direct connection with factories, but you choose goods from their diverse assortment. The costs for a smaller or larger quantity of goods are almost the same, so if you need a smaller quantity of a product, it is best to skip trade companies.
Wholesalers are a great choice if you need one type of merchandise without customizing it to your needs. These companies have their warehouses all over the world, so you may be lucky and the fact that the warehouse is located in your country will reduce transportation costs. They are a great choice for e-businesses, but also for those who are just starting. However, as we said, they cannot adapt the product to your needs, so if you need something really specific, try to bypass wholesalers.
The most cost-effective option is to work directly with manufacturers. They can offer you customized products and the quantity is not so important for ordering. Their profit margin is higher than wholesalers and trading companies. Still, it's not that simple. Most manufacturers focus only on production. Most of them do not have a call center and a sector for communication with consumers. Even when they do, not everyone speaks English. This makes business much more difficult.
Now you know how things are, decide what is best for you and we continue with suggestions on how to prepare well for the purchase.
Research is necessary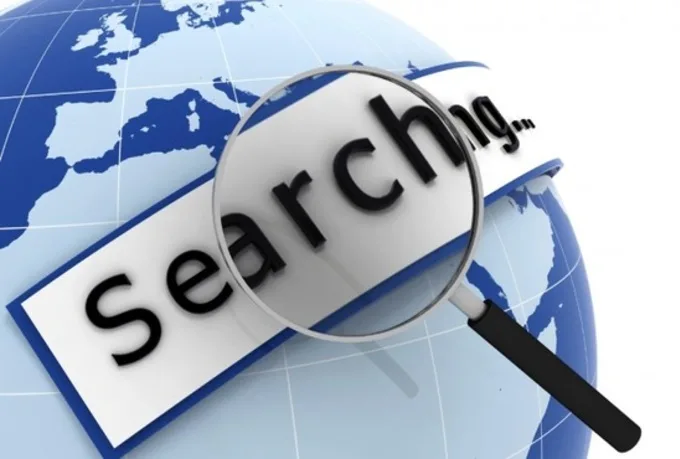 The starting point in researching the highest quality and unique offer is the Internet. We're sure you've already known that. Some of the biggest platforms for this research are Alibaba, global sources, made-in-cina.com and many others. These platforms are professional and they give privileges to certain sellers by giving them the marks of a "golden member", "onsite supplier" or "verification supplier". However, the labels are about the seller and not about the product you need. As for the products themselves, it's best to look at reviews of where previous customers have posted. Also, read the performance of the product and do not judge only based on photography.
Also, check out social media. We do not guarantee that you will find every seller on social networks, but if they are there, comments, likes, dislikes and reviews can be of great help to you. There are also professional LinkedIn groups whose main topic is suppliers from China. Explore and study it all. Your business must find the supplier you can trust.
If you are not confident in your research skills and do not want to risk your job, we suggest hiring a sourcing agent. These are people with experience and they already know the Chinese market well enough. We suggest www.justchinait.com be your first choice in this step.
Negotiation is sometimes more than necessary
Although in the West you are not used to negotiating a price or a specific offer, here the situation is quite different. If you have found a good supplier, you must establish good communication and mutual trust with him. If you succeed in this there is a possibility that you will get a very good price. They like ambitious collaborators and if you like their role models, feel free to order a large number of products, even for a longer period. They want to keep ambitious buyers at just lower prices. If you do not have the money for a larger order, you will have to settle for a higher price.
At the very end, let's finish the story: why China is the best source?
What does not exist in the Chinese market simply does not exist. The main reason is the price, ie production costs that dictate the price. China has the cheapest labor force and a large one. Also, you can trade without intermediaries, ie at the original price.
In addition to all this, the Chinese base is one of the largest bases in the world. No matter what your area of ​​activity, you can find the product or accessory you need here. It is not only the variety of products that characterizes the Chinese market, but also the excellent infrastructure that facilitates the transport of goods. The whole process is very well managed and you can be sure that the risk of fraud is reduced to a minimum.