When it comes to digital marketing, there are hardly any marketing channels that can match the effectiveness and growth rate of social media. In 2023 where most of the businesses have switched to online ventures and online means of selling their products and services to consumers, social media can play an integral role in giving your business the exposure it needs.
There are several marketing agencies out there that realize the importance of social media and utilize it to its maximum extent to produce actual results for companies and businesses. If you too are looking for professional marketing from the most reliable digital marketing agencies out there, you can click here to get started.
However, if you have a marketing team of your own and want to create your own personalized social media marketing campaign, it is important that you utilize the best tools and platforms in the industry to get the best results. There are several social media tools and platforms out there that can assist your brand to ensure success in its social media marketing campaign and build its market reputation.
In this article we will be going through several of the top tools and platforms to help you find the perfect ones for your business brand. Read the article till the end so that you don't miss out on crucial details.
Which platforms are the best choices for building your business brand?
While there are countless social media platforms out there, there are only a select few that can truly bring out your brand's identity and help it resonate with your social audience. These platforms are –
Facebook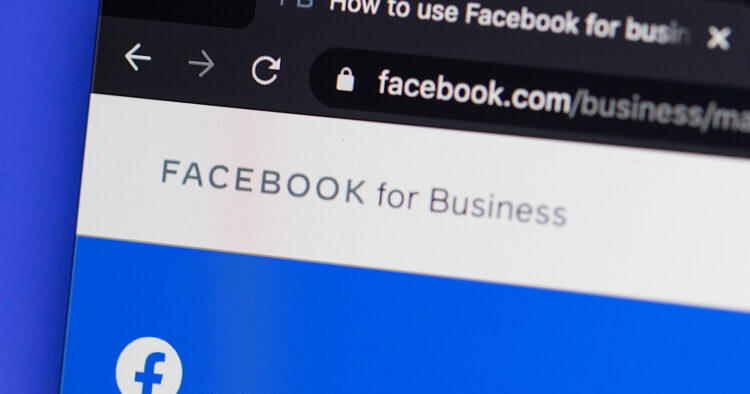 While Facebook might be one of the oldest social platforms out there, it is also one of the most ROI generating out of all other platforms. Over 1/7th of the total human population logs on to check their posts and feed on the platform and if you can target even a small portion of that audience you can consider your business branding to be an instant hit.
There are a number of ways that you can market your brand on Facebook and the most prevalent way has always been Facebook ads which have generated the platform millions of dollars in revenue each year. Through these ads you can find out exactly who your target audience is, obtain immense audience growth and consequently new customers, and also help you build a contact list for you to contact your customers.
Because of its ability to allow businesses to have personalized interaction with their clients, Facebook remains one of the top social media platforms for branding.
Instagram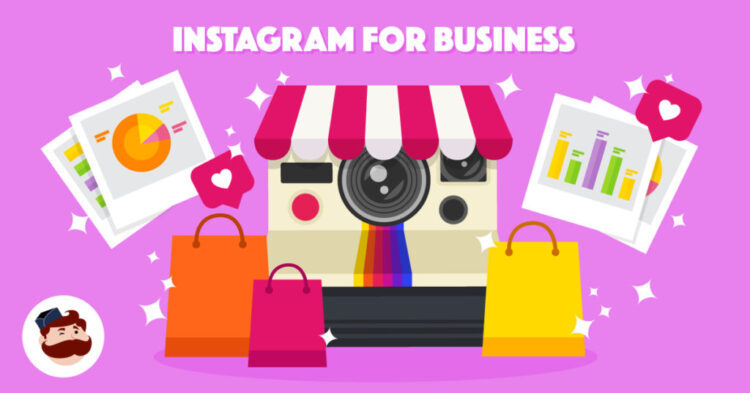 While Facebook might have been the most popular platform in the past, that position has now been long occupied by Instagram which has consistently proven itself to be one of the top social media platforms right now, especially for the younger generation. If your brand's target audience is the youth, Instagram couldn't be a better option for your brand marketing ventures.
If utilized properly, it can allow you to create visually stunning posts and designs with your business's brand and promote its growth to a large audience without considerable difficulty. The only problem is that it is harder to start out on Instagram than it is starting out on Facebook as Instagram really needs the business to market its brand with aggression to ensure it stays relevant in the sea of competition.
Twitter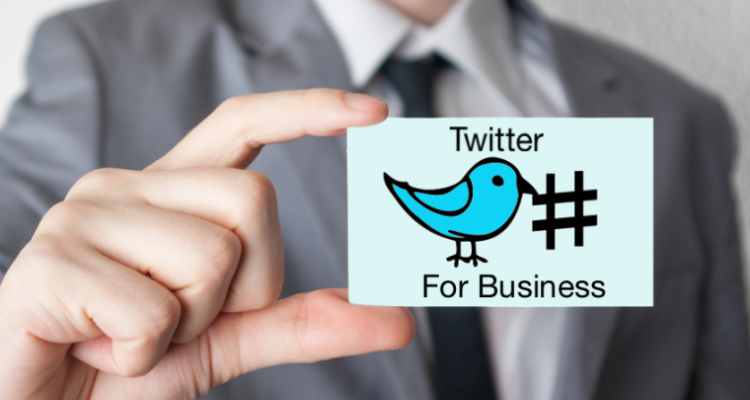 Twitter is one of the trickiest social media platforms for marketing simply because of how the platform works. It has a limited character usage, doesn't have many dedicated ads that you can utilize and allows a lot of people to express their thoughts on the same topic which can make your business's branding get lost in a sea of varying opinions and thoughts.
However, once you crack the algorithm and understand how you can use the app for marketing, it can prove to be a valuable asset for communicating with your clients and keeping them updated with your products and services.
The most optimal social media tools that can help you take your brand to the next level.
Now that you know the best platforms out there for your social media marketing campaign, let's see what tools you can use to enhance the plan even further.
SE Ranking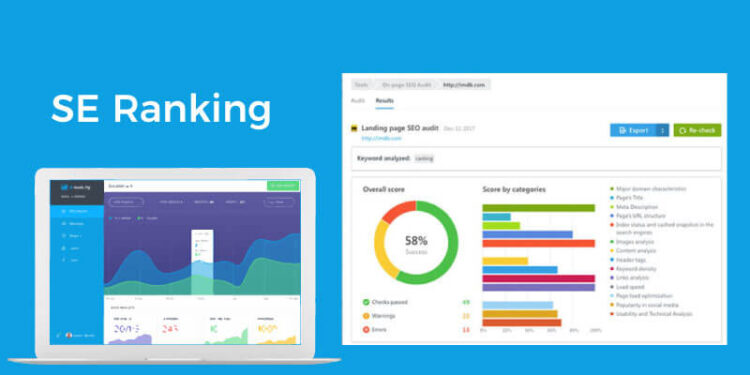 Creating social media posts is easy, but creating social media posts that actually encourages your audience to like and share it with their friends requires creativity and dedication. SE Ranking is a dedicated application that helps you do exactly that. The app allows you to edit and modify the content in your social media posts to the ones that will really attract clients to your business.
It also comes jam-packed with a number of features such as the "Competitive Tracking" feature that allows users to see what content their competitors are posting on the same topic and if they are getting any success.
NapoleonCat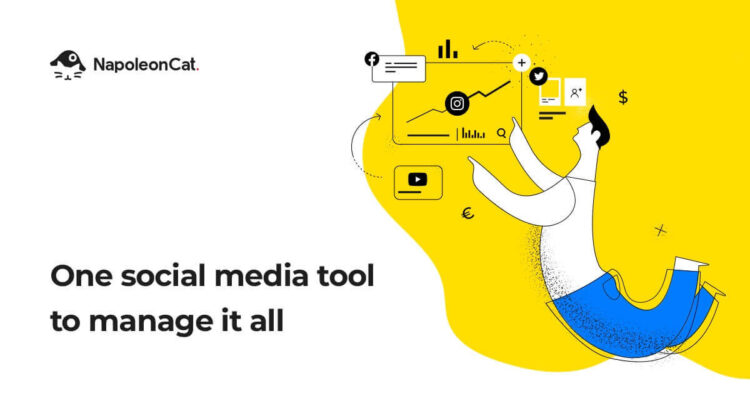 Did you ever need a virtual manager that can single-handedly handle all your social media profiles without considerable difficulty by tracking in the various analytics of your audience growth? Well, if you have, NapoleonCat can be the most optimal choice for you. This social media marketing tool allows the user to get notifications from all social media platforms in one single spot.
If you own multiple accounts for multiple locations on multiple platforms, NapoleonCat can provide you with a reliable way to manage them all thus saving immense amounts of your time.
Finteza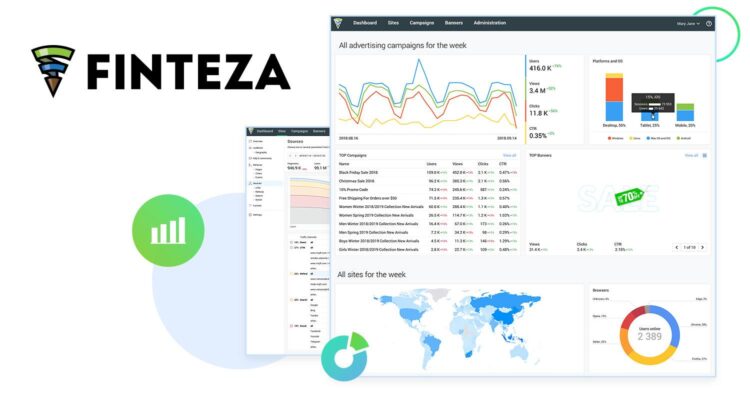 While there are various tools out there that can help you drive more traffic to your brand, there are only a few that allow you to track the traffic and see how effective your social media campaigns actually are. The tool allows you to measure the quality of the traffic and the amount of conversions your brand has had on each platform.
This can give you a clear cut idea of which platform is yielding the most positive results for your business, which posts are generating traffic and how many of your followers are actually engaged with your content.
Conclusion
There are several tools and platforms out there that can take your brand's social media reputation to the next level. We hope this article was insightful for you and if it was, please consider following our website for regular updates as it will help us out immensely.