Business coaching is perceived as a mystery by people who haven't experienced it personally. What do you think of business coaching? What is the thing that comes to your mind when someone suggests you hire a business coach? Can they fix all your problems? There are plenty of questions that run through the mind of an individual. Some are worth thinking about, whereas some are completely vague.
Entrepreneurs have a lot of such dilemmas and therefore, they never think of hiring a coach for their company. That said if something is holding you back from hiring a coach, clear that doubt. Without a coach, your company is missing the golden chance of performing well. To give a better idea of what business coaching is and the common misconceptions that entrepreneurs have about business coaching, we have curated this article.
Misconception 1: Entrepreneurs stay busy overseeing their business and so cannot make time for business coaching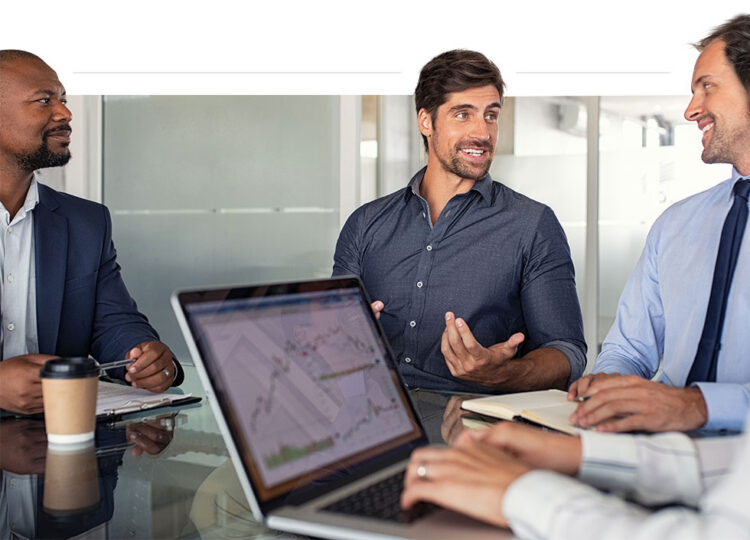 A major part of the entrepreneurs' workday goes off to fix some issues that keep cropping up at any time during the day. They should strategize and plan to act on the root cause so that things become better. Entrepreneurs are often of the notion that things will remain the same and that no one can do anything about it.
Instead of ignoring the issues and considering the paucity of time, as an entrepreneur, you should opt for business coaching. They are of great help to companies. It is because they help in identifying the causes that are creating such problems and help you get rid of them. A coach offers great support to entrepreneurs like you. They do this by structuring your entire day at work, and hence, help make progress.
Misconception 2: They are aware of what is wrong with their business, and they can figure something out for it
The issues that you are aware of, about your company are all at the basic level. That said, entrepreneurs are usually only aware of the symptomatic issues by their understanding. You may think, how can an entrepreneur be not aware of the problems their company is facing, when they are the owner. No denying the fact that you are the owner of the company, but numerous issues are only known after a careful assessment.
The best business growth coach will have years of experience in the field, and hence it doesn't take much time for them to identify other major bottom-line concerns. There are chances that you are only treating the symptoms, whereas the root of the problem is present somewhere else. Having said that, if you only focus on the effects, they will keep coming back, and stronger every time.
A coach will come to the rescue since they will give a 360° view of your companies. Moreover, they will find the root causes and get them fixed.
Misconception 3: Businesses that don't perform better opt for business coaching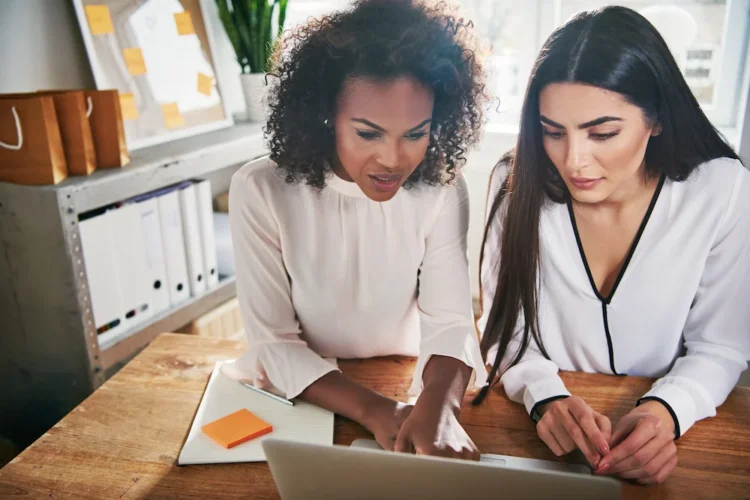 This is one of the biggest misconceptions that prevail and almost every second entrepreneur is found thinking this. Most business owners already know the importance of a business coach, and hence they make it a point to engage one. This helps them obtain an outsider's perspective on their business, which is free from biases of all kinds.
Even major businessmen like Bill Gates work with business coaches and this is how they are driving their businesses forward towards success. It is natural for a business to have an inefficient system, and this is where business coaches are of great help. Now, such aspects may not be visible to you, but business coaches identify them and drive your business towards success.
Misconception 4: The fees of business coaches are equal to a fortune
Another major misconception that entrepreneurs like you have about business coaching is that it is an expense. Instead of taking it as an expense, you should consider it as an investment in yourself and your business. This investment, if done today, will for sure give you higher yields in the future. Several studies were carried out and almost all have concluded a clear cut return of around 6-18%.
The rate of return is based on several factors, and if you apply the lessons, you are sure to bag greater returns. A major part of success is based on your involvement, i.e, the involvement of the entrepreneur in the business. Having said that, if you are engaged fully, you will get better returns.
Keep in mind that if you don't apply the lessons imparted, it will be a waste of time and money. With coaching, you invest the result and not in the fee paid.
Misconception 5: Business coaching will not have a major impact on the outcome of their business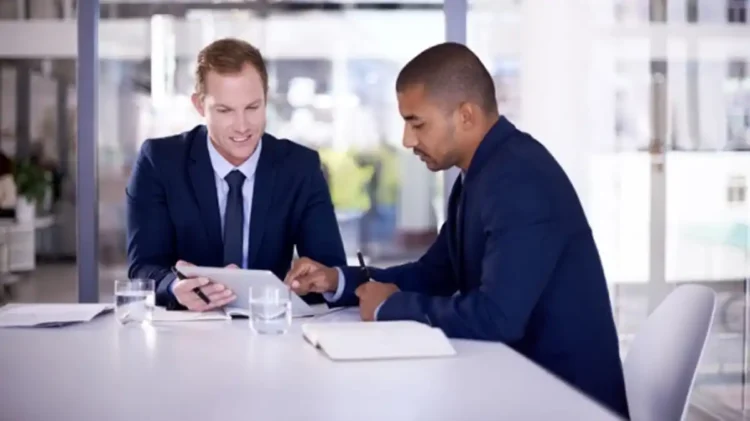 Nothing will indeed change in your company until you are convinced that company coaching imparts genuine advantages. A business coach will not only teach you the dos and don'ts of your company , rather they act like your support system. They bring out a completely different perspective of your company  and you will get a new appeal.
This will further help you make all required alterations in your company  to make it soar high. Coaches work closely with the leaders or entrepreneurs of a company , and hence higher authority of your organisation will be more confident in what they are doing.
The benefits of hiring a company coach are not limited to this, a coach will help analyse the opportunities, strengths, weaknesses, issues faced, etc. They will further help you take all necessary steps that will ultimately make your company successful.
Final Thoughts
Bear in mind that a business coach is not there to bring the workflow on track, their job is to guide you.  Having said that, it is all about you and not about the operations of your company. When you decide to hire a coach and get started with your work, you will see results within a short turnaround time. Coaching will have a lasting impact and the benefits are sure to surprise you down the lane.