2020 has been one of the most challenging years this decade, with everyone being affected in one way or another. The financial strain the pandemic has put on our economy has been devastating, leaving many individuals and businesses dealing with the consequences. However, not surprisingly, the extent of financial strain has varied massively between businesses.
In the UK only a small proportion of businesses have a large turnover: last year there were an estimated 5.82 million registered SMEs in the UK, which is a whopping 99% of all registered businesses. While most businesses have been affected financially by the COVID-19 pandemic, small and medium businesses have been hit the hardest due to limited cashflow. Therefore, while everyone is trying their best to keep their businesses afloat, there is a higher pressure on SMEs to find new ways to make sales.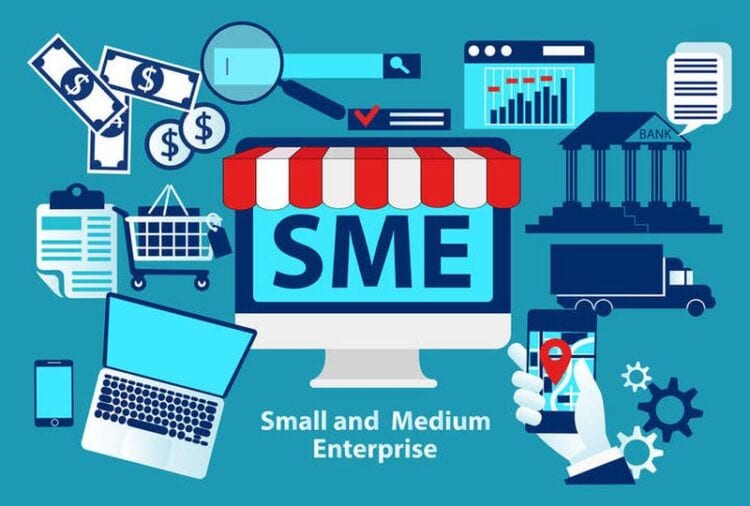 Even those businesses reliant largely on face-to-face sales pre-pandemic have been forced into operating online. And even though the restrictions are slowly being lifted, creating opportunities for face-to-face sales, a lot of customers are still hesitant to physically visit the shops. Hence, creating a digital strategy and establishing commercial platform can still help a lot of businesses to make it through these challenging times.
It is time to take your SME online
It is not surprising that in a pandemic lockdown, with more time to spare, many companies started realizing the potential benefits of digital marketing. Nevertheless, some SMEs have been reluctant to establish themselves online. Many owners perceive technology as expensive, complicated, and very time-consuming. However, being online isn't just for large brands and worldwide enterprises anymore, every business can make a huge difference in terms of sales by going online.
Ad campaigns and web-development is something every SME owner should reconsider. A fifth of micro-businesses have now gone online for the first time since lockdown, with nearly half of them stating that their use of digital and social media tools has facilitated sales. If your business hasn't yet got an online presence, it could mean missing out on customers and a huge number of sales. And if you are thinking that now is maybe a good time to start, consider these simple steps to taking your business online.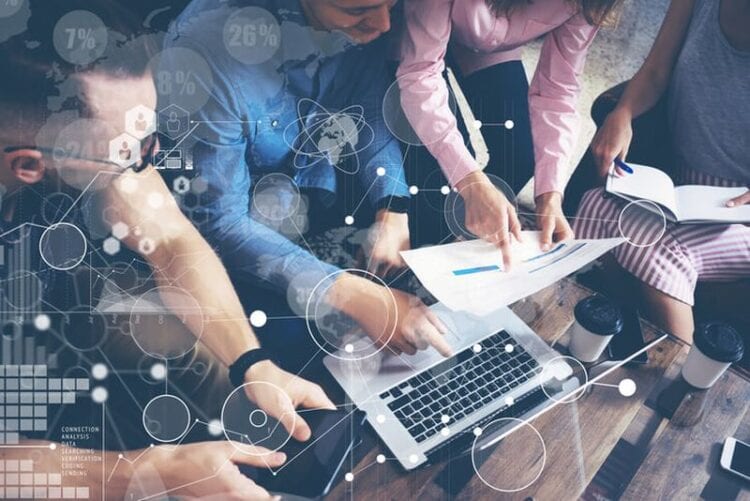 Always start with a website
Business owners may think they do not have time to create a website or feel that they aren't 'tech-savvy' enough to be able to create and work it. While creating a website might be a costly procedure, in terms of missing out on potential sales it still costs a business more money not to have one! At the end of the day, for most industries, customers research companies and products online before deciding whether the services are right for them.
Taking on the task of creating a website sounds daunting, but it doesn't need to be a complicated venture. There are numerous applications that have been developed specifically for a general user, rather than web developer. So If you are feeling brave and up for a challenge, you can try to create the website yourself by using user-friendly websites like Wix. However, if you don't feel like you are the right person for the job, use a freelancing website, like upwork to find a website developed or a digital marketing specialist who can help you take your business online.
If you have decided to make your website yourself, then there are a few technical things to consider. For instance,having a simple landing page with a simple description of the company makes the website personal and avoiding unnecessary graphics makes it easier for the page to load. Furthermore, in a growing trend, consumers tend to respond positively to seeing the values of the companies, so make sure to include the things that matter a lot for you, as a business owner.
After creating your website, the next step is to consider whether you need an online payment option. If you want to be able to trade online, you need to set up a virtual payment gateway, that will let your customers take secure payments. Consider merchant service providers like UTP Group, which provide online payment terminals at a very low cost (more info see www.utpgroup.co.uk). Streamlining the payment process will make handling the website a breeze.
Mobile integration is another critical feature to include. Customers are spending on their mobiles more than ever; thus, it is likely this will be an attractive feature for any prospective customer. Mobile version of the website will let your page load efficiently from mobile phones, meaning that less people will bounce off your website due to slow loads. At the end of the day, it only takes 3 seconds of website loading to lose 99%  of your prospective customers.
What can social media do for you?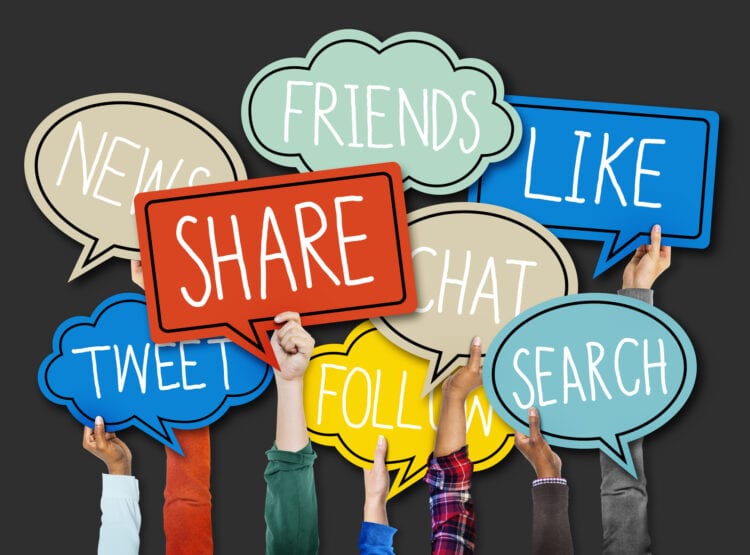 Another way to focus on your best-selling product is through social media. Use of social media can help transform a small business. A growing percentage of sales comes through some form of social media campaign and there are plenty of social platforms to pick from, depending on your target audience.
It's vital to take advantage of the existing opportunities. Create multiple social media platforms, such as Instagram, Facebook and Twitter and link them to your website, which will link your prospective customers to the products you are selling. Use social media platforms to tell your customers about your latest deals and offers.  Create a more personal experience for your customer, by telling them what you have been up to and by showing them who your team is.
Why does being online attract customers?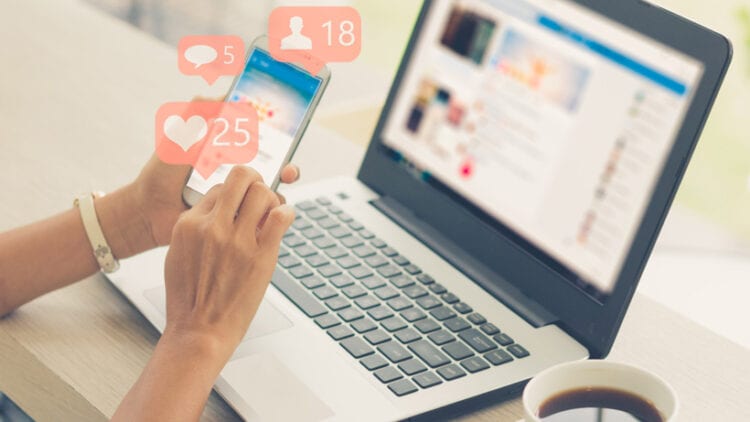 One in seven small businesses are now moving towards a focus on creating a long-lasting online strategy since the outbreak of the pandemic, and it's clear why. It is an easy opportunity to supercharge growth, especially as we get closer to a post-lockdown world.
The advantages of having a strong online presence create credibility. Reviews of products are visible; customers are actively engaging with the business and products. Comments from other customers can help build trust. It also makes it easier to control the brand image.
Overall, investing in creating a website helps with brand awareness, reaching more customers and increasing sales. It is a cost-effective marketing strategy. Social media presence will also help small businesses to stay competitive post-lockdown and after.