An end-of-life plan is about establishing your legacy and involves more than just writing a last will and testament. You need to assume the responsibility of making some difficult decisions to spare your loved ones from doing so later.
These decisions include health care and funeral arrangements, your assets and liabilities, and your comprehensive estate plan. A little deliberation in the present about how you want things to be in the future can bring you peace of mind.
This checklist outlines the key documents you will need and walks you through some points so you are well prepared. See more.
Financial Planning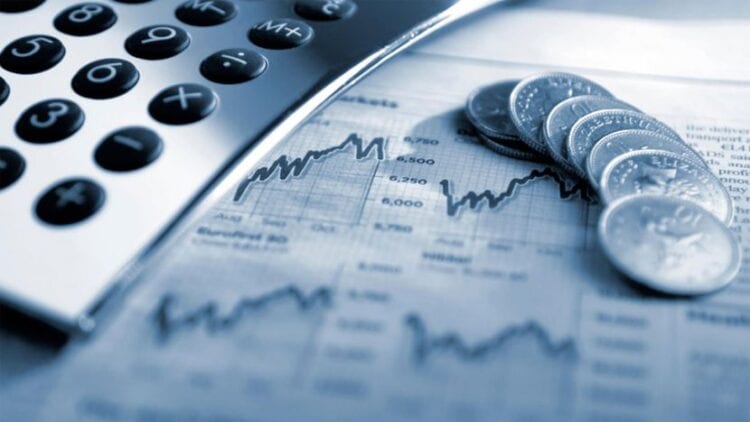 Putting your finances in shape now will smoothen the settlement of your legacy when you are gone. If your assets are not already in trust, create a single list of all that you own and owe.
Write down any actions you want to complete, such as repaying your mortgage, or getting your art collection appraised. Here are some things you need to review and list:
Properties and their mortgages.
Bank accounts and their balances to date.
Life insurance policies and their beneficiaries. Convey the policy details to the respective beneficiaries.
Investments including stocks, art, or other collections.
Debts. Try to pay off debts to protect your inheritance.
Loans owed to you.
Gather all the certificates, titles, and deeds, along with the contact information of your insurance broker, doctor, banker, and attorney. Keep them in a safe place and let someone you trust know how to access them to make it easier for your loved ones later.
The Last Will and Testament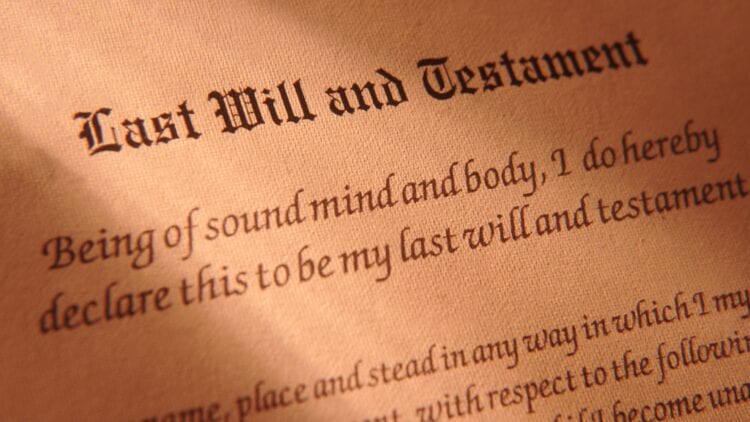 A will contains details as to where your property will go after your death and is a very important document in your estate plan. Your last will and testament include your directions for:
Manager or the executor of your estate.
Distribution of your property among your beneficiaries.
Guardian for your minor children.
Management of assets you leave behind for your minor children.
Your debts and their repayment.
Any debts owed to you.
The courts will distribute your assets as per your last will and testament after you are gone. So, it becomes imperative that you write a will even if you are unable to create a complete end-of-life plan. This estate settling process is known as probate.
The Advance Care Directive
An advance care directive or a living will is a document that communicates your health care choices in case you are too impaired to express them yourselves.
An advance care directive addresses issues like resuscitation, intubation, or hospitalization. In this document, you list your choices regarding these, to health care workers.
The Power of Attorney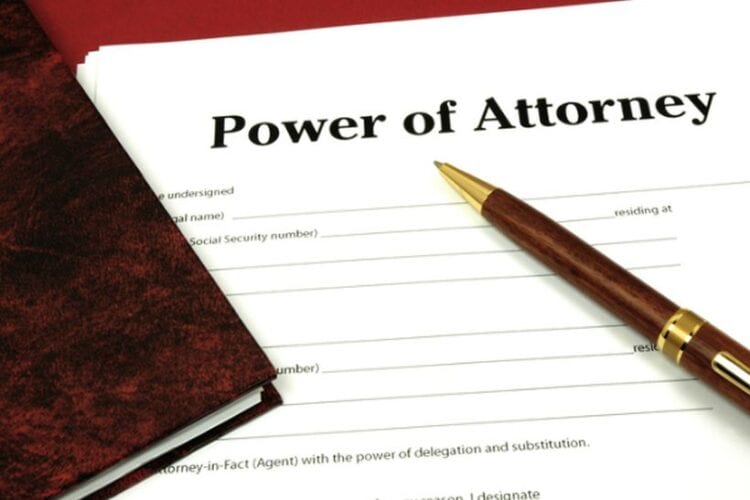 A power of attorney is a legal document that empowers someone to make decisions and perform duties on your behalf. The exact quantum of powers that are in the individual's hands is clearly laid down within the power of attorney document.
You can appoint a separate power of attorney for health care who makes medical decisions, apart from a financial power of attorney for financial decisions.
The Living Trust
You can set up a living trust with legal assistance. A living trust has legal ownership of your property and is responsible for its distribution according to the instructions you leave behind.
The courts are not involved in the distribution of assets, as a living trust is not subject to probate. A living trust provides for the fast allocation of assets, avoids estate taxes, and keeps your financial matters private.
Updating Beneficiaries
Life insurance, pensions, and retirement accounts transfer to their designated beneficiaries, and not according to your last will. You need to review and update beneficiaries every time there is a change in your family situation. The court, during probate, will decide how to distribute your property if you fail to list beneficiaries.
Securing Digital Assets
Social media is a big part of our lives these days. So, it is natural that you must take care of this aspect of your modern life in death as well. You need to make plans for handling of your social media handles, once you are gone. You can select someone to handle or shut down your Facebook account. You must also plan about what you want to do with blogs, websites, and other all online accounts.
Planning Final Arrangements
More than half of people with an end-of-life strategy also decide about their funeral arrangements and allocate expenses in advance. Final arrangements may include funeral plans like the choice of the funeral home, notifying people who will attend, type of service, and treatment of remains.
Organ donation and obituaries are also part of the final arrangements. The best way to cover funeral expenses is a pay-on-death bank account. You should write funeral plans and pass them on as a note to someone you trust because the last will is read out much later after the death.
Your Documents
Having collected all estate planning files and documents, make sure to copy them and then store them in a secure place. Use a safe deposit box or the safe in your home. Inform at least one person you trust who can access the safe after your death.
Keep wills, powers of attorney, trust documents, etc. in a central place so that family members know where to look. Your family and loved ones will need these legal documents to make sure they can carry your legacy forward, as per your wishes.
Your Loved Ones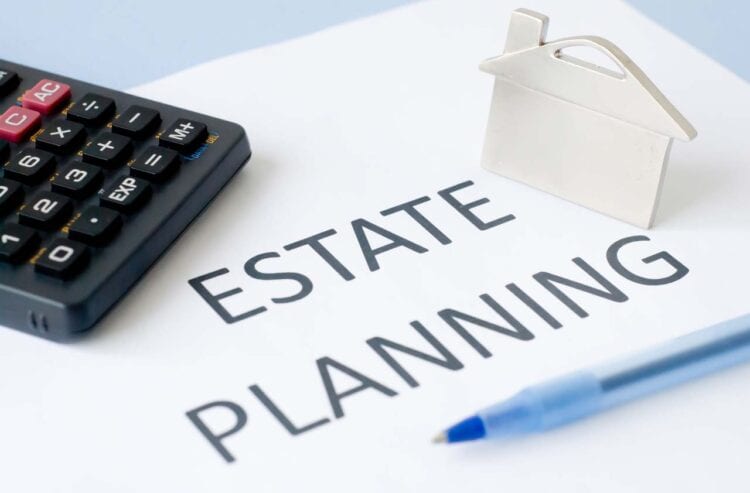 You need to put everything down on paper when it comes to estate planning and your will. But talking to your loved ones about your wishes is just as important. They are more likely to ensure that they follow your wishes in all respects, if they are clear about what you want, and why.
Reviewing
Keep reviewing and updating your estate plan. Do not forget about it after having put it in a safe place. Once a year, revisit and review the documents. And update them, if you find it necessary.
Key Aspects
Although a lot of people think about this type of planning, very few complete all the legal formalities. It might be hard to think or talk about these matters as they remind us of the uncertainty and the grim finality of our lives. But it will give you, and your loved ones, a lot in terms of your peace of mind.