In the previous decade, many companies have decided to implement a game-based assessment. We are talking about software that can provide them with a chance to evaluate every employee's qualities and find a position when they can achieve the best possible results. The reason begin that companies have understood that their decisions about hiring someone shouldn't be based only on academic credentials.
Instead, they've found a way to test their skills and performance. By using this kind of software, the whole process becomes much easier for them. We are talking about companies like Coca-Cola, BCG, McDonald's, and Kantar. Sure, there are a lot more of them, but these are the best-known ones. Naturally, they are not responsible for the creation of this software. Instead, they are created by different companies, who are providing them to others.
One of the most important providers in this world is surely Pymetrics. If you would like to learn more about this provider, be sure to take a look at grandinterviewprep.com. Now, we would like to provide you with a couple of tips that can help you with choosing the best possible psychometric games provider. Without further ado, let's talk about these tips.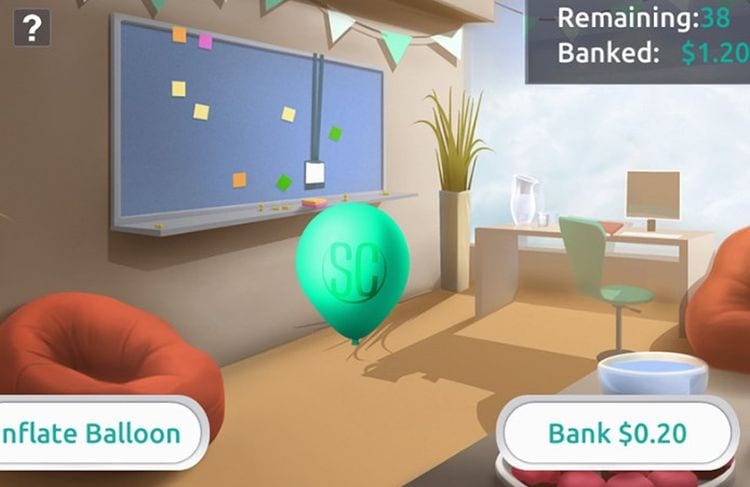 1. Take a Look at Previous Works
Since this concept has become pretty popular in the last 10 years, it can be said that information about each of these providers is right in front of us. One of the most important pieces of information you need to take a look it surely the previous works of the provider. It means that you should take a look at all the psychometric games they developed and what companies have decided to try these out.
Since previous works are important for every provider, you will have absolutely no problem coming across this info. Thankfully, you will not need to do almost anything that just using Google to find these pieces of information. Let's say that a certain provider has managed to reach the biggest companies with its games, buying from them is surely the way for you to go.
2. Their Games Need to Be High-Quality
Surely, there's a lot of potential in these games. But it can't be said that not all of the providers are able to provide you with top-notch quality games. Naturally, the entertainment part is not significant in this regard. Instead, these games need to be able to evaluate the skills and performance of a certain employee or potential employee. Furthermore, they need to include important psychometric tests like logical and verbal reasoning, judgment and personality tests, and numerical reasoning.
That way, they will provide a much more realistic and engaging experience for candidates, and employers with a chance to have full insight into what they can expect from each candidate. Probably the best way these can be described as psychometric tests in the form of computer games. But the crucial part is the one where they have all the most important features, we've already discussed, which results in high-quality games.
3. The Highest Level of Security
Not only that the games should be high-quality, but they also need to have the best possible level of security. Without any doubt, the data about every candidate is pretty important. Therefore, chances are that some other parties will be interested in them. Therefore, one of the crucial features of these is that they are protected from any potential attacks.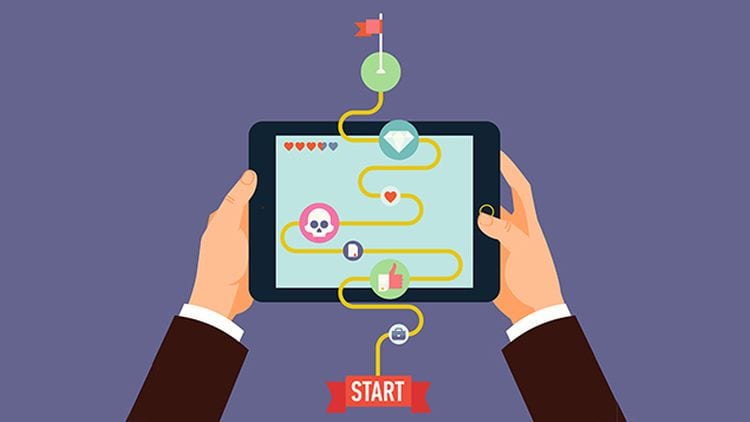 The best psychometric games on the market usually come with a lot of encryption methods you can use for data protection. We cannot stress enough how important it is to keep these safe. It's no wonder the biggest companies in the world hold this part of their company in the highest regard. Therefore, this is one of the things you should base your decision upon.
4. Solid Plots
As you probably know, good games are as good as their storylines are. Of course, we are not talking about computer games. But that doesn't mean psychometric games shouldn't have any kind of story in them. In fact, having a quality one means that your candidates will be even more engaged in the whole experience, which results in them displaying the best possible results.
How is this tied to the providers, you ask? Well, we've mentioned that you should take a look at the previous works of some providers before you make the decision of which one of these you will hire. So, take a look at the one which can provide you with games with the best storylines. Without any doubt, you will be able to reap some significant benefits down the road. So, do a little bit of research before you make the ultimate decision.
5. Know Your Needs
Without a doubt, before making any kind of decision about choosing a proper psychometric games provider, every company should know what they need. That way, they will be able to filter through all the numerous possible choices. We can see that this choice isn't going to be easy. Therefore, you need to narrow it down as much as you can.
After you have decided on the criteria, you should conduct research that will provide you with the best possible results. Sure, you will need quite some time before you can choose the best ones. Therefore, come up with your criteria and you will not face any kind of problems with choosing the best provider whatsoever.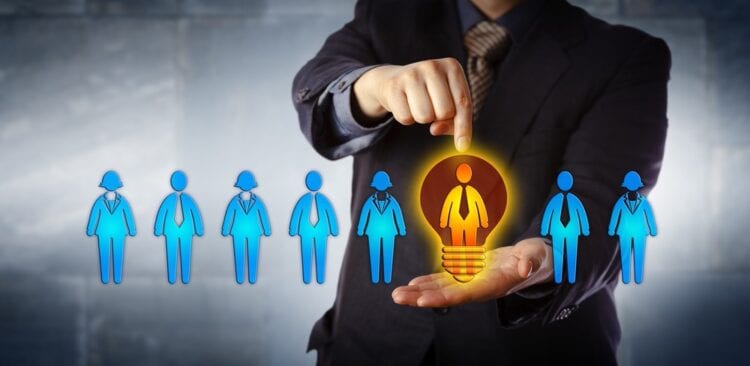 The Wrap-up
As we've mentioned, choosing the best psychometric games provider is not an easy job. Therefore, you will need to invest some time and resources before you can come up with the best ones. Here, we've provided you with the most important tips you can use to narrow down the options. Since this became a pretty popular concept in the last couple of years, there are a lot of them.
Sadly, not all of them will provide you with the best possible quality. So, you need to know what you look for. We hope you will find our article useful and that it will have an influence on your future decision.