Joe Scarborough, a former congressman, news host, and musician, is currently a co-host on MSNBC's Morning Joe.
Childhood and Education
Charles Joseph Scarborough was born on April 9th, 1963 in Atlanta, Georgia. He graduated from Pensacola Catholic High School in Pensacola, Florida. He then enrolled at the University of Alabama and got a Bachelor of Arts degree in history in 1985. He proceeded to earn a Juris Doctor degree from the University of Florida College of Law in 1990. In 1991 he was admitted to the Florida Bar and started practicing law in Pensacola. He represented Michael F. Griffin, in a high-profile case of the murder of doctor David Gunn. After just a few court appearances, he removed himself from the case.
Political Career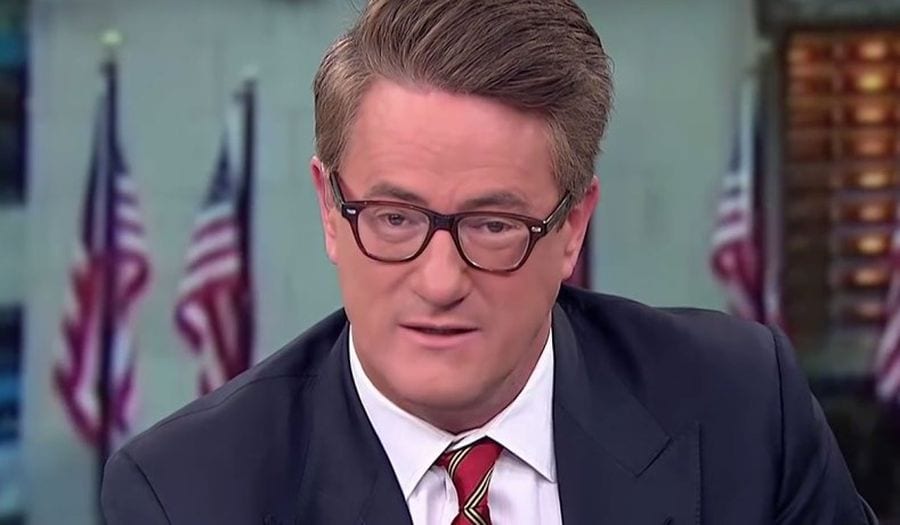 Scarborough entered politics in 1994. He won the Republican nomination for Florida's 1st congressional district and won the election against Democratic candidate, Pensacola attorney Vince "Vinnie" Whibbs. Although his district regularly voted for Republican presidents, Scarborough was the first representative they have sent to Congress since the Civil War. He won the next election in 1996 with 72% of votes. In 1998 and 2000 he ran unopposed.
During his tenure in Congress, Scarborough was promoting the traditional Republican agenda. He tried to eliminate various federal departments, namely Commerce, Education, Energy and Housing and Urban Development. He was a member of committees for Armed Services, Judiciary, Government Reform, and Education. During his 1998 term, he became the chairman of the Civil Service Committee. Scarborough voted to impeach President Clinton in 1998.
In 2000, just four months after being elected for his fourth term, Scarborough resigned, citing his desire to spend more time with his children: "The realization has come home to me that they're at a critical stage of their lives and I would rather be judged at the end of my life as a father than as a congressman."
After quitting his congressional seat, Scarborough joined the Levin Papantonio Law Firm as an environmental lawyer. He was approached several times by the Republicans looking for candidates for various seats, including a senatorial one. He refused them all. In 2017, disgusted by Donald Trump and his policies, he left the Republican Party and became an Independent. Scarborough explained his actions during The Late Show with Stephen Colbert: "Time and time and time again they turned the other way," Scarborough said. "And they're doing the same thing now. And it's actually disgusting. And you have to ask yourself, 'What exactly is the Republican Party willing to do? How far are they willing to go? How much of this country and our values are they willing to sell out?'"
Media Career
In 2003, Scarborough launched Scarborough Country on MSNBC, which was his first foray into television. Soon after, he started hosting Morning Joe morning show. His co-host was Mika Brzezinski, who he married in 2018. Morning Joe is the most popular morning show in the United States.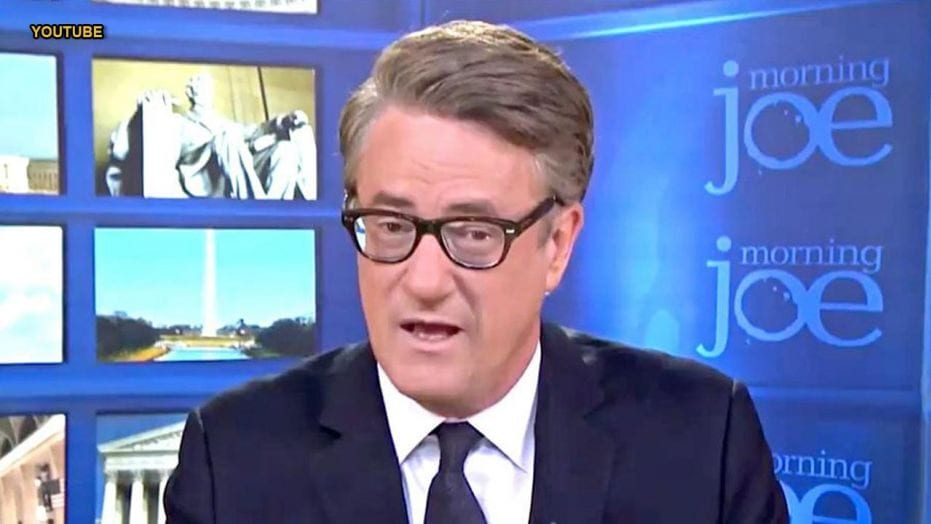 Publishing
Scarborough wrote three books, Rome Wasn't Burnt in a Day: The Real Deal on How Politicians, Bureaucrats, and Other Washington Barbarians are Bankrupting America in 2005, The Last Best Hope in 2009, and The Right Path: From Ike to Reagan, How Republicans Once Mastered Politics—and Can Again in 2013.
Music Career
In 2017, Scarborough released his debut EP, Mystified. He later stated that it is only the beginning of his music career and that he plans to release an EP every month for the next four years.
Joe Scarborough Net Worth
In 2019, it was estimated that Joe Scarborough net worth is $25 million. With his yearly salary from MSNBC of $8 million, his wealth will increase in the future.