Neymar Jr. is a professional soccer player from Brazil. Currently, he is one of the most influential and popular players in the whole world. He has a really impressive career so far. He played for popular teams like Santos, in his native Brazil, Barcelona, and PSG in France. Also, he has more than a hundred appearances for the Brazilian national team. He plays as a forward, and he scored a lot of beautiful goals that require a high level of skill. As a high percentage of Brazilian players, he started playing soccer on the streets of his hometown, Mogi das Cruzes, when he was a young boy. If you are interested in learning about his private life, salary, net worth, and career, stay with us for a couple of minutes.
Private Life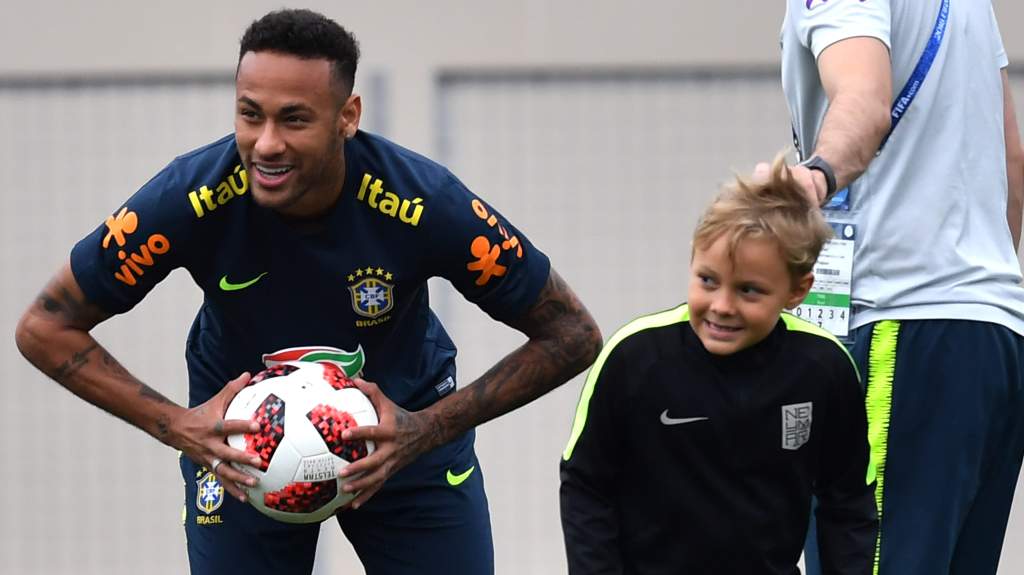 Neymar was born on the 5th of February 1992, in Mogi das Cruzes, Sao Paulo. His full name is Neymar da Silva Santos Junior. His parents are Nadine da Silva and Neymar Santos Sr. His father was a professional player, later he became Neymar's advisor. When he had 11 years he moved to Sao Vicente with his family, where he started playing for Portuguesa Santista's youth side. That same year, his parents decided that they want to move Santos, Sao Paulo. He started playing for Santos shortly after that. At 17, Neymar signed his first professional contract with the Brazilian side. He has one son, Davi Lucca, with his ex-girlfriend Carolina Dantas.
Career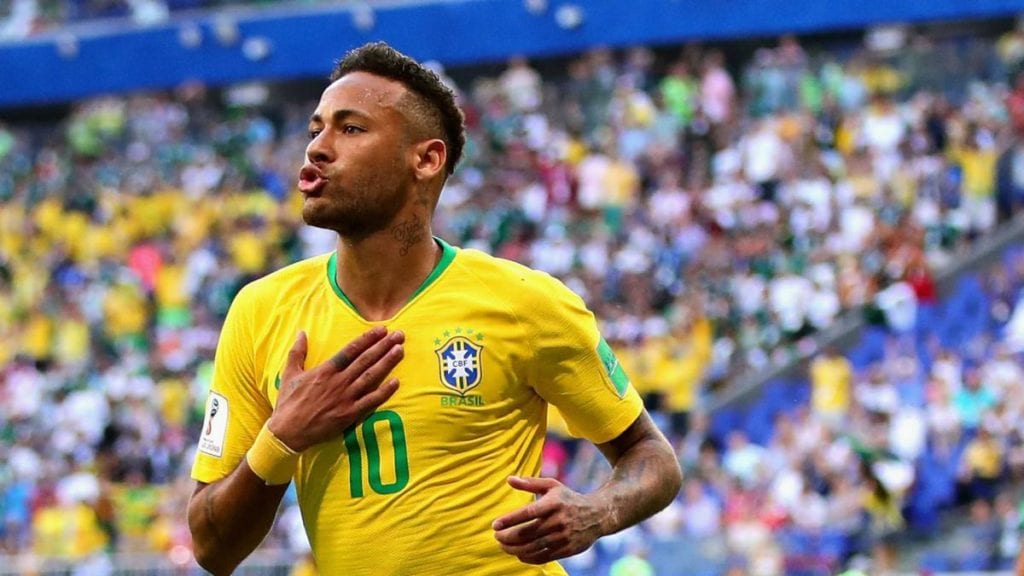 The first professional team in his career was Santos. Pretty quickly after signing a professional contract, he became the teams' best player. He had a major role in the winning of the Libertadores Cup that Santos won. Shortly after, he was sought-after by a wide array of big European teams. Ultimately, he received a pay rise and he decided that he decided to stay at Santos. In 2011, he was awarded the World's Soccer Young Player of the Year and FIFA Puskas award. Two years later, he signed a contract with Barcelona. His transfer to Barcelona was worth 86.2 million euros. There were some controversies that surrounded his transfer that ended with Barcelona and her president, Bartomeu, being charged with tax fraud. In 2017, Neymar's representatives paid 222 million euros, which was the money needed for activating his transfer clausula. He moved to PSG that same year. In the latest season, he had some problems adjusting to the clubs and he broke the club's discipline several times. However, it looks like those times have passed.
Salary and Net Worth
Neymar has a five-year contract with Paris Sent Germain. His contract is worth 350 million US dollars in salary and it lasts through June 2023. In 2019, his net worth is estimated at 185 million US dollars. He already did many things throughout his career. However, he is still young, and there is much to be achieved with clubs and his national team. We are pretty certain that he will prove his quality once again and that he will increase his net worth in the future.