Keanu Reeves is a Canadian actor, director, and producer. He gained his fame for his starring roles in films like Bill and Ted franchise, Speed, John Wick franchise, The Devil's Advocate, Constantine, and others, but he might be the best known for his starring role in the science fiction/action series The Matrix. He is the one of the most acknowledged and wealthiest actors in the world. Let's learn more about his life, career, and earnings.
Early Life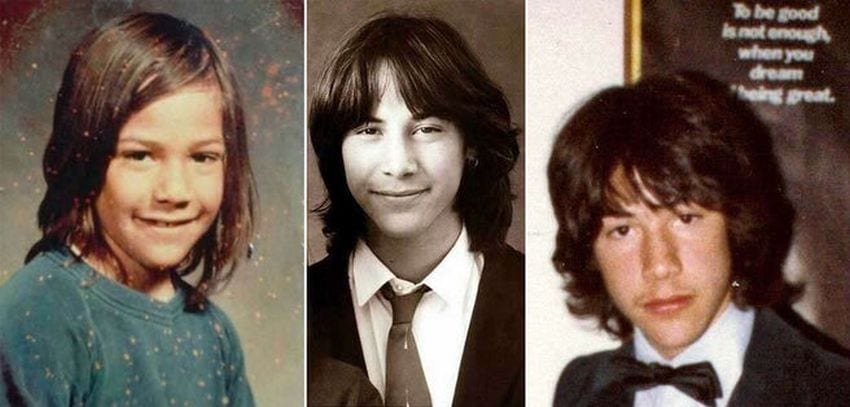 On 2nd September, 1964, in Beirut, Patricia (nee Taylor) and Samuel Nowlin Reeves Jr welcomed their son Keanu Charles Reeves into this world. His mother was a costume designer and performer. Reeves' father was imprisoned in Hawaii for selling heroin at Hilo International Airport. During his time in prison, he earned his GED. When Reeves was three years old, the father abandoned the family, and in 1966 the parents got divorced. In the following 28 years, Reeves' mother got married and divorced three more times. Reeves moved a lot, so he lived in locations like New York City, Sydney, and Toronto.
Reeves struggled academically due to a combination of dyslexia and anger problems, but he did excelled at sports, particularly hockey. Within five years, Reeves attended four high schools. At the age of 15, he decided to become an actor, and he attended Avondale Secondary Alternative School, which allowed him to obtain an education while working as an actor. Eventually, he dropped out and didn't obtain a high school diploma.
Career
At the age of nine, Reeves' acting career began, with his appearance in a theatre production of Damn Yankees. Six years later, he played Mercutio in a stage production of Romeo and Juliet at the Leah Posluns Theatre. His first studio movie appearance was in 1986 with movie Youngblood. Same year Reeves was given a role in drama film River's Edge. His first bigger success came with a role in a 1989 comedy Bill & Ted's Excellent Adventure, along with its 1991 sequel Bill & Ted's Bogus Journey. During the early 1990s, he appeared in high-budget action films including Point Break, My Own Private Idaho, and Bram Stoker's Dracula. In 1992, Reeves won MTV's Most Desirable Male award for his role in film Point Break. His career reached a new high once he gained starring role in the action film Speed. However, he declined the offer to appear in Speed 2: Cruise Control despite the paycheck offer of $11 million. After that, his movie choices were pulling negative reviews until he got a starring role in The Devil's Advocate. Later on, Reeves starred in The Matrix and its sequels, which earned him positive reviews and more fame and money. In 2005, he got his star on the Hollywood Walk Of Fame. He also appeared in A Scanner Darkly (2006), The Lake House (2006), Street Kings (2008), Side By Side (2012), John Wick series (2009-2019), The Neon Demon (2016) and others.
In 2013, Reeves' first directorial film Man of Tai Chi premiered at the Beijing Film Festival.
Private Life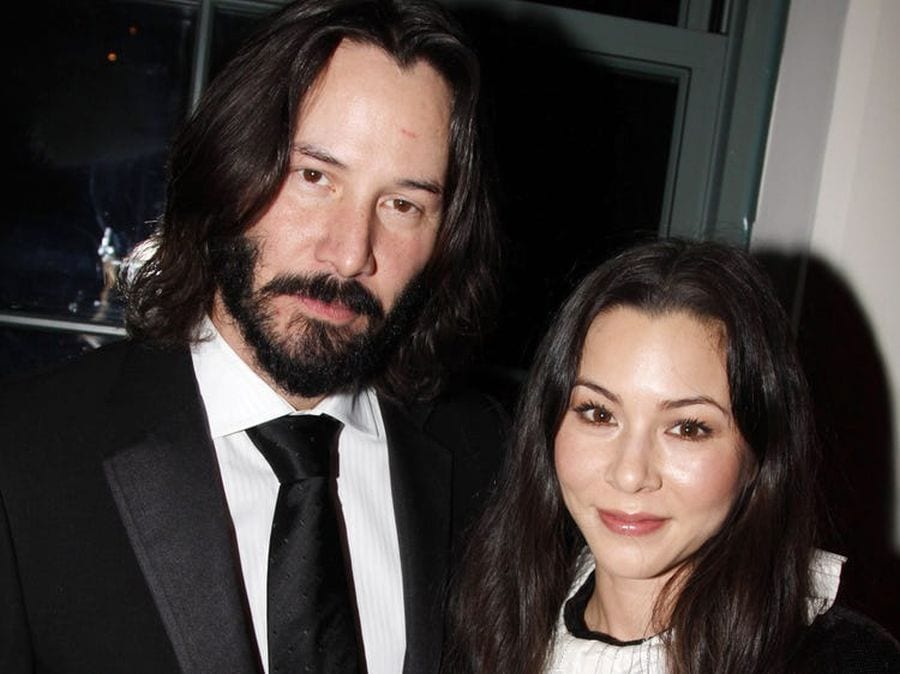 Despite being in the spotlight, this humble, kind, Canadian superstar is notoriously private. He was in a relationship with Jennifer Syme from 1998 to 2000. In 2008, he briefly dated model-actress China Chow. In November 2019, it was reported that he is dating artist Alexandra Grant.
Over the years, the actor has given millions of dollars to charity. Reeves has supported PETA, the SickKids Foundation, Stand Up To Cancer, and others.
Keanu Reeves Net Worth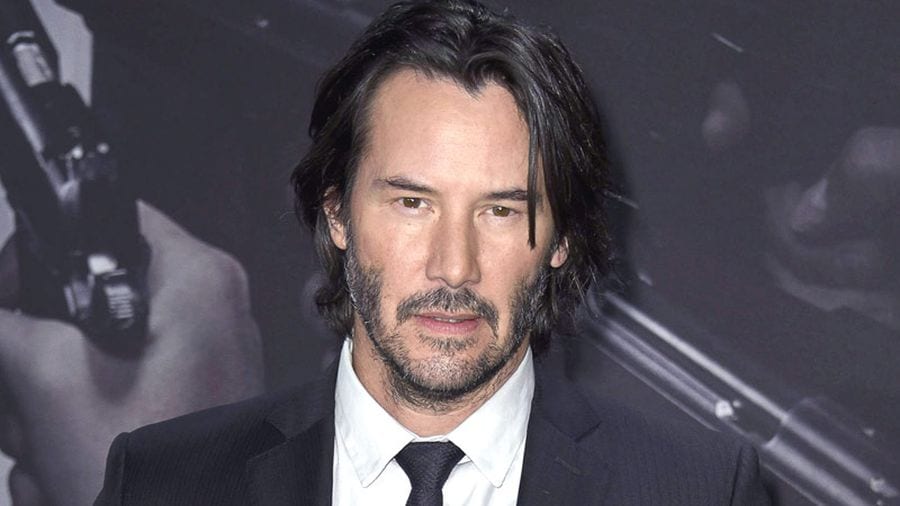 Keanu Reeves' net worth is estimated up to $360 million.