We all wish that our house and property is always protected from unexpected calamities. Yet, nature is quite unpredictable and it is impossible to decide what will happen in the near future. The recent floods of 2019 made many homeless and many people even lost their lives. Natural calamities like fires and floods are completely unpredictable. When something like this happens, it washes away properties and assets in a second that we took years to build. That is why it is necessary to take a proper precaution to safeguard such assets and properties. A Home Insurance Plan by Future Generali will help you not just protect your property but also your assets and belongings from the wrath of nature.
How Home Insurance  Secures Your Home?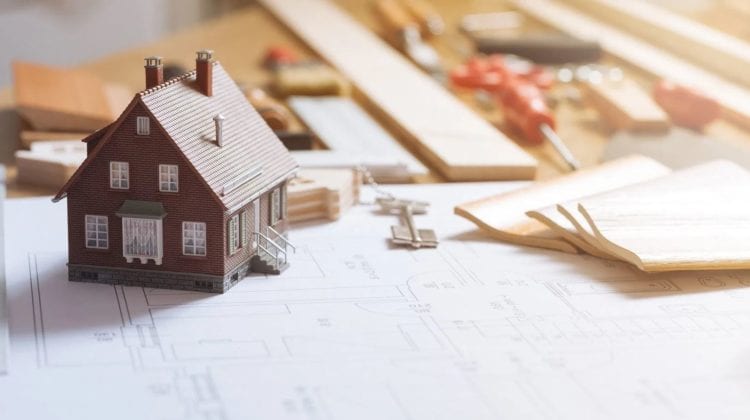 A Home Insurance Policy is designed not just to safeguard your property but also its contents. Considering the needs of the present-day people,  insurance companies have home insurance plans not just for home owners but also for tenants. Here is what the house insurance plan covers:
If you are a house owner, the home insurance policy can protect your property. You may choose add on packages to add other belongings etc to the plan and safeguard them too.
If you are a tenant, the policy only covers what is in the house.
The policy has been designed to safeguard your belongings, jewellery and even gadgets such as laptops. Invest a small sum of your income and make sure your home is safeguarded for all the unpredictable risks and calamities.
Common Reasons Why People Hesitate to Take Home Insurance Plans
While everyone wishes safety and security, there are still many who hesitate to buy home insurance plans. Here are some of the common reasons why people hesitate to buy the house insurance plans even when they understand the risks of not having it:
They think calamities can't affect them
Most people are aware of the different natural calamities that can destroy an asset or property completely. However, they only think of natural calamities as things happening to people in far off lands. They don't think natural calamities can ever affect them or their properties. This is the reason why they don't think it is necessary to take a home insurance plan.
They think it is a waste of money
Many people live only in the present and do not think securing the future is necessary. This is the reason why they may regard the home insurance as an unnecessary expense which they do not want to take. Such people fail to understand that an unexpected calamity can cost them much more than the money they are saving by not investing in a home insurance policy.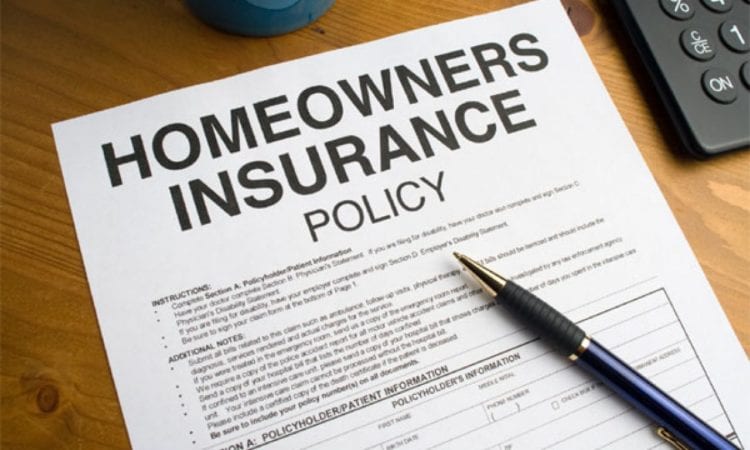 They find the process time consuming and inconvenient
While times have changed and insurance companies like Future Generali have upgraded to match the times, people still feel taking a policy is a time-consuming process. They do not wish to waste their valuable time on this inconvenient process. What they don't understand is that you can now buy a home insurance plan in a matter of minutes.
Know How to Buy Your Home Insurance Plan
Now that you know a home insurance plan is necessary whether you are a home owner or a tenant in a house, we have explained the process to be followed to purchase your home insurance plan. A general home insurance buyer should follow these steps to buy his home insurance plan:
Compare Several Home Insurance Policies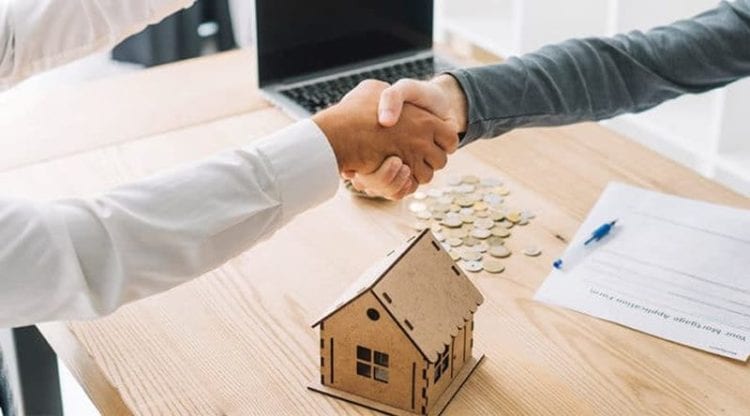 Since there are many alternatives in home insurance policies, you need to take time to compare the different policies. You need to check the policy based on different factors like the covers offered, the add on packages offered, the tenure, the policy schedule and the claim procedure. It will help you get an idea which policy will be best for you.
See What Cover You Are Getting Against the Premium
You should always go for a policy that offers maximum cover while you pay minimum premium. You can read the policy details to know what premium you have to pay and what all will be covered in the same amount.
Look for Added Benefits
The definition of home insurance has changed over the years. Now, by adding an extra fee, many companies offer add on packages for home insurance policies. These packages help to cover your belongings and jewellery as well. Look for these added benefits as well as you compare the different home insurance policies.
Pick Your Choice of Home Insurance Policy and Complete the Process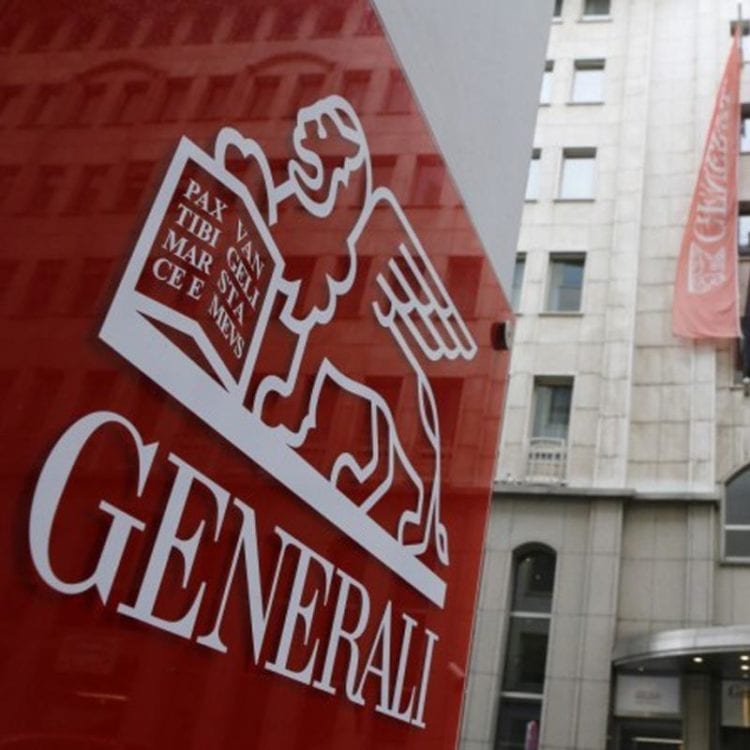 Once you are sure which policy you wish to take for your home, you can go ahead and complete the process. Many of the modern insurance companies like Future Generali have simplified the process for the ease of the customer. Here are the steps to be followed:
You need to get an online quote for the policy and cover you have chosen. Here you may also choose add on packages by paying small additional fees.
You then need to fill in your details such as the house address as well as details of the belongings you want covered.
You then need to agree with the terms and conditions of the policy before proceeding with the payment. It is easy to make payment through net-banking or using debit or credit cards.
You may now download the policy and keep a print for record. A copy of the policy will also be sent to you through e-mail on the e-mail id you have provided while filling up your details.
By taking a single policy, you are ensuring the safety of your house, belongings and loved ones. It is always wise to be prepared for the future even when it is unexpected. When you buy house insurance policy from reputed firms like Future Generali, you can be assured of better security in times of need. Invest now to stay happy later when unexpected need arises.