If you're a student, whether you're a high school student or a university student, the most important thing about your journey is to perform well and to master all your tasks on time – successfully, and if possible, with ease.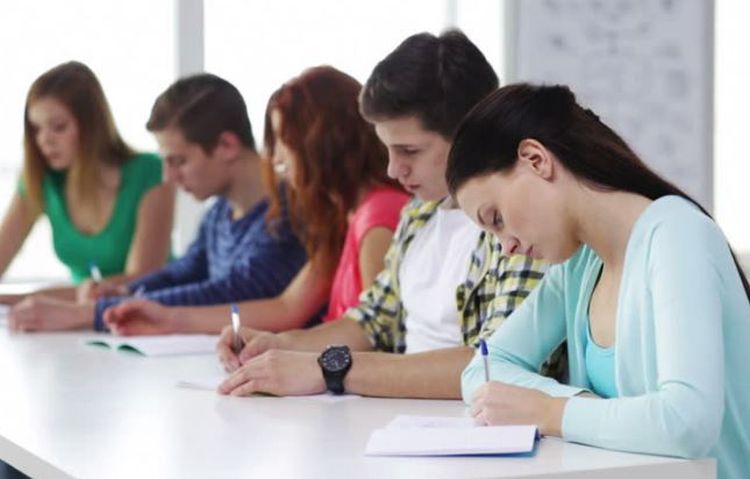 That being said, every student needs to have certain qualities or should strive to have them. What do we mean by qualities? You will most certainly have numerous tasks which will require your time and energy, as well as attention, dedication, discipline and a lot of other things. In order to be done properly, a student who is inspired to do the best work possible and who is also self driven, well organised and even competitive when it comes to his colleagues and friends – is more likely to get the best grades and have the best projects and assignments.
It has been proven that even other qualities such as optimism, confidence and consistency also have a tremendously big impact on your success both in school and at university. But why is all this important? When you first start your school, you listen to other people and try to find your own strategy of doing things. There are certain tips and tricks that you try until you decide what works and what doesn't work for you.
It's important to mention that there are many problems students face on a daily basis, and one of the biggest ones are definitely distractions. Being distracted has never been easier than it is today, in the era of technology that can both help us and harm us in many ways. As one of the worst consequences of constant distractions, we need to mention postponing your tasks, having no focus or being focused for a short period of time (losing your focus easily), procrastination, and finally – not being able to deliver your assignments on time. When you first start studying or writing an essay, chances that you will get a message from your friend at the exact studying session is so high that you need to put your phone in do not disturb mode if you want to get things done.
When you include social media and many other interesting apps on your phone, you get a combination of things that are really tempting to check every once in a while. But this is not the only factor that's keeping you from acing our assignments and school in general.
Not being able to organise properly, break down your projects into smaller chunks and having less self-discipline than you should, are the most (negatively) impactful elements in a student's life. While studying or doing your assignment it's important to take breaks because they allow you to stay focused for a prolonged period of time, allowing your mind to stay fresh and absorb more information. However, students tend to start cramming for their exam because they are stressed out, so they feel like taking breaks is a waste of time. However, this is not the case in reality.
Finally, even if you are good at school, your assignments may scare you and seem overwhelming. Luckily there are certain tips and tricks that would help you not only finish your assignments on time but also ace them! Let's dig into it:
Invest more time and energy at the very beginning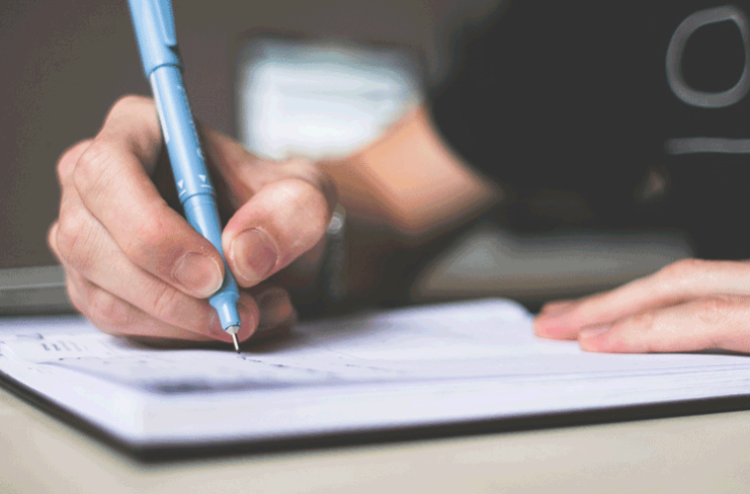 As you may already know, there is one thing that is essential and necessary for every school assignment. That is, most certainly – research. By doing a thorough research on any topic you have, you are actually making it more likely to ace your assignment and impress everyone. However, students often limit themselves to only the literature they have and the resources that are common and known to everyone, because they don't feel like improvising and going beyond their tutor and its advice; or they just feel like it's too much effort. But it has been proven that the results are almost always better if you manage to find your own sources of information, and you show your unique thoughts, perspective and creativity in your assignment. This means that by investing more time and a bit more effort, you're actually getting better results.
Take notes and ask questions
According to Homeworkmarket, although asking questions may seem like an embarrassing thing to do, this is exactly what can help you with the main points of your assignment and help you go in the right direction with your writing and studying. At the same time, it's important to write down all the crucial things which will then help you structure your assignment or your studying in general. That being said, don't be afraid of conversations both with other students and your tutors, which also includes asking for help, participating in discussions, exchanging opinions and gathering as much information about a topic as possible. Sometimes all of this is not enough if you've started too late, in other words if you waited too long to start preparing your assignment it's going to be much harder for you to ace it. In this case, asking for help is gonna be the most important element of success. Try to collaborate with your friends, learn from others, or even hire a private teacher or tutor to help you with your task.
Make a concept and make sure it's yours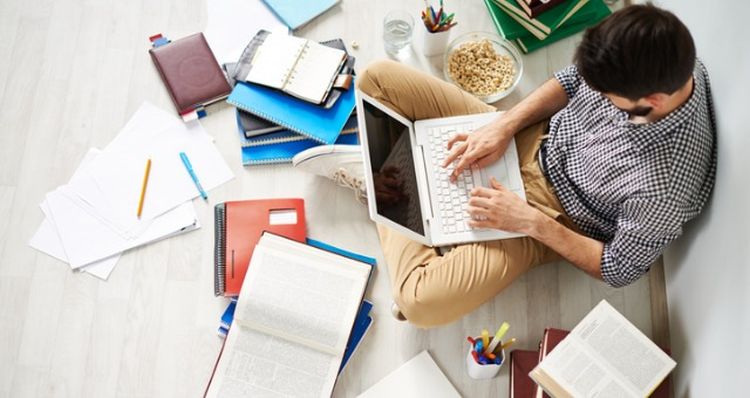 One of the worst things you can do is to plagiarize your assignment. In order to prevent this from happening, schools have started using innumerable platforms that check if everything you wrote is originally written or not. This is why you need to be careful when choosing your references and attributing other people's ideas and words. Even if you don't intend to plagiarize your work it could happen by accident, which is why it's important to thoroughly read all the requirements for your assignment, all the rules and the needed referencing style. There are several apps, platforms and websites such as Zotero, that could help you with this. On one hand, you need to be specific about your referencing and resources, and on the other hand, you need to have a good concept and structure of your assignment. Before you start writing your assignment, it's good for you to plan everything beforehand. Some bulletproofs, introduction, the number of words, paragraphs etc will help you have a good paper in the end, by having a good starting point.