The latest statistics suggest that people spend more than six hours every day using their phones, and depending on your age, interests, and type of work you do, that number can be much higher. We unlock our devices more than 200 times per day, and we are used to looking at the same screen and layout all the time.
Even though this is a habit, and after a while, we don't even notice the background we've used, it can get boring and when we unlock our devices, we feel dull and like some color is missing out. If you want to implement something new in your device, and if you are looking for that much-needed change in your life, you've come to the right place. Here, we are going to name some unique ways that you can use to customize your iPhone home screen. Keep on reading if you want to learn how to implement something new and how to get rid of all the standard things that you've been using until now.
1. Opt for a different layout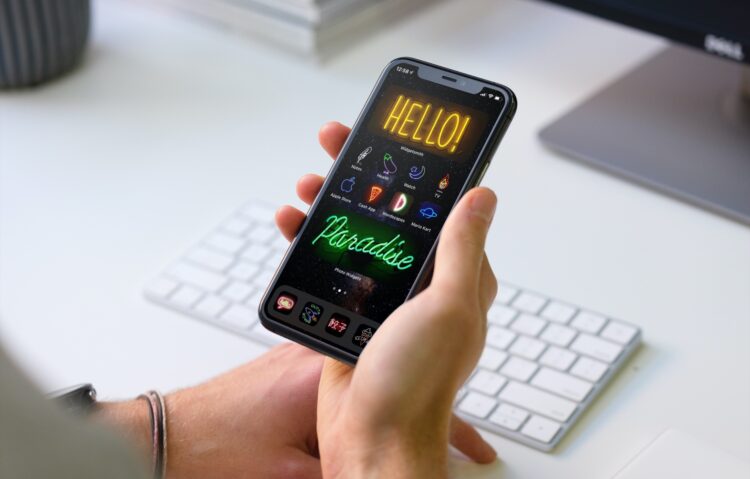 The first thing that you can do to change the home screen of your iPhone is to choose a special layout that will be different and unique. You don't have to stick to the standard things, and you don't have to do the same things that everyone else does.
iPhones are pretty standard and they all look the same for every user, so if you don't want to be just like everyone else, you can choose an interesting layout for the home screen and be impressed every time you check the device. You can change things depending on color, function, you can arrange the icons depending on the wallpaper, and so on.
2. Change the way the icons look
Now let's talk about something that not many people know is an option. You can easily change the way your icons and apps look, and you can go with something completely different and new. You don't have to use the standard look, and you don't have to stick with the standard design that these apps have.
Note that this feature is not available for all models and OS, so you need to check if you can do it on your type and version of iPhone. You can also create your custom icons that will definitely be something that no one has ever seen before. For this, you will need to use third-party services and platforms, and some may require you to pay a specific sum. Make sure you choose trusted services and don't forget to check ratings and reviews before letting a platform make changes on your device.
3. Pick a unique wallpaper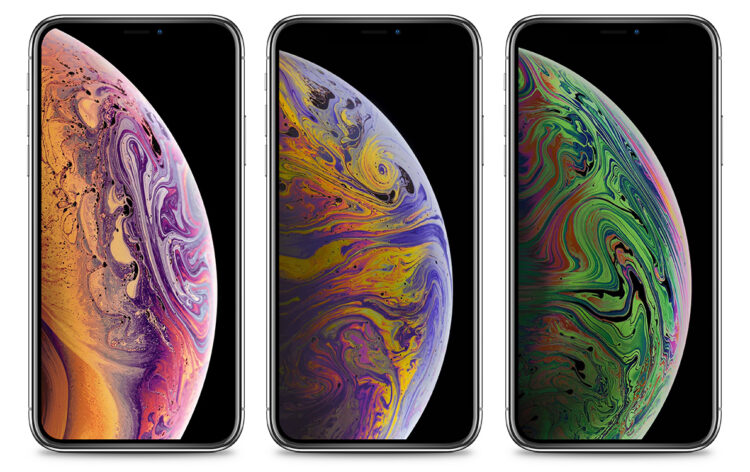 When it comes to the wallpaper, this is the first thing you see every time you unlock your device. Choosing the right wallpaper may be a demanding task, especially with all the choices we have today. If you want to be different, you should look for something that represents you and your interests and that will put a smile on your face every time you unlock the screen.
As you can see on websites like gloryofthesnow.com, there are a lot of cute wallpapers that are perfect for your iPhone and that you can easily download and set up.
Note that the wallpaper needs to be of high quality and the right dimensions for your screen so you don't end up with something blurry or cut off in the middle.
4. Use custom widgets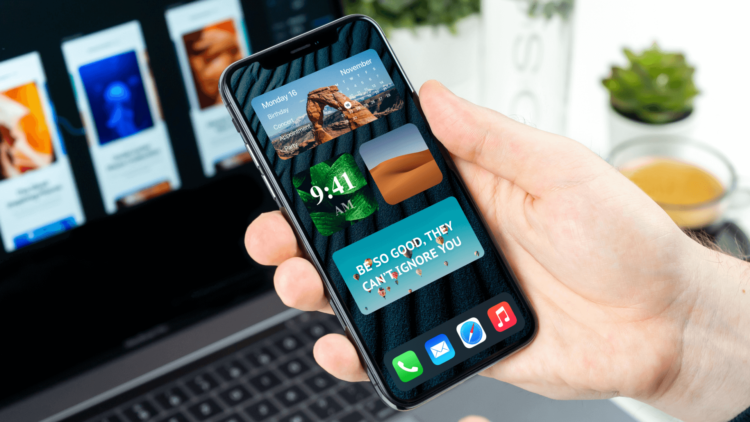 Custom widgets are the best option if you are looking to create something unique. In today's market, there are a lot of free platforms that can help you create the widgets on your own, and that will make your device look far more interesting.
You can choose to get widgets that are already available on the market and modify them if possible, or you can use third-party tools to create widgets on your own. Opt for something that will represent you and your style.
5. Opt for minimalism
You don't have to have all the apps and icons on your home screen, and if you are the type of person who does not want things to be crowded, then you should move all of your icons in the library or just create one single folder that will contain everything.
This way, the wallpaper that you've chosen will be fully visible, and you can play around with different colors and designs. You can choose to have several different folders if you want to make things easier for you to locate, or you can just keep the main apps on the home screen and send everything else to the library.
6. Rearrange your apps
Don't forget that you can always rearrange your icons and create new and interesting shapes that will help you show off your personality. Some people choose to go with monograms and put their initials written with the apps on the home screen. Note that to be able to do this with ease, you may need to create blank icons that will take the empty space so that you can create the letters, numbers, or shapes.
Be creative, explore different possibilities, and know that there is no limit to this. You can write your first letter, you can implement a special design, or you can just randomly sort the icons to make the shape you want to.
These are some of the ways that you can optimize your screen and stop being a part of the group. You don't have to follow trends, and you can do whatever you want. Your device is made to make you happy, so change it and shape it in the way you want. Remember that there are a lot of tools, widgets, and platforms that can help you with this, so the only thing you need to do is have an idea that you want to implement. Opt for trusted websites when choosing wallpapers, widgets, and custom icons, and don't forget to check and recheck if they are reliable and trustworthy.