Earlier today, we heard some people talking about how CBD helped them in completely different areas of their lives, and it made us want to head right on over to CBDfx.com to re-up on our favorite products. Then, we thought back to how confused we were when we first learned about CBD. So, between hearing how others have made CBD a staple in their lives, and our personal reflections, we decided to compile a complete guide to CBD for those who have lingering questions.
What is CBD?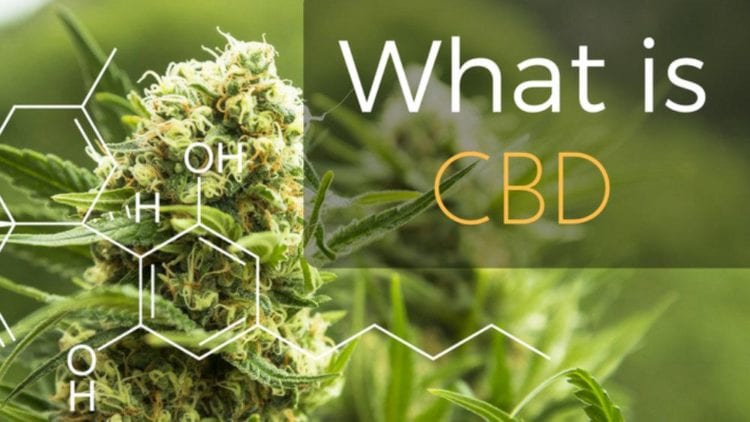 It is short for cannabidiol. It is the compound that is derived from the Cannabis sativa plant. This plant has over 400 cannabinoids, and many of them, such as CBD is non-psychoactive.
What is the difference between hemp-derived And Cannabis-derived CBD?
You might be surprised to find out that hemp-derived and Cannabis-derived CBD comes from the same Cannabis sativa plant; however, one of the differences is that cannabis-derived one can be either Sativa, indica, or ruderalis. Another main difference between the two is that hemp-derived is less than 0.3%, with cannabis CBD going up to about 30% at the highest.
What are the different types of hemp-derived CBD?
There are 3 types of hemp-derived CBD: Full spectrum, Broad spectrum, and CBD isolate. The full spectrum process consists of the whole plant being (all the way down to the root) pressed, crushed, for the oil to be extracted. This process leaves you with the full spectrum of the plant but still be less than 0.3% THC.
The broad spectrum process is the same process as a full spectrum; however, the THC is separated and extracted, so there are no trace amounts of THC. This is a popular option for those who can't THC in their system. This could be for work reasons or any other personal reason. If you fall into this category, make sure to check the product certificate of analysis to confirm there is no THC in the product. If you have issues, you could contact that company's customer service department to get some assistance.
The name is pretty self-explanatory for the CBD isolate process. The CBD compound is isolated and extracted for pure oil that is 99% pure one.
What Can CBD be used for?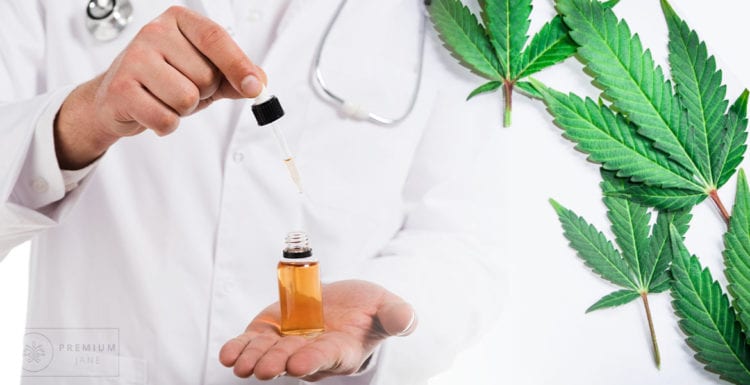 It has been noted to be effective for a variety of things. Some of the most common uses are for.
Anxiety & Depression
There are studies to back up the claims of CBD being beneficial for people suffering from anxiety. A lot of people have dealt with anxiety for the bulk of their life, and CBD has been a lifesaver! If you talk to your doctor about the anxiety, they will most likely prescribe a heavy medication that will just knock you out for half the day, but most of us cannot afford to just sleep half the day away! It is a great alternative because you can deal with that anxiety, go about your day, and also use it as a preventative measure.
Epilepsy/ Seizures
There is no doubt about it…It works wonders for people with epilepsy suffering from seizures. CBD oil made headlines when a young girl by the name of Charlotte Figi had her seizures drastically reduced with the use of CBD oil. It has been a controversial issue with children taking it, but many parents would rather their children have a chance at a healthy, normal life. So, with that being said, it definitely can help anyone suffering from seizures.
Alzheimer's
We could imagine it would be devastating to see a loved one go through this, but CBD could help them according to some quick research. Alzheimer's is caused primarily by inflammation that happens in the brain, and the oxygen that is released as a reaction to that inflammation. That oxygen has a negative effect and causes the brain cells to decline. CBD has been shown to reduce the inflammation, oxygen, and even reverse the effects of the disease.
Pain relief
It is great for both acute and chronic pain. It's also been great for those who do not want to start taking opioids or are actually weaning off of them.
Acne
CBD actually adjusts how the body produces sebum, which can be helpful because an excess of it is what can cause breakouts. You can find CBD facial washes or even oils to use to combat acne with CBD oil.
These are just a few common uses for CBD oil, but you might hear other claims as well. The bottom line here is knowing what you would want to use it for and doing some research.
What Is The Best Way To Take CBD?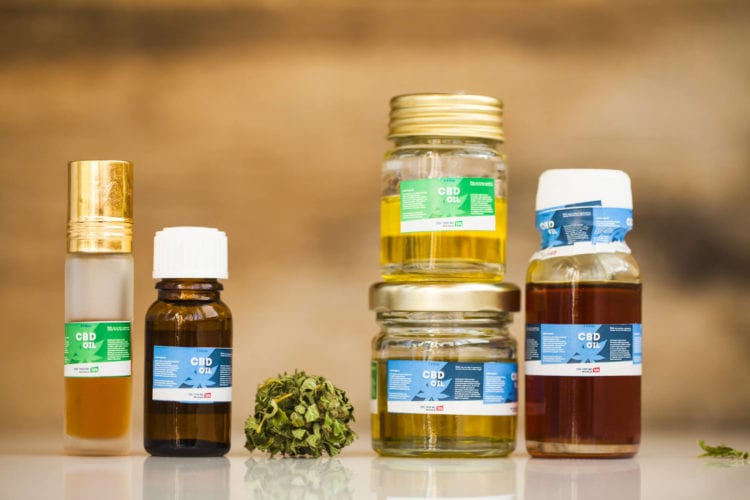 The aspect of this is completely subjective and dependent on what you want to use it for and what method of ingestion you prefer. Here are some options:
Tinctures
The most popular way of taking CBD is by taking a few drops sublingually (under the tongue). Let those drops sit under the tongue for about 60 seconds before swallowing them, and anywhere from 15-45 minutes, you should feel the effects. Putting those drops under the tongue allows the CBD to go directly into your bloodstream and lasts for a few hours.
Ingestible
You guessed it, and this would be anything you eat or drink. This category is massive and growing every day. There are gummies, chocolates, drinks, capsules, and much more. When consuming CBD in this manner it will take 1-2 hours for the effects to kick in.
Topicals
Topicals are a great option for instant relief to a specific area that is causing you pain. It typically comes in the form of lotions, balms, creams, and salves. It is effective for acute and chronic pain and inflammation because it absorbs right into the targeted area for relief.
Vapes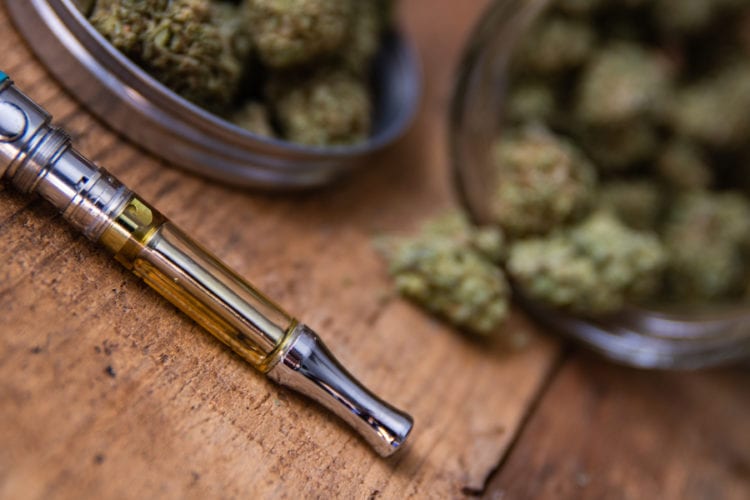 Vape pens are growing in popularity because they are discreet and simple to use. As someone who deals with anxiety on a regular basis. CBD vape pen delivers instant relief for any overwhelming situation.
We hope this post cleared up most of the questions you've had about CBD and helps to give you a better baseline of knowledge. It is growing rapidly. Will you be growing with it?