Music connects people. This is something that you have probably heard numerous times and surely, you agree with it. Besides, it is what separates cultures from each other. We can freely say that each culture has its own music, a type that is only theirs. After all, that is why discovering new traditions is always fun, right? You never know what you are going to learn, or in this case, hear.
In this article, we are going to give you some reasons why music is so important to all of us. Why it has been an essential part of our lives for centuries now, and why its significance is not going to diminish in the future.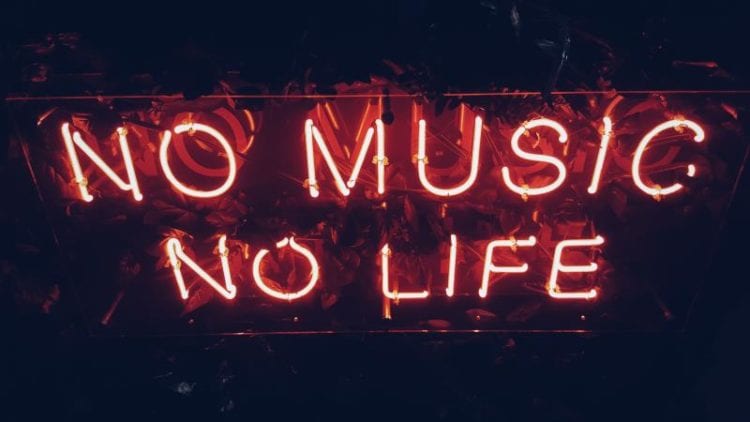 It creates communities
Yes, we can observe the people of a certain tradition as a community, but that is not what we actually mean. Most certainly you have a favorite singer or a band, and you know others who love their music too, right? If they are very popular, just think about how many people around the world enjoy listening to their tunes, as you do. The beauty of today's music is that every artist creates a community of its own.
Every time you go to a concert, you have the chance not only to have fun and create some great memories but also to meet people you already know you have something in common. Plus, there is the web. There are hundreds if not thousands of websites and fan pages where you can connect with others that have interests similar to yours. Who knows, maybe you will find a friend for life and someone to go to live concerts or festivals with.
It expresses certain feelings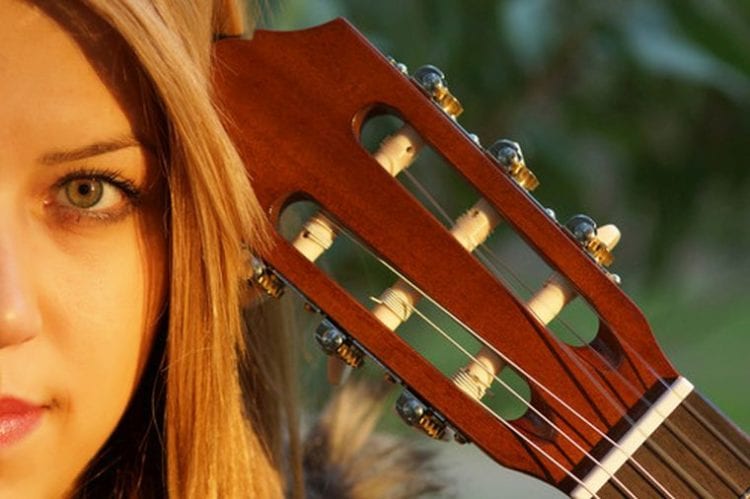 All the artists, not only the professional ones, have one thing in common – they create the music as a way to express their most secret feelings. When one writes the lyrics and composes the tune, there really isn't any need to say anything else, don't you agree? Listening to that piece for a few minutes is enough to understand everything that someone is going through.
On the other hand, there are those that do not quite possess this skill. For people like us, it is enough to listen to a certain tune and find ourselves in it. How many times have you though that a certain piece was written for you? Generally speaking, many of us find comfort in music. Some people might enjoy heavy metal tunes, while others love pop ballads, it really doesn't matter.
It captures everything
What we are trying to say here is that we believe that music is like a time capsule. It holds everything that is happening during the time a certain song is created, and what's more, it is going to preserve it forever. Firstly, let's begin with the lyrics. Unless it is some emotional tune, the theme of it may be some cultural or political statement. It may describe what is currently going on in a certain country, or the entire world for that matter.
Furthermore, there is also the composition. Once again, unless we are talking about some traditional music, the modern sound changes every few decades. This is another thing that makes the music of a certain era unique. Once it gets recorded and released, especially nowadays online, it stays available for the whole eternity. This means that when people listen to it 10 or 20 years from now, they are going to be reminded of all the circumstances of that period of time.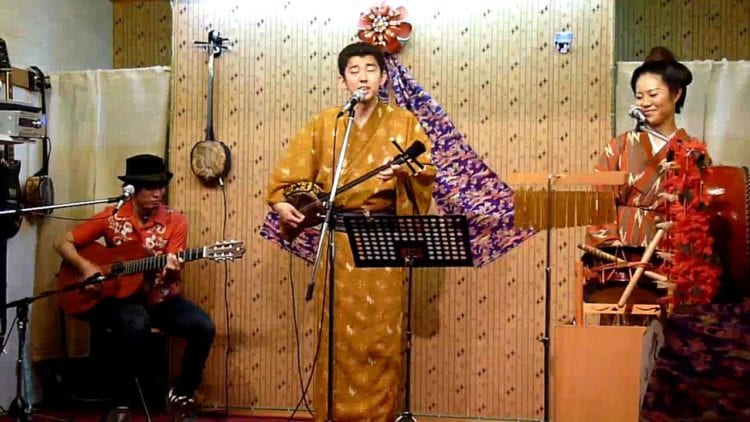 It helps us celebrate
Let's be honest, there isn't a party or any other kind of celebration that can occur without music. As we have already discussed, it is part of us, something that people cannot live without, and if you were to ask anyone, they would say that celebrating anything without it feels almost unnatural.
There are so many different genres of music that it is almost impossible not to find the right tune for any occasion. We even have different types of songs that we use to celebrate big holidays – yes, we are talking about Christmas.
When it comes to what tunes we are going to choose for a birthday party, or our wedding day, well, it completely depends on our personal liking. We have to find something that makes us joyful, something that makes us want to move and dance until our feet get sore.
It promotes uniqueness
This one might seem odd, but hear us out. What is every country must proud of? The flag and the national anthem. This would be the same answer if you were to ask an individual what about their country makes them proud. Yes, every country has its own national anthem, a song that is like no other in the entire world.
We are sure that nothing can top that feeling of listening to your country's anthem while surrounded by foreigners on some major competition, while your team gets the sports medals. It is the ultimate patriotic feeling one can experience.
Besides this, every culture is recognized by its own sound and genre of music. Some types are so distinctive that people on the other side of the globe would recognize them immediately. For example, you can listen to some Tamil songs on isaiminis.com and you will be instantaneously transported to Bollywood.
It allows you to learn a language
This is an important feature of the music because not only can one learn a foreign language, but also their native one. Let us explain. One of the first things that new parents do is sing to their children. Yes, this is one of the many ways to express the love they feel, but it is also a method that helps kids learn to speak.
Moreover, most people fall in love with a certain foreign language via music. We are certain that at least once in your life you have thought about starting to acquire a new language because you have become obsessed with a certain performer and wanted to be able to fully understand every line of their songs. What's more, you have probably already heard and remembered some basic phrases of that language, and that is always a great place to start.