A while ago PC devices were the most common computers among business people, but now, times have changed. Today, laptops have taken over the place on the throne. There are several advantages and benefits that these portable computers offer that are unmatched by any other gadget. With all the functions, and more, like desktop computers, these little space-savers have become a must-have of every professional. There are some good reasons for that.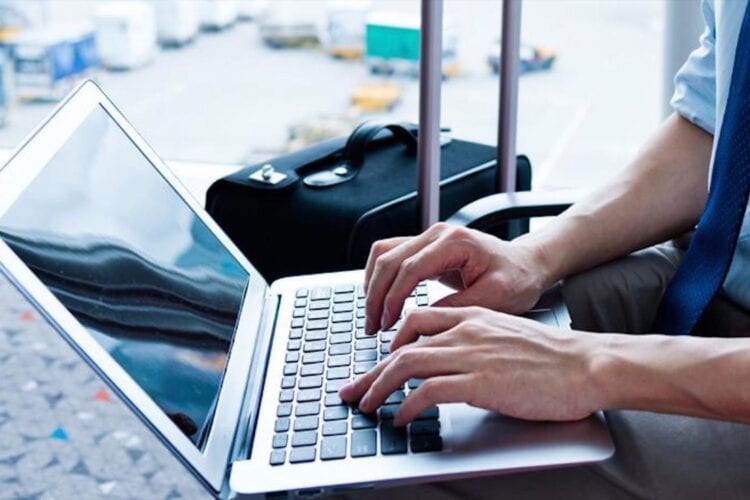 Portability
By far, this is one of the most obvious and most important advantages of laptops over PCs. Nothing beats the convenience of their compact size and lightweight. When you combine that with the complete integration of the components you get the perfect little business partner. It goes everywhere with you, may that be a subway, your couch or a foreign country. As laptops became more and more popular, working online took off with it since it gives you the freedom of not being limited to work only from your office or home. Also, with your laptop, you can work anytime, not only during your traditional working hours.
Say goodbye to cables
Laptops have rechargeable batteries, so you are not bound by cables to a certain spot. You don't have to worry about the power source anymore since you can charge your battery and take your laptop everywhere you go. It is especially popular with people living in smaller spaces, and the ones with the minimalistic taste. With desktops, you are condemned to sit behind your desk relying on cables for your power supply.
Flexibility
Laptops have many features that make them useful in different ways, something that desktops lack, including taking photos and record videos. As an added benefit, they are also usable as home theatres while outdoors. You can store thousands of songs and movies and take them with you while camping, for instance. The argument against owning a laptop is often smaller RAM than the desktops. This shouldn't be a dealbreaker since many people do not use a lot of memory unless it's used for gaming and video editing. Since we are talking about your business computer, it's probably not going to be used for playing games (right?), and in case your business is a web design and similar traits that do need a lot of storage, you can always add an external hard disk.
Wi-Fi internet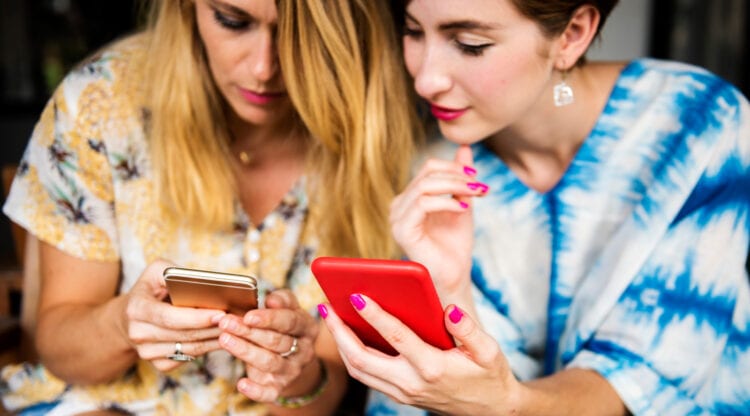 Back in the day, there was no reason to own a laptop, since you couldn't do anything with it outside of your home or office. The internet connection was spotty at best, and connecting to the internet was complicated and expensive. They had very little memory, and the battery didn't last more than a couple of hours before you had to charge it again. In short, they had nothing to offer except the hefty price tag. With the advancements in technology in the past decades, things have changed drastically. First, laptop makers included some powerful hardware, turning laptops into legitimate gaming machines, with some models today even exceeding the power of some desktops. Furthermore, wireless internet has become a regular thing everywhere, from public transportation to restaurants, hotels, and other establishments. This made laptops a necessity in the business world, as oftentimes you have to stay in touch with your bosses, employees, investors, or clients. Additionally, one of the laptop's advantage over cell phones and tablets is that your business files and important business data are going to be available to you at all times to make any changes, if necessary.
Presentations
If you are a traveling business professional purchasing a laptop might be one of the best decisions you make. On the laptop, you can prepare your whole presentation, or add some last-minute touch-ups before entering that meeting room. You can connect the laptop to a projector at the meeting location and present your work without depending on the compatibility of your device with the computer on-site. This will relieve you of a lot of stress and anxiety before that make-or-break presentation.
The ultimate space-saver
A laptop saves you a lot of space. A lot. Small storage space is one of the main reasons business people go for laptops over desktops. If you work from a small office, this can be an important feature. In case you are working from your home, this can save you a lot of money too since you don't have to buy any additional furniture like a desk, a chair and extension cords.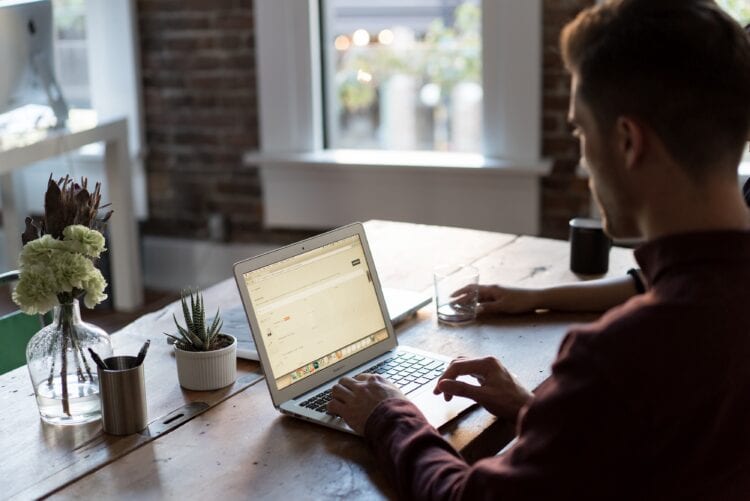 The cost
The cost of the laptop is often named as one of the biggest disadvantages, but you also have to take into account the benefits you're getting. Sure, prices are a little higher than comparable desktops, but now there is a solution for that, too. Instead of coughing up thousands of dollars for your new little business buddy, you can always rent one. If you are usually working on your PC, but need a laptop when traveling to that one presentation, you should look up one of the companies that rent top-notch laptops. They offer many deals, and different brands to choose from, so this definitely might be a way to go. Read more about the offers that are going on now.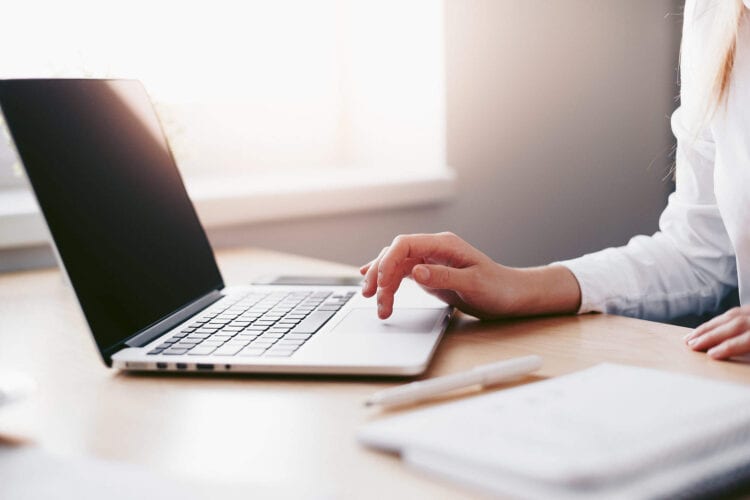 If you're a part of a mobile workforce, then owning a laptop might qualify as a basic necessity. Look around and you'll see people typing away on their laptops everywhere. Laptops have become the backbone of any online business since you always have to be on top of things in such a fast-paced environment. If your work is time-sensitive, then purchasing a laptop is a good investment since you will be able to work more due to its portability and versatility. In case your bread and butter depend on reading those emails on time, or monitoring stock markets, then you should get rid of that desk-ridden computer and get a laptop that will give the mobility. No more office furniture needed, everything in a laptop is already built-in – keyboard, monitor, touchpad and speakers. There is no complicated installation, no wires, or towers to mess with, and they are usually super-light in weight. It's all in one computer, that will keep you productive even when you are on-the-go.