Daymond John is an American author, executive, investor, and motivational speaker. He is best known for being the founder, the CEO, and the president of FUBU, as well as the founder of The Shark Group. In this article, you will find out more about his early and private life, as well as his earnings and net worth.
Early Life and Biography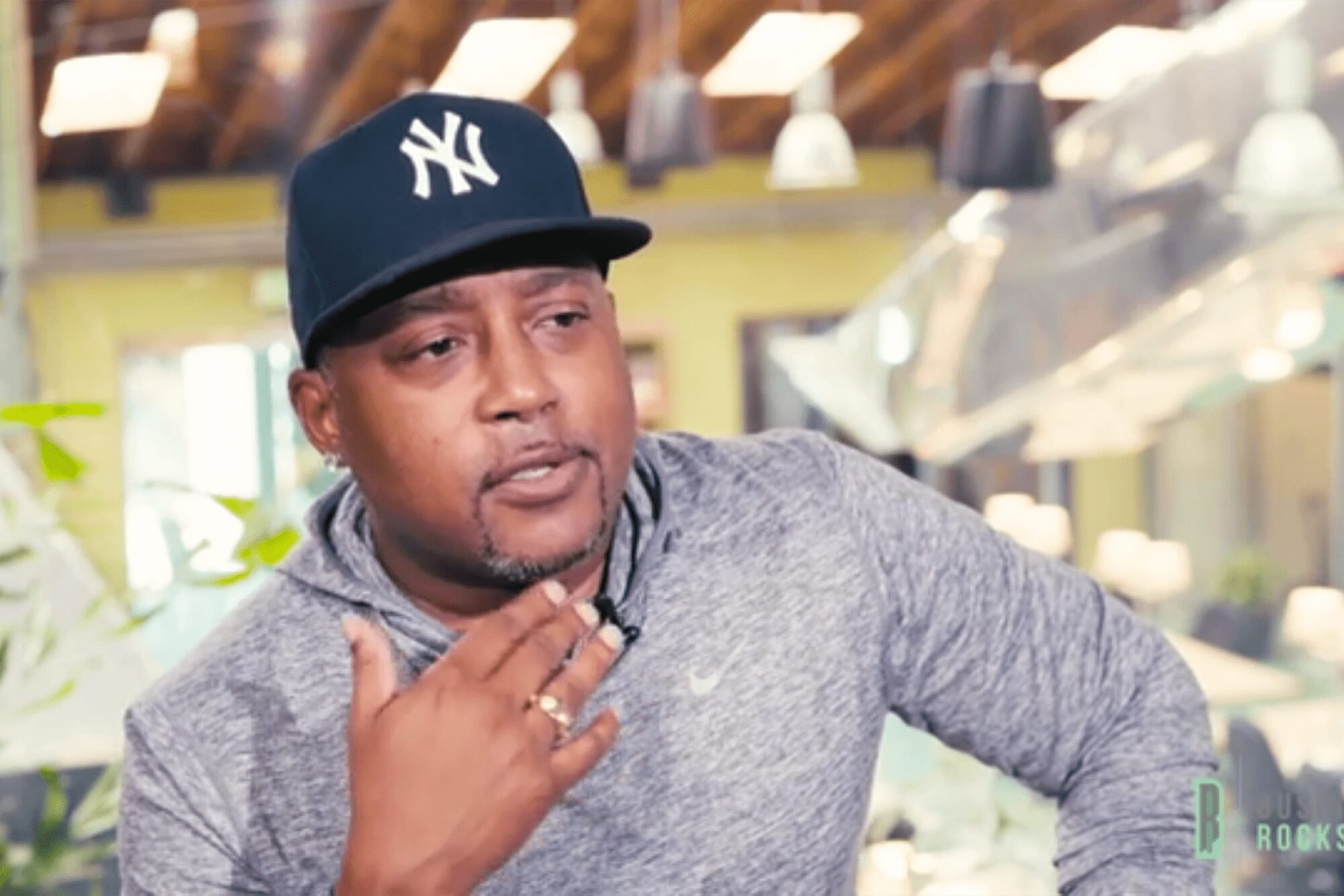 Daymond Garfield John was born on February 23, 1969, in Brooklyn, New York City. He grew up in the Hollis neighborhood of Queens. During his high school years, he attended a program that allowed him to attend school while attending having a full-time job at the same time. He decided not to go to college so that he could start his career early and provide for his family as soon as possible. It was then that he started FUBU.
Career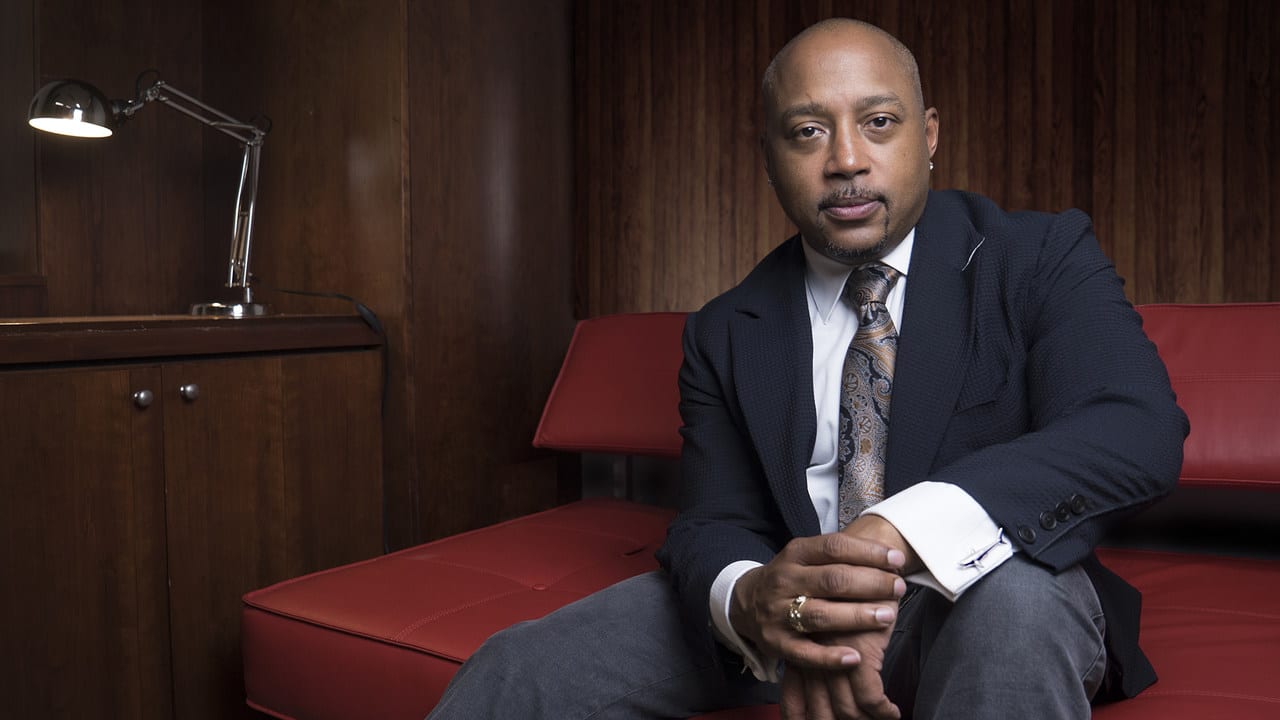 Daymond John began working at Red Lobster to get the initial funds, before working with a couple of friends, Keith Perrin and J. Alexander Martin, on sewing the FUBU logo on hockey jerseys.
Soon, he became one of the investors of "Shark Tank", the famous TV show where successful executives and entrepreneurs like him listen to different business ideas and pitches and decide to invest in them, or not. On the show, he has worked with Mark Cuban, Robert Herjavec, Barbara Corcoran, Lori Grenier, and others.
Regarding his public speaking, he deals with marketing, entrepreneurship, and negotiating. He also collaborates with Miss Universe and Pitbull organizations, and works as a public speaker at their events.
For his work, he has received many awards, including the NAACP Entrepreneurs of the Year two times, and the Brandweek Marketer of the Year. In addition, he appeared in several TV series, including "The Game", "The Real", and films "The Crow: Wicked Player", and "Sharknado 2".
Net Worth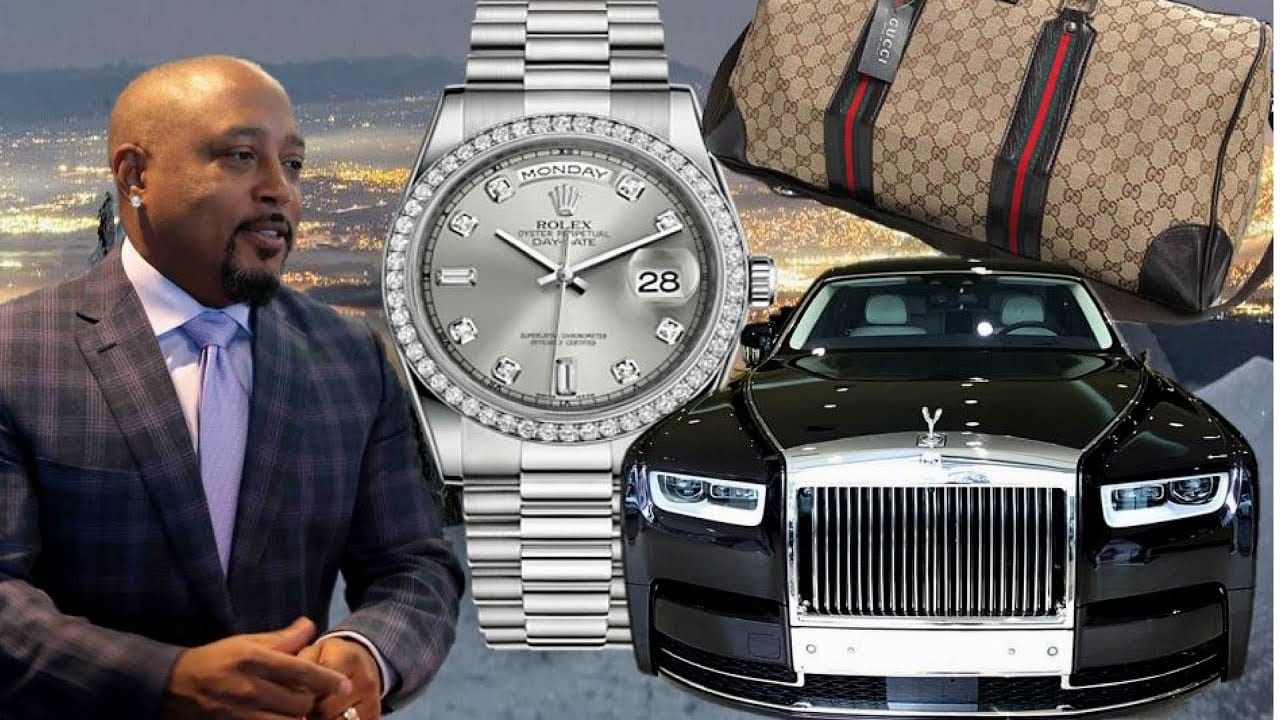 As a successful executive, Daymond John has managed to accumulate a considerable wealth during his decades-long career. As of the star of 2023, he has an estimated net worth of more than $300 million. Since he remains active in all of his different endeavors, his success will increase in the future, and a larger net worth will follow closely.