Adam Silver is an American lawyer, business manager, and the current National Basketball Association's (NBA) commissioner.
Early Life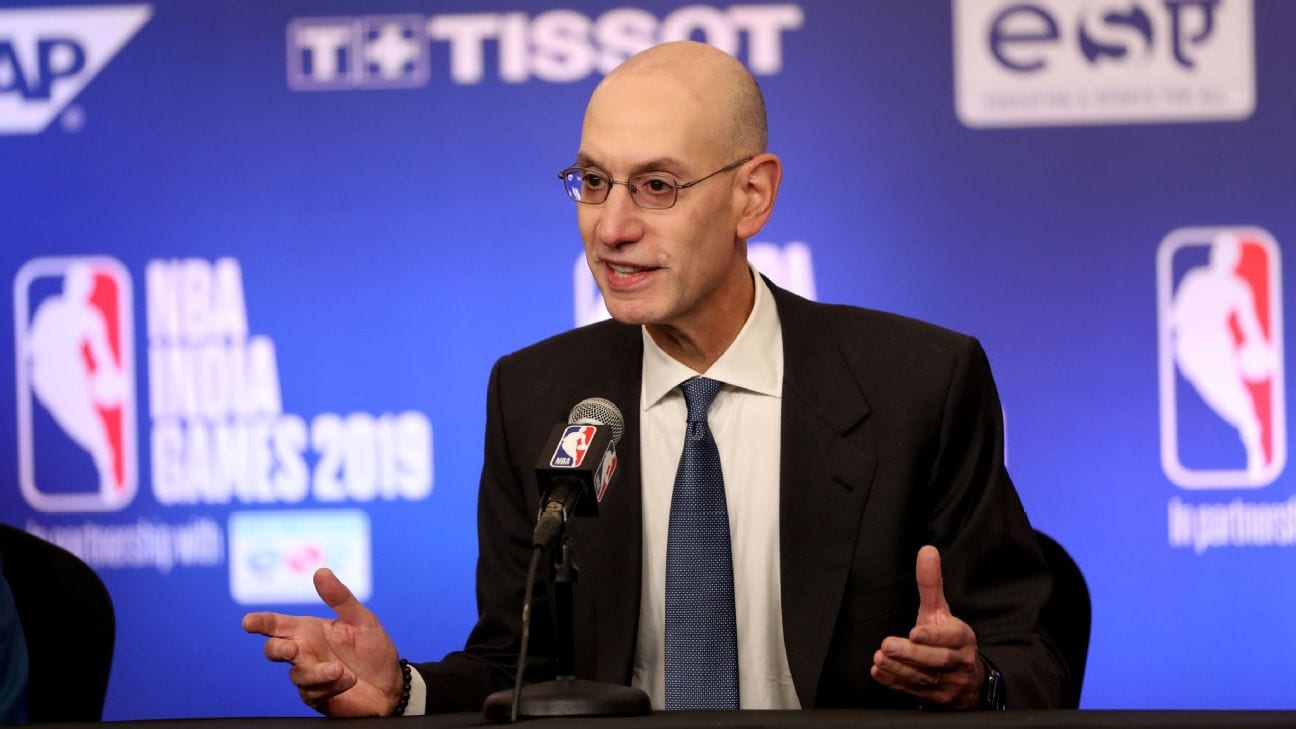 On 25th April, 1962, in Rye, New York, U. S., Adam Silver was brought into this world. He was raised in a Jewish-American family. In 1980, Silver graduated from Rye High School, and continued his education at Duke University, where he graduated four years later, in 1984, with a Bachelor of Arts degree in political science. In 1988, he graduated from the University of Chicago Law School with a J. D. degree. His father was also a lawyer.
Career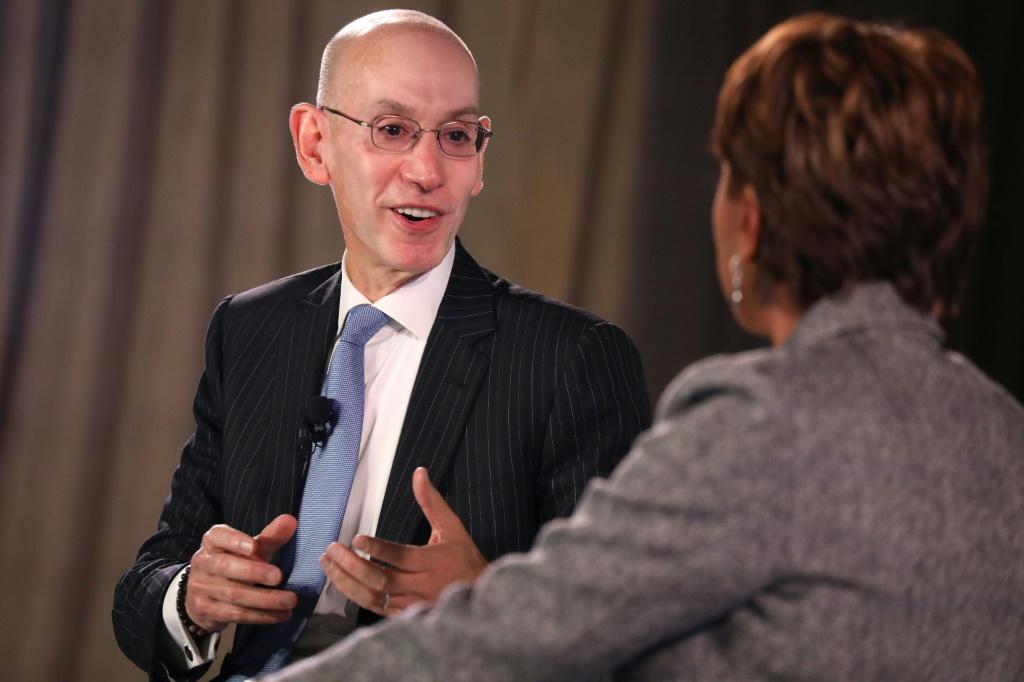 From 1984 to 1985, after he earned his bachelor degree, Silver worked as a legislative aide for U. S. Congressman Les AuCoin. After graduating from law school, he worked as a clerk for Judge Kimba Wood of the United States District Court for the Southern District of New York, and soon after he worked as an associate for the law firm of Cravath, Swaine & Moore.
In 1992, Adam Silver joined NBA. Before he was named commissioner, Silver was on the positions with the league including special assistant to the commissioner, NBA chief of staff, senior vice president of NBA entertainment, president of NBA entertainment, and NBA deputy commissioner/chief operating officer.
During his involvement with NBA, Silver produced multiple NBA-related documentaries and specials, including Michael Jordan to the Max, and Whatever Happened To Michael Ray? He also worked on the production side of Like Mike, and Year of the Yao. The corporation with Turner Broadcasting for handling NBA's digital properties, and the establishment of NBA China, were also the things in which Silver played a big role.
The New York born lawyer served as David Stern's right hand man (deputy commissioner) for nearly eight years. In February 2014, when Stern retired, Silver was unanimously chosen to replace him. People saw Silver as being capable to calm negotiator, while Stern was the complete opposite. In late April, 2014, Silver's first major test as league commissioner was to deal with racist remarks made by Clippers owner Donald Sterling. There was a tape of Stering making racist comments to his girlfriend. Soon after, Silver and the NBA banned Sterling from all NBA events for life, and Sterling had to pay $2.5 million fine.
Silver was the first commissioner to legalize and regulate sports betting by publishing an op-ed piece in The New York Times. He said that it should be "brought out of the underground and into the sunlight where it can be appropriately monitored and regulated."
Private Life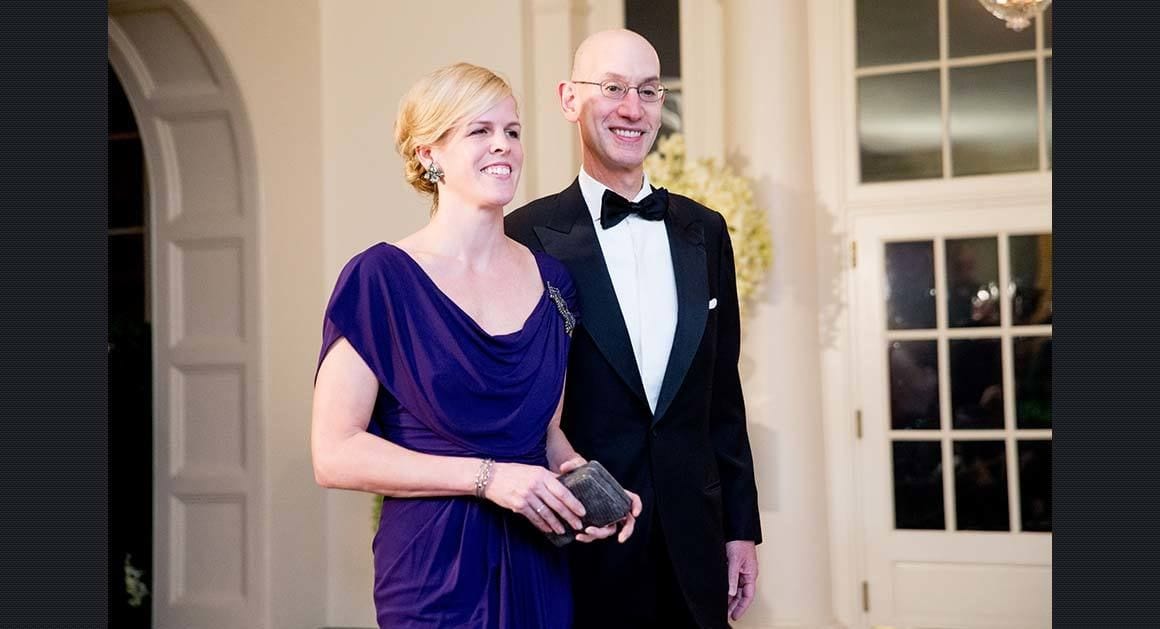 In 2015, Silver married Maggie Grise. The couple share a daughter together. She was born in 2017, and is named Louise Burns Silver.
Adam Silver is known to be New York Knicks supporter.
Net Worth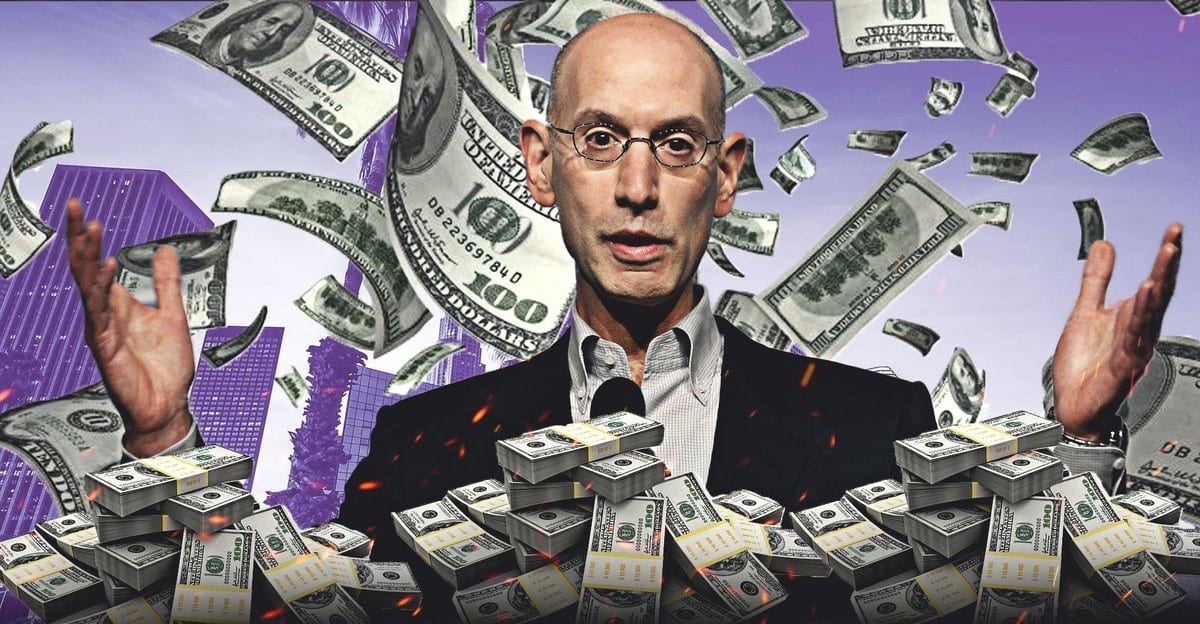 Adam Silver's net worth is estimated up to $40 million. The most of his earnings come from his career of a professional Sports Executive. It is believed that his net worth will grow bigger with the years to come.