Traveling around the world is really fun and challenging. But, if you want to take on a real adventure, then you should ditch the airplanes and try backpacking. Europe is said to be one of the best places for this type of adventure since it is one of the safest continents. There are so many things you should see and so many places you need to visit, that any other type of travel will make you miss some of the great things you should see.
It is a known fact that backpacking is extremely fun, but it may be a bit dangerous or risky if you are just a beginner. The best thing you can do for yourself is to travel with someone who has a lot more experience and knows the little tips and tricks that will make your journey amazing. However, if you don't know anyone who's already done that, we have great news for you! Here we are going to give you some tips on backpacking through Europe and help you get the best out of your trip.
1. Don't overpack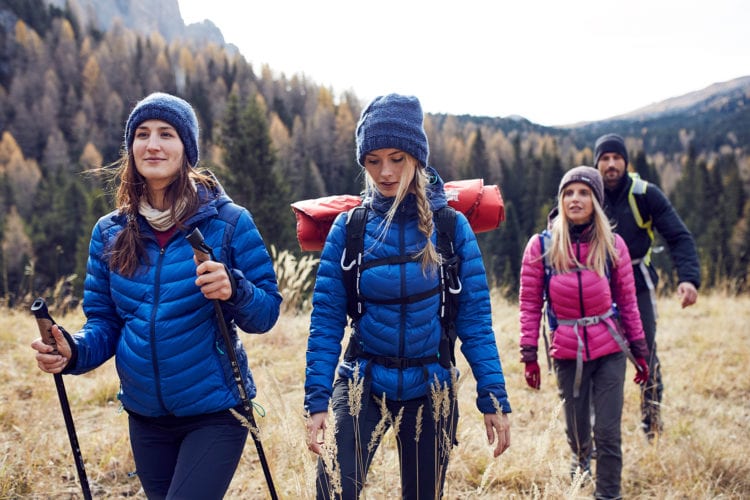 If this is your first backpacking experience, then you may feel the need to pack everything. We all make the same mistake when we get ready for a vacation, but this time it is different. You only need to get the essentials so you don't end up carrying a bag that is too heavy.
Get things that you really need and get the clothes you will be able to wash. You don't need a ball gown and if somehow you realize you need it; you will buy it there. Be smart, so you don't end up throwing things away.
2. Get all the documents
Check if you need a visa for some of the places you want to visit. Check if you need to get vaccinated before your trip. Don't forget the passport and always get travel insurance.
You can check with your insurance company if it is possible to get insurance for every country in Europe and if that is not an option you will need to make a plan for which countries you are going to visit and get the insurance for them. However, if you decide in the spur of the moment to go somewhere else, don't worry about it, you can get travel insurance online so you will be covered for any country you decide to visit.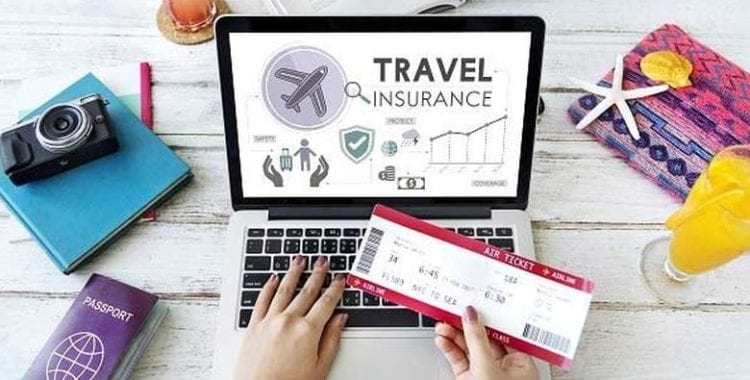 3. Accommodation
This is something you need to be really smart about. And it is something that will affect your budget a lot. If you want to stay in top places and if you are not worried about money, then you can choose any hotel in any place you want. However, if you don't want to spend too much on accommodation, then we have some tips for you.
Try to stay away from the capitals. They are usually the most expensive and there is a big difference between a night in the capital and the city right next to it. However, if you don't want to miss out on the things you want to see there, then choose a place that is not next to the city center. The city center in every city is more expensive than any other part of it.
You can also try couch surfing or website like Airbnb. They usually offer apartments that cost a lot less than a hotel and they are safe and clean. No matter what you decide to book, always check the reviews. If the price is too good to be true, there is usually a reason why that is.
4. Be smart about money
As you probably already know, most of the countries use the Euro. However, not all of them and you need to be smart about exchange rates. It is smart to use websites like mconvert.net to check the currency and the exchange rates before your trip so you don't get any unwanted surprises.
Since you are going to be traveling a lot, try not to have too much cash on you. Use your card to pay where you can and it is smart if you can transfer money online from one card to another in case you lose your main one. Always use wallets that have extra card protection so you don't risk money theft.
5. Use free stuff
There are so many things you can do for free and you should use every opportunity to do them. There are many galleries and museums that are free for the public and if you are a student, you can get huge discounts for some things.
In large cities, there is always some kind of free events that are available once or twice per month. There is information online for every country you want to visit, so it won't be hard to find something like that. And you can also make friends with the locals and they will tell you the options you have. Remember that there some places cost more if you go in the high-peak season, so try to avoid spending more money just because of the season.
6. Try local food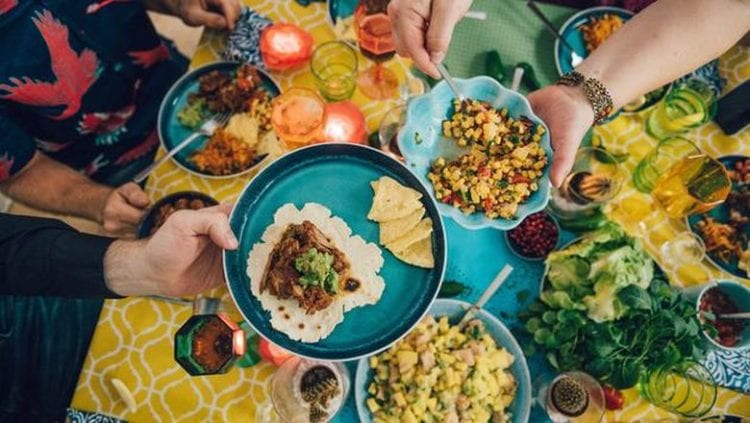 The local food is always cheaper than fine dining restaurants. With this, you will be able to taste new cuisines and get a whole new experience. However, if you plan on trying things you've never tasted before, make sure you have some type of probiotic to protect your stomach.
Find a nice, small restaurant where you can taste new things and try to order several small things instead of one big portion. That way you will save some extra money, plus you will be able to decide if there is something you like more than another. If you have some type of allergy, always ask what the ingredients are.
Backpacking is an extremely interesting experience and once you try it you will not want to go back to the usual travels. Be smart when it comes to transport and only hitchhike in places you know are safe. Don't forget to inform someone where you are staying and what you are doing.
Most places in Europe have free WiFi so that should not be an issue. Have fun, relax and be smart!