CoolSculpting is a special procedure that is using a method of cooling down the fat cells to remove them from the body. During the process, the doctors are using a special vacuum tool, and this process will not have the same effect as liposuction because its main purpose is to only remove fat cells from smaller areas. Also, this procedure is more a cosmetic one than activities related to health. Therefore, every patient will have to pay for it at a full price.
There are many clinics where you can perform this surgery. In that matter, the price can vary according to various factors like the status of that clinic, experience of doctors, and more. Visit SeaMist medspa to read more about various medical producers and skincare products, and all details related to CoolSculpting. Moreover, we are going to analyze more about the price range and other important things related to CoolSculpting.
Price of CoolSculpting for Abdomen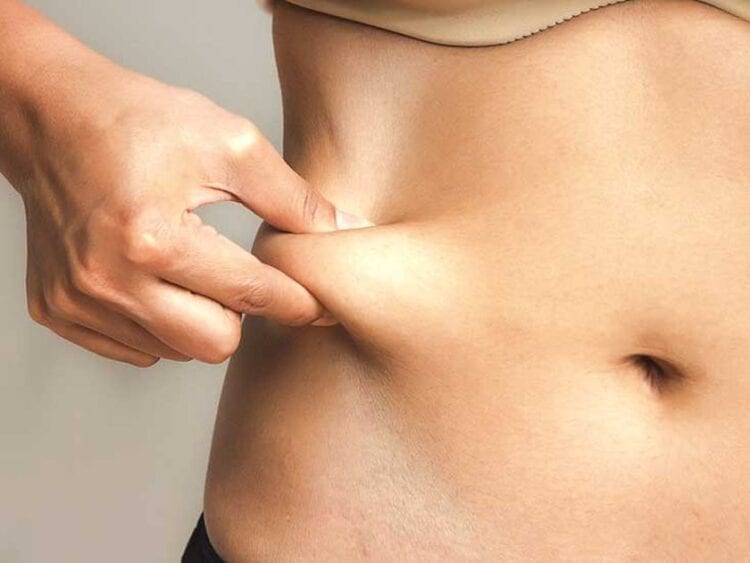 The abdomen represents the most common part of the body for this treatment. The main reason for that is that it is much harder to remove fat cells from this area only by exercising, especially in older age or after childbirth. When it comes to pricing, the average cost of the CoolSculpting process on the abdomen is around $1500. In most cases, you will need at least two of these procedures if you want the best results. Moreover, the process lasts for about an hour, and the results are long-lasting.
Price of CoolSculpting for Arms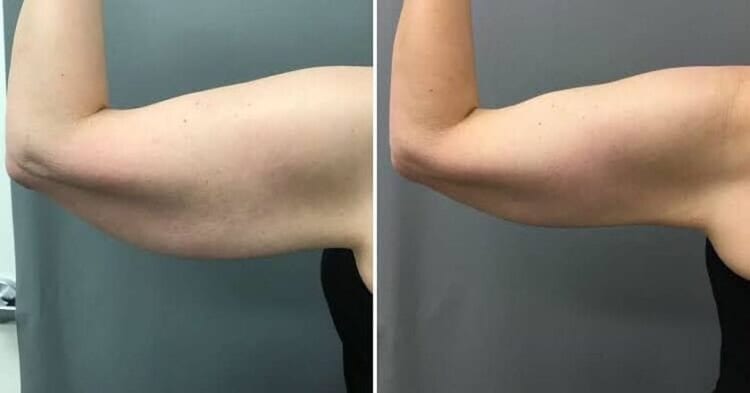 Many people struggle with high levels of deposited fat cells on their arms when they reach a certain age. This treatment is the best solution for that problem. With a procedure where they are using a vacuum device to remove fat cells from your arms, you can achieve a much younger look and feel much more satisfied with yourself. There is a variety of prices according to the size of an area you want to recover, and the price range is between $600 and over $1500. The method lasts shorter when it's done on the arms, and it should not last longer than 35 minutes.
Price of CoolSculpting for Thighs
We can see a big difference in prices among various clinics when it comes to charging to CoolSculpting on thighs. Also, the are that you want to recover can play a big role in determining the cost. For example, the inner parts of the leg can cost $800, while the front side can cost over $2000. That means that the whole procedure on both sides of your legs can cost over $5000 in some cases. When it comes to the time of the process, removing fat cells from both legs can last a little longer than 1 hour. The main advantage is that the results are long-lasting.
Time of Recovery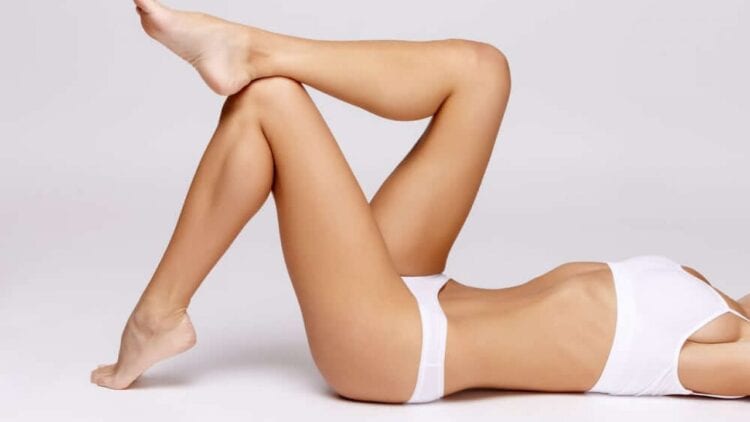 While results are permanent, you will have to wait for some time until you notice the full effects. Also, during recovery, your body will remove what is left of those treated cells. Nonetheless, there might be some side effects as well, such as pain and insensitivity of the skin on the treated area. On the other hand, unlike some other cosmetic procedures, you can immediately continue with your life, and you can only take 1 day off, which is not necessary at all.
How Long It Can Last
As we already have mentioned, the time of this procedure can last differently on various body parts. You should check if some doctor is capable of finishing it in only 30 or 60 minutes, especially if you are planning to get this treatment on during working days. IN case that a process will take only 30 minutes, you can take a break while you are on work and easily remove fat cells from the desired part of the body. On the other side, while the sessions are short, the results will remain on your body for good, which is the main reason why so many people are interested in CoolSculpting in the first place. According to experts, this treatment will reduce the number of fat cells by 20 to 40 percent, with only one session. That makes this procedure much more efficient than many other cosmetic methods. Still, there is a chance for some of the fat cells to appear again, but you can simply just repeat a session in that case.
Insurance Will Not Cover This Treatment
In most cases, the insurance companies will refuse any request related to cosmetic corrections on the body. However, you can see if there is some affordable plan where they could provide you with funds for this procedure, especially if you are planning some that are more expensive, which is related to different areas.
Is There a Way to Reduce the Cost?
The only way to reduce costs is to search over the market and try to find the best deal. Also, there are always some discounts and coupons available in the cosmetic industry, and some of them might be related to CoolSculpting. Also, you can ask your insurance company or bank for a loan in case you want to remove fat cells from different parts of your body, which can cost over $10,000.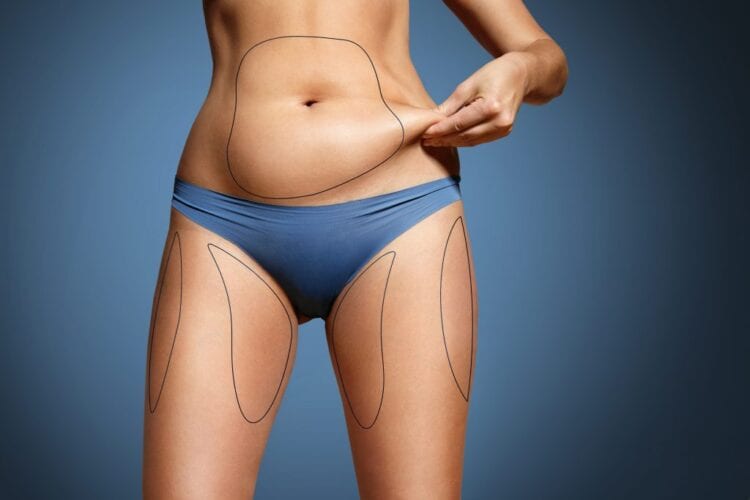 Last Words
There are many benefits from choosing this treatment, such as better appearance, healthier skin, and improved self-esteem. When we reach a certain age, getting deposits of fat cells is a common thing for most people. With the fact that this process can remove over 25% of fat skin on your abdomen, it represents a much better option than struggling with exercises that might even have no results at all. Also, you should know that this method is completely safe, with no risks at all. The only potential side effects are a minor part of the treated area and decreased sensitivity. Therefore, this seems like a much better solution than some other cosmetic methods like liposuction or plastic surgery. Nevertheless, while some types of treatment might seem less affordable, you should know that the results are continual, which is not the case with many other methods.