Dev is an Indian film actor, producer, entertainer, singer, and film writer. He might be the best known for his works in Bengali cinema. He is the highest-paid Bengali actor. Let's learn more about his life, career, and earnings.
Early Life
On 25th December, 1982, in Mahisha, a small village near Keshpur, West Bengal, India, Gurudas and Mousumi Adhikar welcomed their son Deepak Adhikari into this world. His father owned a food-catering service, while his mother is a housewife. Dev has a sister Deepali. The two of them spent most of their childhood in Chandrakona, living with their maternal uncle.
After moving to Mumbai, Dev attended Purushottam High School in Bandra, and was a good student. During his summer holidays, when schools were closed, he used to accompany his father to the sets of Abbas-Mustan and Prakash Jha, among others. That all felt like a family vacation for them, even though they were there for work.
Dev used to do the groceries and supervise on his father's behalf, and sometimes he would even wash the dishes and serve food. Dev attended Bharatiya Vidyapeeth University in Pune, and received his diploma in Computer Engineering. His nickname is Raju.
Career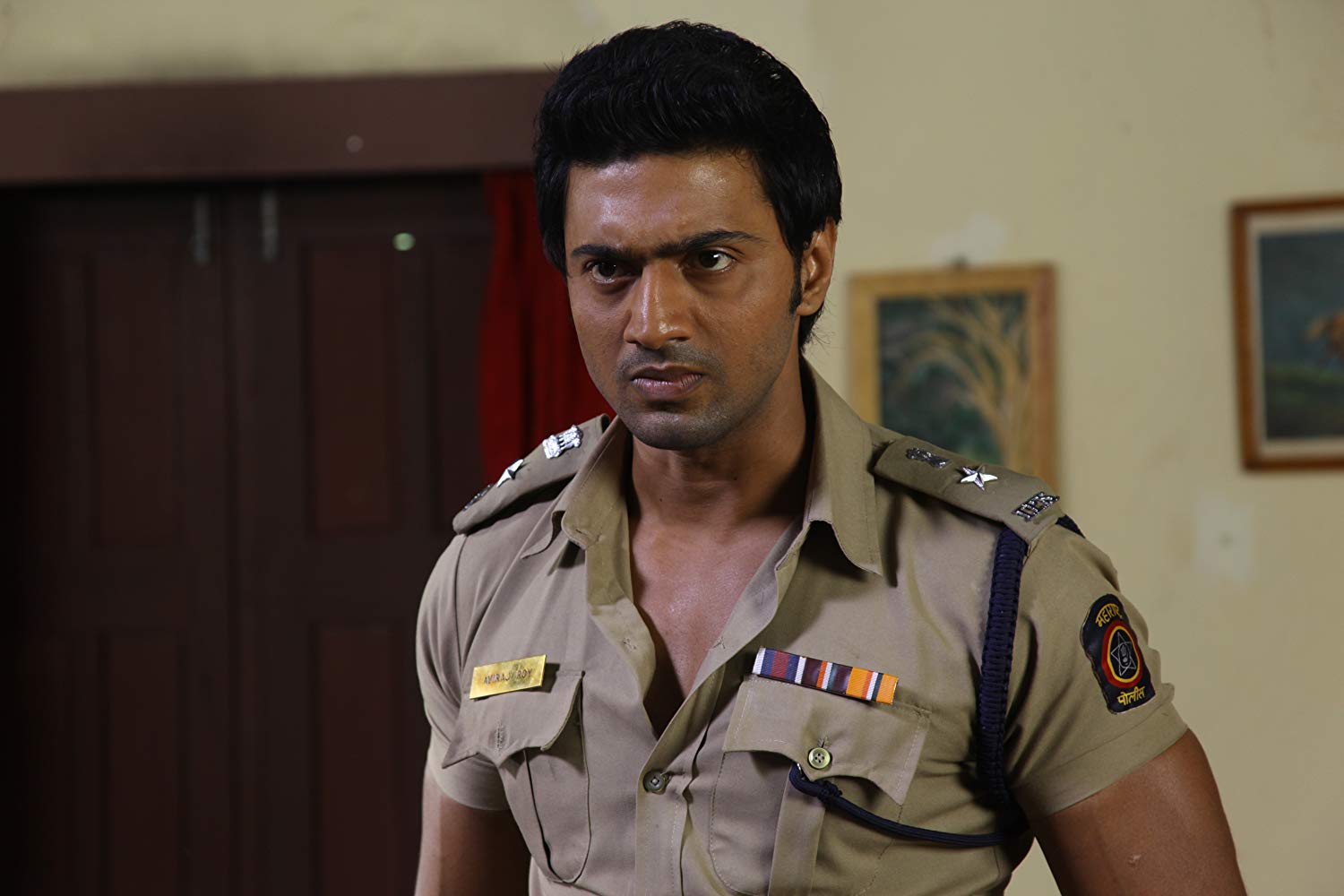 After his graduation, Dev returned to Mumbai to work on his film career. In 2005, he made his acting debut in film Agnishapath. The film wasn't success. Later on, Dev got the male lead role in the film I Love You. This film gained financial success, and after it, Dev decided to improve himself, learn how to dance, and train under fight choreographer Aejaz Gulab.
Dev quited acting for 14 months at that time, but returned to act in film Challenge. Thanks to that film, Dev gained a considerable popularity boost. His commercial success and wider attention were collected through other films, including Le Chakka, Dui Prithibi, Paglu, Challenge 2, Khoka 420, Rangbaaz, and Chander Pahar.
Dev recorded two songs for film soundtracks, including Khoka Chalu Cheez for film Khokababu (2012), and Dekho Dekho Chaamp for film Chaamp (2017).
He won numerous awards, including Tele Cine Awards, Kalakar Awards, Filmfare Awards East, NABC International Bangla Film Award, and others. For its eighth season, Bengali reality show Dance Bangla Dance welcomed Dev as the show's main coach and judge.
Dev wanted to start his political career, and so far he has been successful in it. He won the 2014 Lok Sabha Elections as a Trinamool Congress candidate from Ghatal constituency. He is now an honourable member of Parliament of India.
Private Life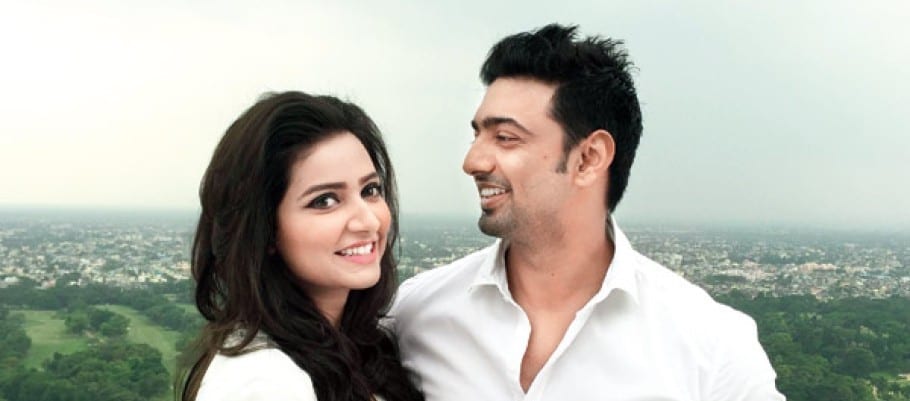 Dev likes to keep it quiet about his personal life, especially his love life. However, it is no longer a secret that he is in a relationship with a fellow actress Rukmini Maitra. They share adorable chemistry both on-screen and off-screen.
Net Worth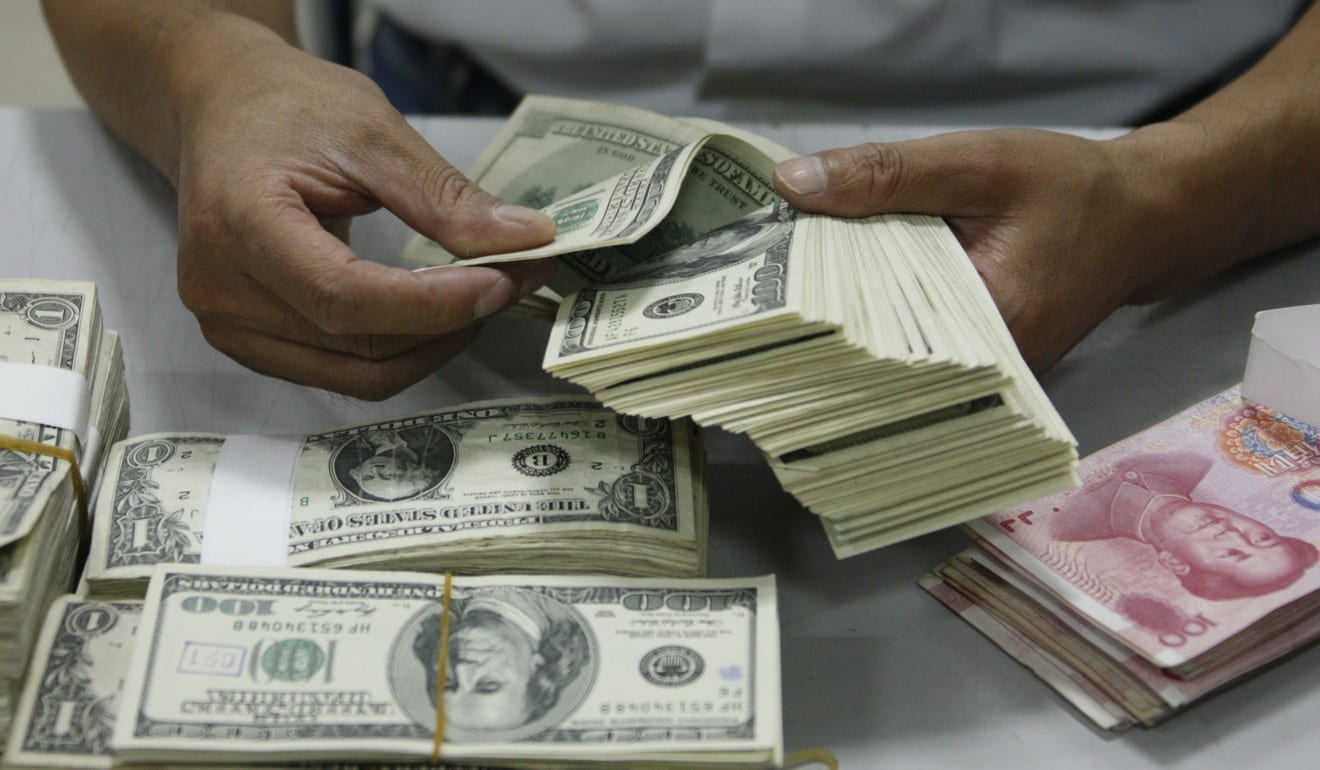 Dev's net worth is estimated up to $4.3 million. The most of his earnings come from his acting and political career. It is believed that his net worth will grow with the years to come.