Bill De Blasio is an American politician, currently serving as the 109th Mayor of New York City.
Childhood and Education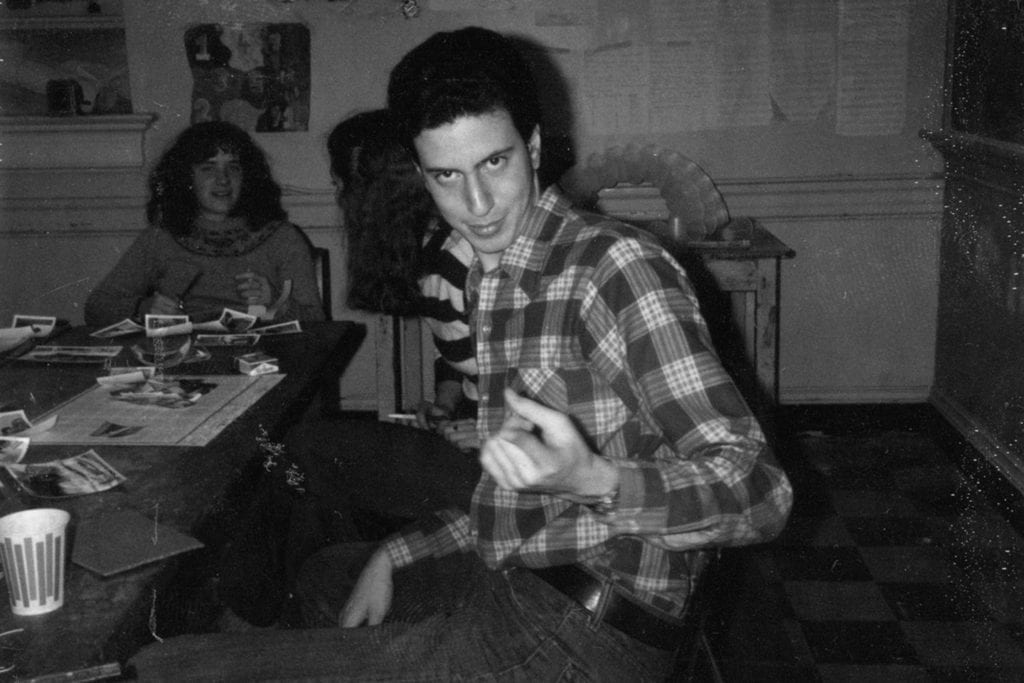 Bill De Blasio was born on May 8, 1961, in Manhattan, New York. His parents, Maria Angela and Warren Wilhelm had two more sons, Steven and Donald, thirteen and eight years older than Bill. The family moved to Cambridge, Massachusetts, during Bill's early years. When he was seven, his parents divorced. His father later committed suicide. Resentful of him and his alcoholism, Bill, originally named Warren Wilhelm Jr, changed the name to Bill de Blasio when he was 22, taking his mother's family last name. He later explained that "my mother and father broke up very early on in the time I came along, and I was brought up by my mother's family—that's the bottom line—the de Blasio family."
Bill attended Cambridge Rindge and Latin School and later went to New York University, earning a Bachelor of Art in metropolitan studies and a program in urban studies. He also has a Master of International Affairs from Columbia University's School of International and Public Affairs and in 1981, he became Harry S. Truman Scholar.
Early Career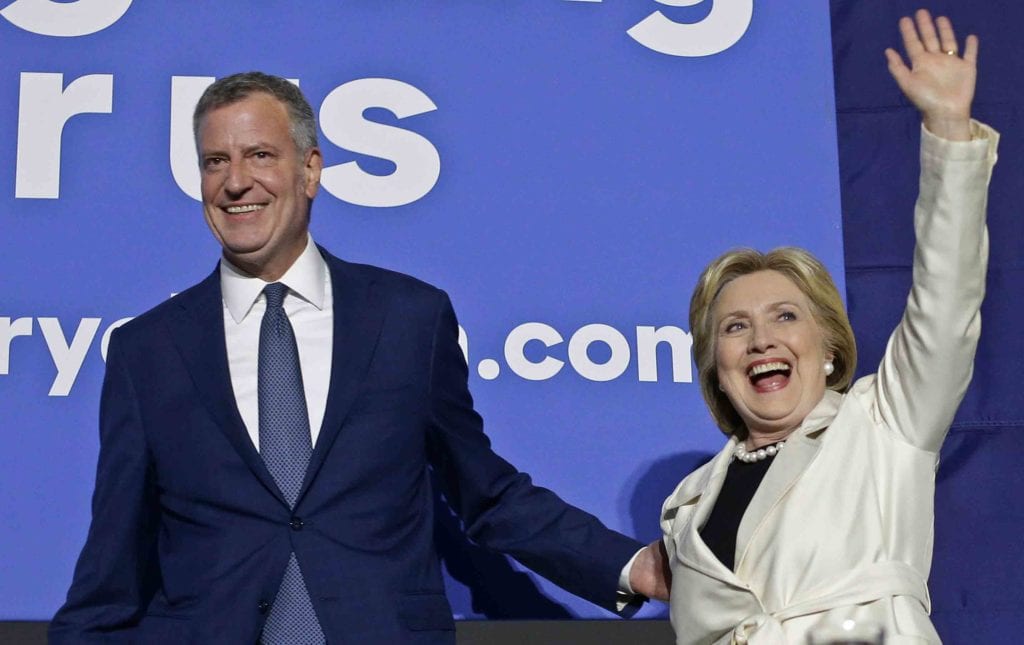 Bill started working for Urban Fellows Program at the New York City Department of Juvenile Justice in 1984. In 1987, he joined Quixote Center in Maryland as a political organizer. He spent some time in Nicaragua, distributing food and medicine. His first real job in politics came in 1989 when he started working as a volunteer coordinator for David Dinkins' mayoral campaign. After Dinkins became mayor, Bill started working as one of his aides in City Hall. In 1994, he accepted U.S. Representative Charles Rangel's offer to be his campaign manager for the reelection campaign. Rangel won and Bill gained some national recognition. In 1997, he became the regional director for the United States Department of Housing and Urban Development (HUD) for New York and New Jersey. In 2000, he ran Hillary Clinton's campaign for Senate.
Political Career
Bill ran for the New York City Council's 39th district in 2001 and won the seat. As a city councilor, he was the head of the General Welfare Committee and helped pass several important legislations. He remained on the council until 2009 when he ran for New York City Public Advocate. He won the nomination and got 78% of votes in the general election against the Republican candidate Alex Zablocki. Bill became the New York City Public Advocate on January 1, 2010.
In 2013, he announced that he will run for mayor of New York City. He won the general elections against Republican Joe Lhota in a landslide.
Bill de Blasio was briefly a candidate for the Democratic nomination for the 2023 Presidential elections but decided to drop out.
Bill de Blasio Net Worth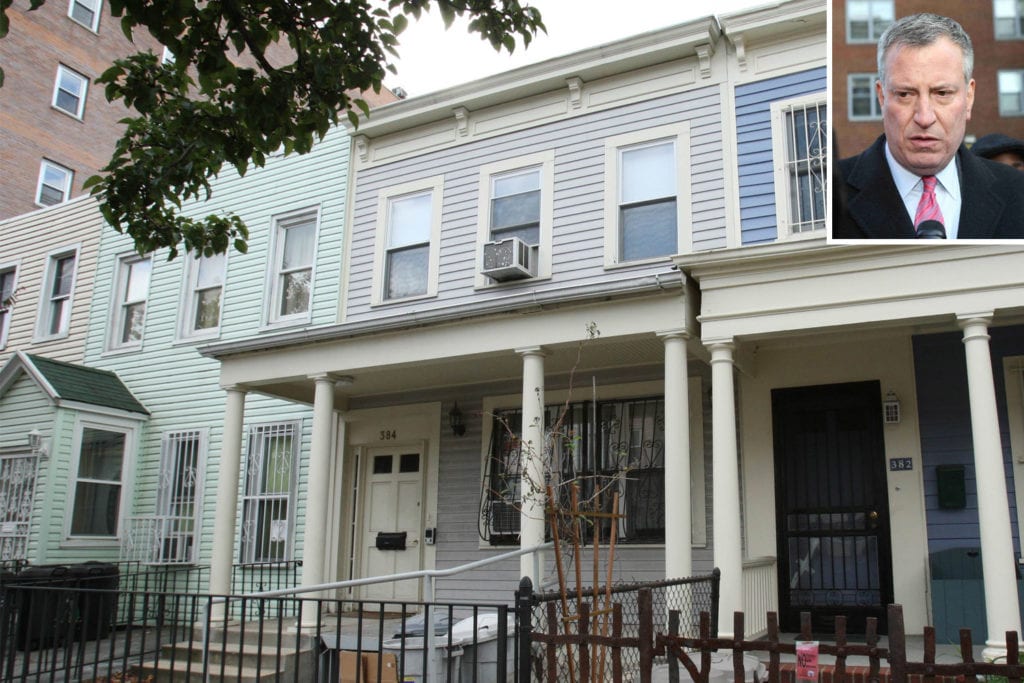 De Blasio spent his life as a public servant and his only source of income was his salary. As mayor of New York, he earned $254,392 in 2019. Bill de Blasio net worth in 2019 is estimated at $1.5 million.