Starting a business can be an exciting and rewarding experience. But it's also a daunting undertaking, especially when it comes to financing. Having to come up with the money to launch your venture can seem overwhelming and intimidating. Fortunately, there are several options available for entrepreneurs who want to finance their start-up.
When we talk about how to get a startup business loan with no money, we're usually referring to the different types of funding methods an entrepreneur can use to finance the start-up of a business. Loans and grants are among the most common, but there are other ways to get startup money, such as angel investors, venture capital firms, and crowdfunded campaigns. We'll go into more detail about each funding method below.
Personal Loan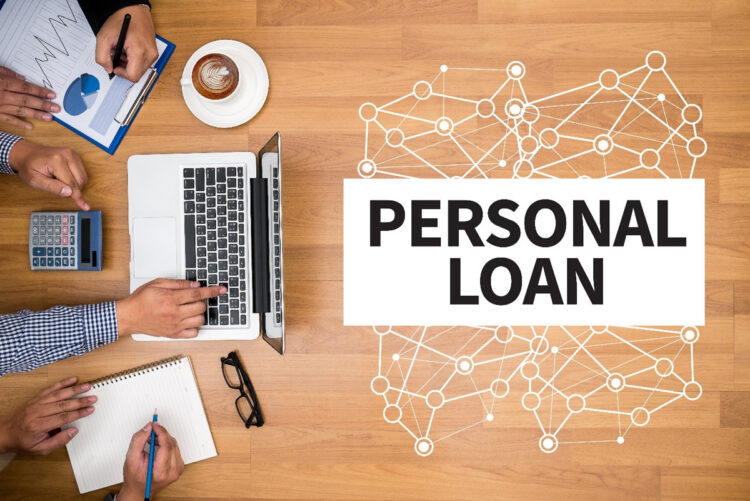 There are a few different options when it comes to financing a startup as an entrepreneur. One option is to take out a personal loan. Personal loans can be a great option because they can be used for a variety of purposes, including start up costs, and they usually have lower interest rates than other types of loans. You will need to have good credit to qualify for a personal loan, and you will also need to have collateral to secure the loan.
Government Grant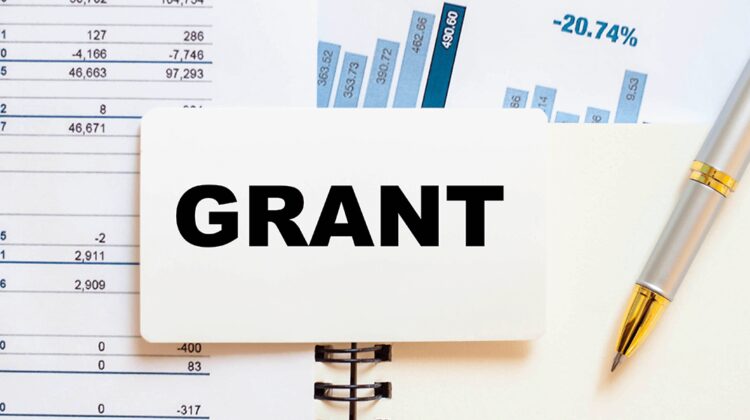 There are a number of government grants available to entrepreneurs who are looking to finance a startup. The Small Business Administration (SBA) is a great resource for finding information on government grants. The SBA provides a number of different grant programs, including the 7(a) Loan Guaranty Program and the 504 Certified Development Company Program.
Other government grant programs include the Minority Business Development Agency (MBDA) Business Center Program and the State Trade and Export Promotion (STEP) Initiative. The MBDA provides funding to minority-owned businesses through a network of business centers located around the country. The STEP Initiative provides grant funding to states to promote exports and increase international trade.
Angel Investor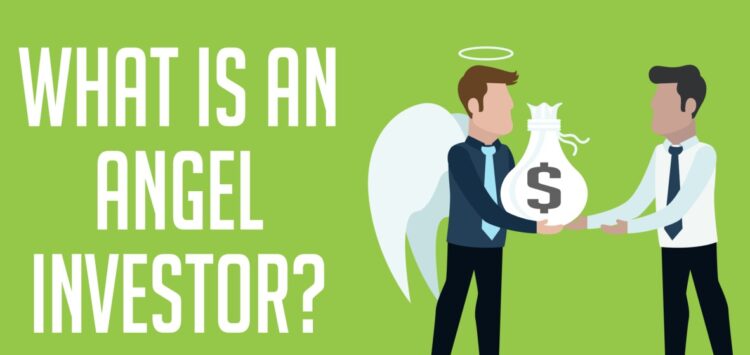 One popular way to finance a startup is through angel investors. Angel investors are individuals who invest their own money in early-stage companies in exchange for equity.
There are a number of advantages to working with angel investors.
– First, they can provide much-needed capital at a time when most traditional lenders are reluctant to do so.
– Second, they often have extensive experience in the industry in which the startup is operating, and can offer valuable advice and mentorship.
– Finally, they typically take a hands-off approach, giving the entrepreneur complete control over the business.
If you're considering working with an angel investor, it's important to do your homework and choose someone you feel comfortable working with. Be sure to understand their investment criteria and expectations, as well as their rights and privileges as an investor.
Conclusion
Starting a business can be daunting, but there are many ways to finance your dream. From getting loans from banks and credit unions, signing up for grants, or investing in crowdfunding campaigns, the possibilities are almost limitless. However you decide to go about it, make sure that you research thoroughly and find what works best for you and your start-up business. We hope this article has helped demystify some of the financing options available for entrepreneurs so that they can take their first steps towards success!