Always feeling like your bank account doesn't have enough money can be a constant stressor. Worrying about money can wreak havoc on your emotional health and even physical wellbeing.
Just think about all the nights you've laid awake stressing about your finances. And what about all the times you've turned down a fun event, trip, or dinner with friends and family? It's frustrating when you don't have the funds to do what you want to do.
But no need to fear because with some small tweaks you can beef up your account. Earning quick cash is easier than ever with online communities and websites set up for earning profits. That said, here are four unfailing tips for getting more money in your bank account. You'll be hearing cha-ching in no time!
1. Spend Wisely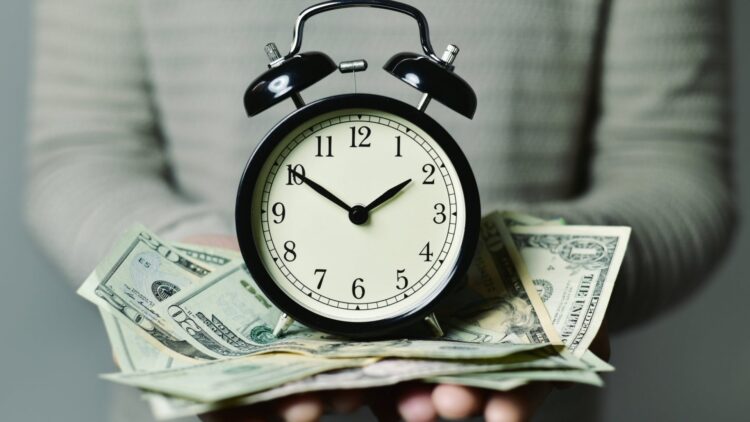 This may be easier said than done. Yes, spending wisely includes taking note of what you're actually purchasing but it also encompasses how you're spending your money. Chances are you have multiple credit cards and maybe even some store and airline rewards credit cards, too. For the time being, put all of your credit cards away so you're not tempted to use them. Instead, use your debit card for all your in-person and online purchases as suggested by chime.com.
With a debit card, you are allotted a certain amount of cash to spend. Best of all, debit cards rarely have monthly fees or minimum balance requirements. You can spend knowing that you won't be hit the next month when your bill is due. Further, some debit cards even round up so you'll be saving money without even realizing it each time you swipe. Now that's a bonus you can get behind!
2. Get a Side Hustle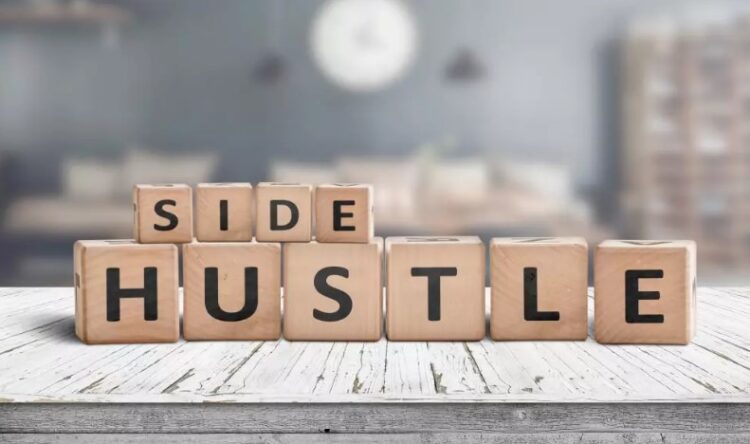 Even if you have a great job, you may not be completely fulfilled or be making enough money. Are you passionate about something but haven't allotted time for it? Maybe you love taking care of children or perhaps you love to take photos or even play an instrument.
Think about what you absolutely love doing outside of work. No matter what your passion or hobby is, chances are you could be making some extra cash while doing it.
It's easier than ever in today's digital world to get your idea out there and reach the masses. You can email or message neighbors on social media if you'd like to babysit their children or teach piano lessons. You can set up a photography-focused Instagram account so people can see your work and book you for gigs.
Take your efforts to the next level and build a website for selling goods or start an Etsy account. Getting paid for what you love to do is an enjoyable way to see your bank account grow.
3. Sell Unwanted or Unneeded Items
We're all spending a good amount of time at home these days. So it's a good use of energy to clean out and organize what you have. Take some time to not only go through closets and outdoor storage spaces, but also cupboards and toy bins. You'll be surprised at how much you've accumulated that can be donated or tossed.
There are likely items or belongings in each room that you can get rid of and sell. Clothes, shoes, books, kitchen supplies, kid's toys, furniture, and sports equipment are all worth sorting through and selling. Spend an afternoon or weekend going through your items and seeing what you need to trash, donate, or try to sell. You can get your whole family involved and feel good organizing what you own.
To sell unwanted items, you have a few options. You can host a garage sale or organize a neighborhood garage sale to attract more people. You can also sell online. Poshmark, ThreadUp, eBay, and Facebook Marketplace are all reputable places to easily list and sell your unwanted items. Poshmark and ThreadUp are for selling clothes, while you can list practically anything on eBay and Facebook Marketplace.
4. Rent Out Your Car or Spare Bedroom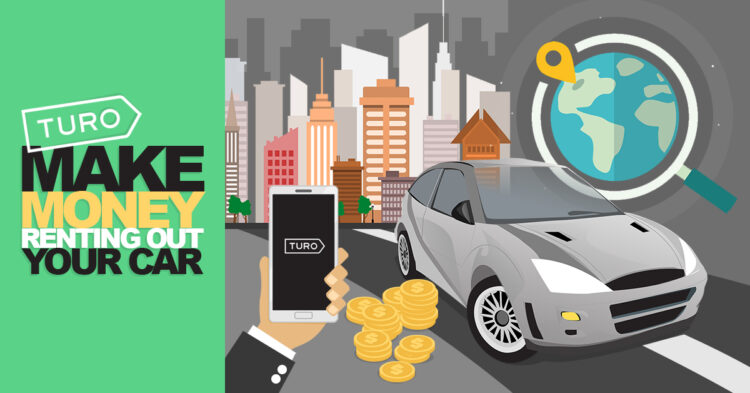 If you are looking to get more money in your bank account quickly, think about renting out your car or bedroom. If you live in a metropolitan area, you likely rarely use or move your car from your parking space. And with the demand for cars these days, there's certainly a need for vehicle rental. Make sure to use a trustworthy company such as Getaround or Turo. Yes, they will take a portion of the earnings but they also protect your car while it's being rented by someone.
If you have a spare bedroom, you can also quickly make some extra cash by renting it out. Or, better yet, if you're leaving for an extended period of time you may be able to set up a sublease agreement. People are more nomadic because of the pandemic and looking for short-term subleases. List your place on Airbnb or reach out to family members, friends, or neighbors to get the word out about your listing.
Parting Thoughts
Getting more money in your bank account will take a bit of work, but it is doable. Consider cutting back on your monthly credit card bills, selling unwanted items, or even subletting your spare bedroom. Your bank account will thank you in the long run. Getting your entire family on board can make it a positive experience, too.
None of these tips will do you much good if your bank account is a leaky bucket. Take note of where your money is going and be responsible about your spending habits. Check to see if you can cut back on daily expenses such as that morning latte or that weekly takeout delivery fee.
Once you make some extra cash and find ways to budget better, you'll notice a positive difference. You may realize that what your money is going toward really isn't worth it. You may need a little push or motivation. But when those dollars start rolling in, you'll see the end result is totally worth it.