Being a landlord during the coronavirus pandemic isn't easy. Many tenants aren't paying rent because of the eviction moratorium. Meanwhile, landlords still have to foot the bill for their mortgage, repairs, and maintenance.
While the national eviction moratorium doesn't apply to all rental units, many states have enacted additional eviction protections that apply to all tenants. For example, some states have made it illegal to give no-cause notices to vacate, and others have made it illegal to raise the rent.
If you're watching the rules change, wondering how you'll maintain your rental profits, you're not alone. Thousands of landlords are in the same position. However, with the following tips, you can maximize your profits even during the pandemic.
1. Hire a reputable property management company to manage your rental(s)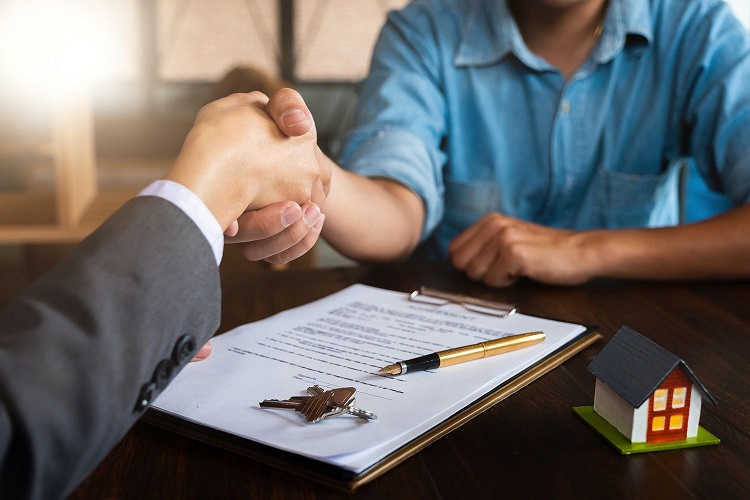 You need to outsource your basic landlord duties to maximize your profits. Every minute you spend wrapped up in a tenant issue is a minute you don't have to expand your investment portfolio.
During the coronavirus pandemic, outsourcing your basic duties is absolutely essential. Under the pandemic, the rules are changing, protections are being extended, and it's hard to keep track of the eviction moratorium's current status.
When you have a property management company managing your rental units, you can rest assured that your tenants are being cared for. Professional property managers stay on top of all federal and state laws to ensure they remain in compliance. If there are any problems, they'll resolve them swiftly and peacefully.
If you want more time to pursue your other investments, you need to outsource your landlord duties to a property management company that has been around for a long time. For example, Green Residential has been helping property investors in Katy, Texas manage their rental units for years. With a great track record and outstanding referrals, Katy landlords know their tenants are in good hands.
2. Don't rent to a tenant with a non-essential job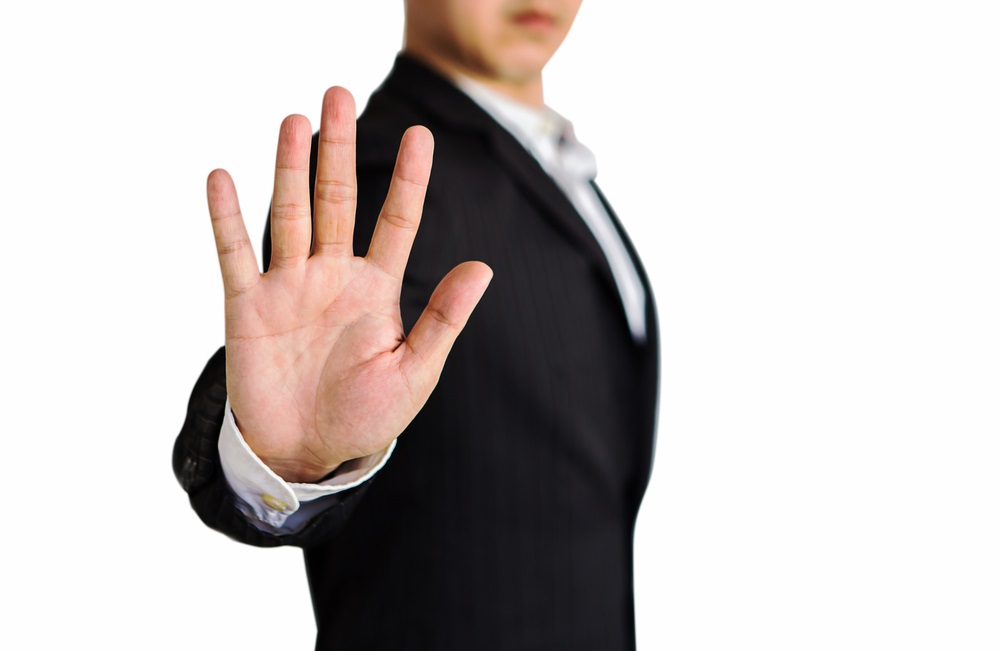 Renting to someone with a retail job is risky at the moment. If your city or state goes into another lockdown, most retail workers will lose their income, which means you won't get your rent.
When you get a stack of applications for your rental property, the ideal tenant will be someone who receives regular income that won't be cut off during another lockdown. For example, Social Security benefits or disability payments won't stop if the economy gets shut down again.
If you have to choose between a tenant with stable, reliable income and someone who might get fired during another shutdown, choose the tenant with the stable income. You can't predict if or when another lockdown will happen.
Be careful when rejecting tenant applications
Landlord-tenant laws, along with the Fair Housing Act, are strict regarding how landlords can legally reject applicants. You can't reject anyone based on a protected class, for example. While certain types of employment don't necessarily indicate an applicant's class, a judge might not agree.
Outright rejecting applicants for working in retail (or another industry) could potentially turn into a lawsuit. Talk with a lawyer before deciding to reject applicants in certain industries.
Whenever possible, don't automatically reject applicants working non-essential jobs. Use the non-essential job as a factor when you have multiple applicants to choose from.
3. Take the opportunity to perform renovations
If you have any vacancies, take the time to perform necessary renovations. Certain renovations will increase the value of your property, which increases the amount of rent you can charge your tenants.
Even during another lockdown, there will be tenants who can afford to pay rent. By handling your renovations now, your property will be ready to rent for a higher amount. If your tenant ends up losing their job, you can sell your property for more money because of your renovations.
Another great idea is to contract with your tenant to make renovations and repairs if they're qualified and they need help with the rent. If you're not getting rent because your tenant lost their job, ask them if they're capable of fixing things around the property. If a non-paying tenant is able (and willing) to work on your property, it will help cut your losses.
If you're going to have a tenant work on your property as your contractor, make sure to draw up an addendum to the lease that clearly explains the terms. Be sure to include who is responsible for pulling permits, buying materials, and when/if out of pocket expenses are to be reimbursed.
4. Invest in wealthy areas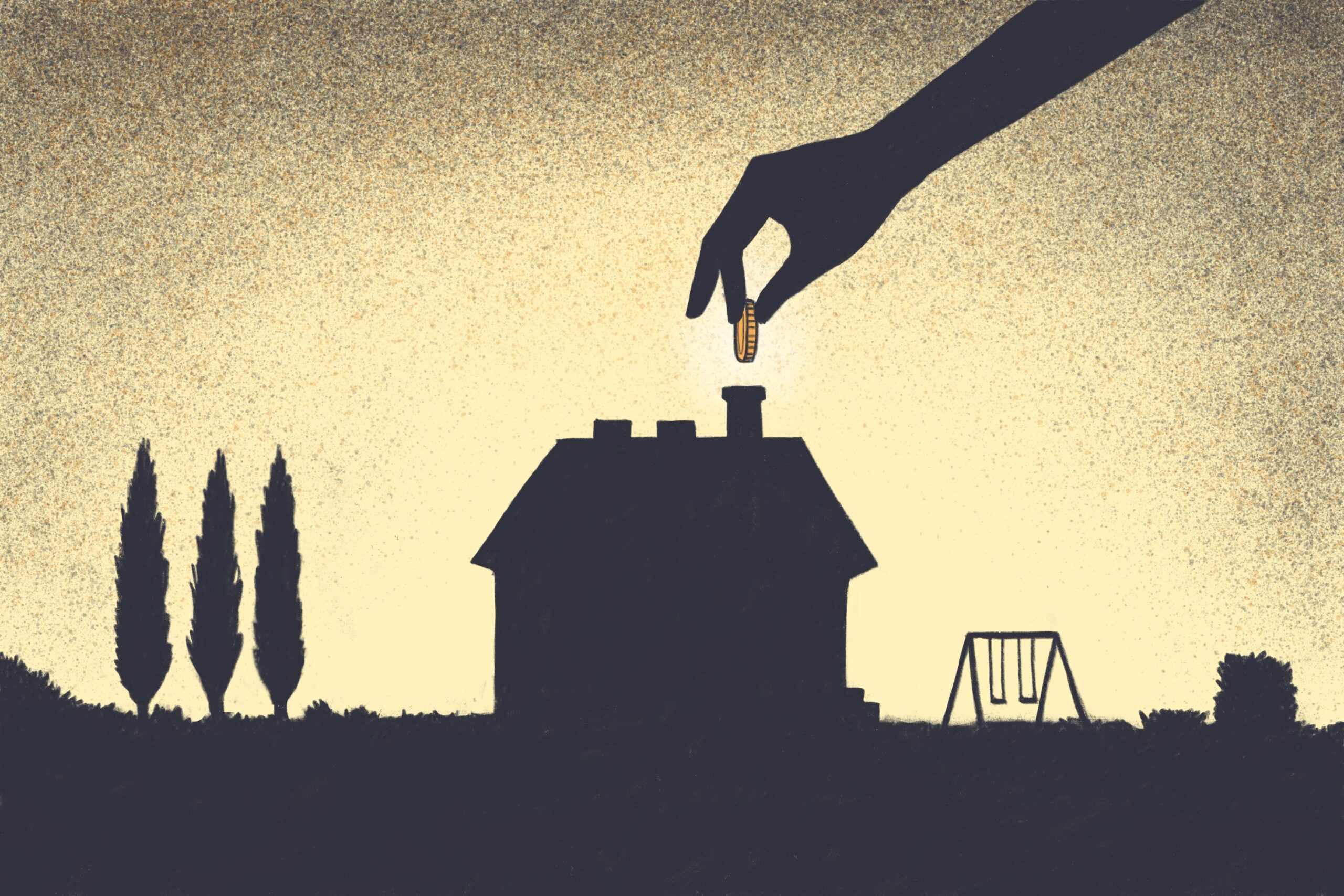 When you own property in wealthy areas, your tenants are less likely to lose their job or be unable to sustain themselves with their savings account between jobs. If you want wealthy tenants, you have to invest in property in wealthy areas.
Naturally, you'll pay more for a house in a wealthy area. However, the potential for higher profits will eventually pay off.
There is a possibility that even wealthy tenants will take advantage of the eviction moratorium and not pay rent, but it's less likely. It wouldn't be hard to take a wealthy tenant to court and prove that they are able to pay rent, but are choosing not to pay.
Tenants who are experiencing a genuine financial hardship because of the pandemic can't be evicted, but landlords can still file evictions for non-payment of rent that doesn't stem from a hardship.
5. Be willing to negotiate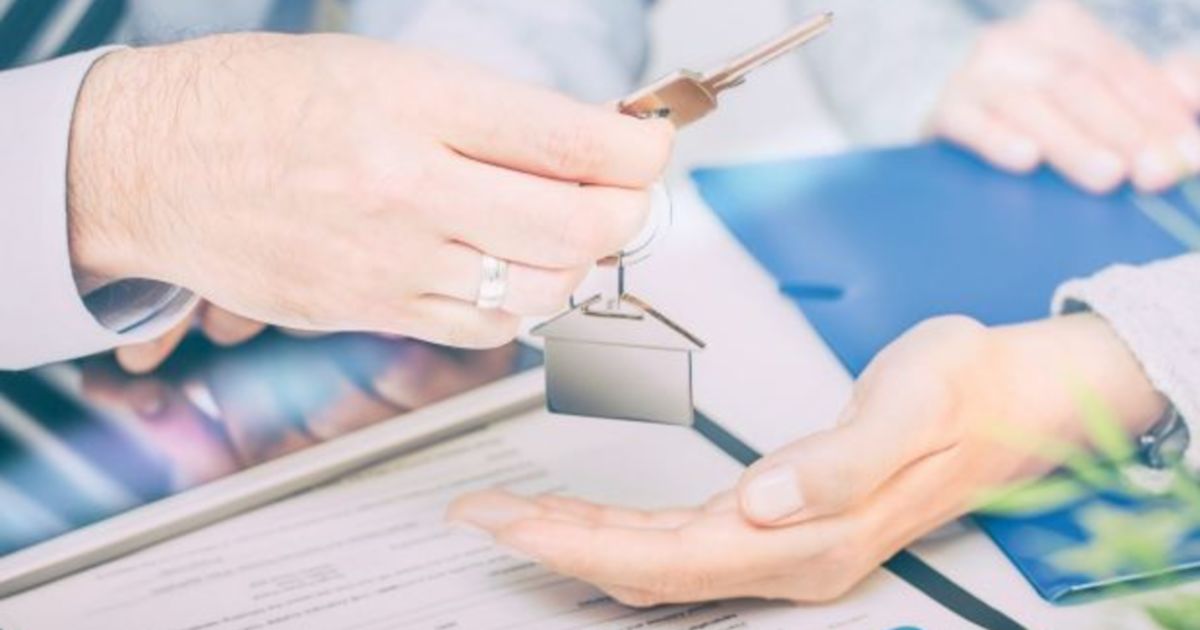 You might need to negotiate lower rent or different lease terms in order to generate rental income during the pandemic. Don't cut yourself off from all sources of rent. If a tenant is willing to pay partial rent, let them pay what they can afford and don't turn down their payments.
The housing market will turn around again
As with all markets, the housing market will turn around eventually. The pandemic won't last forever, and eventually the economy will bounce back. Until then, do what's needed to maintain your profits.