If you plan to completely renovate the house you currently live in, or if you want to prepare your brand new home into a much more comfortable space, you will have to face the high costs of such a project. You simply cannot do a complete overhaul with a faulty budget. If you are not financially up for the challenge and start the process of renovating, you might end up with a half-finished project, leaving your house in an unlivable state.
Fortunately, we have made a simple, but a straightforward guide to tell you about the possible future expenses and other tips to help you prepare your wallet for the oncoming project.
Paperwork and Insurance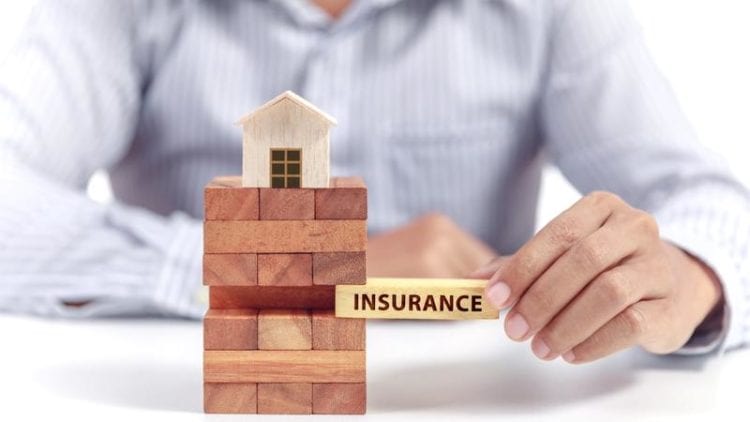 A lot of times people manage to factor in the costs of materials, contractors and possible setbacks, but they forget to think about any other additional fees that might show up during the renovation process. Depending on what kind of changes you will doing to the house, you might need to ask for permissions from a government official, you will need to pay a designer to design all of those upgrades you will be adding and many more of these tiny, but significant expenses that add up to the total.
We recommend that you make sure that your home is always insured, no matter what. A lot of insurance companies have a breach of contract when you start renovating or if you plan on leaving it empty for longer than usual. Places that are left vacant are more prone to theft and vandalism which is why insurance companies want to avoid them.
Don't worry, there are still some companies out there that will provide you with insurance even if you do plan on leaving it vacant for several months. Keep in mind, their services might cost you a bit more than what you are used to.
With our quick research on the internet we have found that the fees for insurance that can cover vacant buildings are somewhere between $500 and $1500, so make sure to keep that in mind.
You should also consider paying a bit extra to your contractor to get a warranty on the work done at your house. A five to ten-year warranty costs somewhere between $2000 and $6000.
Tools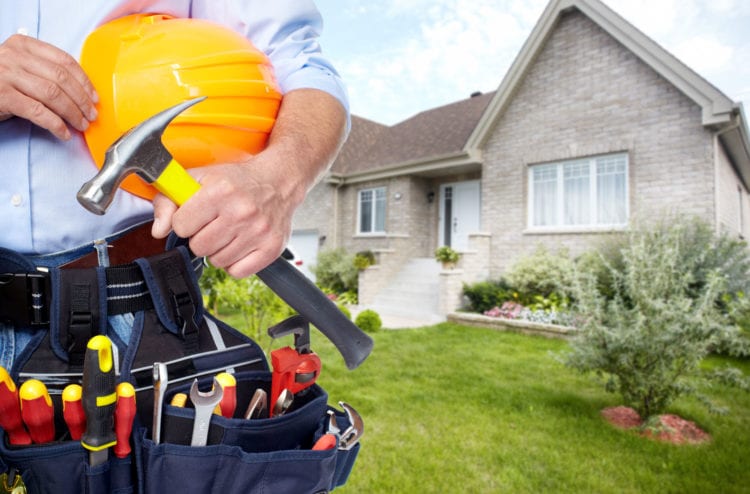 Believe it or not, but some contractors will bump the price down if you offer them your tools for the project you are planning on. Putting their own expensive tools at risk is the reason why their fees are so high at times.
Fortunately, if you gear yourself with the right equipment on time, you will be able to supply your contractor with anything they need. They will probably be in need of a good drill considering how much screws are needed for an entire house remodel. You can check out cordlessdrillguide.com and provide the workers with a nice set of cordless drills while saving yourself some money.
Permissions
A lot of people overlook the fact that even the most minor extensions to a building can actually break the regulations of the area or the neighborhood you are located in. If you do not want to pay expensive fines because you ignored the regulations, you will have to ask for permission. Depending on where you are located, an application can cost you anywhere between $100 and $500.
Before you send your application, you can consult with your contractor or the designer you hired whether it is even possible for that kind of extension to be accepted. They have had thousands of projects that are similar to your situation, so they will probably give you an estimate of the chances that everything will go right.
How much would an extension cost?
You finally got permission to extend the space of your home, but how much would it cost? The truth is, this kind of project is not cheap at all. This is probably the most expensive part of remodeling, so if you are not financially ready for this kind of change, you should definitely just stick to renovating your kitchen, living room and bathrooms.
For the most basic quality of materials, you would probably need about $20,000 to $25,000 for a 5 square meter extension. If you want to increase the quality of the build, you will need to bump up the fees for about $10,000 more. And for the highest level of quality, you will probably need something around $40,000 or even $50,000. I know. These kinds of numbers are scary, but once you consider just how much you are getting out of it, it may be worth it.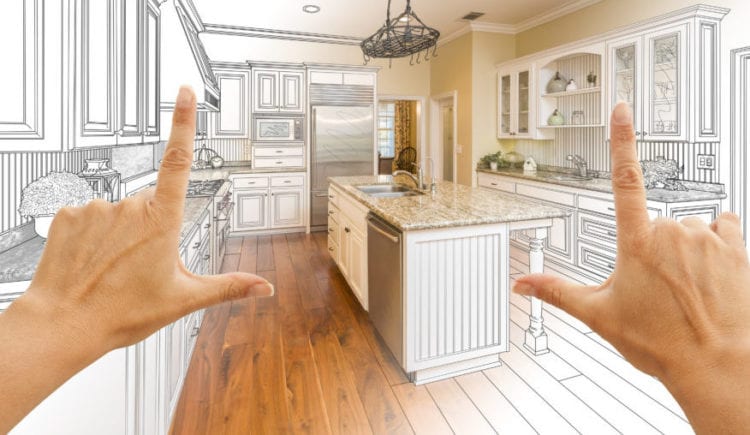 Simpler renovations
If you have no plans on making serious changes to your house such as extensions, then you are probably looking for simpler renovations, to give your home a more modern, newer and comfortable look.
After our research around the internet, we have found that most low-end remodels cost anywhere between $20,000 and $40,000. In these low-end projects, you would include reworking most interior decoration, a few exterior fixes, a few repairs regarding the waterworks, heating and other important components of your home.
Mid-end projects can go well above $40,000, but with such a huge amount of cash, you would be able to redecorate every single room in your home, including the kitchen and even replace all the old appliances. If you are left with some bit of extra cash, you could do a few changes to your bathrooms too.
High-end ones can go up to $80,000 which is an insane number. But, with this amount of money, you can redesign every single room in any way you want. Both the kitchen and bathrooms will be completely reworked. You will be left with enough money to fix all kinds of problems regarding sewage, roofing, leaks and so on. This also includes the renovation of your house exterior if you want to hire a professional from a masonry tuckpointing service for long-term durability of the project and materials being used.