Big Sur and VPNs didn't get along when the update first launched. And it's not surprising why – the Big Sur update would cause VPNs to leak data when using Mac apps, leaving sensitive information exposed.
Imagine you wanted to FaceTime someone while using a VPN to protect your privacy by hiding your IP and encrypting your traffic. Well, after the Big Sur update, an app like FaceTime could bypass the encrypted VPN tunnel. Here's why that's bad for you:
Apple (and anyone else, really) could see your IP address (they'd know what location you're using the app from).
Hackers could spy on your FaceTime traffic (or data from any Mac app) to steal important information (like login credentials).
So then, you just shouldn't use a VPN on Big Sur, right? Or you should use one but avoid native macOS apps. Or just avoid upgrading to Big Sur altogether (you'll miss out on some cool features, though).
No, it's nothing like that. If you want to, you can actually use a VPN with Big Sur. You just need to make sure it's the right one.
So Can You Use a VPN with Big Sur?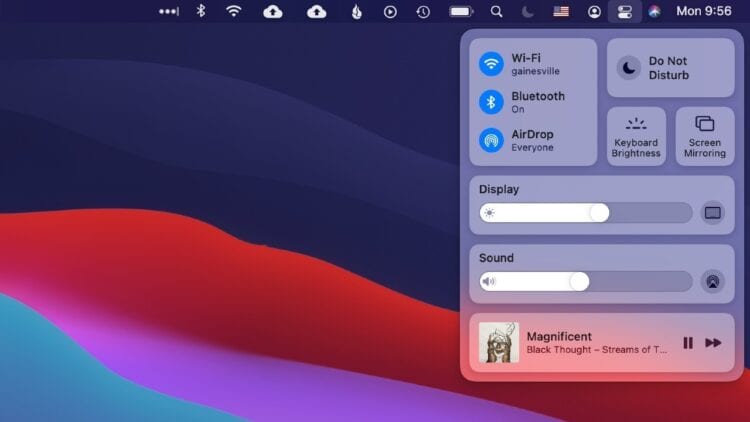 Yes, you can. It's only important to be 100% sure you're using one that doesn't rely on Apple's NetworkExtension APIs.
Why?
Because Big Sur introduced a key in those APIs called ContentFilterExclusionList. It's responsible for allowing Apple's native services to bypass VPN encrypted tunnels and firewalls. So if a VPN uses a NetworkExtension API, it automatically uses that key which forces it to leak data while you're using Apple services.
How to Find the Best Mac VPN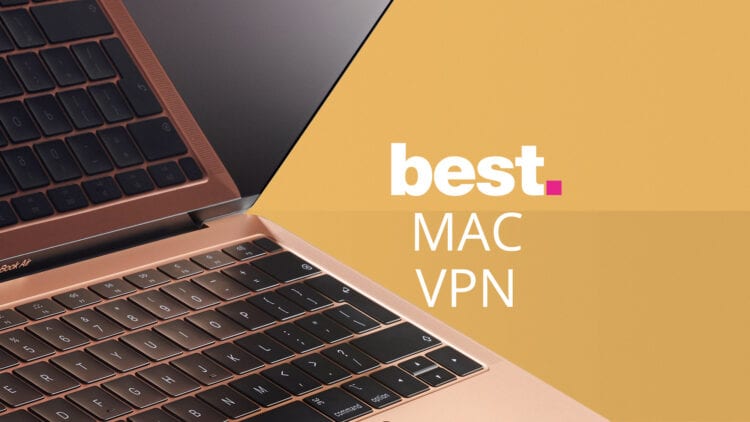 Okay, so you know what to look out for. But how do you find a good Mac VPN then? You can google it, sure, but VPN providers don't exactly use their marketing copy to advertise whether or not their service works on Big Sur.
The easiest way to find a good service (in our opinion, at least) is to use a guide that details what the best Mac VPNs are. You can check out ProPrivacy's own article by following that link. They didn't just review the top VPNs on the market and made a list of the services that offer the best experience on macOS. They also asked most of the providers on that list whether or not their service works on Big Sur. So that article shows you VPNs whose service is optimized for macOS which also don't leak your data on Big Sur.
Mac VPNs Must-Have Features
Some of you might still want to know what kinds of VPN features to keep an eye out for. Here are our recommendations:
Kill switch – This feature shuts down your web access if the VPN connection drops. You can only go back online when you're connected to the VPN again. A kill switch is vital to avoid traffic leaks.
Strong encryption – The AES cipher is the standard. Both AES-256 and AES-128 offer excellent security.
Servers – Hundreds of servers are ideal to avoid overcrowding (to get better speeds). They should also have unlimited bandwidth.
Leak protection–A good VPN should offer complete protection from IPv6, DNS, and WebRTC leaks. Otherwise, your IP and DNS queries could end up exposed.
User-friendly apps – A VPN needs to have an intuitive macOS app. Having to read complicated tutorials to learn how to use it is out of the question.
Simultaneous connections–Maybe you want to use the VPN on your iPhone, iPad, and Apple TV too. A VPN needs to offer somewhere between five to seven parallel connections so that you can do that.
Risk-free & great support – VPNs should offer straightforward 30-day money-back guarantees. No questions asked – if you don't like the VPN, you get your money back as long as you ask for it within 30 days. It's also important for a VPN to have 24/7 support (ideally, over live chat). That way, you can always get help if you encounter a problem.
Is There Any Way to Fix the Big Sur VPN Issue?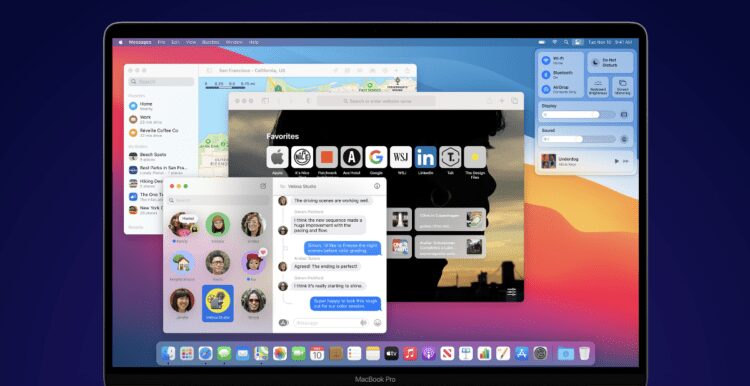 Yes – you just need to update to Big Sur 11.2. That version fixes the VPN issue by deactivating the ContentFilterExclusionList key. That way, even if a VPN uses NetworkExtension APIs, they won't be forced to leak your data if you use macOS apps.
And that's not all! Big Sur 11.2 solves other annoying problems:
System Preferences will now correctly unlock when you type in the right password.
Edited Apple ProRAW photos in the Photos app will now save correctly.
iCloud Drive won't turn off if you pick the Desktop & Documents option.
External displays connected to M1 Mac mini over HDMI to DVI won't show a black screen.
Actually, we should let you know that there's a new Big Sur version: 11.2.1. It only fixes one issue: 2016 and 2017 Macbook Pro models' batteries not charging. If you experienced that problem, you should definitely update to the latest Big Sur version.
How to Update to the Latest Version
Running a macOS update is extremely simple. First, you need to click the Apple menu and choose About this Mac. Next, open the Overview tab (if it's not already opened) and select Software Update.
If you want to read more about the new Big Sur versions, click More Info. If you want to go ahead with the installation, click Update Now.
Depending on what version you're updating from, you might have to wait a while. The installation might require anything from 12 GB to 44.5 GB of free space. So make sure there's enough room and that you have a reliable and speedy Internet connection.
Do VPNs Work Well for You on Big Sur?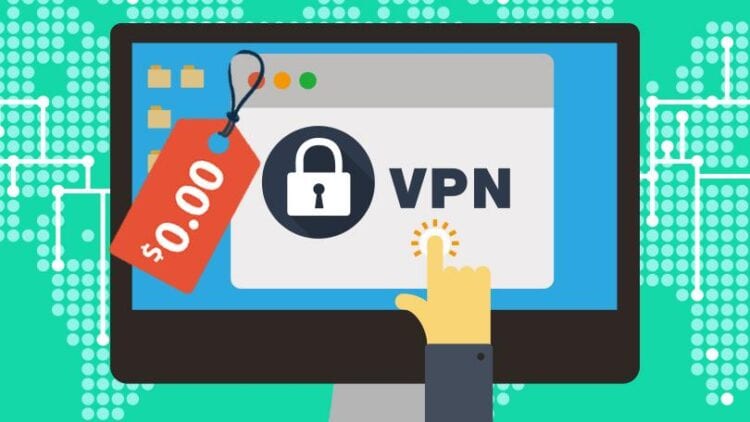 Please tell us about your experience. Did you saw any leaks, or did the VPN properly secure your data? Which VPN provider do you use? Do you take any specific measures to make sure Big Sur won't compromise your data?
Also, if you'd like to share your opinion about how Apple handled the Big Sur update, please do. We're looking forward to hearing your thoughts!