There are so many incredible gambling stories of gambling at casinos and gambling online. So, the good folks over at Casinoorbit Canada thought of sharing these incredible stories with you. So, without further ado, let's go through the most incredible gambling stories. These will certainly leave you shook!
Akio Kashiwagi was a real estate tycoon from Japan. He was one of the renowned names in the world of gambling. He was known as "the warrior" because, in a single hand of baccarat, he would bet $200K in various cities such as Las Vegas, Atlantic City, and even Monte Carlo.
Donald Trump who is another big name in the real estate enticed Kashiwagi to play at one of his three Casinos, in Atlantic City. In two nights, Kashiwagi was able to make $6m of Trump's money. However, they made a deal to return and gamble $12m until Kashiwagi doubled it or last it all. Kashiwagi played till $10m, after that he quit and left for Japan. When he left, he still owed money to Trump!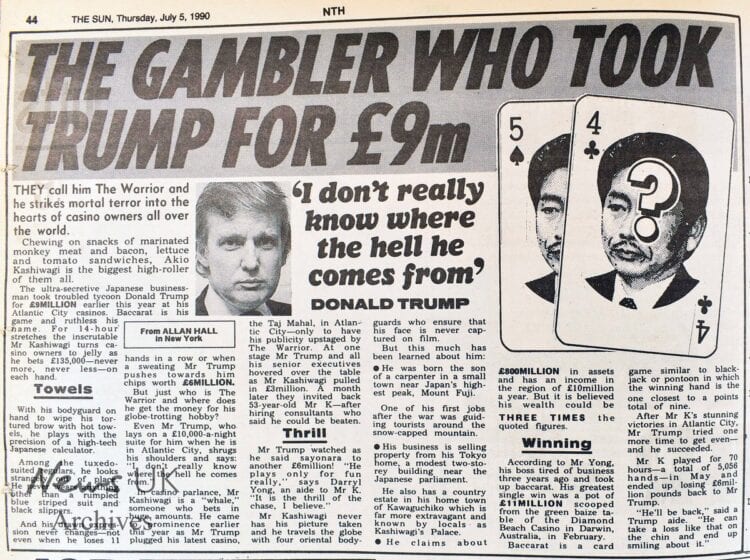 This doesn't end here, Kashiwagi owed about $15m to different casino owners and probably for the same reason, he was found dead in his home in the year 1992. He was stabbed with a samurai sword 150 times and till today, his killer has not been found. How crazy is that!
In the year 1971, FedEx was founded by Fredrick W. Smith as Federal Express Cooperation. FedEx is one of the most popular courier services and operates in 200 countries or more. After three years of the company's launch, the company was left with only $5000 in the account. At this point, the company was unable to pay the fuel expenses of the planes.
To save the sinking ship, Fredrick Smith did something very unusual. With the last $5000 that the company was left with, Fredrick flew to Las Vegas. Fredrick spent the weekend in Las Vegas playing Blackjack and he raised $27,000 when the fuel bills of FedEx were $24,000.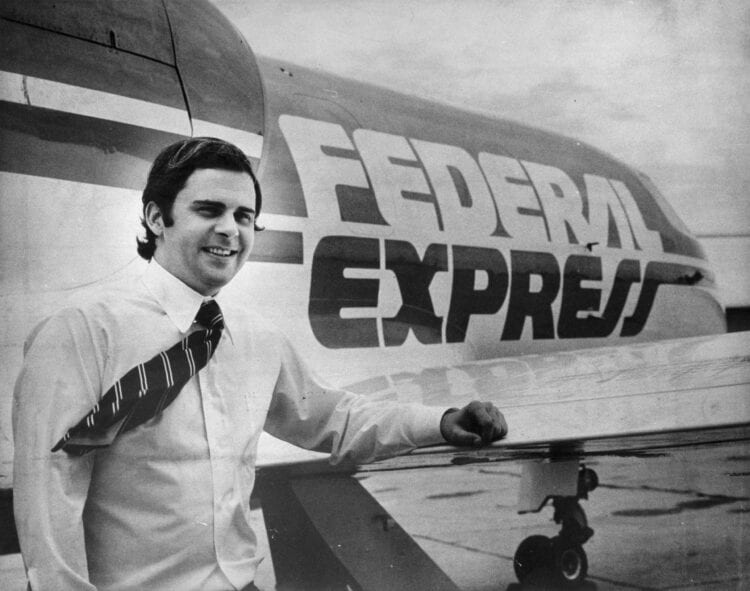 Even though Fredrick was able to pay the bills but this was still not the solution to the problem. But he still got the time to find investors. He was successful in raising $11,000,00 and by the year 1976, FedEx made a profit of $3.5 million. Luck in gambling can certainly do wonders!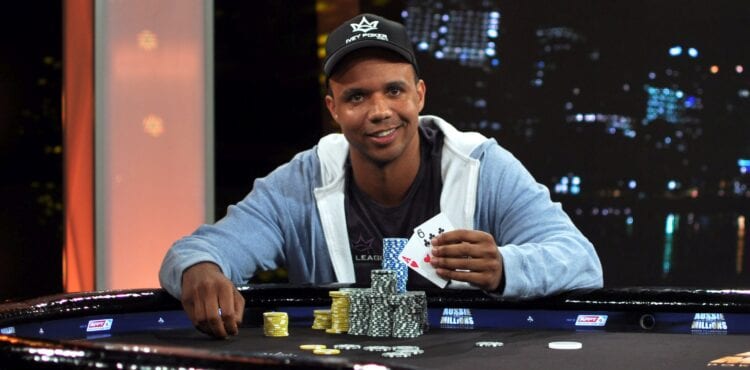 When it comes to Poker, Phil Ivey is always remembered. He is one of the most well-known poker players in the gambling industry. Poker is a game of skill but good luck along with skill is a perfect combo for poker players. Phil Ivey used to have stacks of cash and he was always willing to try his luck. He has even flown to five different cities and played with $100K on every roll of dice.
With his tremendous skill and luck, Ivey was able to win $11m in a baccarat session in London's Crockford Casino. This happened in the year 2012. Few months before that, he was able to win $9.6m in Atlantic City. At the Crockford's Casino, Phil's win was unable to get him paid. Crockford didn't pay because they claimed that Ivey was using a technique that predicted which cards were to be dealt with. The technique was called "edge sorting". Since Phil Ivey didn't get paid and was said to be cheating, he sued the Crockford's casino. However, it hasn't been determined whether he cheated or if it was a true win.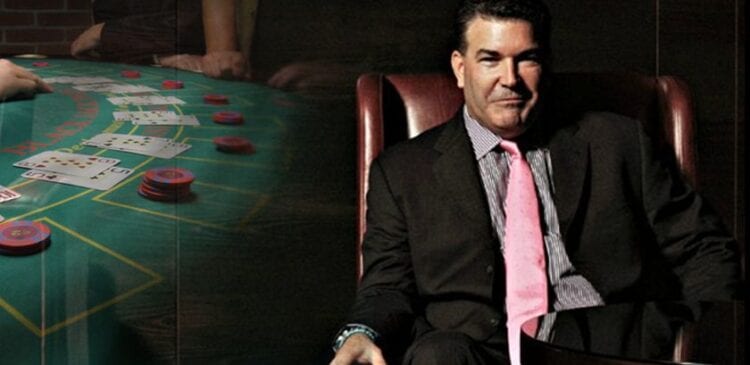 Don Jonson became popular worldwide in the year 2011 and is still a hero to many in the world of gambling. Don won $15m in some days from three of the top casinos in Atlantic City. The thing that makes Don unique from the rest of the players is that Don plays and wins completely legally with the use of the casino's own desperation for high rollers.
The casinos are always offering negotiations and unique terms of play to the high rollers. The high rollers can pick up their own betting amount and they also have the liberty to set the rules themselves. They even offer discounts to high rollers when they lose money.
Don Johnson, being aware of the tricks of Tropicana, Caeser's, and Borgata casinos, did the calculation and negotiated rules for blackjack. He basically negotiated for a big loss discount. Also, he was playing with the house's money. He ended up winning $15m before he was cut off by the casinos.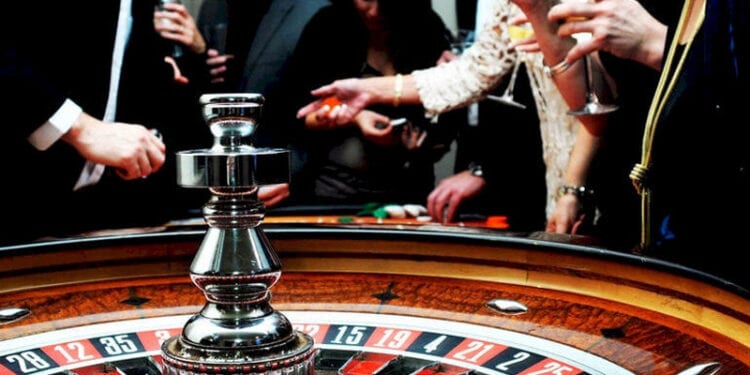 In the year 1873, an engineer named Joseph Jagger came up with the idea that he will use his engineering knowledge to beat the Monte Carlo Beaux-Arts casino in Roulette. None of the man's inventions are perfect. So, he knew that it was applicable to roulette wheels too. He then moved on to find the bias. The idea was to find out whether the balls land in a certain area more often than it should or not. If there was this certain area then Joseph would definitely get a huge advantage.
To bring his idea to life and to confirm his theory, he hired six helpers. The job of the helpers was to record outcomes of each of the roulette table. The helpers were successful in helping him find bias in one of the roulette tables. Then, he made $300,000 in just three days. After that, he never gabled even a single dollar and went into the real estate business. $300,000 may seem small in front of the high rollers but in the 80s, $300K was like $5m.
Some people made their lives amazing through the money they won in gambling while on the other hand, some people lost every penny that they had and even owed money. Some games are about skill but most of the gambling has more to do with luck. The same goes for online gambling, your luck matters a lot. With good luck, you may have a few bucks in your pocket and the next minute you may become a millionaire. Just like that, you never know when bad luck hits you and you end up losing millions.